No results were found for the filter!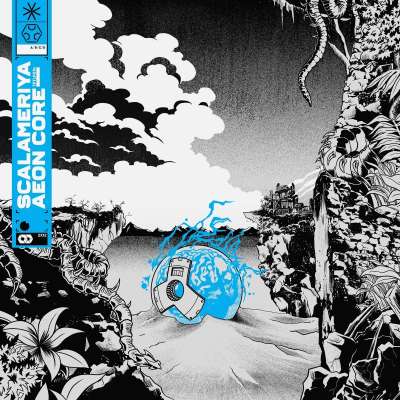 Scalameriya: Aeon Core
Label info: Scalameriya returns to Perc Trax with his new album 'Aeon Core' - the most definitive statement of his highly individual sound to date. Originally debuting on Perc Trax in 2016 in collaboration with VSK he has since cemented...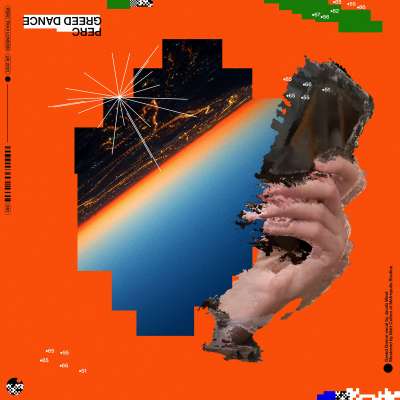 Perc: Greed Dance
Label info: Perc returns to Perc Trax with an EP that takes the controlled chaos of his DJ sets as inspiration for three tracks that have their sights set firmly on the dance floor. 'Greed Dance' is Perc's first full EP in 14 months,...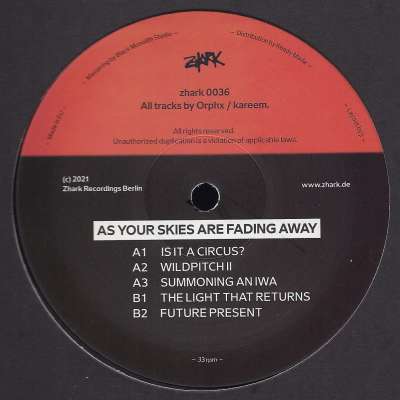 Orphx / Kareem: As Your Skies Are Fading Away
Orphy and Zhark label boss kareem team up for " Plague songs from the Future Present" Label info: ZHARK 0036 >>>>> a conceptional collaboration between Orphx & Kareem A homage to early, formative experiences with dance music and...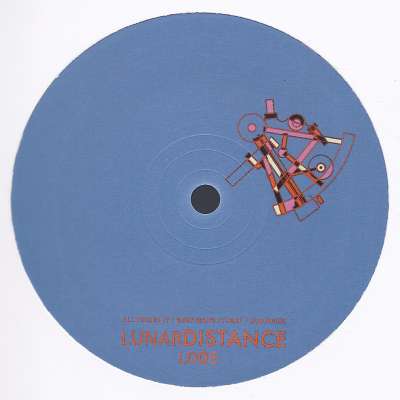 Neko Majin / Yukai™* / Jaquarius: Lunar...
Originally released in 2016, techno acid with two long tracks.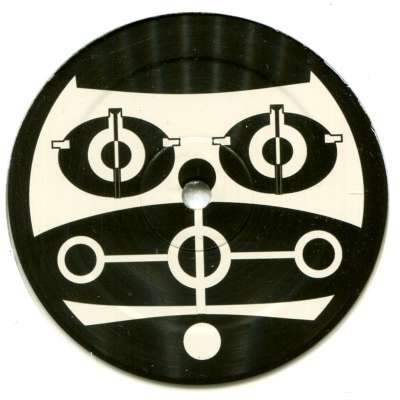 Moanda: Dica
Label info: "Pure Crystal clear vinyl sound better... and even more acid like crazy... First tracks brings a mental dancefloor lattence, reinforced by its crazy folowing "Destructo".. An exciting Freebreak tune... The flip is an extreme...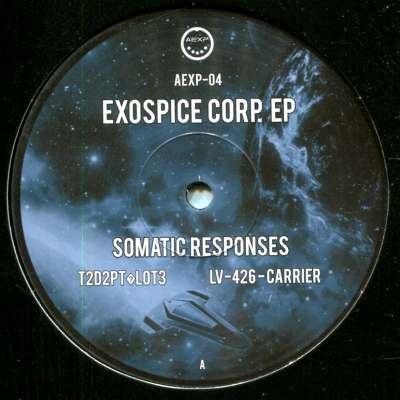 V/A: Exospice Corp. EP
Side A has two bangers by Somatic Responses, the flip one each by Lnt Mike and Fasid303.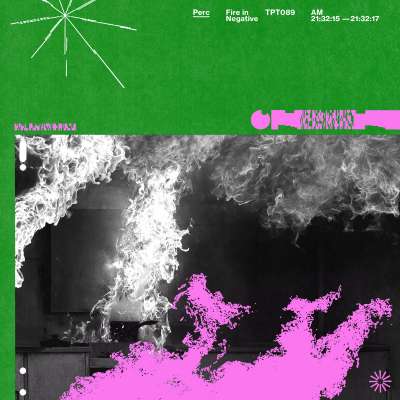 Perc: Fire In Negative
New hard techno record by Perc on his own label! Fire In Negative by Perc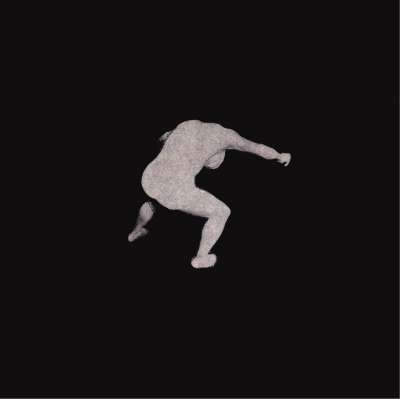 GEZA: Dialoge 1
Jan Grebenstein under his GEZA Moniker, Techno with a funky experimental edge! Last copy, has a tiny bit of shelf wear Dialoge 1 by GEZA Written & Produced by Jan Grebenstein. Mastered by Neel @ EnissLab, Rome.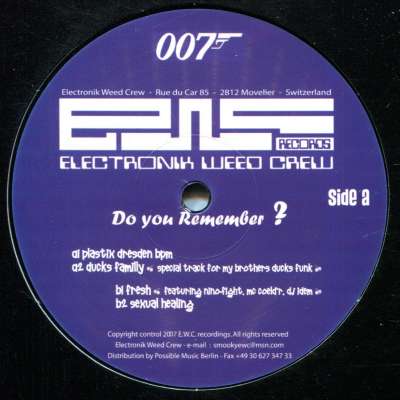 Smooky: Do You Remember ?
Techno breaks from Switzerland, released in 2007 on the Electronic Weed Crew label.