No results were found for the filter!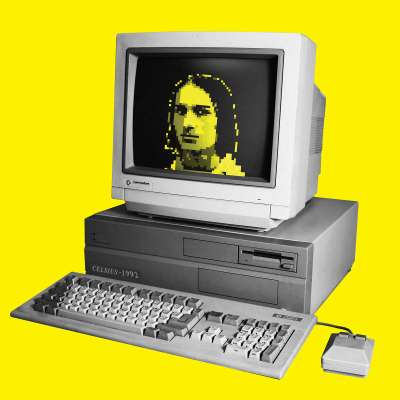 Celsius: 1992
Before making his name in industrial hardcore, Celsius was a jungle DJ and MC. Born and raised in Switzerland to an English family, he would spend every summer in the UK as a teenager, soaking up the emerging sounds of UK rave,...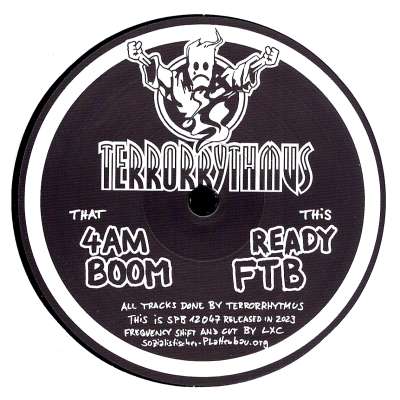 Terrorrythmus: Dubcore Volume 24
Label info: Terrorrythmus is back on the dubcore series with four hyper kinetic slammers in his very own blend of hardcore, juke and bounce bass forest sound. starting up with 4am that crawls out of the fog into a hooked on piano...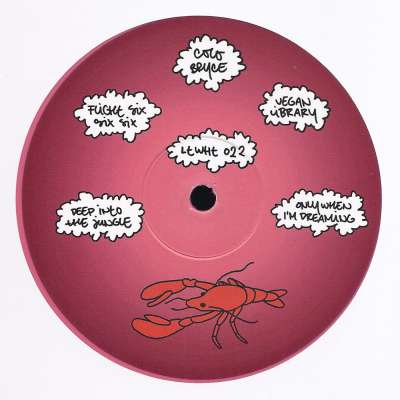 Coco Bryce: Deep Into The Jungle EP
Originally released in 2020, this is the 2022 pink vinyl repress! Label info: Dutch DJ and producer Coco Bryce makes his anticipated return to Lobster Theremin with another stellar EP of breakbeat-heavy jungle goodness. Hailing from...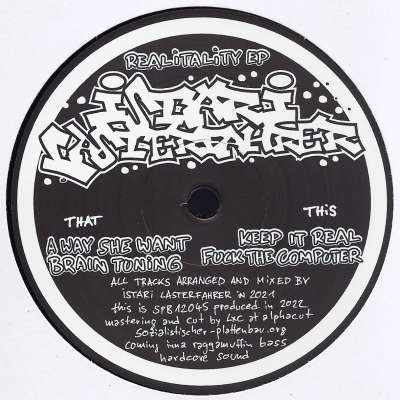 Istari Lasterfahrer: Realitality EP - Dubcore...
Latest Dubcore by label boss Istari Lasterfahrer! Label info: Third 12inch four tracker on Dubcore by Istari Lasterfahrer. This was supposed to dive deep into rub-a-dub basslines and comes out with a wide selection of styles. `A Way She...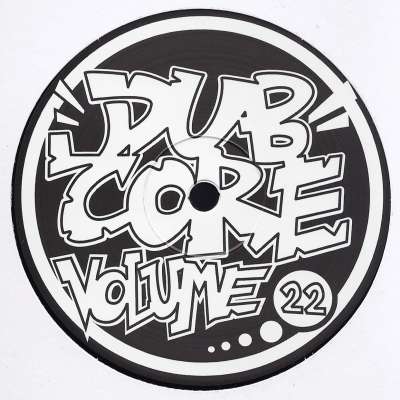 Champion Sound: Dubcore Volume 22
Champion Sound is a group of jungle/dub producers from Moscow, Russia, aka Distant Roots x NeeKeeTone x General Koondoongoo. Dubcore Volume 22 is a diverse selection of different paced jungle tunes. Champion Sound released before on...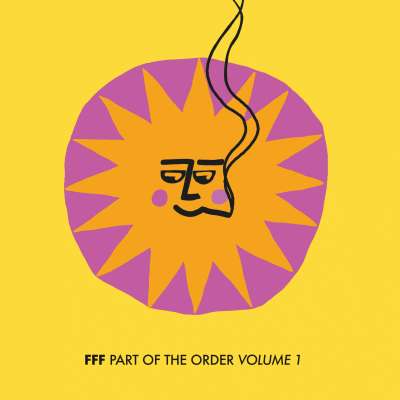 FFF: Part Of The Order volume 1
FFF - TripletimesF · FFF - Part Of The Order Volume 1 [previews] Reviews: This whopping 16-track, two-part album from Dutch breakcore-turned jungle-ist, FFF, covers the full gamut of his modern sound and then some. As expected, there's...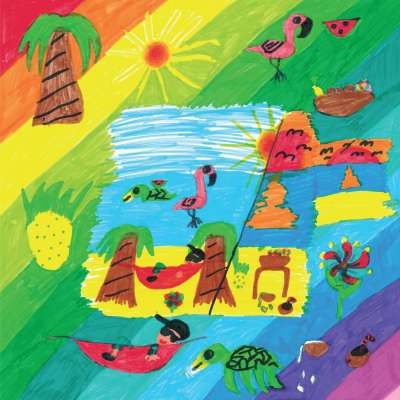 V/A: Tropical Heat Volume 4
Compilation feat. Motëm, Coco Bryce, Muxi, Sempra, Alex Fay-Lar, Light Club on the fourth instalment of the Tropical Heat series, the first in 7 years! Tropical Heat Volume 4 by Myor Only one copy in stock which has very slightly damaged...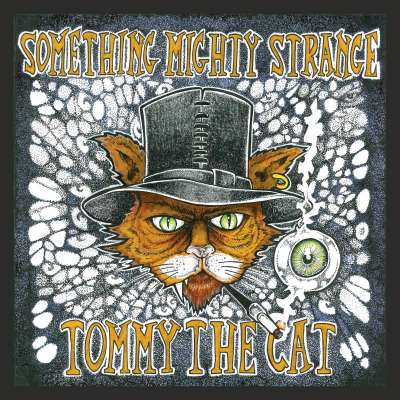 Tommy the Cat: Something Mighty Strange
Tommy the Cat is back on PRSPCT with a nice junglistic four-tracker. - cover is slightly bent on top right side -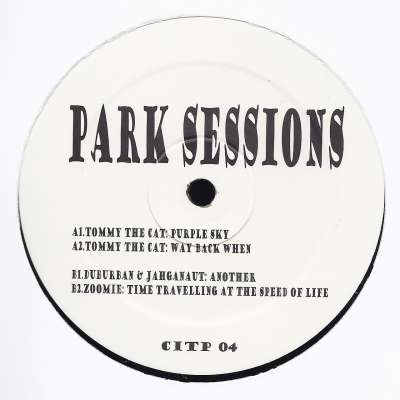 V/A: Park Sessions 04
Tommy the Cat on one side with two tracks, on the other side you'll find a track each by Duburban & Jahganaut and by Zoomie. Mellow jungle and breaks.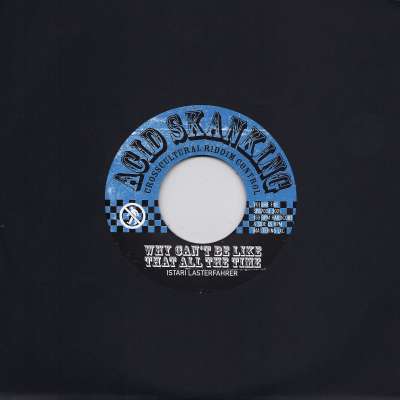 Istari Lasterfahrer: Acid Skanking Volume Five
Volume 5 in the Acid Skanking Series! Label info: Two darkside tunes on the Acid Skanking Volume 5. The a side brings in first a rude hardcore stomper at 150 bpm with a dub wise bassline. Flipside then drops down to a wave garage dub...