No results were found for the filter!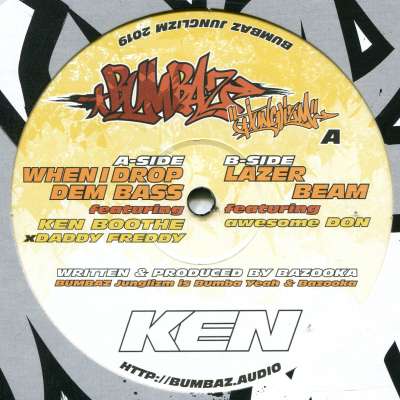 BUMBAZ Junglizm: When I Drop Dem Bass / Lazer Beam
Second release in the new series from Bazooka with Daddy Freddy and Ken Boothe on the one, Awesome Don on the other.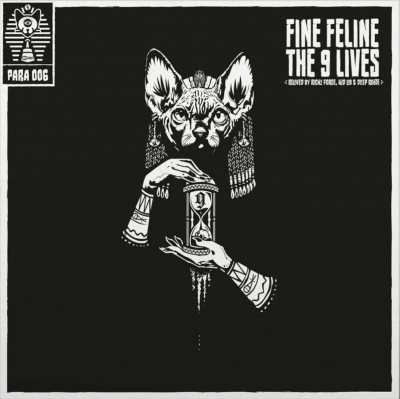 Fine Feline: The 9 Lives
Double album version of the original 1994 tunes by Fine Feline on one platter and a bunch of remixes on the other! The latter are by Ricky Force, Kid Lip, and Deep Roots.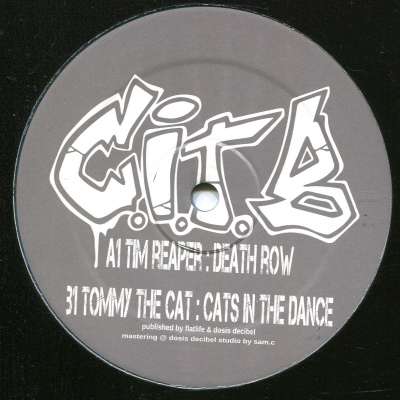 Tim Reaper/Tommy The Cat: Hit By A Windmill
Split EP by Tim Reaper and Tommy the Cat on transparent light blue marbled with multicolor vinyl. Two tracks: "Death Row" by Tim Reaper and "Cats in the Dance" by Tommy. Hit By A Windmill (CITB 004) - CAT IN THE BAG (Jungle) by Tim...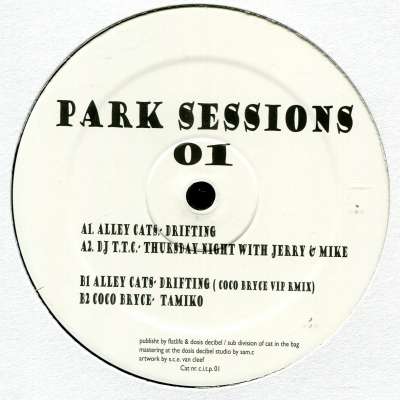 V/A: Park Sessions 01
A new sublabel of Cat in the Bag, this is the first release with tracks by Alley Cats, DJ T.T.C., Coco Bryce, as well as a Coco Bryce remix of an Alley Cats tune. Park Sessions 01 (CITP 01) - CAT IN THE BAG (Jungle / Beatz) by Alley Cats...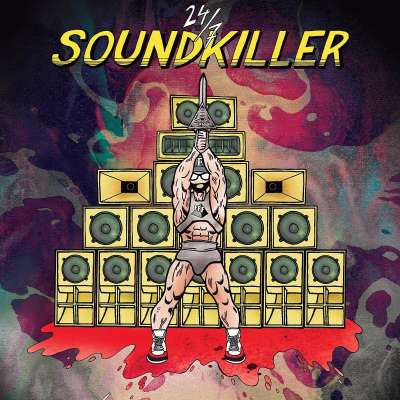 FFF: 24/7 Soundkiller
Ever prolific, FFF returns to PRSPCTRVLT with another four-tracker of ravey breakcore jungle!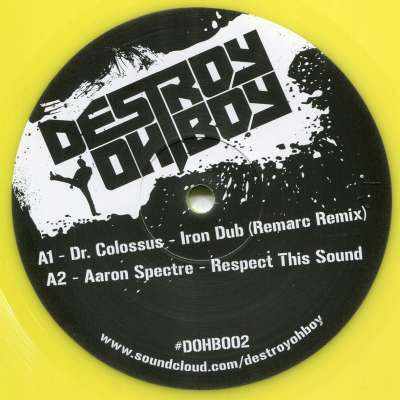 V/A: Destroy Oh Boy 002
Hard jungle compilation with Dr. Colossus (remix by Remarc!), Aaron Spectre, General Waste/Complicit, Kinsugi. Limited to 300 copies, yellow vinyl.