No results were found for the filter!
Coco Bryce: Dubcore Volume 15
Another smash hit in the Dubcore Series from Sozialistischer Plattenbau, the first press run of 300 was almost immediately sold out, now another 100 copies have arrived. Label info: With Dubcore Volume 15 we welcome Coco Bryce from Myor...
Terrorrythmus: Dubcore Volume 16
The latest in the Dubcore series from Sozialistischer Plattenbau is by Terrorythmus from Bremen with a varied 5-tracker of different flavours. Dubcore Volume 16 by Terrorrythmus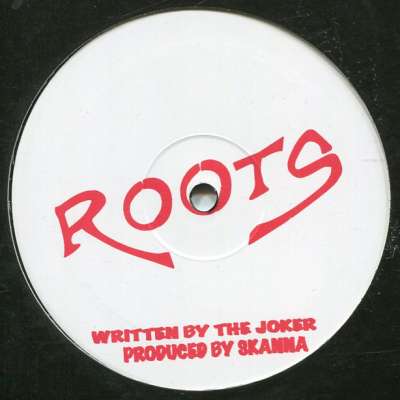 The Joker: Roots
Classic Jungle from 1994, reissued in 2017, newly mastered by Shane the Cutter.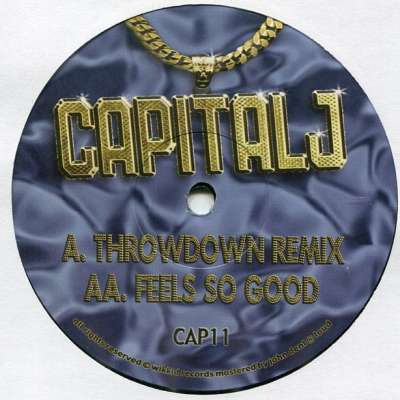 Capital J: Throwdown Remix/Feels so Good
Capital J: Throwdown Remix/Feels so Good, Original from 2004
Istari Lasterfahrer: Syncopalypse EP
Brand new super junglistic Istari Lasterfahrer in the Dubcore series! Label Info: after four years and istari lasterfahrers last mini-lp from 2014 he is now back on the dubcore series with four tracks. starting up with percussive synth...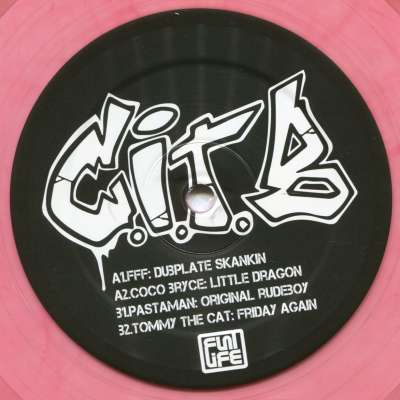 V/A: Make That The Cat Wise
Second pressing on pink-ish transparent vinyl! features FFF, Coco Bryce, Pastaman, Tommy the Cat. Jungle on the Cat in the Bag label!