No results were found for the filter!

Headware: Force Fields Volume 1
Originally released in 1994 on Weird Beard (!) records. Written and produced by Martin Damm! Indeed, when it was first released in digital format in 2013 it was credited to Biochip C., this vinyl rerelease however re-credits the EP back...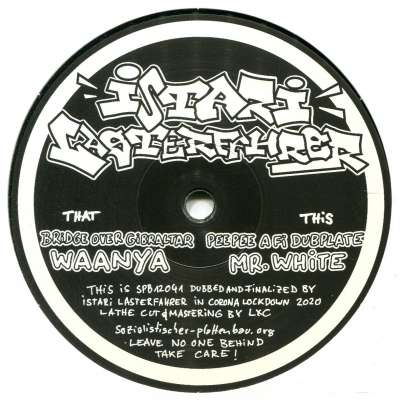 Istari Lasterfahrer: Dubcore Volume 20
Nice junglistic brand new Dubcore by Istari Lasterfahrer. Label info: Dubcore Volume 20 is another Istari Lasterfahrer release. dropping four tunes starting up with a more dub then jungle track "bridge over gibraltar", strictly echoing...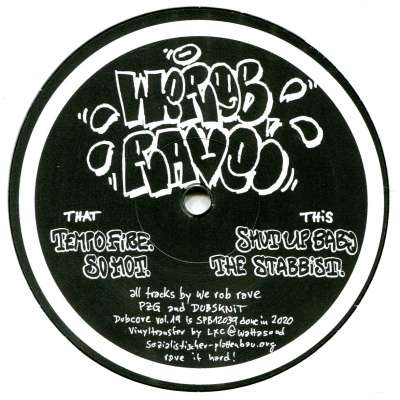 We Rob Rave: Dubcore Volume 19
An excursion into the more happy hardcore-oriented side of the Dubcore series. Label info: Kicking your basbins – PZG & Dubsknit aka WE ROB RAVE from warzaw – poland dropping four tracks of upfronted happy hardcore that has been melanged...
Dub-Liner: Cold Press 002
White label by Dub-Liner on Cold Press. 4 tracks of junglistic mayhem!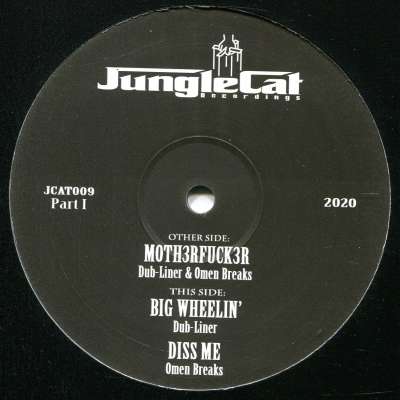 Dub-Liner & Omen Breaks: Moth3rfuck3r
Dub-Liner and Omen Breaks team up for the one side on MOTH3RFUCK3R and contribute one track each to the B-Side.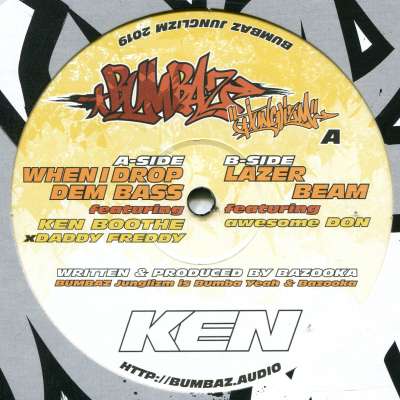 BUMBAZ Junglizm: When I Drop Dem Bass / Lazer Beam
Second release in the new series from Bazooka with Daddy Freddy and Ken Boothe on the one, Awesome Don on the other.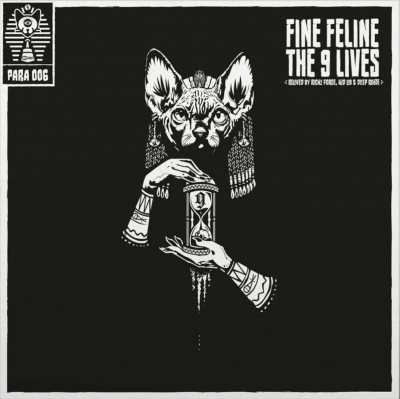 Fine Feline: The 9 Lives
Double album version of the original 1994 tunes by Fine Feline on one platter and a bunch of remixes on the other! The latter are by Ricky Force, Kid Lip, and Deep Roots.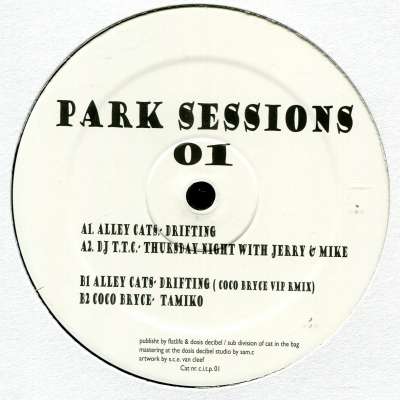 V/A: Park Sessions 01
A new sublabel of Cat in the Bag, this is the first release with tracks by Alley Cats, DJ T.T.C., Coco Bryce, as well as a Coco Bryce remix of an Alley Cats tune. Park Sessions 01 (CITP 01) - CAT IN THE BAG (Jungle / Beatz) by Alley Cats...