No results were found for the filter!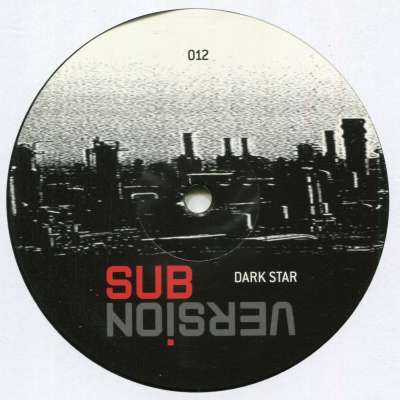 DJ Pure & Christoph Fringeli: Dark...
OUT NOW! Sub/Version is the sister label to Praxis dedicated to hard and dark drum'n'bass, epic breakcore and bass exploration. Sub/Version was mainly active on the vinyl front between 1997 and 2009 with a range of releases by founders...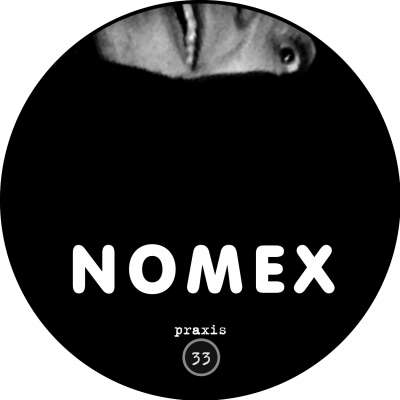 Nomex: Trocante Gramofony E.P.
Limited re-press - OUT NOW! . 50 copies are available for general distribution, the other 50 are reserved for the Praxis online shop and bandcamp. Trocante Gramofony E.P. (Praxis 33) by Nomex Originally released in 1999 in an edition of...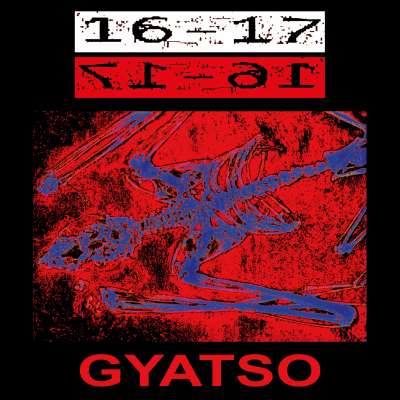 16-17: Gyatso
In stock now: Classic 16-17 studio album produced by Kevin Martin in 1994 for first time on vinyl ! Gyatso originally appeared on Kevin Martin's Pathological label in 1994 as a CD and was rereleased, again on CD, in 2008 by Savageland....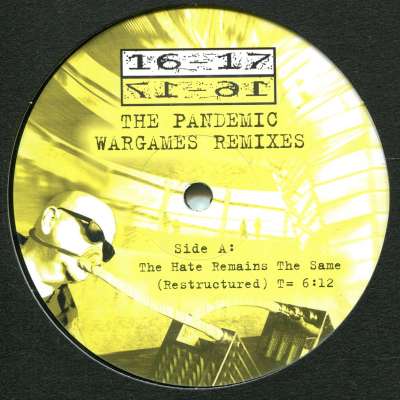 16-17: The Pandemic Wargames Remixes
OUT NOW 16-17 return to Praxis with a triple assault of ultrasonic remixes. The Pandemic Wargames Remixes are based on backing tracks originally recorded in 1995 for a follow up to the album Gyatso which eventually materialised earlier...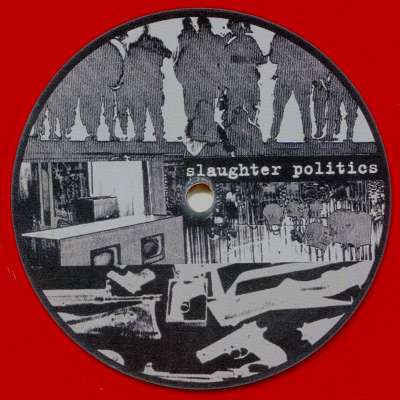 Slaughter Politics (Praxis 21RP)
VERY FEW LEFT! Limited edition of 103 numbered copies on red vinyl! Four tracks written by Christoph Fringeli, including one with Nomex and one with the Invisible S.P., written ca. 1997 and originally released in 1999 Praxis 21. The...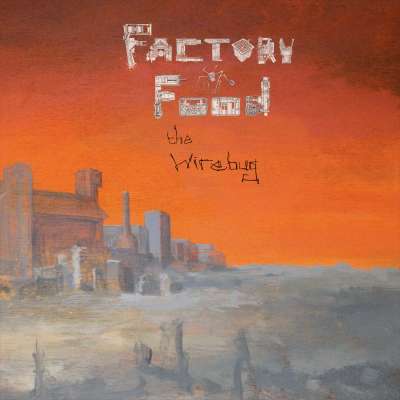 The Wirebug: Factory Food
Brand new album by Dan Hekate as The Wirebug on Praxis. 6 tracks on vinyl and 11 tracks on digital, plus 3 remixes and an audio-visual set! (Vinyl includes download codes!) Release party in London November 8, where the record will be...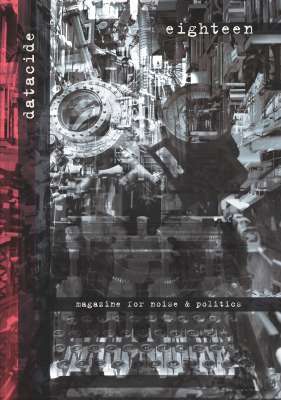 Datacide Eighteen
OUT NOW! ISBN 978-3-948332-18-1 Features include: Christoph Fringeli: Revolution and Counterrevolution in Germany 1919 Ross Wolfe: Marxism Contra Justice - A Critique of Egalitarian Ideology Joke Lanz: Ghosts & Handbags - A short Travel...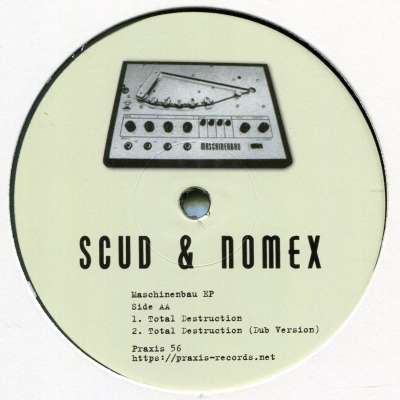 Scud & Nomex: Maschinenbau EP
Scud & Nomex: Maschinenbau EP Maschinenbau was a label run by DJ Scud from Ambush and Nomex from Adverse which released only two 7"s in 1997/98. The first, Eurostar/Piling Machine, was limited to just 300 copies. It combined...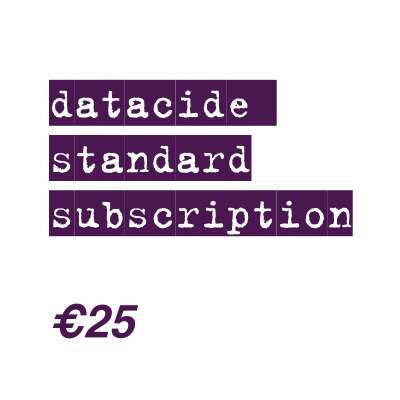 Datacide Subscription (Standard)
Standard Subscription: 4 issues for 25 euro incl. international shipping Our new standard subscription starts with the current or next issue (please specify) and includes the Almanac for Noise & Politics if you want. Usually this means...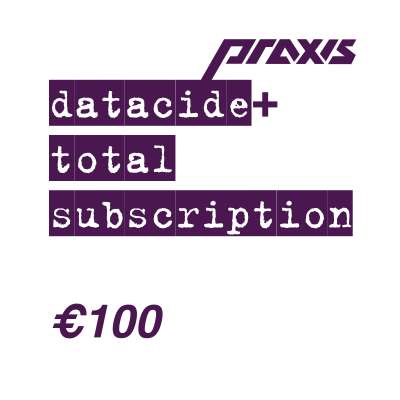 Datacide + Praxis Subscription (Total)
Total Subscription: 100 euro for all music and print appearing. You are sent all issues of datacide, the almanac, related books, and all Praxis and related record releases for two years and at least up to the retail value of at least 120...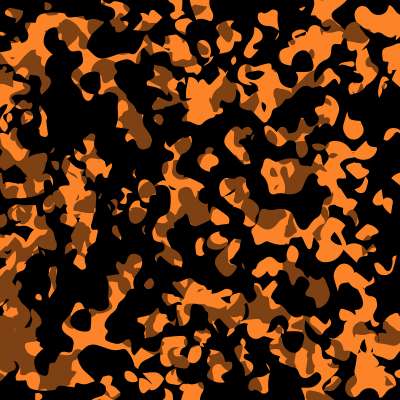 Bourbonese Qualk: Autonomia 2xLP
Autonomia , first released only on CD in 1993, was mostly a solo project of Simon Crab with the aid of Christoph Fringeli of Praxis, recorded after a 2-month tour in the USA and Europe. Typically Bourbonese Qualk, this album delivers the...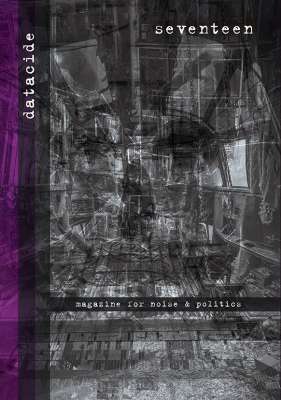 Datacide Seventeen
Datacide Seventeen Released in November News & Updates Nemeton: Political News Christoph Fringeli: G20 in Hamburg Roundup Neil Transpontine: Lewisham '77 – Myth and Anti-Fascist History Clive Acid: Dictating Democracy Features Jo...