No results were found for the filter!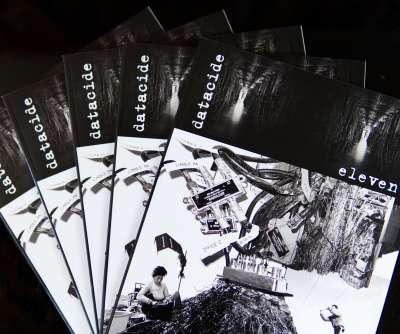 Datacide Eleven (2022 reprint)
Now available again: Datacide Eleven, originally from 2011. datacide eleven originally appeared in February 2011, a little bit over two years after the predecessor issue which had been published in October 2008 and had been accompanied...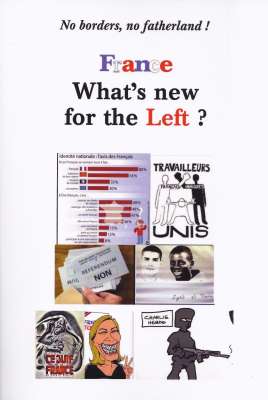 No borders, no fatherland!: France - What's new...
The collection of articles offers a socialist point of view about some recent developments and events which occured in France in the fifteen years 2002-2017. It does not pretend to give a detailed account of all the problems recently...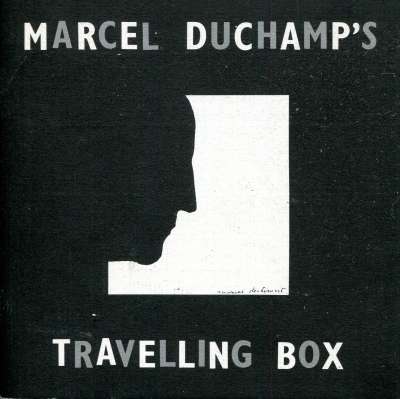 Marcel Duchamp's Travelling Box
The Box in a Suitcase Small catalogue published by the Arts Council of Great Britain in 1982 to accompany the exhibition organised by the Centre National d'Art et de Culture Georges Pompidou, Paris. 24 pages, good condition
Theodor W. Adorno: Negative Dialektik / Jargon...
Negative Dialektik Vorrede Einleitung Erster Teil: Verhältnis zur Ontologie I. Das ontologische Bedürfnis II. Sein und Existenz Zweiter Teil: Negative Dialektik. Begriff und Kategorien Dritter Teil: Modelle I. Freiheit. Zur Metakritik...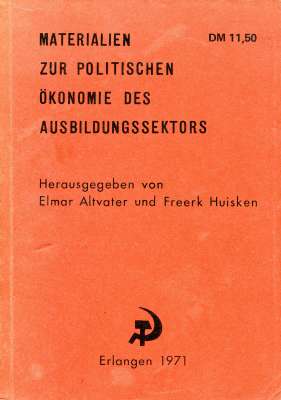 Elmar Altvater, Freerk Huisken (Hg.):...
Materialien zur politischen Ökonomie des Ausbidlungssektors. Herausgegeben von Elman Altvater und Freerk Huisken. Politladen Erlangen 1971. Deutliche Gebrauchsspuren.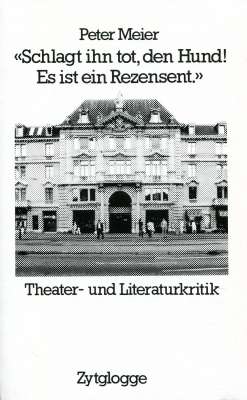 Peter Meier: "Schlagt in tot, den Hund! Es ist...
Peter Meier: "Schlagt in tot, den Hund! Es ist ein Rezensent." - Theater und Literaturkritik, Zytglogge Verlag 1987 Innen markiert als "unverkäufliches Leseexemplar". Sehr guter Zustand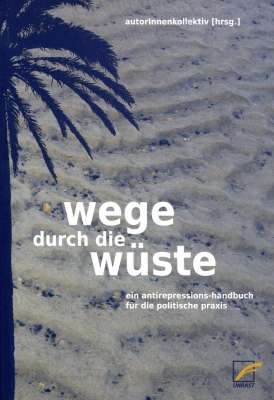 autorInnenkollektiv (hrsg.): wege durch die...
autorInnenkollektiv (hrsg.): wege durch die wüste - ein antirepressions-handbuch für die politische praxis gebraucht, sehr guter zustand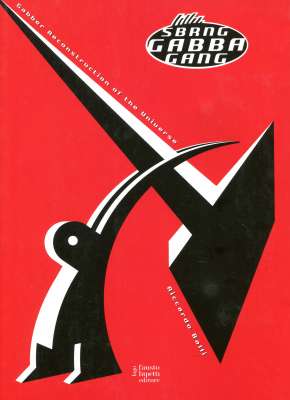 Riccardo Balli: Sbrang Gabba Gang
BACK IN STOCK! Now also available for wholesale for shops! Movements that dig velocity. Movements that worship war. Movements that have been accused of being fascist. Sbrang Gabba Gang is the sound of two cultural movements violently...