No results were found for the filter!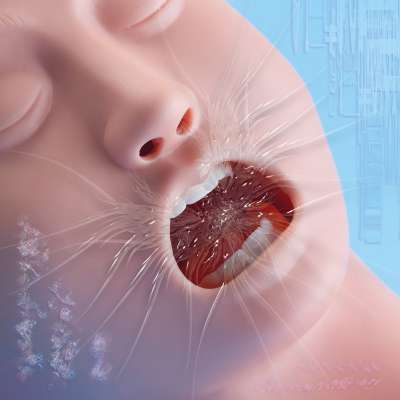 Operant: Traumkörper
Instruments of Discipline number 50 is the album Traumkörper by Operant. 500 vinyl on Purple crystal transparent w/ insert, 100 CS and CD.As an outfit that has existed on the fringes of the club scene, Operant continues their willingness...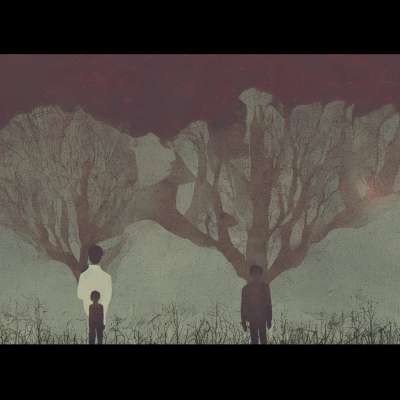 Ruby My Dear: LST ep
New Ruby My Dear on Blue Sub Records. Lst by Ruby My Dear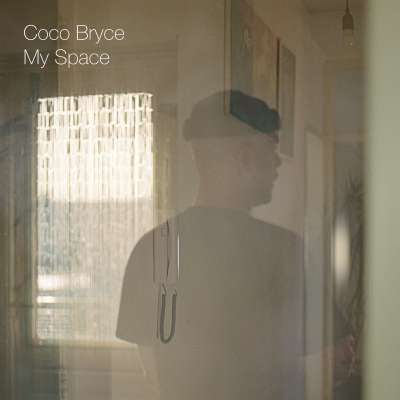 Coco Bryce: My Space / Satan
LABEL INFO: In the heart of the cosmos, a tale unfolds. It begins with "My Space," where ethereal synths weave a cosmic tapestry, guiding you through distant galaxies. As you journey further, "Satan" emerges, beckoning you to dance with...

V/A: Hardcore Asylum Vol.1
New compilation on Evil Eye feat. Dep Affect, Doc Ross, Encryoter and Fukno.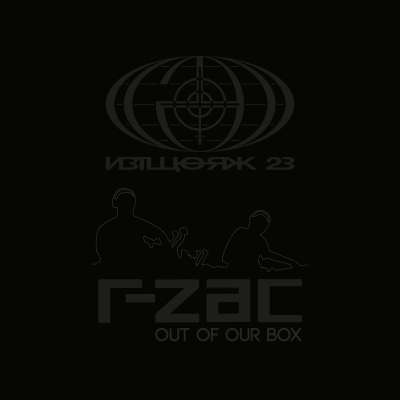 R-Zac: Out of Our Box
Out Of Our Box Set by R-Zac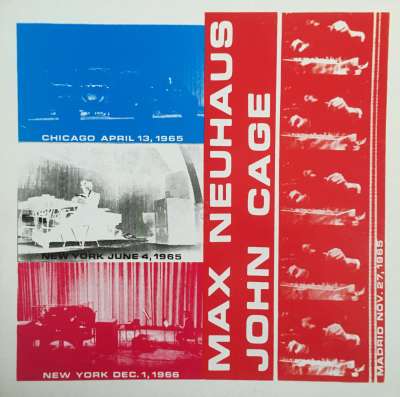 Max Neuhaus/John Cage: Fontana Mix-Feed
The record mostly looks like VG+ if not NM, but has two shallow scratches on the A1 track. The needle does not jump, but the scratches are audible in the more quiet bits, expecially close to the beginning of the track and in the...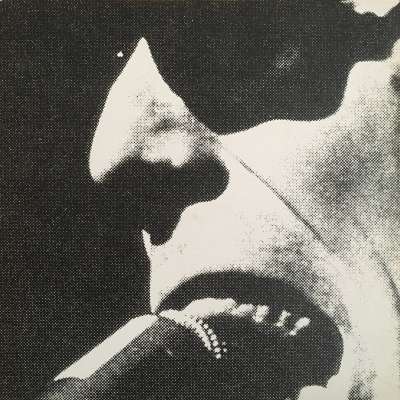 Robert Ashley: The Wolfman
Used copy in excellent condition. One sided LP on Alga Marghen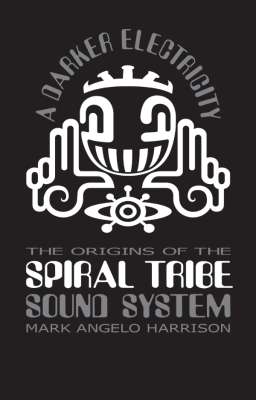 Mark Angelo Harrison: A Darker Electricity -...
Written by Spiral Tribe's co-founder and visual artist, Mark Angelo Harrison, A Darker Electricity charts the infamous sound system's nomadic journey and the rapid escalation of their popularity – and notoriety. From small squat-scene...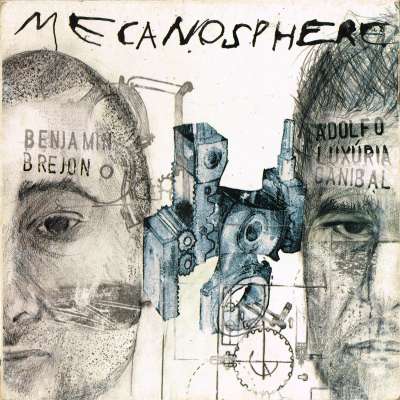 Méchanosphère: s/t
Mécanosphère (Portugal / France /...) Mécanosphère is a transnational morphing line-up art & life project formed by Benjamin Brejon (drums / instrument circuit / lyrics) and Adolfo Luxúria Canibal (vocals / lyrics) at the turn of the...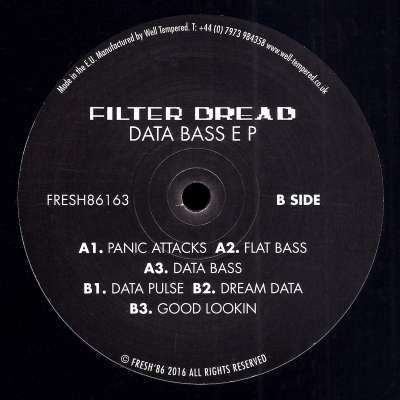 Filter Dread: Data Bass
2016 release on Fresh 86 with some slamming electro-grime beats
Not Breathing: Minotaur
Terminal Dusk release by Not Breathing from December 2005 - NM copy from mailorder stocks. Unplayed item, light shelf wear. 8 tracks, so basically LP length - features Jack Dangers of Meat Beat Manifesto on one track.