No results were found for the filter!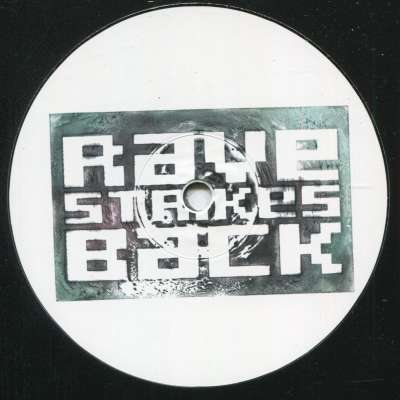 Housemeister: She's In Love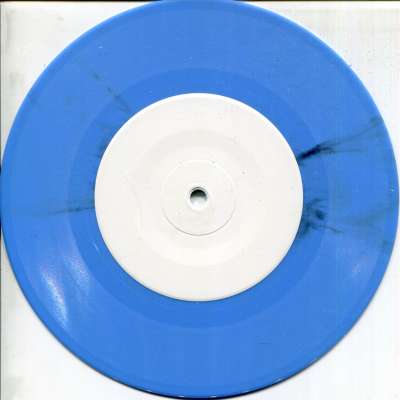 Unknown: TNILIM#13
white label 7" limited to 93 copies - unknown artist, untitles tracks!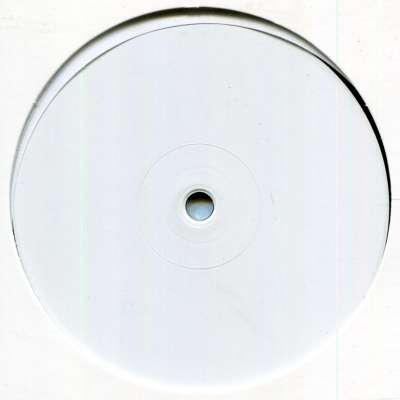 Unknown: TNILIM#14
limited white label with four tracks of old school speedcore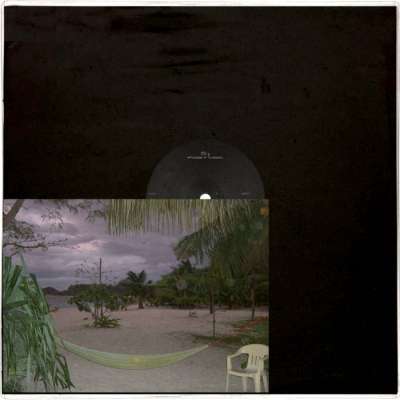 S.P.T.: Silica
'Silica' marks the first release of Berlin label Post Hoc, presenting a 4 track debut EP by S.P.T, including a remix by Karl O'Connor aka Regis. Vocals on 'Diprivan' by Lea Maria Fries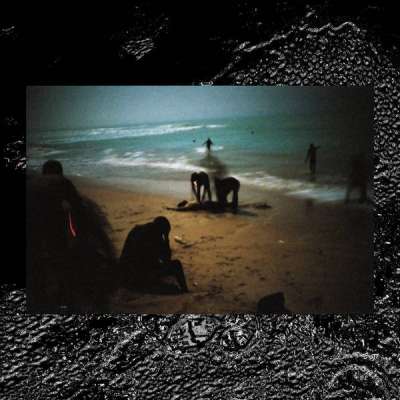 Harrga: Héroïques Animaux De La Misère
Label info: F*cking yes! Avon Terror Corps is here for round two, presenting the debut release (after having whipped up many a storm in venues across Bristol and further out of town) from improv-force Dali De Saint Paul (EP/64) and...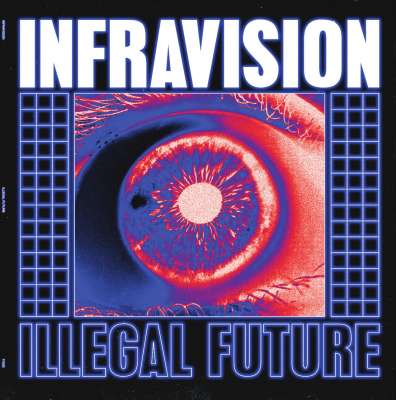 Infravision: Illegal Future
The Illegal Future LP by INFRAVISION is the soundtrack to a (not so) imaginary future constructed with clear cyberpunk aesthetics, inspired by films like Strange Days, Blade Runner or Akira and of course by the current disturbing era....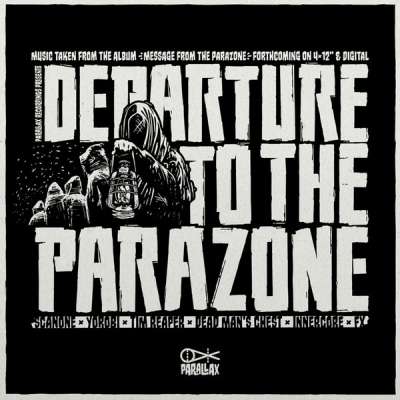 V/A: Departure to the Parazone
Music taken from the album 'Message from the Parazone' forthcoming on 4x12" & Digital. Tracks by Scanone, Yorobi & Tim Reaper, Dead Man's Chest, Innercore, FX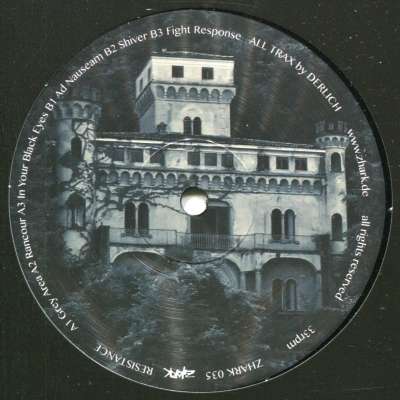 Derlich: Resistance
With Resistance Belgium based Derlich presents his severly stripped down to its essence technoid visions. In avoidance of any irrelevant superstructures RESISTANCE delivers 6 equaly effective Tools ranging from ritual aesthetics with...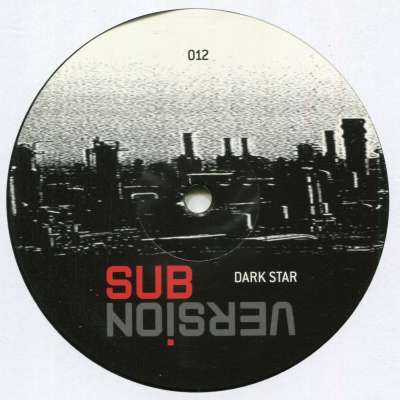 DJ Pure & Christoph Fringeli: Dark...
OUT NOW! Sub/Version is the sister label to Praxis dedicated to hard and dark drum'n'bass, epic breakcore and bass exploration. Sub/Version was mainly active on the vinyl front between 1997 and 2009 with a range of releases by founders...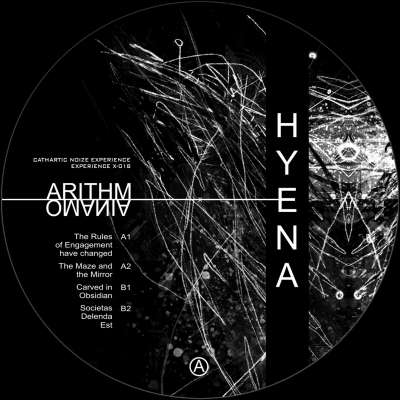 Hyena: Arithmomania
OUT NOW Excellent atmospheric broken beats by Hyena, another great and unusual release on Cathartic Noize Experience. Experimental music created with analogue gear and no fear to cross borders - that's only two things Giona Vinti aka...