No results were found for the filter!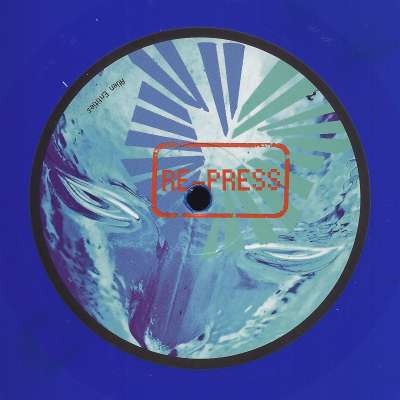 TeKnoizer, Tankorr [013]: Alien Entities
Repress of the much sought-after YAYA003 on blue vinyl and limited to 300 copies!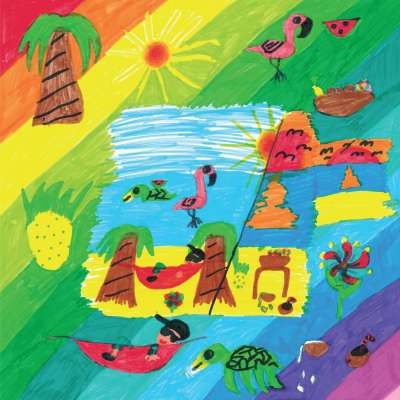 V/A: Tropical Heat Volume 4
Compilation feat. Motëm, Coco Bryce, Muxi, Sempra, Alex Fay-Lar, Light Club on the fourth instalment of the Tropical Heat series, the first in 7 years! Tropical Heat Volume 4 by Myor Only one copy in stock which has very slightly damaged...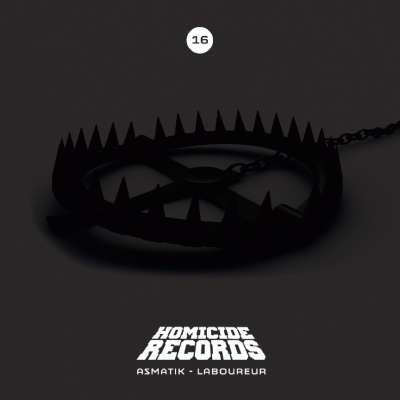 Asmatik/Laboureur: Homicide 16
Split EP by Asmatik and Laoureur on Homicide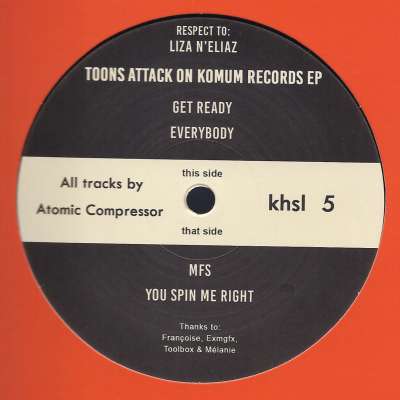 Atomic Compressor: Toons Attack On Komum...
Atomic Compressor is back, this time with a 4-tracker on Komum Records.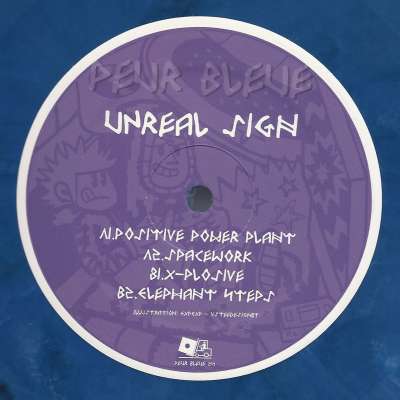 Unreal Sign: Positive Power Plant
Number 24 on Peur Bleue, a four-tracker by Unreal Sign "at the frontier between hardfloor and tribecore" (label info).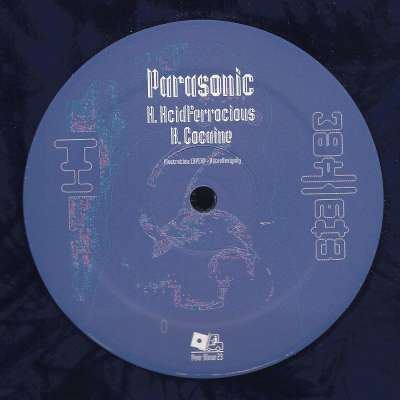 Parasonic: Acidferrorcious / Cocaine
Number 23 of Peur Bleue by Parasonic.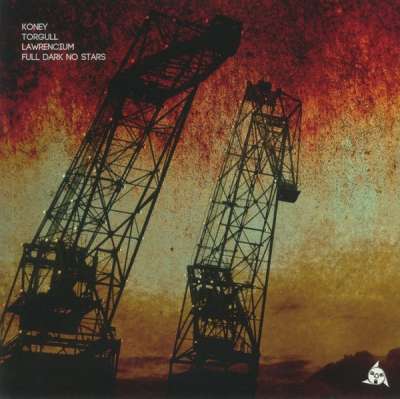 Koney / Torgull / Lawrencium / Full Dark No Stars
The new series of Epiteth - Laurent Hô's legendary Paris hardcore label from the 90s - which (re)started a few years ago, reaches its 5th installment (2021) with Koney, Torgull, Lawrencium and the mysterious Full Dark No Stars!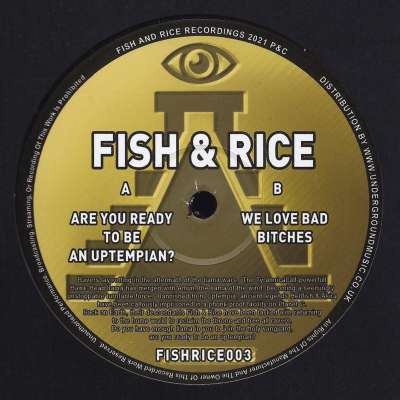 Fish & Rice: Are You Ready to be an Uptempian?
The third in the label series of collaborations of Hellfish and Akira.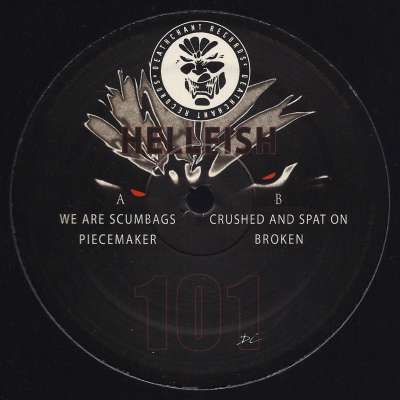 Hellfish: We are Scumbags
Deathachant reaches number 101 with Hellfish declaring 'We are Scumbags", plus three more tracks.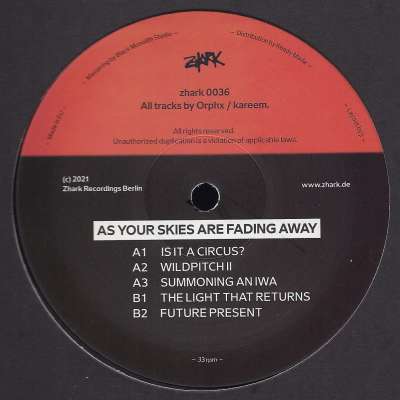 Orphx / Kareem: As Your Skies Are Fading Away
Orphy and Zhark label boss kareem team up for " Plague songs from the Future Present" Label info: ZHARK 0036 >>>>> a conceptional collaboration between Orphx & Kareem A homage to early, formative experiences with dance music and...