No results were found for the filter!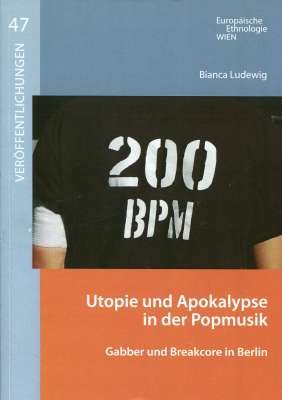 Bianca Ludewig: Utopie und Apokalypse in der...
Bianca Ludewig: Utopie und Apokalypse in der Popmusik - Gabber und Breakcore in Berlin Nummer 47 in der Reihe der Veröffentlichungen des Institut für europäische Ethnologie der Universität Wien. Wien 2018 Weiter infos in Kürze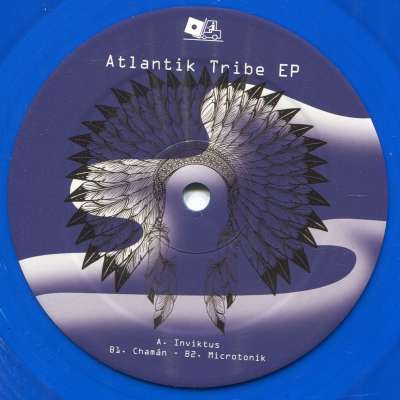 KK1: Atlantik Tribe EP
The latest Peur Bleue, the series from Toolbox Records, Paris, dedicated to tribe and hardtek, is coming from Noize Kiosk's KK1. Atlantik Tribe EP by KK1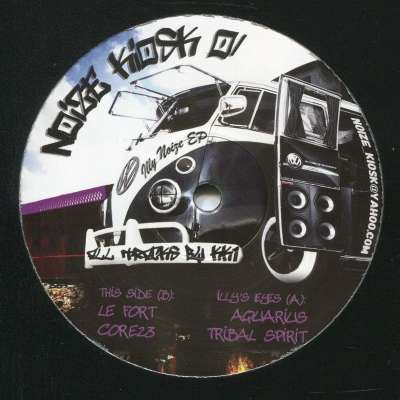 KK1: Illy Noize EP
KK1: Illy Noize EP on Noize Kiosk. KK1 has more recently released a record on Peur Bleue. Illy Noize EP by KK1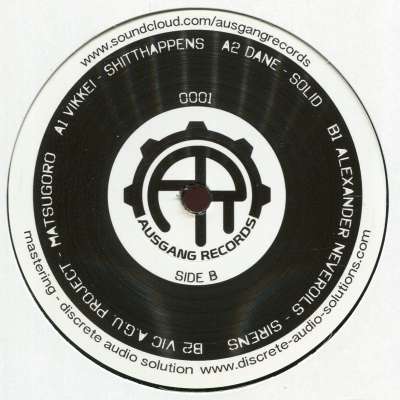 V/A: Ausgang 0001
First Ausgang release from 2014 with tracks by Vikkei, Dane, Alexander Neveroils, and Vic A.G.U. Project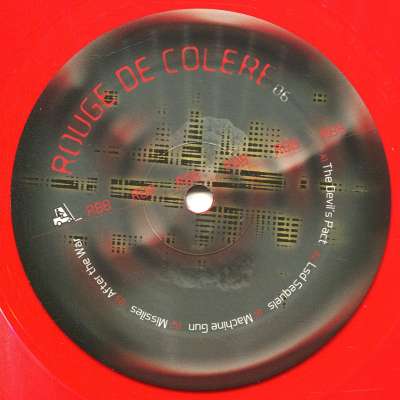 R88: Rouge de Colere 06
The long awaited Rouge de Colere - originally on white label in 1999 (!) is finally out! Written and produced by Daniel Técoult aka Radium and pressed by Toolbox on their Rouge de Colere imprint on trade mark red vinyl.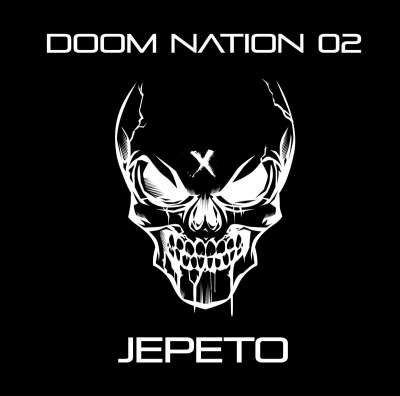 Jepeto: Doom Nation 02
The second vinyl of Doom Nation after the acclaimed Mouse release of last year. Jepeto Doom Nation DN#02 & EP#05 "1er Round" by Jepeto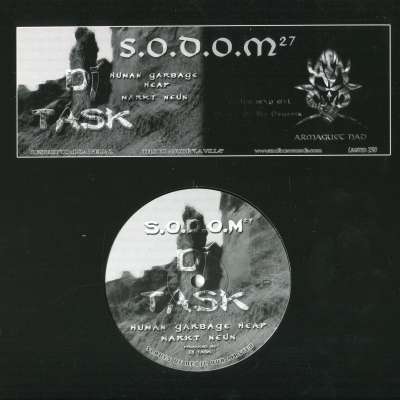 DJ Task / Armaguet Nad: Untitled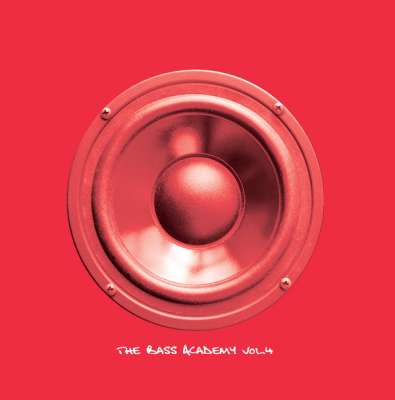 Model Citizens / Matt Whitehead: The Bass...
Model Citizens are Phil Klein (Bass Junkie etc.) and Matt Whitehead and present a cover version of Kraftwerk's Spacelab here, with an electro B-Side by Matt Whitehead on the other side.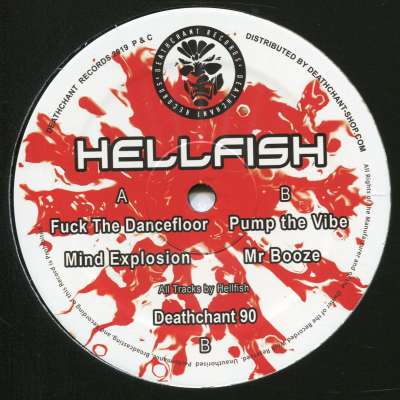 Hellfish: Fuck the Dancefloor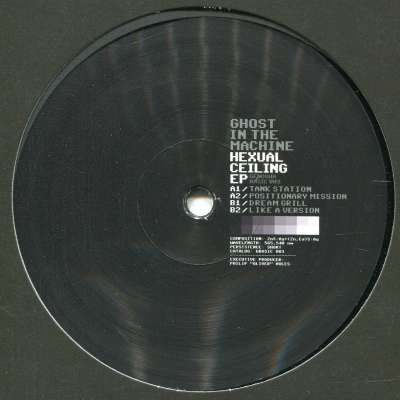 Ghost in the Machine: Hexual Ceiling EP
Second pressing on black vinyl