No results were found for the filter!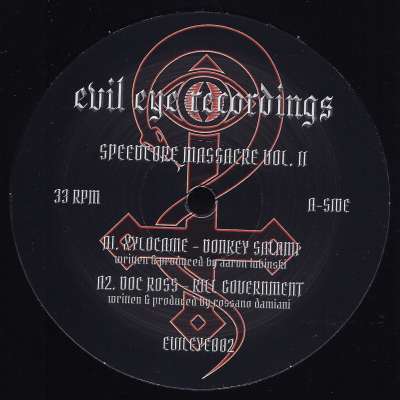 V/A: Speedcore Massacre Vol. II
The second compilation on Evil Eye records, now distributed by MaRave. Features contributions by Maladroit, Xylocaine, Doc Ross, and Sanfi.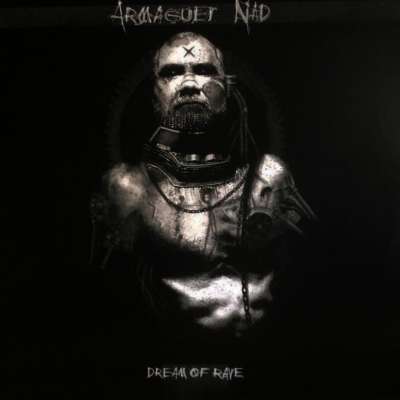 Armaguet Nad: Dream Of Rave
Four-tracker by Armaguet Nad in his classic style on this brand new label. Limited to 300 copies!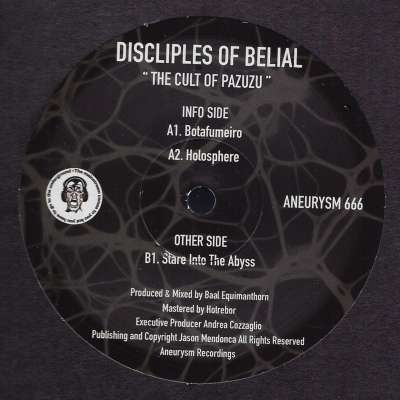 Disciples of Belial: The Cult Of Pazuzu
Records expected around the last days of April More infos soon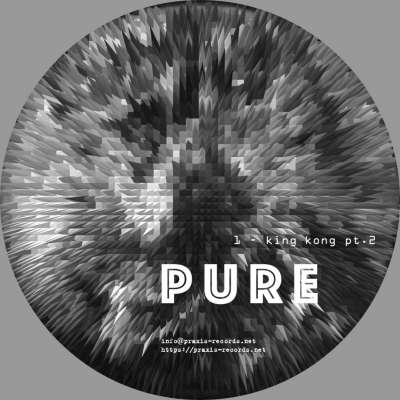 Pure: King Kong/Katharsis
Pure: King Kong/Katharsis. Limited repress of Praxis 26 from the original plates! 100 copies on special vinyl! PRESALE - finished copies are expected around the end of April 2022. Comes with download code with the whole Praxis 26CD...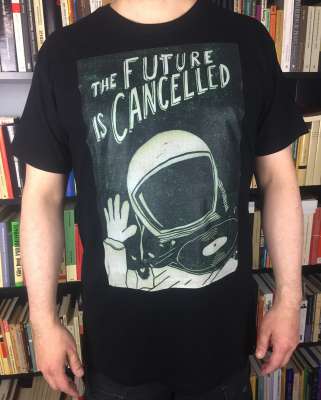 The Future is Cancelled T-Shirt
The Future is Cancelled was the title of Noize Creator's EP for Praxis, released in 2013 - and the name of the party we threw at Køpi 31-08-2013 feat. Noize Creator (of course), Christoph de Babalon, Brandon Spivey & Richie Anderson,...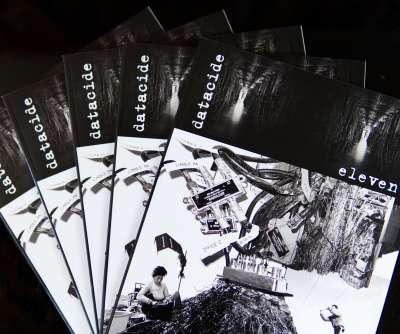 Datacide Eleven (2022 reprint)
Now available again: Datacide Eleven, originally from 2011. datacide eleven originally appeared in February 2011, a little bit over two years after the predecessor issue which had been published in October 2008 and had been accompanied...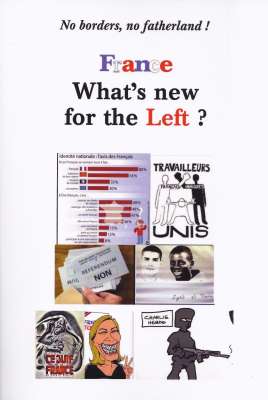 No borders, no fatherland!: France - What's new...
The collection of articles offers a socialist point of view about some recent developments and events which occured in France in the fifteen years 2002-2017. It does not pretend to give a detailed account of all the problems recently...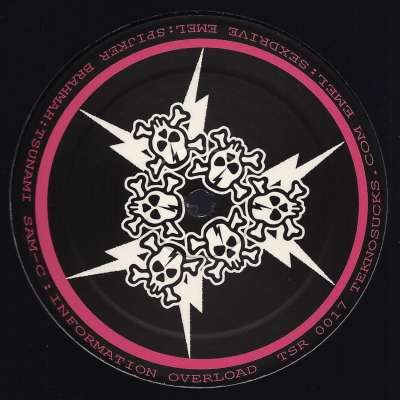 V/A: Tekno Sucks Records 0017
Compilation with two tracka by Èmèl and one each by Brahmah and Sam-C.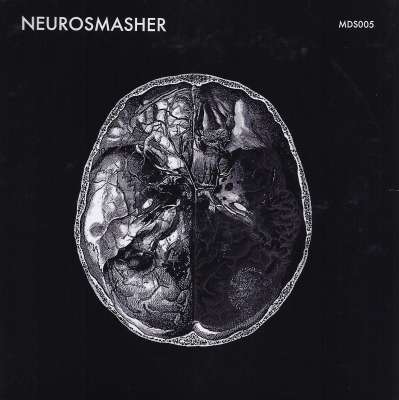 V/A: Neurosmasher
CDR compilation from Monolith with contributions by Honzo, Rell feat. Eramo, Second Tension, Countermeasures Electronics, Arrhythmia, S0D feat. MXM, Artik, Hypnoskull, Huren, Sirio Gry J, Pure, Fire At Work.