No results were found for the filter!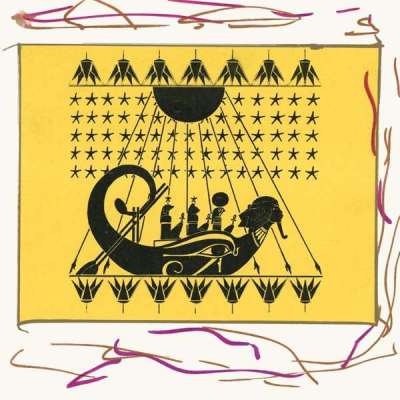 Sun Ra and his Solar Arkestra: Horizon
Re-release of the 1971 LP, recorded live in Egypt.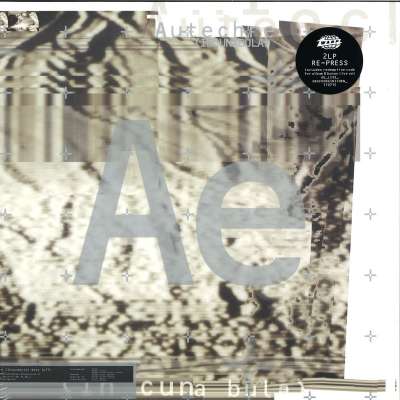 Autechre: Incunabula
Classic first album by Autechre, originally from 1993, re-pressed in 2016, gatefold sleeve, comes with download code, which includes an extra live set.
Theodor W. Adorno: Negative Dialektik / Jargon...
Negative Dialektik Vorrede Einleitung Erster Teil: Verhältnis zur Ontologie I. Das ontologische Bedürfnis II. Sein und Existenz Zweiter Teil: Negative Dialektik. Begriff und Kategorien Dritter Teil: Modelle I. Freiheit. Zur Metakritik...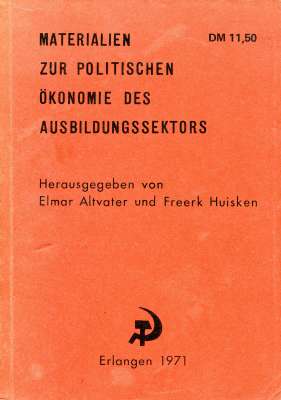 Elmar Altvater, Freerk Huisken (Hg.):...
Materialien zur politischen Ökonomie des Ausbidlungssektors. Herausgegeben von Elman Altvater und Freerk Huisken. Politladen Erlangen 1971. Deutliche Gebrauchsspuren.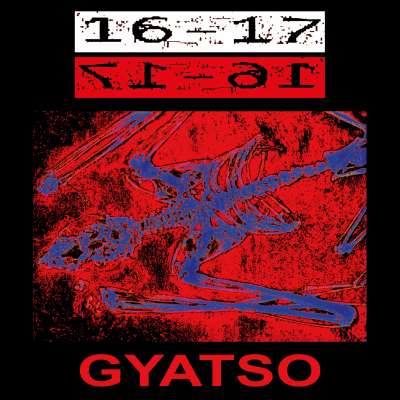 16-17: Gyatso
PRESALE! COPIES EXPECTED LATE FEBRUARY 2021! Classic 16-17 studio album produced by Kevin Martin in 1994 for first time on vinyl ! Gyatso originally appeared on Kevin Martin's Pathological label in 1994 as a CD and was rereleased, again...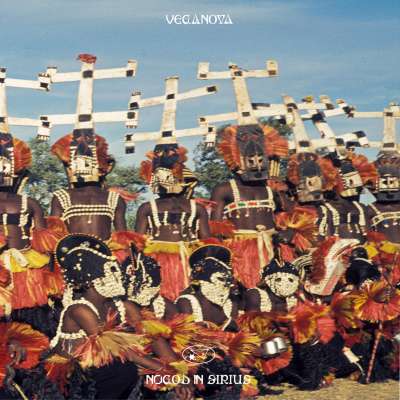 VeganovA: Nogod in Sirius
New on -Belligeranza more infos soon!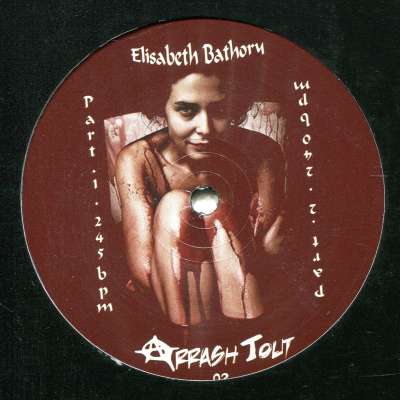 Luthor: Arrash Tout 03
strangely this hasn't been listed in the online shop before... 2014 speedcore release by Luthor on Arrash Tout!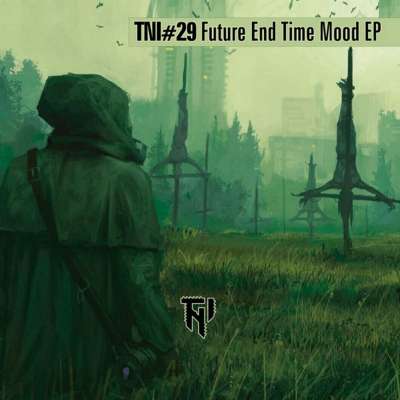 V/A: Future End Time Mood EP
Terrornoize Industry TNI29 IN STOCK NOW

V/A: Ludus Naturae EP
Yaya23 Records YAYA024 IN STOCK NOW! more infos soon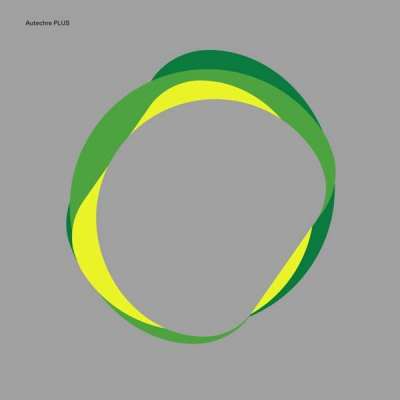 Autechre: Plus
Hot on the heels of SIGN, this album was released just 12 days later. Expected in stock towards the end of December! Orders will probably ship on or around January 5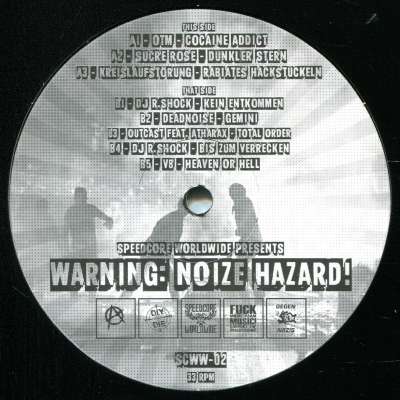 V/A: Warning: Noize Hazard
Second vinyl compilation on Speedcore Worldwide who otherwise put out dozens of digital releases. Here the talents of OTM, Sucre Rose, Kreislaufstörung, DJ R.Shock, Deadnoise, Outcast, V8 are assembled on a total of 8 tracks.