No results were found for the filter!
Sadistic: Transdimensional Journeys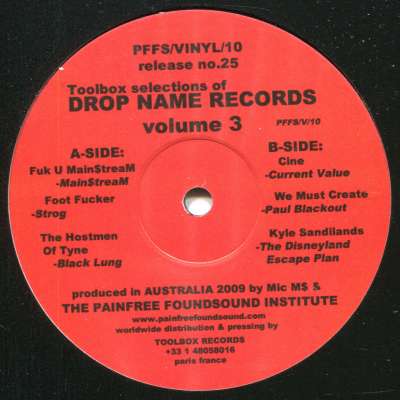 V/A: Toolbox Selections Of Drop Name Records...
From 2010, PFFS compilation released via Toolbox with tracks by Main$tream, Strog, Black Lung, Paul Blackout, Current Value, The Disneyland Escape Plan.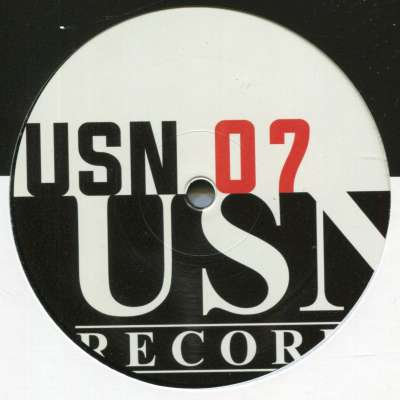 V/A: Ausnahmezustand
After 18 years of non-existence United Speedcore Nation came back last year with a busy release schedule. This compilation 12" features Qualkommando, Damage Machine, C.T.O., Northern Terrorists & E605, Quato, The Ctrl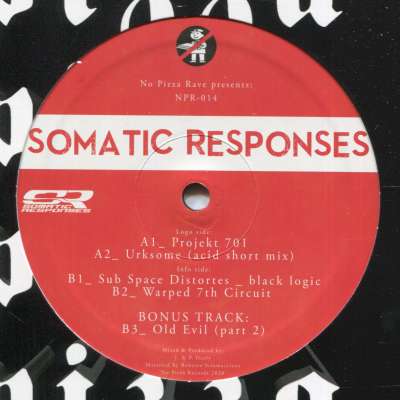 Somatic Responses: Warped 7th Circuit
Black vinyl version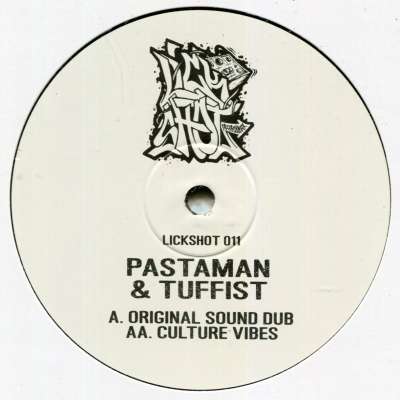 Pastaman & Tuffist: Original Sound Dub/Culture...
10" on Lickshot with Pastaman & Tuffist LICKSHOT 011 by Pastaman & Tuffist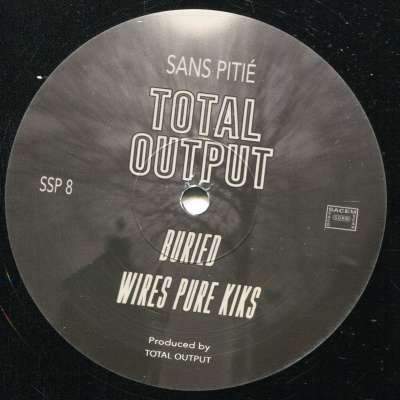 Total Output: Sans Pitié SSP 8
After the surprising re-emergence of Total Output with the last S.O.D.O.M. release, here's a full EP on Sans Pitié.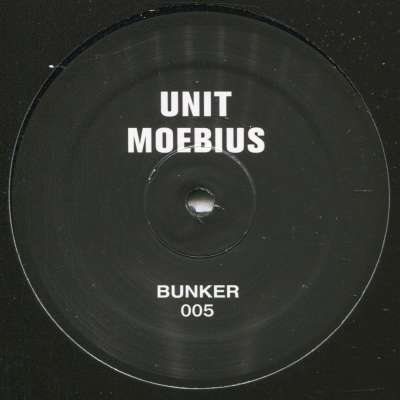 Unit Moebius: Bunker 005
2018 repress of Unit Moebius Bunker 005 release from 1993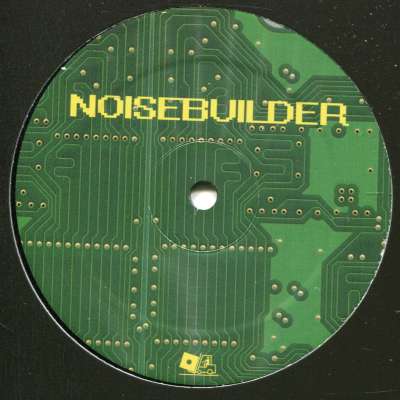 Noisebuilder: Toolbox Killerz 37
Toolbox Killerz 37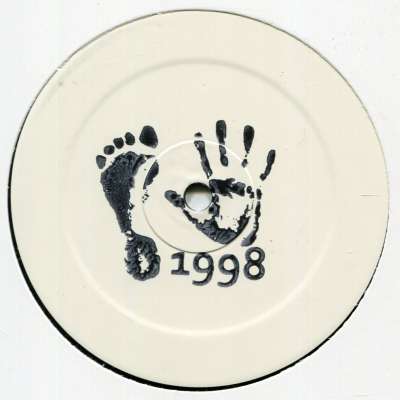 Radium: 1998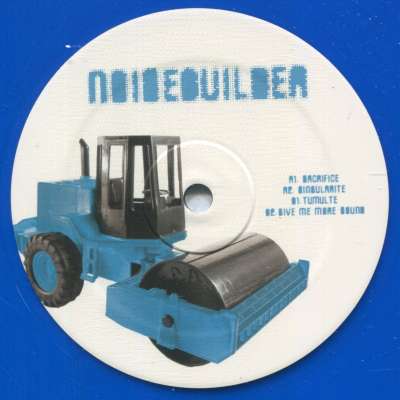 Noisebuilder: Peur Bleue 21