No results were found for the filter!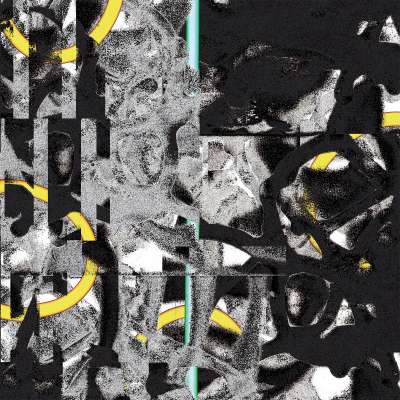 Soreab: Sensitivity 6.0
LABEL INFO: Soreab debuts on Avian. Dario Picchi, whose repertoire includes forays into Dancehall, Bass Music and genres less easily classified, alongside a spate of intriguing collaborations, keeps things sparse on Sensitivity 6.0. The...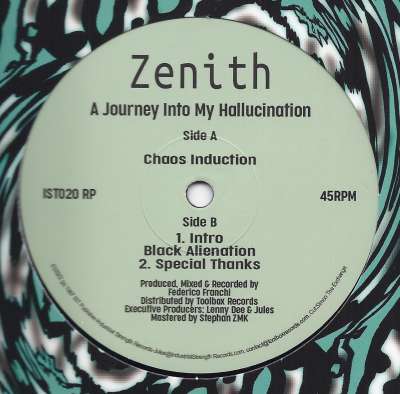 Zenith: A Journey Into My Hallucination
Repress of the classic Zentih record on Industrial Strength Trance (IST).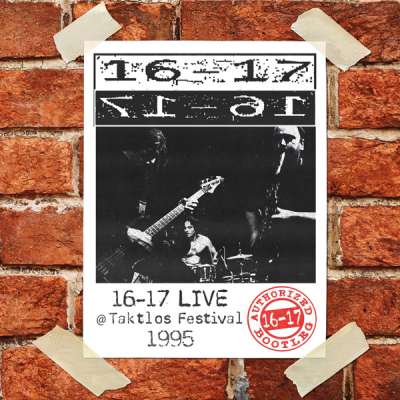 16-17: Live @ Taktlos 1995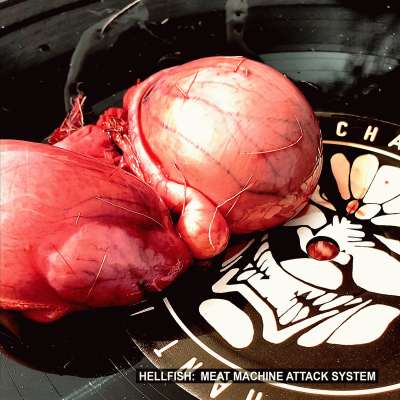 Hellfish: Meat Machine Attack System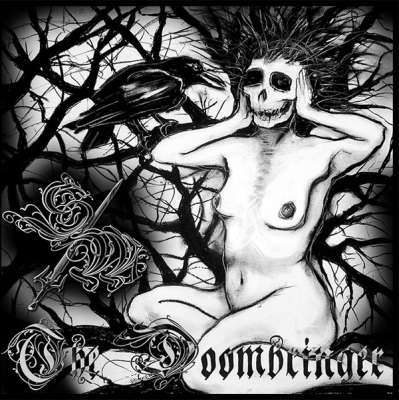 S/M: The Doombringer EP
Originally released only on digital and a handful of CDRs in 2012, this dark breakcore opus by the artist also known as Slutmachine is now available for the first time on vinyl, released by Abundanz. Six tracks with added locked grooves...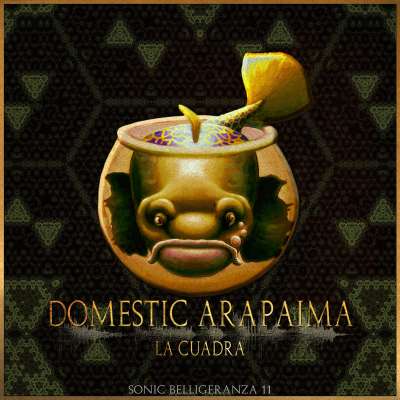 Domestic Arapaima: La Cuadra
La Cuadra (S.B.11) by Domestic Arapaima Label info: An adult specimen of Domestic Arapaima may exceed 200 bpm. He spends his life swimming among different musical currents with temperatures and sound pressures that are incredibly...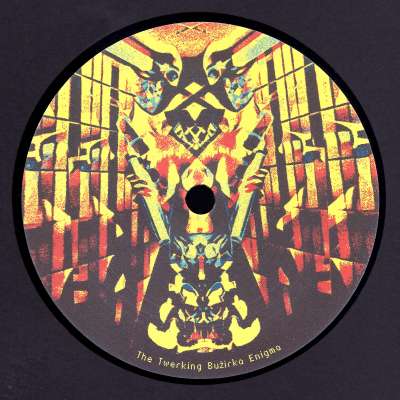 V/A: The Twerking Bužirka Enigma
issue number 27 on Yaya23 Records comes with tracks by Kvn23, Semper Oda & C.Ysme, and Semper Oda yaya23 records · yaya23 027_ preview_ " The Twerking Bužirka Enigma "_ release march 23rd 2023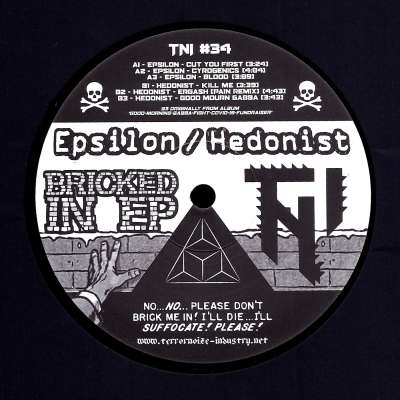 Epsilon/Hedonist: Bricked In EP
Epsilon and Hedonist return to Terrornoize Industry for a split EP with three tracks each. TNI # 34 / Bricked In EP by Epsilon / Hedonist