No results were found for the filter!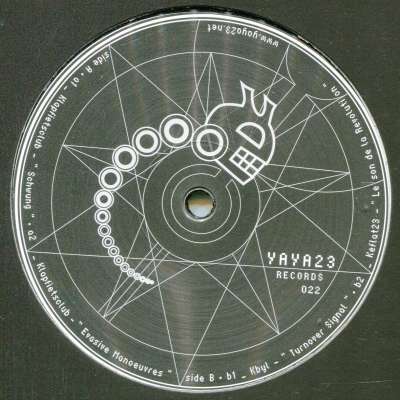 V/A: Tidal Volumes Ep
Brand new Yaya23 release - and it's number 22 with two tracks by Klapfietsclub, and one each by KBYL and Keflat23.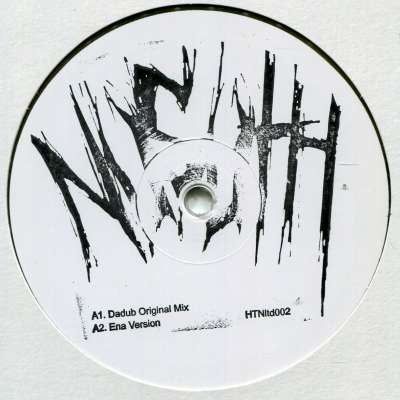 Dadub / Pure: Tuluu
Limited to 200 copies on semi-transparent/smoky vinyl in teh Holotone limited series. One side by Dadub, the other features a remix by Pure!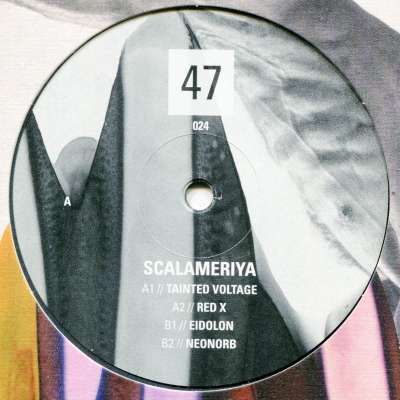 Scalameriya: 47024
Brand new Scalameriya four-tracker on 47 Records!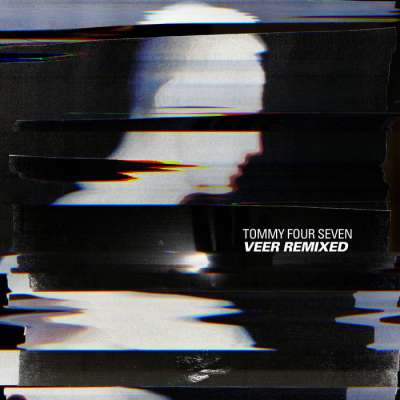 Tommy Four Seven: Veer Remixed
Label owner Tommy Four Seven follows up his double 12 Veer from last year with a double vinyl of remixes by Ansome, SØS Gunver Ryberg, Rhys Fulber, Pessimist, Parrish Smith, Stenny, Silent Servant, Machine Woman, Homemade Weapons and...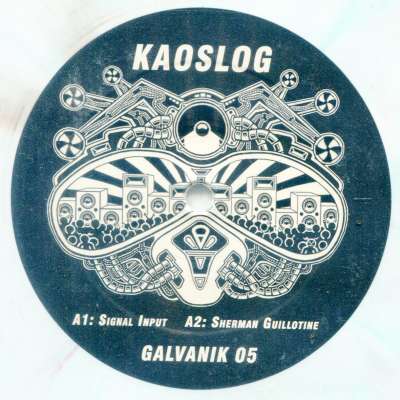 Kaoslog: Galvanik 05
4 tracker by Kaoslog from 2019 avaialble in different colour vinyl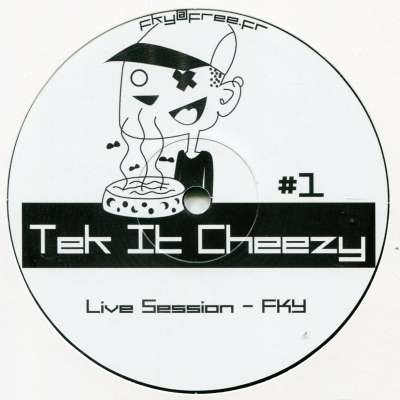 FKY/Banditos: Tek it Cheezy 01
Tek It Cheezy 01 feat. Fky and Banditos from 2001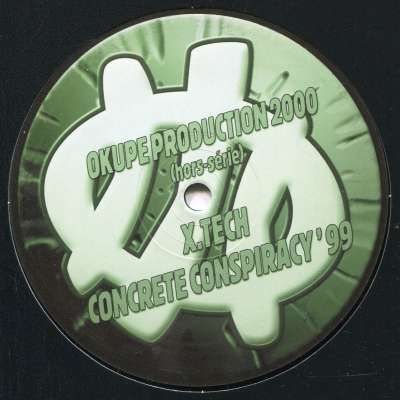 X-Tech: Concrete Conspiracy'99
Originally only on a white label in 2000, this was finally released in 2016.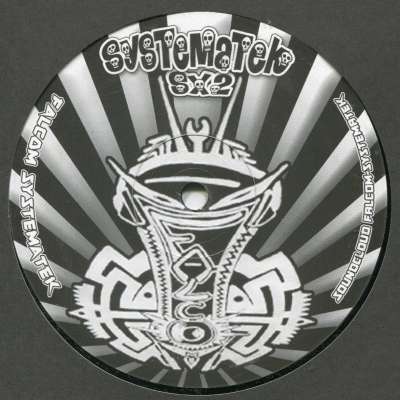 Falcom: Systematek SX2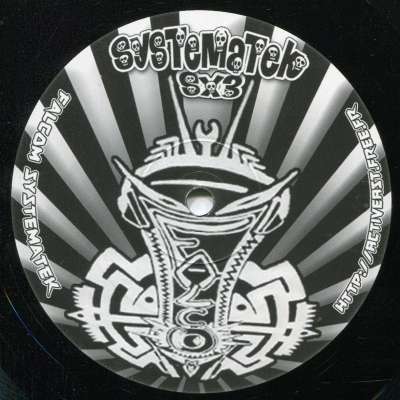 Falcom: Systematek SX3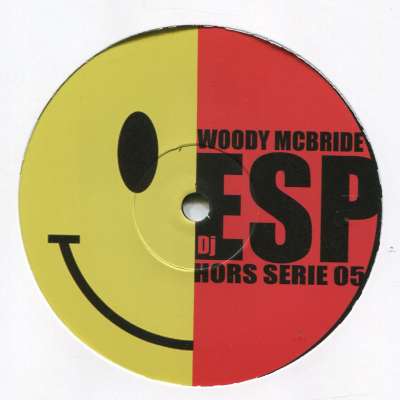 Woody McBride / Kid Acid / 4D: Esphs05
Woody McBride / Kid Acid / 4D: Esphs05 from 2009.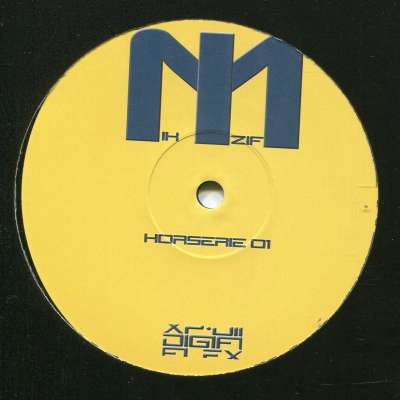 Mik Izif: Mi Hs 01
Mik Izif on XP Digiflex, October 2018.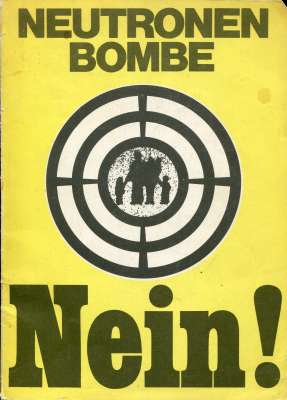 Neutronenbombe - Nein!
Herausgegeben vom Informationszentrum des Weltfriedensrates, Helsinki, September 1977