No results were found for the filter!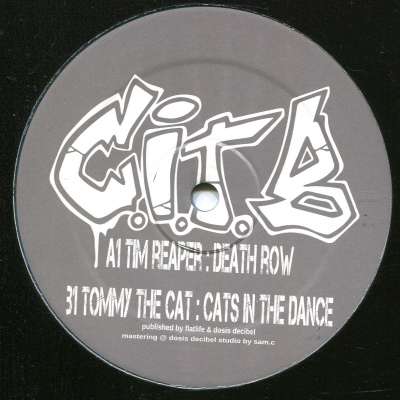 Tim Reaper/Tommy The Cat: Hit By A Windmill
Split EP by Tim Reaper and Tommy the Cat on transparent light blue marbled with multicolor vinyl. Two tracks: "Death Row" by Tim Reaper and "Cats in the Dance" by Tommy. Hit By A Windmill (CITB 004) - CAT IN THE BAG (Jungle) by Tim...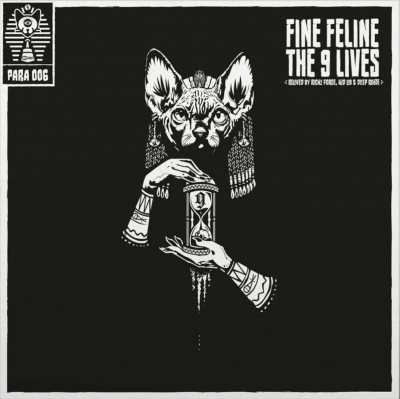 Fine Feline: The 9 Lives
Double album version of the original 1994 tunes by Fine Feline on one platter and a bunch of remixes on the other! The latter are by Ricky Force, Kid Lip, and Deep Roots.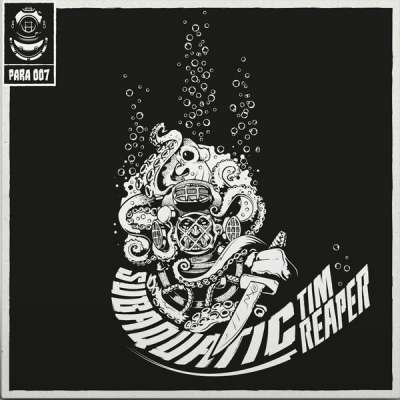 Tim Reaper: Subaquatic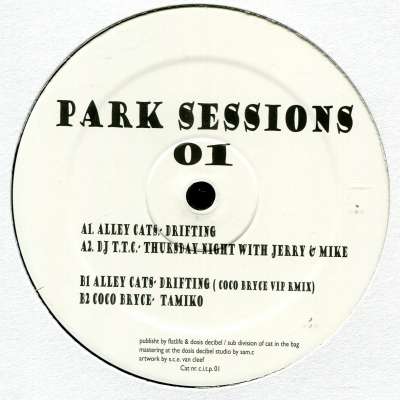 V/A: Park Sessions 01
A new sublabel of Cat in the Bag, this is the first release with tracks by Alley Cats, DJ T.T.C., Coco Bryce, as well as a Coco Bryce remix of an Alley Cats tune. Park Sessions 01 (CITP 01) - CAT IN THE BAG (Jungle / Beatz) by Alley Cats...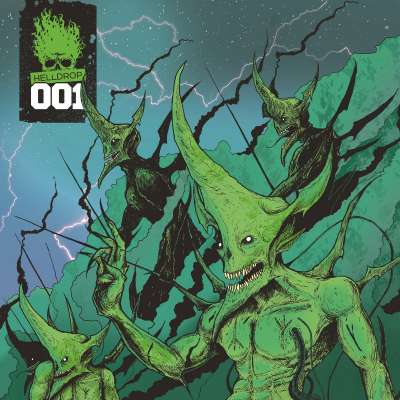 V/A: HLLDRP001
HLLDRP001 by HellDrop Recordings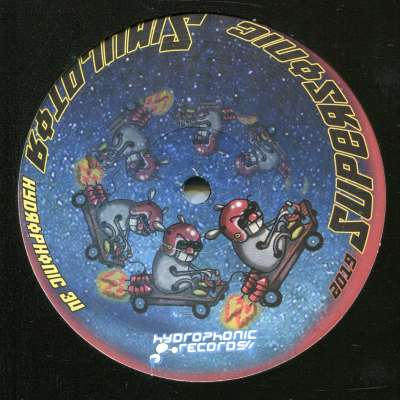 Ixindamix, Maskk, Bagz: Supersonic Simulator
hydrophonic 34 by ixindamix, maskk, bagz, ben deadsilence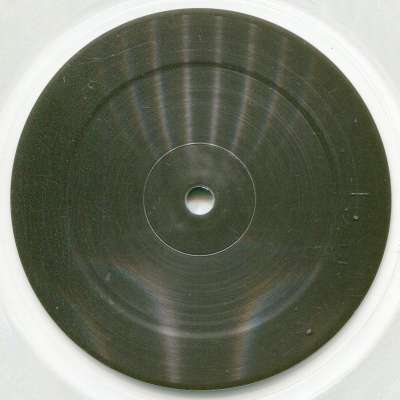 Shxcxchcxsh: WOЯD EP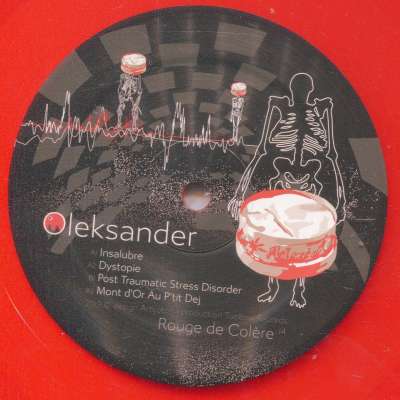 Oleksander: Rouge De Colère 14
The fourteenth installment in the Rouge De Colère series from Paris.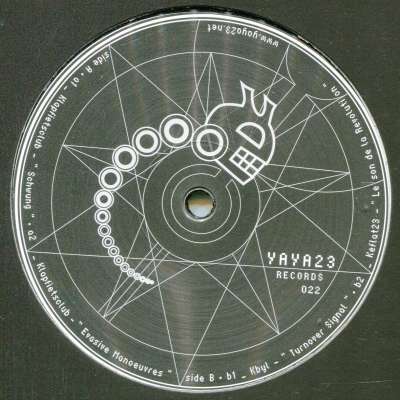 V/A: Tidal Volumes Ep
Brand new Yaya23 release - and it's number 22 with two tracks by Klapfietsclub, and one each by KBYL and Keflat23.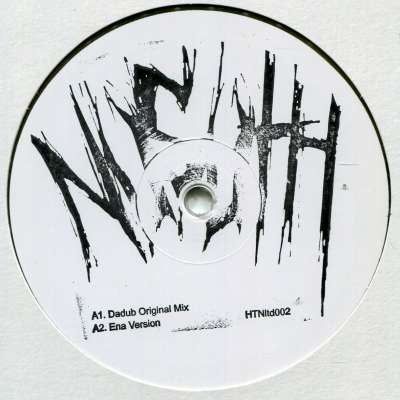 Dadub / Pure: Tuluu
Limited to 200 copies on semi-transparent/smoky vinyl in teh Holotone limited series. One side by Dadub, the other features a remix by Pure!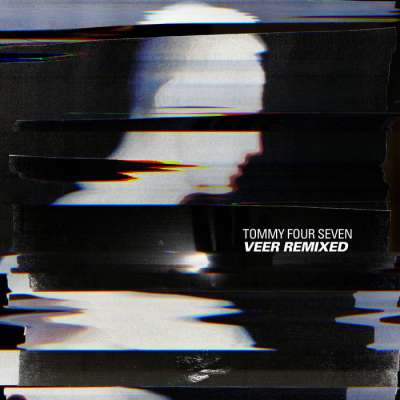 Tommy Four Seven: Veer Remixed
Label owner Tommy Four Seven follows up his double 12 Veer from last year with a double vinyl of remixes by Ansome, SØS Gunver Ryberg, Rhys Fulber, Pessimist, Parrish Smith, Stenny, Silent Servant, Machine Woman, Homemade Weapons and...