No results were found for the filter!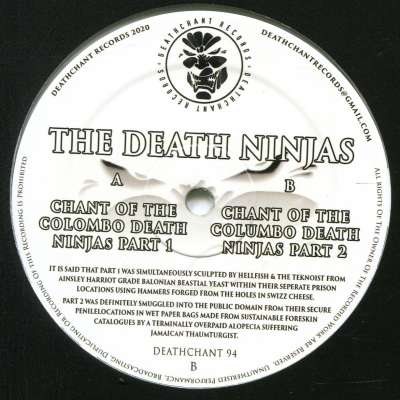 The Death Ninjas: Chant Of The Columbo Death...
Clear vinyl version of the latest adventure in the Deathchant saga - involving some Colombo Ninjas! Notes' from side A label: Scriptures have it that both feral beings were cruelly lured off the edge of the last remaining ice canyon by...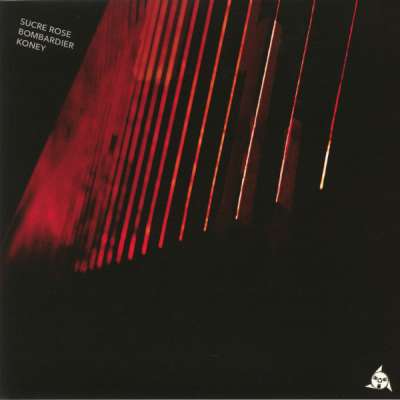 Sucre Rose / Bombardier / Koney: Epiteth ETH003
Sucre Rose (with a track of his own and an Ingler remix, Bombardier and Koney collide on this latest installment in the new series of the reanimated legendary French hardcore label Epiteth.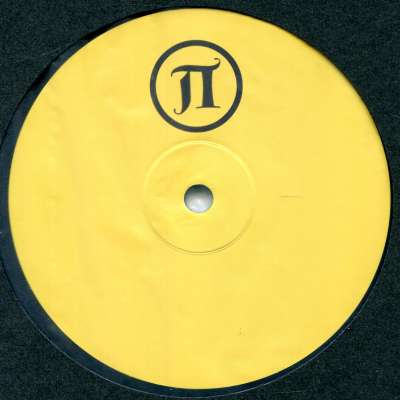 Stave: PI07
Sevent installment in the Pi Electronics series by Stave with a remix by Pessimist.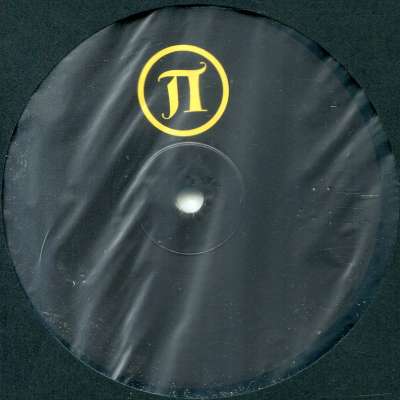 Elements of Joy: PI08
Latest installment in the Pi Electronics series from Greece. 2020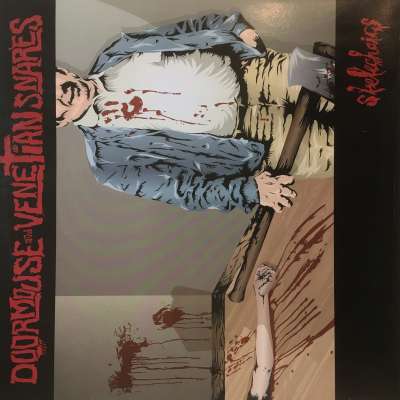 Doormouse and Venetian Snares: Skelechairs
Classic breakcore release. Used copy. Vinyl is in excellent condition. Sleeve has a bit of wear around the edges.
Asda: The Abyss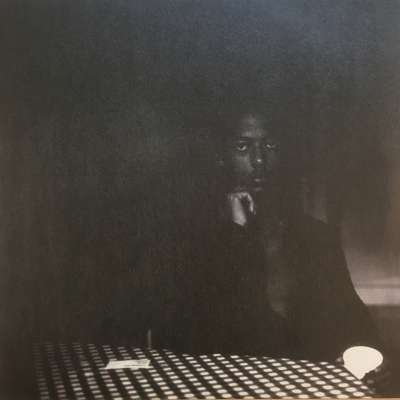 Manonmars: s/t LP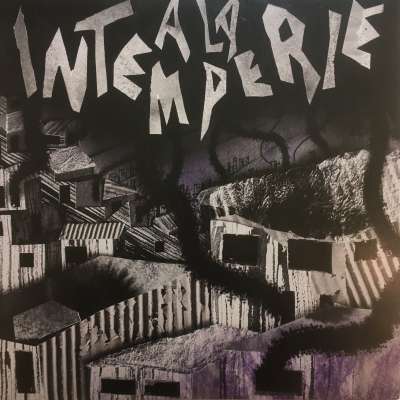 A La Intemperie: s/t LP
Excellent hard hip hop from Colombia on Dirty Immigrant Records based in Berlin. Contains a track 'Mentalizado' with the backing track of Personne ne voulait dormir tôt by Metatron from the Mementon Mori EP on Hijos de Puta!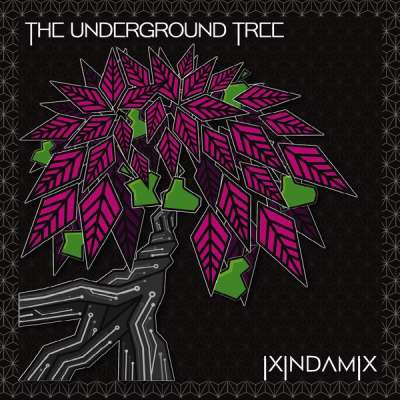 Ixindamix: The Underground Tree
The title comes from a line in "Reserve the Right" – "We are family, I've got my possee and me, we're fruit from the underground tree" the last track on the album, a rambling rap covering many subjects from climate change to data...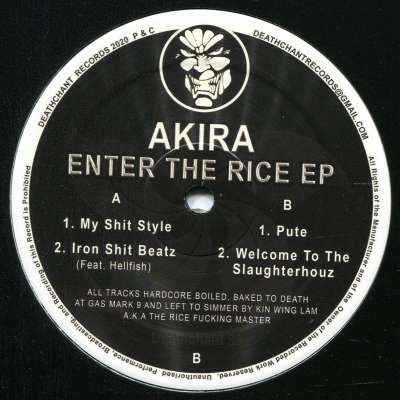 Akira: Enter The Rice EP
Akira: Enter The Rice EP - for the first time on Deathchant!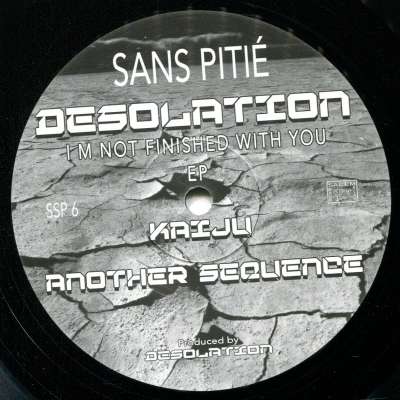 Desolation: I M Not Finished With You EP
After 20 years of inactivity the Sans Pitie label was resurrected with number 5 and - here - number 6. Speedcore!