No results were found for the filter!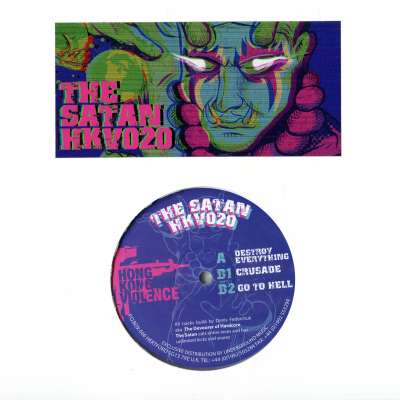 The Satan: HKV020
The Satan on Hong Kong Violence from 2019 on milky grey marbled vinyl.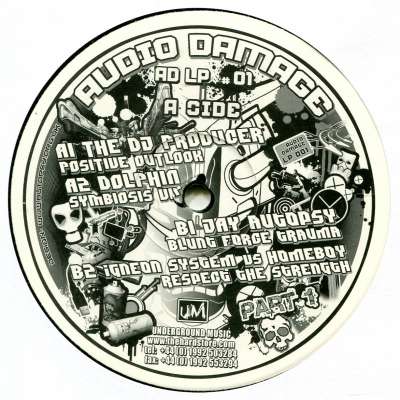 V/A: The Audio Damage All Stars LP
The Audio Damage All Stars double vinyl from 2010 (and for some reason for the first time in this store, 10 years on) features tracks by The DJ Producer, Dolphin, Autopsy, Igneon System, The Speed Freak, Duran Duran Duran, DJ Tugie, and...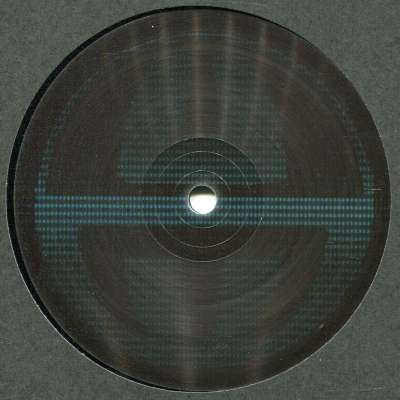 Unit Moebius: Chans 5
Strange abstract acid and techno by Unit Moebius (not credited on the label) from 2016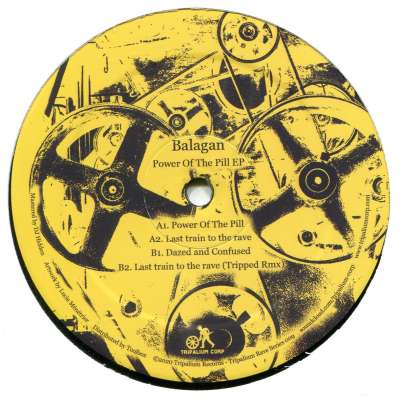 Balagan: Power of the Pill EP
More superrave on the 9th installment of the Tripalium Rave series by Balagan.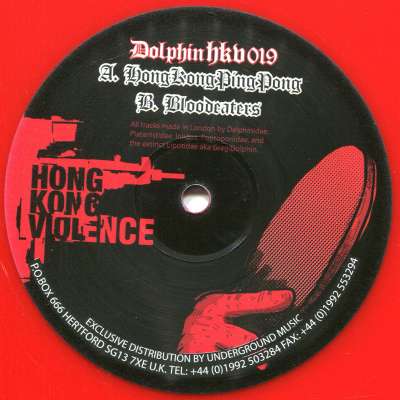 Dolphin: Hong Kong Ping Pong
2019 release by Dolphin on Hong Kong Violence.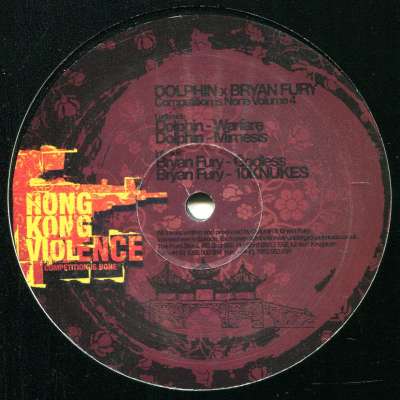 Dolphin & Bryan Fury: Competition Is None Volume 4
It's 2016 and Dolphin and Bryan Fury team up for a pounding collaboration on Hong Kong Violence.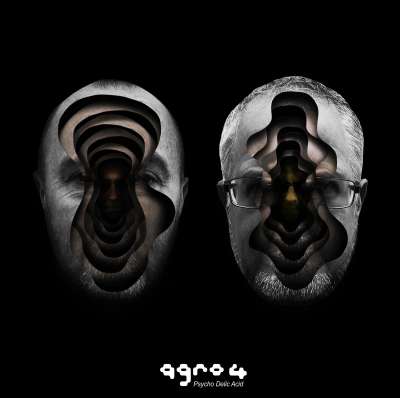 Agro: Psycho Delic Acid
23 years after the last Agro 12" on Epsilon this smashing 4-tracker by Brandon Spivey and Richie Anderson appears as a sudden blast of acid hardcore! 200 copies only, not to be missed! Cover by EK Dojo, aka Matthieu Bourel! AGRO - Psycho...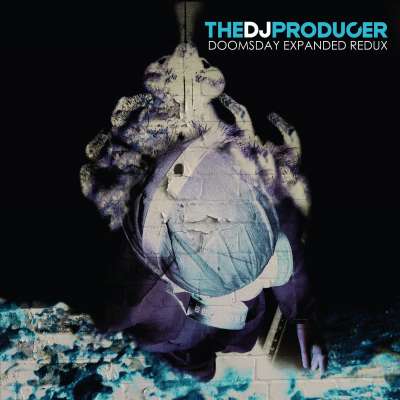 The DJ Producer: Doomsday Expanded Redux
Rebelscum and Underground Music went to town with this triple 12"! More details imminent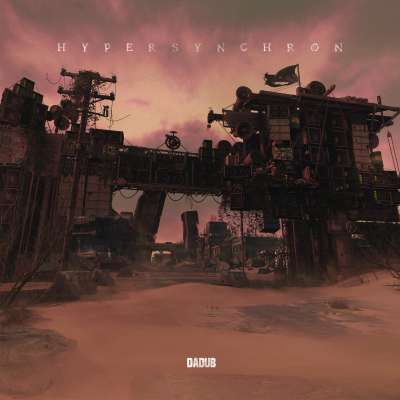 Dadub: Hypersynchron
Massive double pack in gatefold sleeve on Ohm Resistance!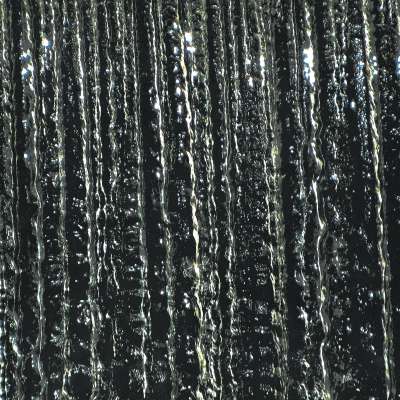 Shifted: The Dirt on our Hands
Summer 2020 double album by Avian label boss Shifted!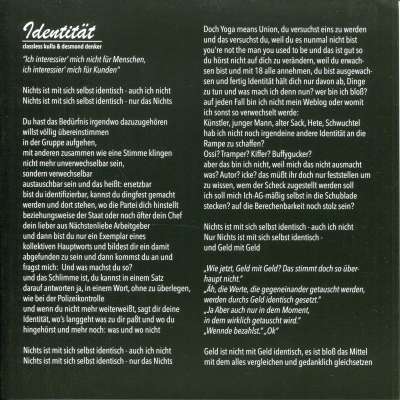 Classless Kulla, Desmond Denker, Istari...
Label info: 10 year anniversary release to the 2010 released cd by Classless Kulla & Istari Lasterfahrer. This 7inch brings two of the tracks on vinyl. the first one is 'identität' done by Classless and Desmond Denker from Bambam Babylon...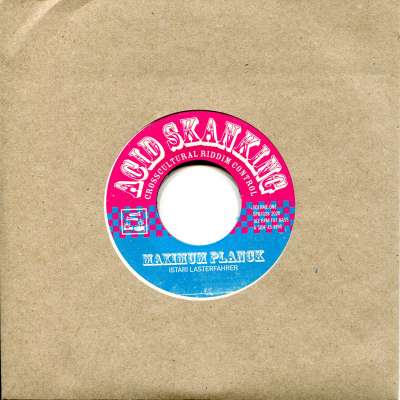 Istari Lasterfahrer: Acid Skanking Vol.1
A- Maximum Planck B- Hypernism Planck Acid Skanking is dedicated to cross-cultural riddims. the first one drops versions of the 'planck' riddim: acid basslines meets dub science on 162 bpm. there we go ska rude girls and boys skanking on...