No results were found for the filter!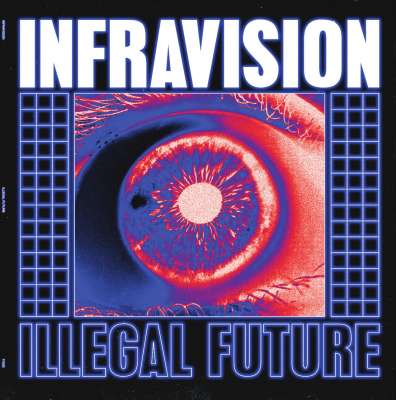 Infravision: Illegal Future
The Illegal Future LP by INFRAVISION is the soundtrack to a (not so) imaginary future constructed with clear cyberpunk aesthetics, inspired by films like Strange Days, Blade Runner or Akira and of course by the current disturbing era....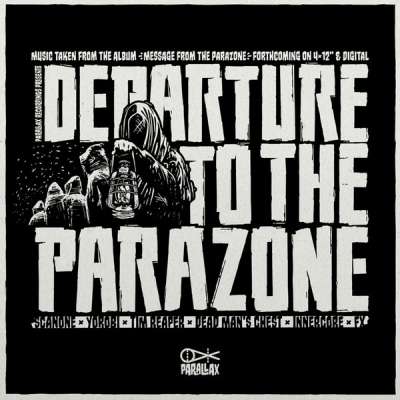 V/A: Departure to the Parazone
Music taken from the album 'Message from the Parazone' forthcoming on 4x12" & Digital. Tracks by Scanone, Yorobi & Tim Reaper, Dead Man's Chest, Innercore, FX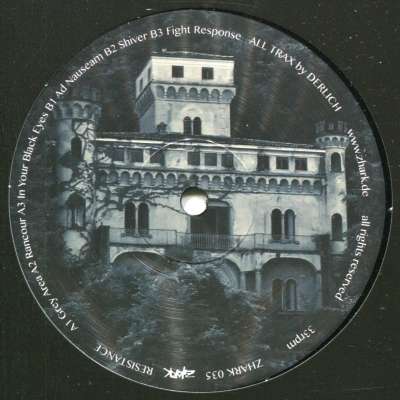 Derlich: Resistance
With Resistance Belgium based Derlich presents his severly stripped down to its essence technoid visions. In avoidance of any irrelevant superstructures RESISTANCE delivers 6 equaly effective Tools ranging from ritual aesthetics with...
DJ Pure & Christoph Fringeli: Dark...
On PRE-SALE NOW! Release date is 21-06-2021 Classic first Sub/Version release Dark Star on the A side and Sub/Version 002 Anti-Christ on the AA. more infos shortly Praxis Records · Christoph Fringeli & DJ Pure: Dark Star (1997/2021)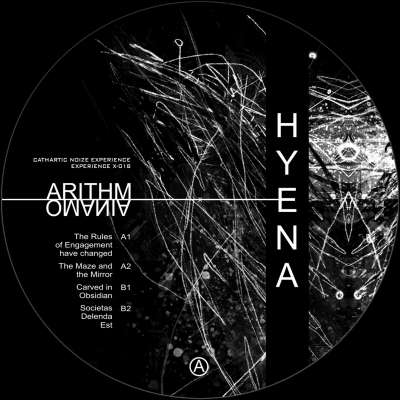 Hyena: Arithmomania
PRESALE - out 11-06-2021 Excellent atmospheric broken beats by Hyena, another great and unusual release on Cathartic Noize Experience. Experimental music created with analogue gear and no fear to cross borders - that's only two things...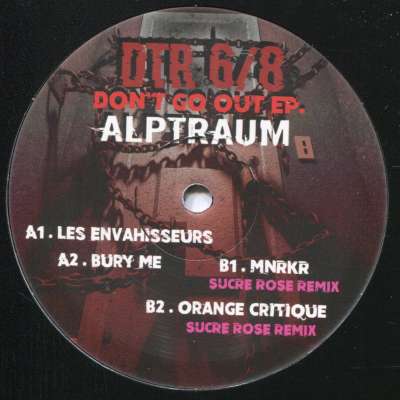 Alptraum: Don't Go Out
IN STOCK _ more infos shortly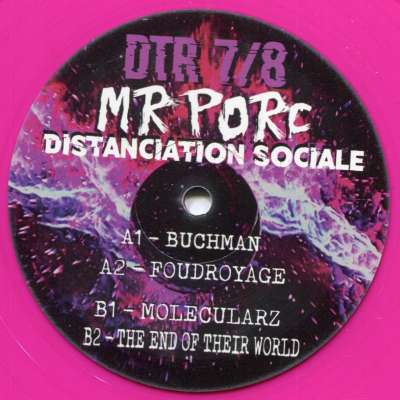 Mr. Porc: Distanciation Sociale
More infos shortly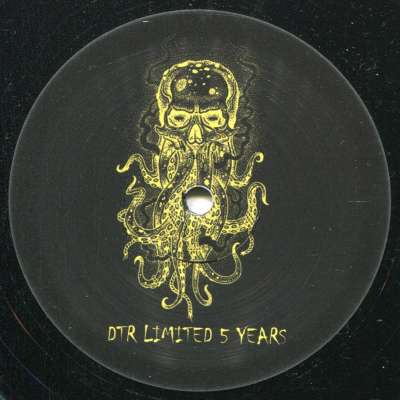 Sucre Rose: 5 Years
black vinyl version - more infos shortly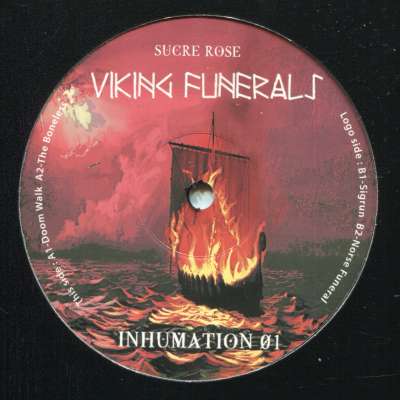 Sucre Rose: Viking Funerals
more infos shortly. only one copy in stock!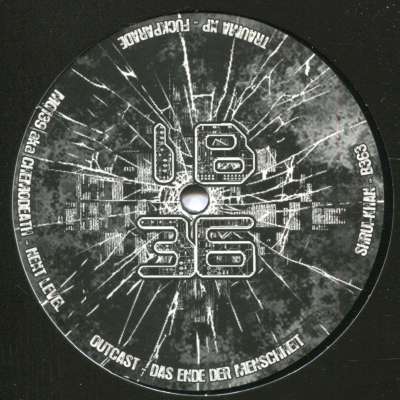 V/A: Bereit für die Zukunft
Brand new on Independent Bloc 36, this 8-tracker features Trauma XP, MG 139 aka Chemodeath, Outcast, Shrui-Khan, Hardcore Parasite, DJ Cut-X (x2), and Fanatic Noise Killer.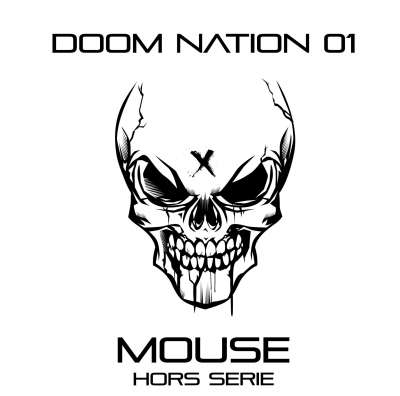 Mouse: Doom Nation 01 Hors Serie
Excellent new Mouse record on a "hors serie" of the Doom Nation label.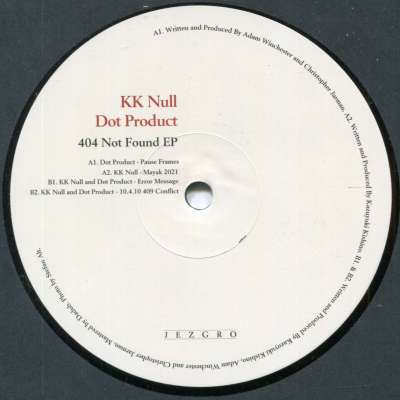 KK Null, Dot Product: 404 Not Found EP
Presents its sixth vinyl release with an interesting collaboration between a contemporary project such as Dot Product, the tandem formed by Adam Winchester and Christopher Jarman, and the Japanese legend of experimental rock and noise...