No results were found for the filter!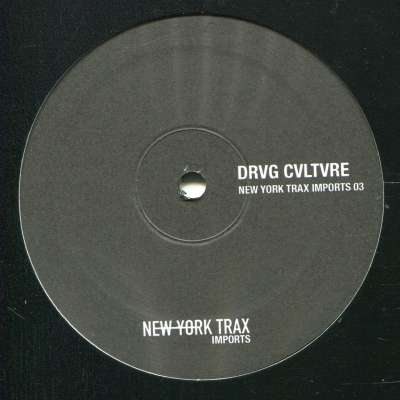 Drvg Cvltvre: New York Trax Imports 03
Great old school sounding acid and techno from Drvg Cvltvre on the New York Trax subsidiary New York Trax Imports.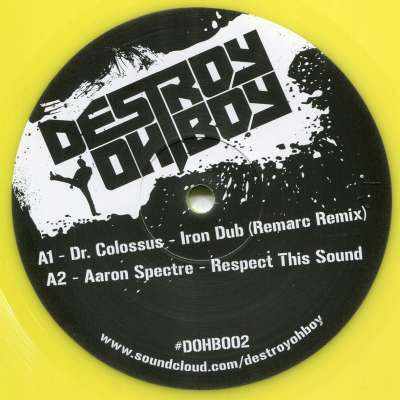 V/A: Destroy Oh Boy 002
Hard jungle compilation with Dr. Colossus (remix by Remarc!), Aaron Spectre, General Waste/Complicit, Kinsugi. Limited to 300 copies, yellow vinyl.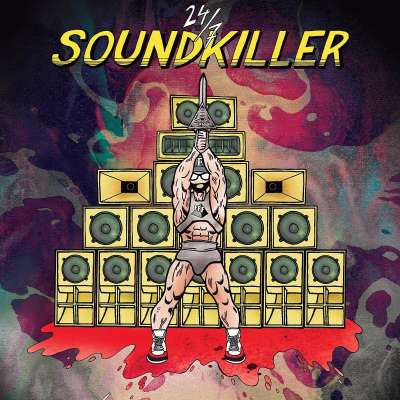 FFF: 24/7 Soundkiller
Ever prolific, FFF returns to PRSPCTRVLT with another four-tracker of ravey breakcore jungle!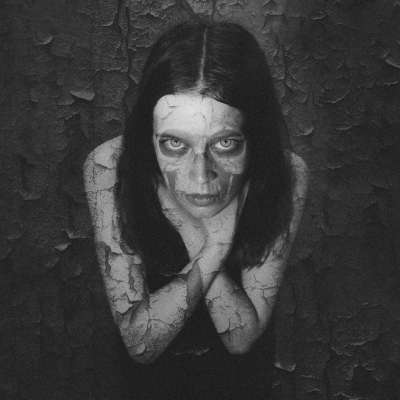 Meander: Dead Things EP
V/A: GGG002
Second release on Triple G with The Satan, Raxyor & Khaoz Engine, Tripped feat. Mikey Motion, Delta 9 & Fiend.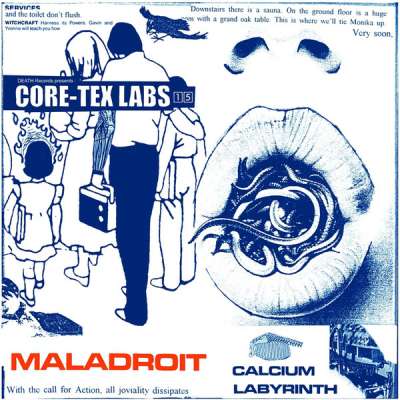 Maladroit: Calcium Labyrinth
Classic Maladroit release on Core-Tex Labs from 2003! Mint!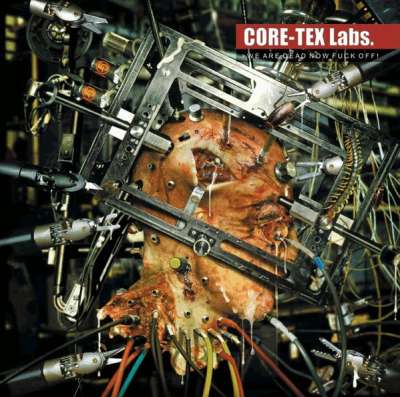 Paf Le Chien: We Are Dead Now Fuck Off !
Originally on test press already in 2000, this has been finally release in 2017 with a full colour sleeve.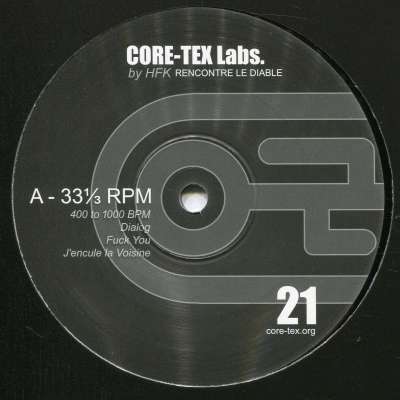 HFK: Rencontre Le Diable
Full length album by HFK on Core-Tex Labs. 2019!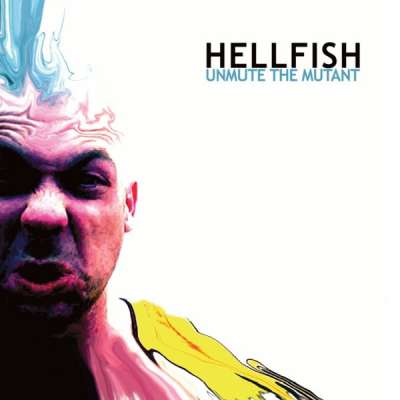 Hellfish: Unmute The Mutant
Brand new triple vinyl by Hellfish!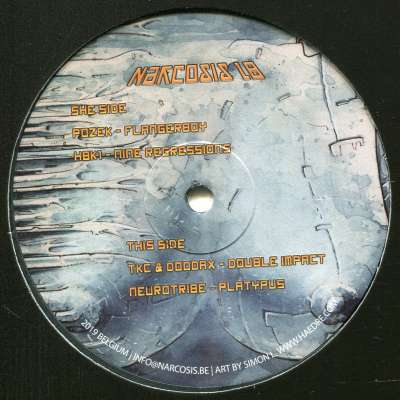 V/A: Narcosis 18
Brand new Narocsis as a 4-track compilation with tracks by Pozek, HBK1, TKC & Dooorkx, Neurotribe. Graphics by Haedre!