No results were found for the filter!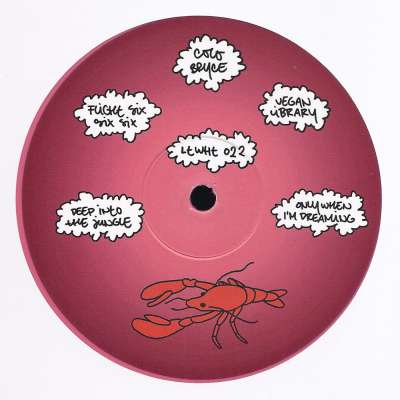 Coco Bryce: Deep Into The Jungle EP
Originally released in 2020, this is the 2022 pink vinyl repress! Label info: Dutch DJ and producer Coco Bryce makes his anticipated return to Lobster Theremin with another stellar EP of breakbeat-heavy jungle goodness. Hailing from...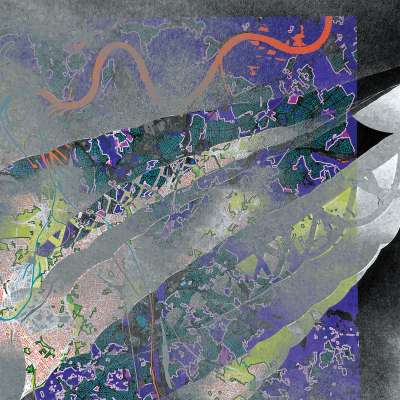 Zvrra: Bizzaroland
Label info: Zvrra debuts on Avian. The multifaceted artist and video game developer arrives on the label with a brace of glistening ambient Techno and Noise derivatives. The versatile producer, whose auteur approach to recorded output...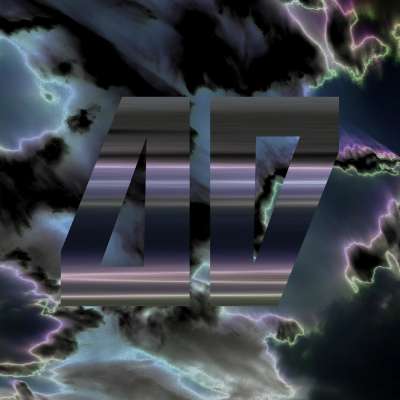 Scalameriya: 47031
Black vinyl version of Scalameriya's new contribution to the 47 Records catalogue. Label info: 47 regular Scalameriya returns with a collection of maximalist peak-time scorchers. Serbian DJ and producer Scalameriya—AKA Nikola...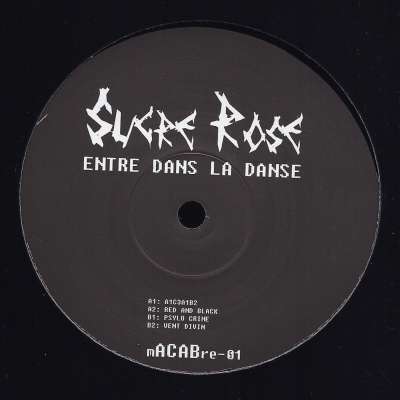 Sucre Rose: Entre Dans La Danse
First release on the new mACABre label by Sucre Rose. mACABre_01 by Sucre Rose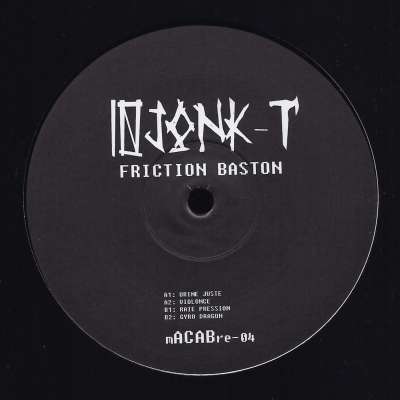 10Jonk-T: Friction Baston
mACABre-04 by 10Jonk-T, titled Friction Baston mACABre_04 by 10JONK-T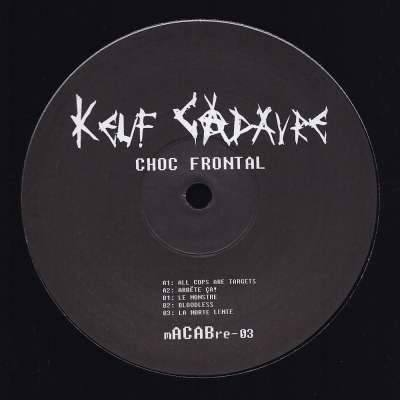 Keuf Cadavre: Choc Frontal
Keuf Cadavre: Choc Frontal - mACABre-03 mACABre_03 by Keuf Cadavre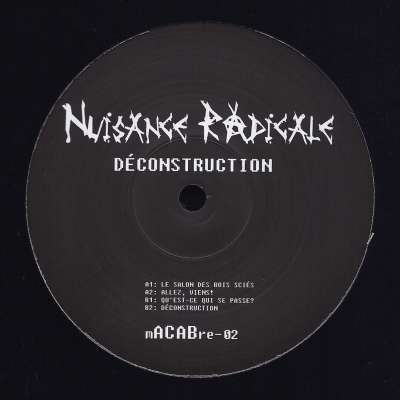 Nuisance Radicale: Déconstruction
Nuisance Radicale: Déconstruction mACABre_02 by Nuisance Radicale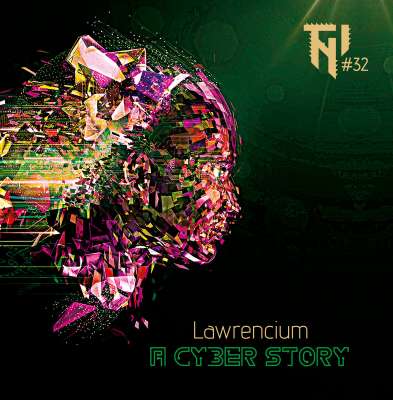 Lawrencium: A Cyber Story
Lawrencium on TNI, in stock now! more infos soon!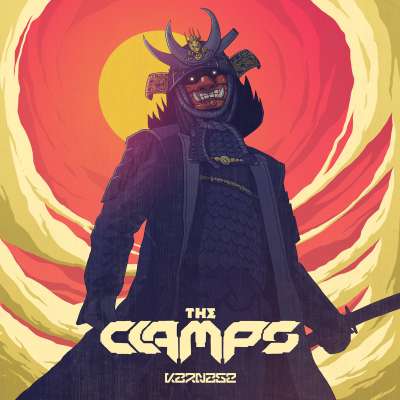 The Clamps: Nergal
The Clamps: Nergal on Karnage, with the Celsius "Voyage Part 1" record this marked the return of Karnage after a seven year hiatus from vinyl productions (there were several digital releases in that period). Nergal by The Clamps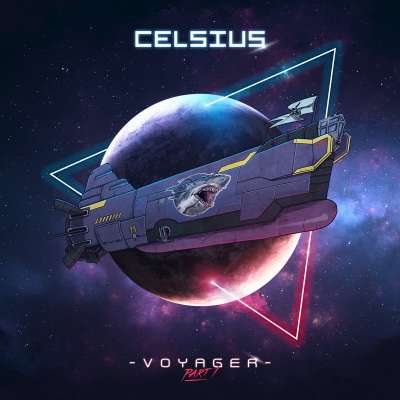 Celsius: Voyager - Part 1
First installment of a triple release by Celsius on Karnage. Voyager Part 1 by Celsius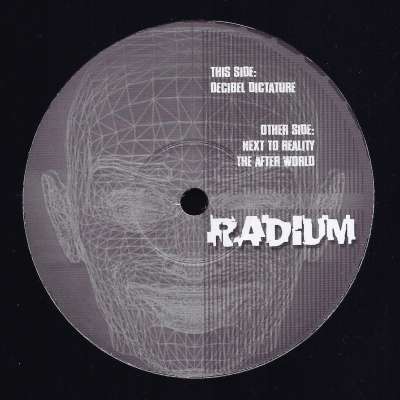 Radium: Karnage 03
Remastered version from 2021 in black sleeve with sticker. The original came out in 2001. Radium hardcore!