No results were found for the filter!
V/A: Operation Basis Reality
New 3-track 12" compilation on Yaya23 Records, featuring C. Ysme, L'Art Cène, and L'Art Cène & Matando. yaya23 records · Yaya23 025_ preview_ >> operation basis reality << _ release 23rd february of 2021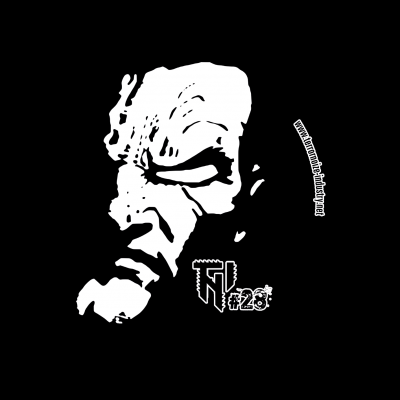 K.T.S.: Terror Refugium EP
Brand new double pack by Kielce Terror Squad on Terrornoize Industry. Expected in the next few days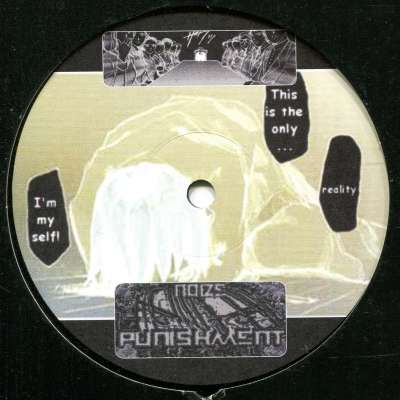 Noize Punishment: Daemons
Vinyl in excellent condition, but sleeve is a bit worn. Could be exchanged were it not for the sticker. Self released in 2001 by Noize Punishment, aka Forbidden Society. Includes a Rich Kid (Panacea) remix.
Kareem: Zones Of Significant Time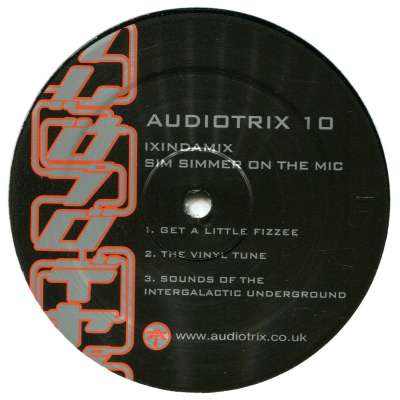 Ixindamix: Get a Little Fizzee
Re-press of Audiotrix 10 by Ixindamix with Sim Simmer on the mic.