No results were found for the filter!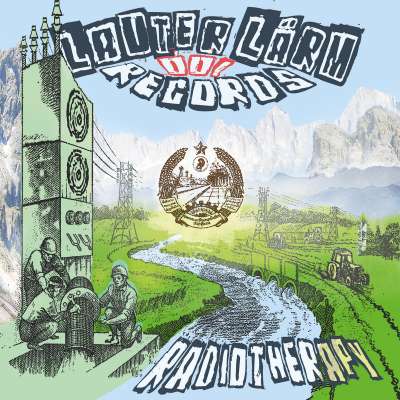 V/A: Radiotherapy
This is the first vinyl issued by the Viennese party crew Lauter Lärm. Limited Edition, pressed on Fluorescent UV-Reactive green vinyl! Featuring DJ Balli, Captain Raveman, Fall into Dry Lungs, Inushini and Franz Rasputin. Radiotherapy...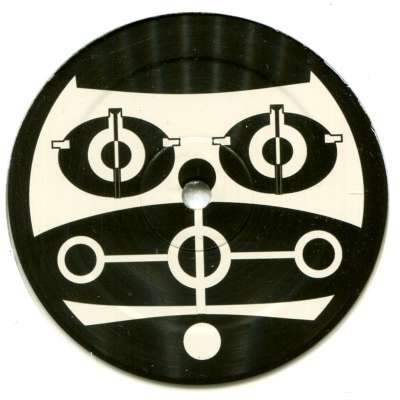 Moanda: Dica
Label info: "Pure Crystal clear vinyl sound better... and even more acid like crazy... First tracks brings a mental dancefloor lattence, reinforced by its crazy folowing "Destructo".. An exciting Freebreak tune... The flip is an extreme...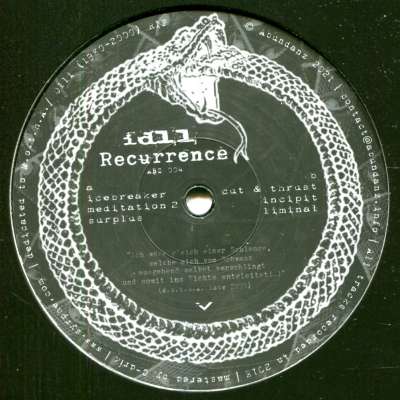 Idll: Recurrence
Abundanz 004 is out - 6 tracks of rough and hard breakcore. Excellent stuff!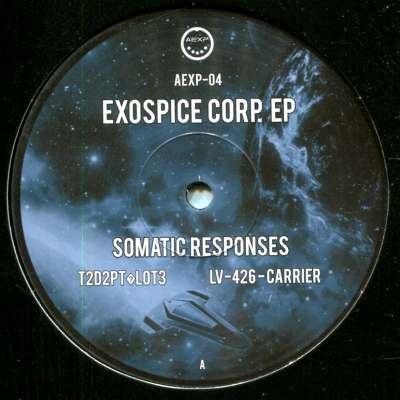 V/A: Exospice Corp. EP
Side A has two bangers by Somatic Responses, the flip one each by Lnt Mike and Fasid303.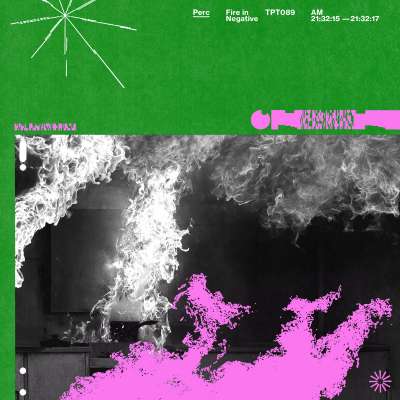 Perc: Fire In Negative
New hard techno record by Perc on his own label! Fire In Negative by Perc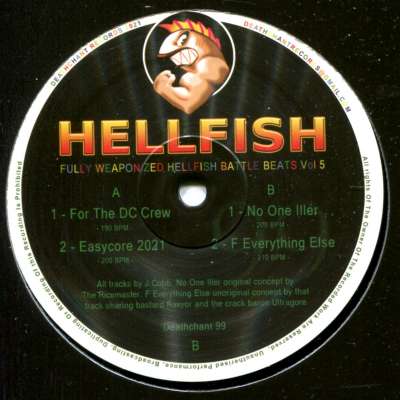 Hellfish: Fully Weaponized Hellfish Battle Vol. 5
Deathchant is reaching its number 99 with Hellfish's fifth instalment of his Fully Weaponized Battle Beats series in 2021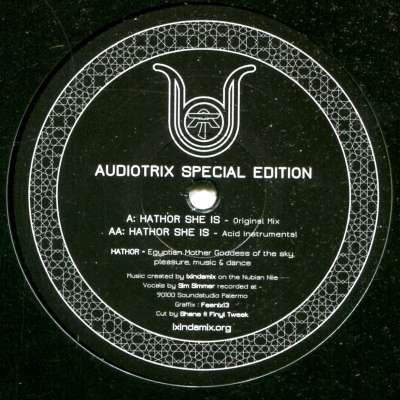 Bad Girlz: Hathor She Is
Black vinyl edition of the Audiotrix special edition 10" by Bad Girlz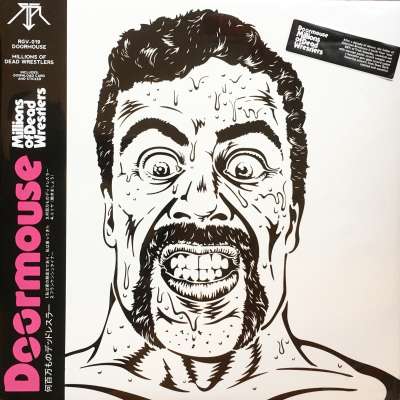 Doormouse: Millions of Dead Wrestlers
2019 album by Doormouse on vinyl issued by Addict and Radiograffiti.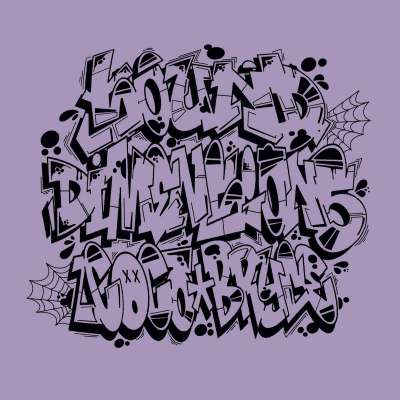 Coco Bryce: Sound Dimensions
Coco Bryce on PRSPCT for a junglistic 2021 Sound Dimensions EP by Coco Bryce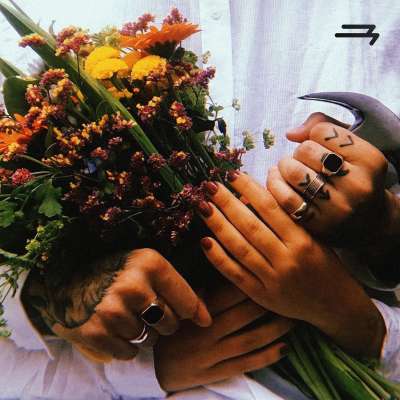 Mathlovsky: Yassssin
Mathlovsky's YASSSSIN is a celebration of 10 years of his musical journey, reflecting the friendships and relationships during this time period. The cuts on the LP display a wide spectrum of versatility and track the entire cartography...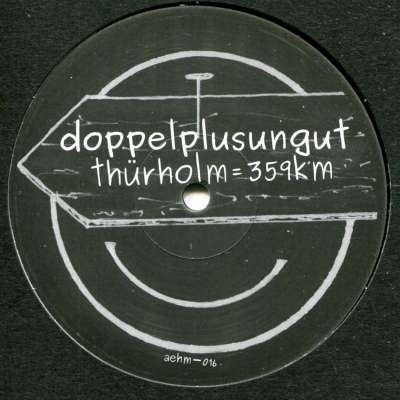 Doppelplusungut: Thürholm=359km
After numerous releases on CDr since ca. 2009, here's the first Doppelplusungut vinyl! Seven tracks.