No results were found for the filter!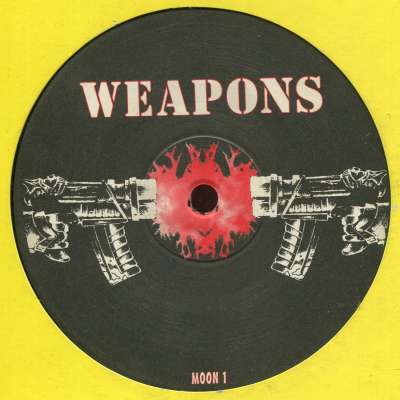 Weapons: Official Exersises
Super classic hardcore record from Paris - Moscow 1995. I would cautiously grade it as VG as it has many tiny hairlines, but no bad scratches. Great used copy!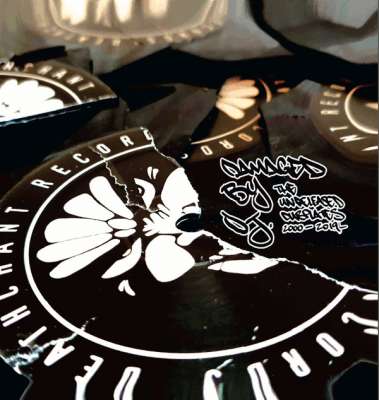 The DJ Producer: Damaged By DJ. The Unreleased...
A collection of eight tracks on double vinyl compiling dubplate mixes which Producer was spinning over the last two decades! On Deathchant.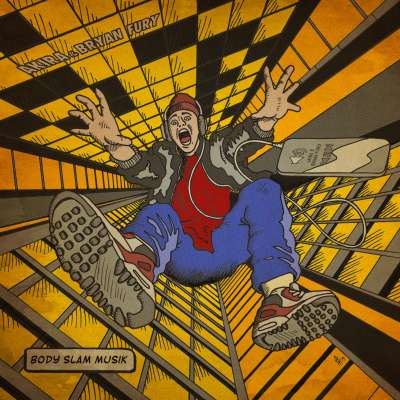 Akira & Bryan Fury: Body Slam Musik
Collaboration of Akira and Bryan Fury on PRSPCT XTRM Body Slam Musik EP (PRSPCTXTRM045) by Akira & Bryan Fury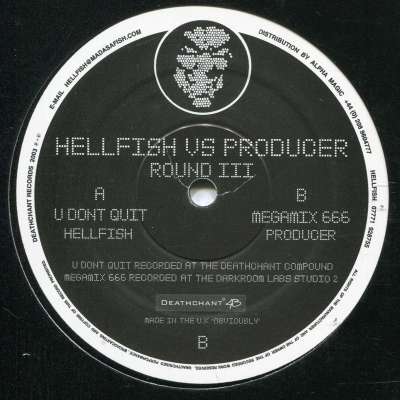 Hellfish vs. Producer: Round III
used copy in excellent condition, only a couple of surface marks that do not affect play
V/A: GGG002
Second release on Triple G with The Satan, Raxyor & Khaoz Engine, Tripped feat. Mikey Motion, Delta 9 & Fiend.