No results were found for the filter!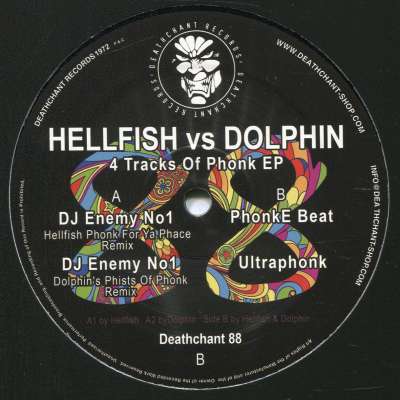 Hellfish Vs Dolphin: 4 Tracks Of Phonk EP
The last Deathchant release of 2018 is a 4-track cooperation of Dolphin and Hellfish. For this they recorded two tracks together and did two separate remixes.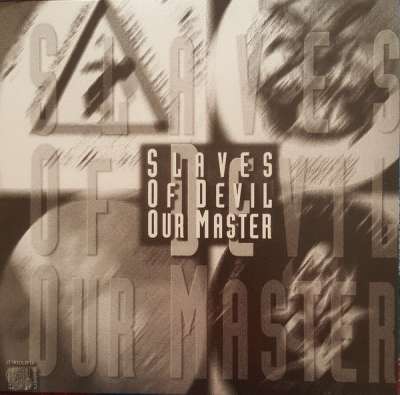 V/A: S.O.D.O.M 10A
2018 repress of the 1998 release to coincide ith the first time release of S.O.D.O.M. 10B Tracklist A1 –Maxitrait Poeme Industriel 5:33 A2 –Angel Flo Electric Comas 5:11 B1 –Armaguet Nad Martyr Killer 5:00 B2 –Angel Flo XR Master II 6:26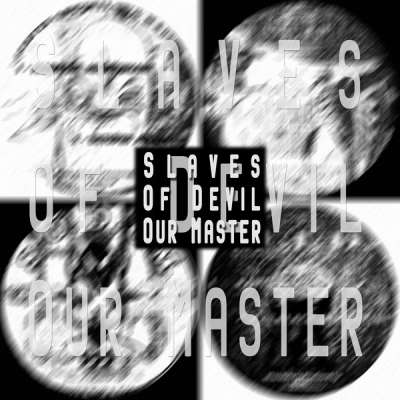 V/A: S.O.D.O.M 10B
New twin release with number 10A Tracklist A1 –Fist Of Fury Nique La Police 4:56 A2 –Armaguet Nad The Devil's Pact 4:59 B1 –Radium Octopus Attack 4:38 B2 –M.I.D. Black Submarine 5:42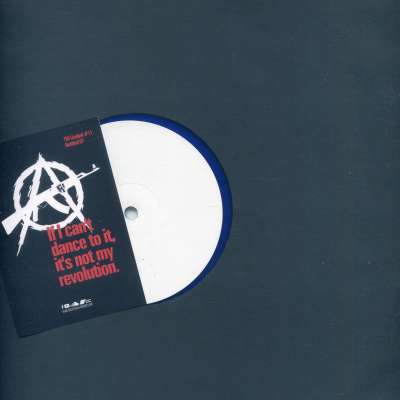 TNI LIM #11 Untitled EP
No information about tracklist or artists Blue limited vinyl. White label in black inner sleeve and transparent plastic. Comes with sticker (see picture) IN STOCK NOW!
DJ Freak: Industrial Suicide EP
IN STOCK NOW! LIMITED TO 100 COPIES! Marbled grey/black limited vinyl. VERY FEW LEFT; this title will soon be deleted!! Industrial Suicide EP by DJ Freak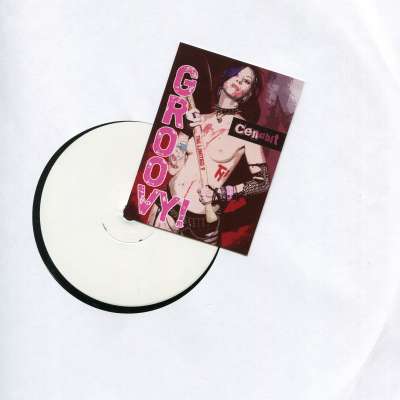 Cenobit: Groovy!
Extremely limited white label only release by Cenobit on Terrornoize Industry. Comes with sticker. Cenobit - Groovy! *Preview* by Cenobit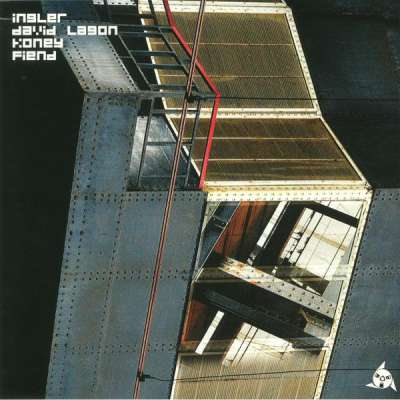 V/A: Bassdrum And Waves Part 2
Eptieth is back with a 4-track 12" comp featuring Ingler, David Lagon, Koney and Fiend!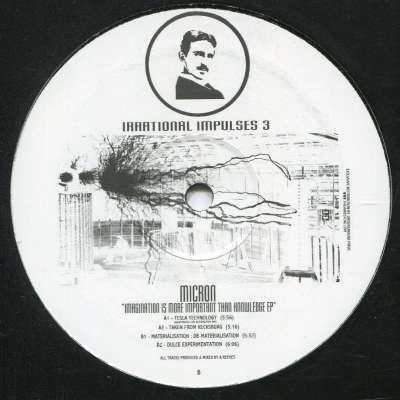 Micron: Imagination Is More Important Than...
Micron: Imagination Is More Important Than Knowledge EP