No results were found for the filter!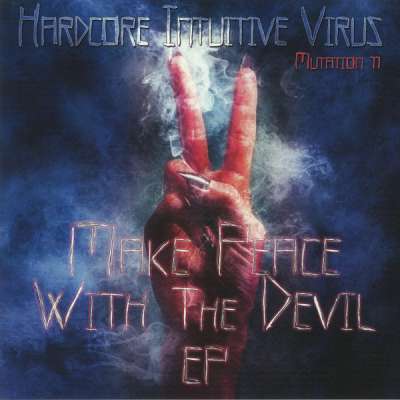 V/A: Make Peace With The Devil EP
V/A: Make Peace With The Devil EP, new compilation feat. Fist of Fury, Armaguet Nad, Hotrebor & Syrob, No A DJ, Hardcore, HIV Mutation 11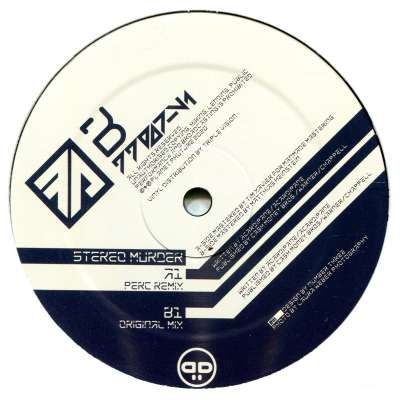 Marshall Masters A.K.A. Marc Acardipane: The...
The classic reve number by Marshall Masters (one of Marc Acardipane's countless pseudonyms with a pounding Perc remix on the other side!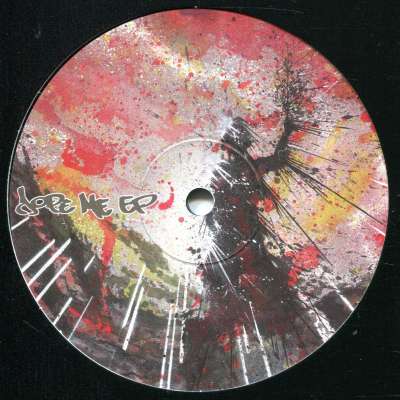 V/A: Dope Me EP
4 track compilaton on Coup Critique with contributions by DJ Quartzlocker, Kenny Campbell, L'Aristocrat, Bazer. Numbered limited edition 2018.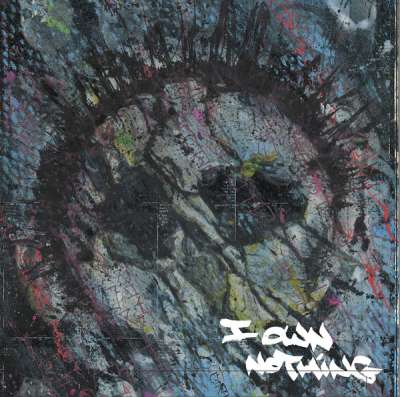 V/A: I Own Nothing
Double vinyl compilation on Critical Hit. 2017. Limited to 246 copies. Contributions by Awesome Express, Joshua, K_SpEcIaL, TLMS, Watt Da Fuck, The TimeTwister, Struktur, Sucre Rose.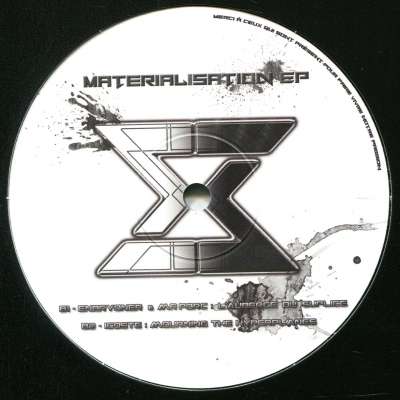 V/A: Matérialisation EP
Brand new compilation featuring HFK, Kainomed, Enbryoner & Mr.Porc, Icoste. One grey marbled or black vinyl, please indicate! only one copy on grey available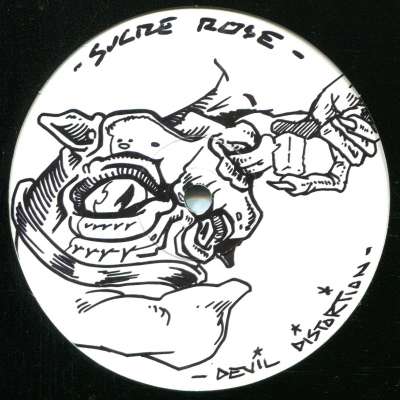 Sucre Rose: Devil Distortion
Four-tracker by Sucre Rose. Limited to 250 numbered copies - this is a black vinyl version.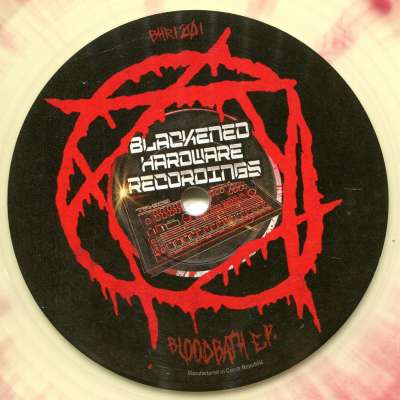 Darkside9878 & Project93: Bloodbath E.P.
The first vinyl release on Blackened Hardware Recordings on "translucent with oxblood red splatters" vinyl!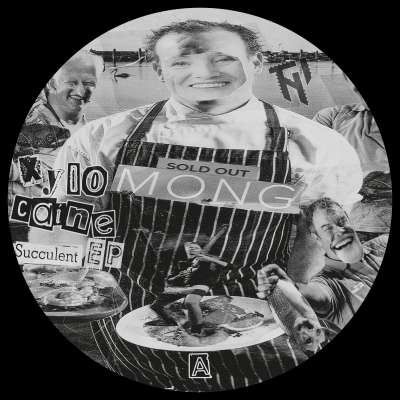 Xylocaine: Succulent EP
PRESALE! Brand new 5-tracker ongreen transparent vinyl from Bloody Fist artist Xylocaine on TNI. Copies are expected mid May. we will update as soon as the precise delivery date is known. Special pre-sale price!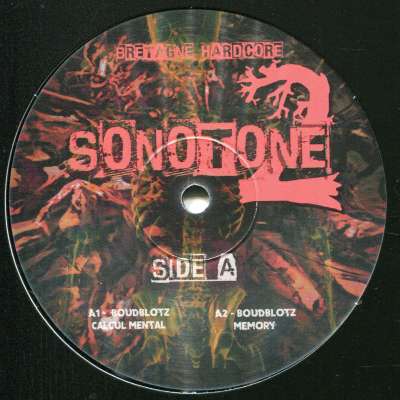 V/A: Sonotone 2
Four-track compilation on Sonotone with two by BoudBlotz, and one each by Radykal and Sucre Rose. Hardcore with some speedcore elements, pressed in 2020.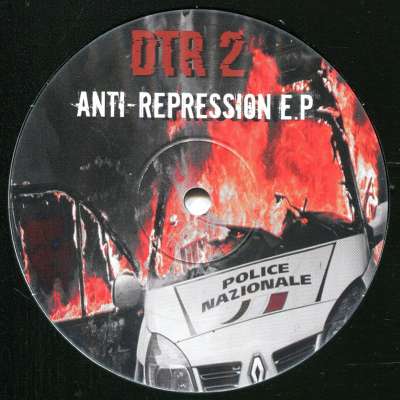 V/A: Anti-Repression E.P
Number two from DTR (but released after some of the number 3 series) is a compilation with a track each by Fist of Fury, Enbryoner, Sucre Rose, and Radykal.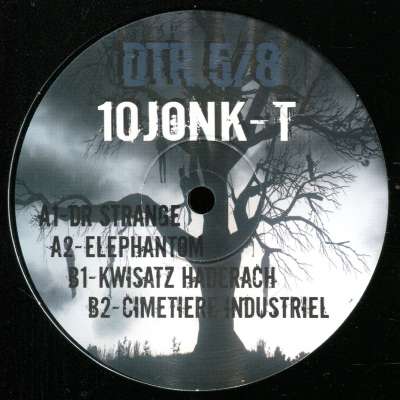 10Jonk-T: Untitled
Latest release on DTR, limited to 150 copies! 75 on blue, 75 on black vinyl (this is the black vinyl edition)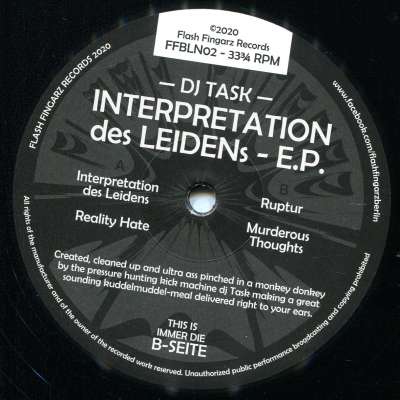 DJ Task: Interpretation des Leidens E.P.
DJ Task is back on the second vinyl release from Flash Fingarz Berlin, hot on the heels of his S.O.D.O.M. release! These tracks straight outta Hohenschönhausen will hit you hard! Limited to 100 copies only...