No results were found for the filter!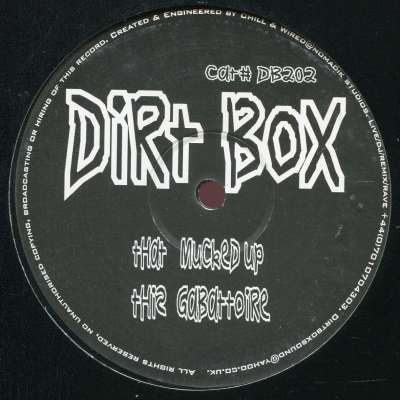 Chill & Wired: Mucked Up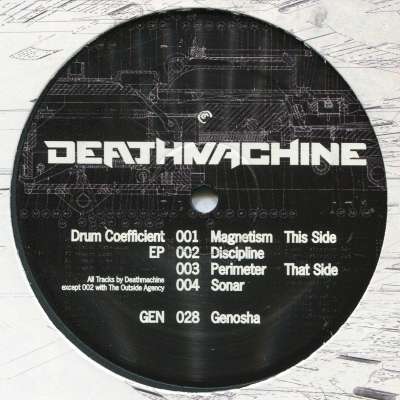 Deathmachine: Drum Coefficient EP
Deathmachine returns to Genosha with a new four-tracker in 2019.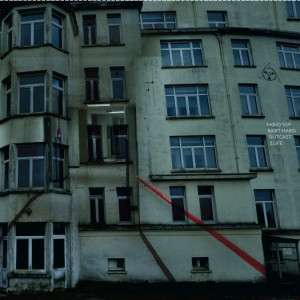 V/A: Epiteth ETH002
The second in the new series of the born again Epiteth label, with industrial hardcore by Fabio SSP, Bart Hard, Outcast and Zofe.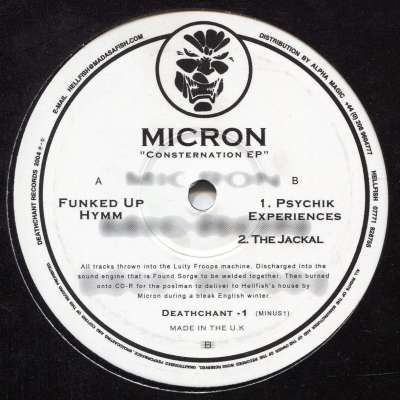 Micron: Funked Up Hymm
used copy in excellent condition. check out other DEATHCHANT releases back in stock - as well as the new ones - by clicking on the logo (top right)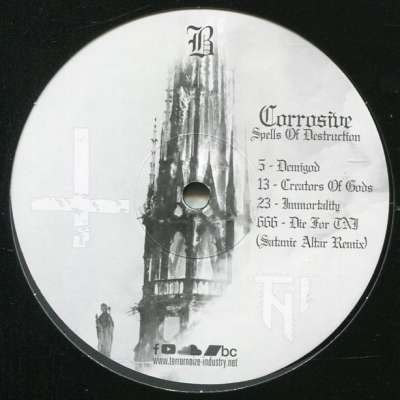 Corrosive: Spells Of Destruction EP
PRESALE! stocks finally arriving tonight! = evening of June 14. Preorders will be shipped monday! TNI #21 Corrosive - Spells Of Destruction EP A1 Demigod A2 Creators Of Gods B1 Immortality B2 Die For TNI (Satanic Altar Remix) Spells Of...