No results were found for the filter!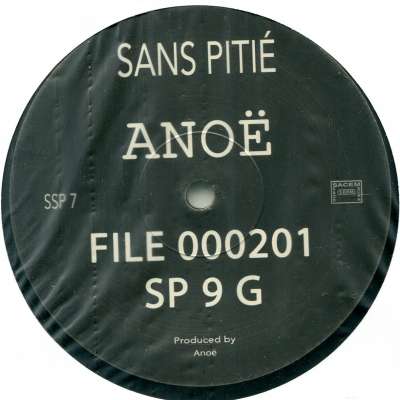 Anoë: Sans Pitié 7
The third release after the Sans Pitié label was resurrected last year.
Producer Snafu: Your Weapons Will Not Shake Our...
Producer Snafu's track "Fuck it Up" in original version plus four remixes by The Outside Agency, Jimmy S, Deformer, Istari Lasterfahrer!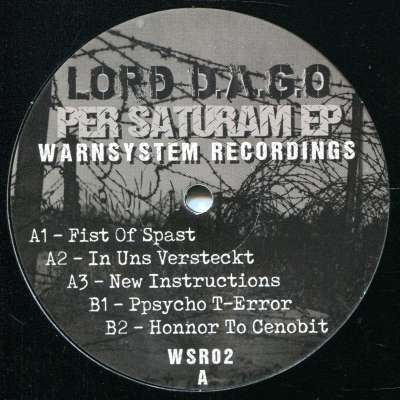 Lord D.A.G.O.: Per Saturam EP
The second 12" vinyl on Warnsystem is a 5-tracker by Lord D.A.G.O..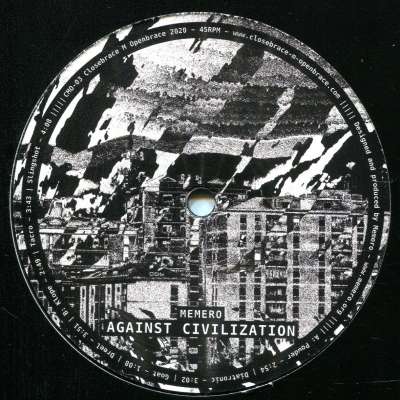 Memero: Against Civilisation
Brand new 7-track album by Memero on his own label! Limited edition of 100 copies only! [CMO-03] Closebrace M Openbrace ~ 45RPM Recorded, mastered and designed by Memero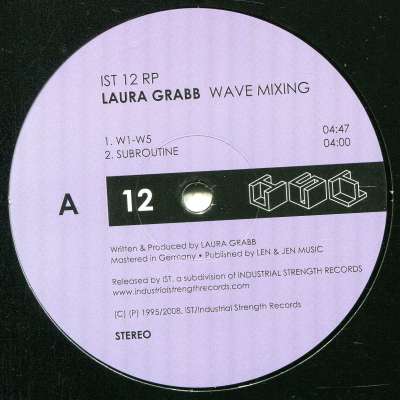 Laura Grabb: Wave Mixing
Classic Laura Grabb release originally released on IST/Industrial Strength in 1995. This is the repress from 2008.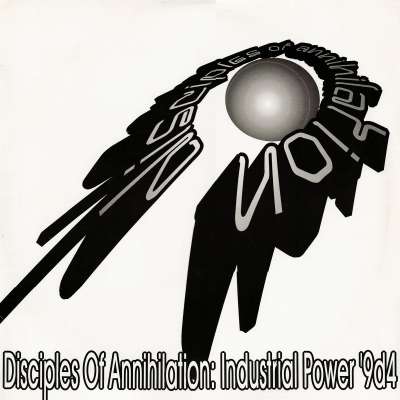 Disciples of Annihilation: Industrial Power '9d4
Classic Industrial Strength hardcore double album from 1994, remastered and repressed in 2020! Back in stock!!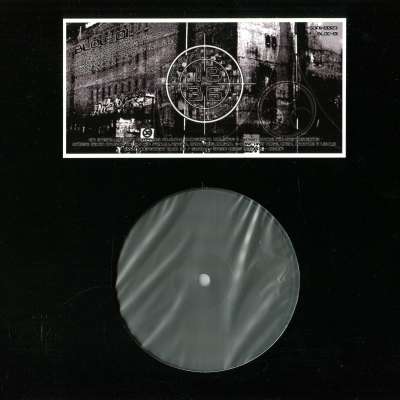 V/A: Bloc-01
6 tracker on Independent Bloc 36 with contributions by Hardcore Parasite and Fanatic Noize Killer, including a DJ Cut-X remix by Hardcore Parasite. Black label. Very limited edition.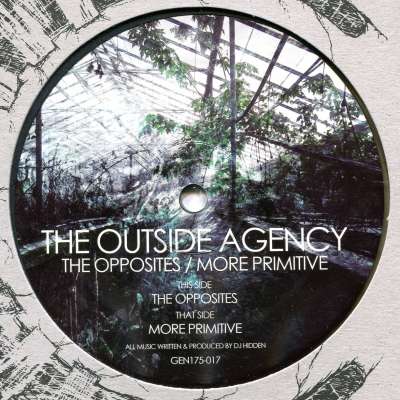 The Outside Agency: The Opposites/More Primitive
DJ Hidden is once again back under the monicker of The Outside Agency with tracks in his typical mold of alternating between melodic and pounding parts.