No results were found for the filter!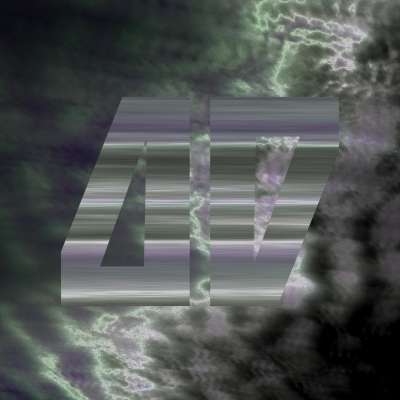 Torn: 47028
Label info: 47 reboots with a three-track EP from drum & bass artist Torn. After a year-long hiatus, Tommy Four Seven's label will return with fresh music from the up-and-coming drum & bass artist Ivan Karasev, AKA Torn. The release is...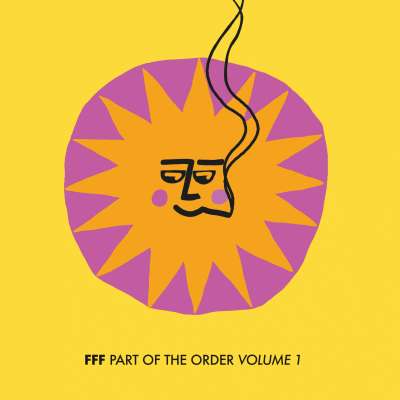 FFF: Part Of The Order volume 1
FFF - TripletimesF · FFF - Part Of The Order Volume 1 [previews] Reviews: This whopping 16-track, two-part album from Dutch breakcore-turned jungle-ist, FFF, covers the full gamut of his modern sound and then some. As expected, there's...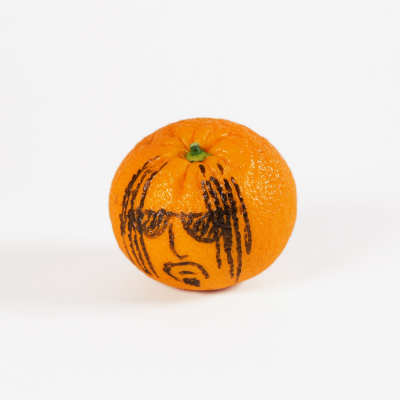 Limewax: Agent Orange Remixes
The definitive skullstep track of 2007 gets a 2021 facelift. Many artists have tried to remix this KILLER Limewax classic, and failed. Until now. Featuring remixes from Pythius, The Outside Agency, Ivan Shopov AKA Cooh. Plus a brand new...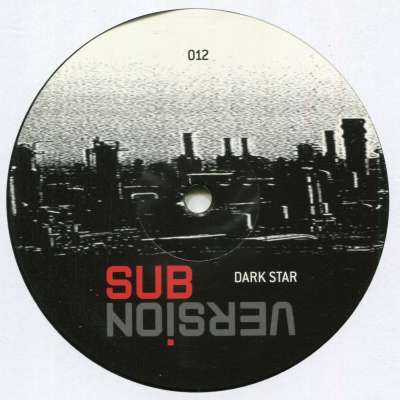 DJ Pure & Christoph Fringeli: Dark...
OUT NOW! Sub/Version is the sister label to Praxis dedicated to hard and dark drum'n'bass, epic breakcore and bass exploration. Sub/Version was mainly active on the vinyl front between 1997 and 2009 with a range of releases by founders...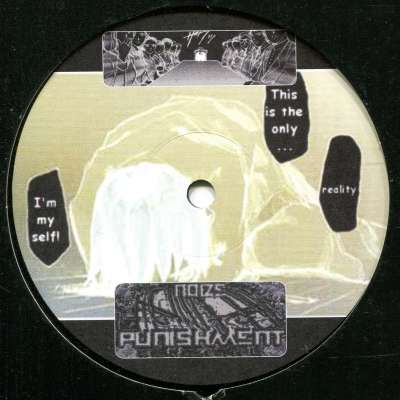 Noize Punishment: Daemons
Vinyl in excellent condition, but sleeve is a bit worn. Could be exchanged were it not for the sticker. Self released in 2001 by Noize Punishment, aka Forbidden Society. Includes a Rich Kid (Panacea) remix.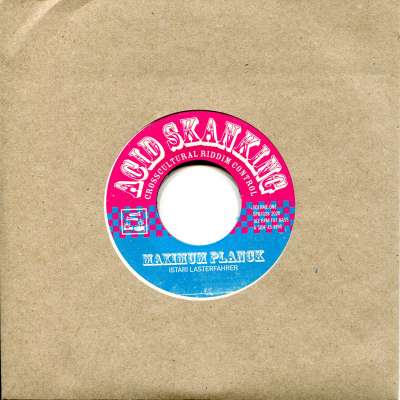 Istari Lasterfahrer: Acid Skanking Vol.1
A- Maximum Planck B- Hypernism Planck Acid Skanking is dedicated to cross-cultural riddims. the first one drops versions of the 'planck' riddim: acid basslines meets dub science on 162 bpm. there we go ska rude girls and boys skanking on...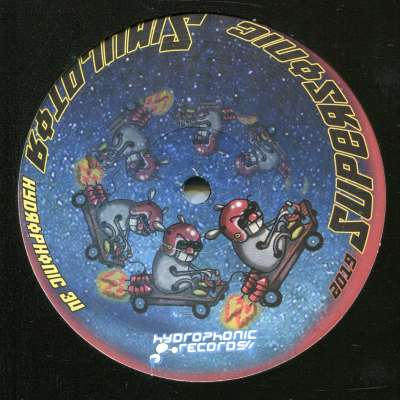 Ixindamix, Maskk, Bagz: Supersonic Simulator
hydrophonic 34 by ixindamix, maskk, bagz, ben deadsilence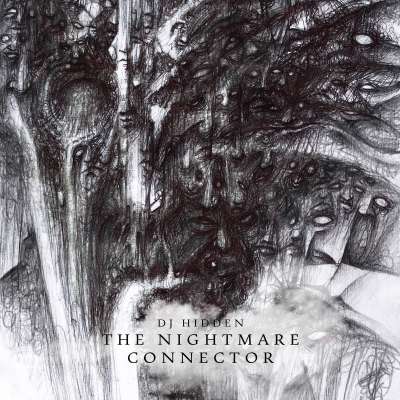 DJ Hidden: The Nightmare Connector
Double album by DJ HIdden on PRSPCT from late 2019 The Nightmare Connector (PRSPCTLP017) by DJ Hidden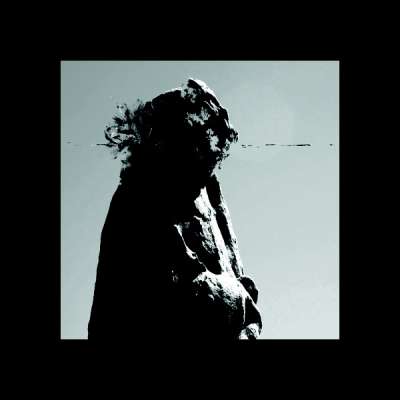 Snowbeasts/DEFCE: Shroud
Part of the Ohm Resistance Subscription series from December 2018. Only a small number of copies made it into limited circulation outside the actual subsctiption, so this is an almost unique opportunity to pick up this limited 7".