No results were found for the filter!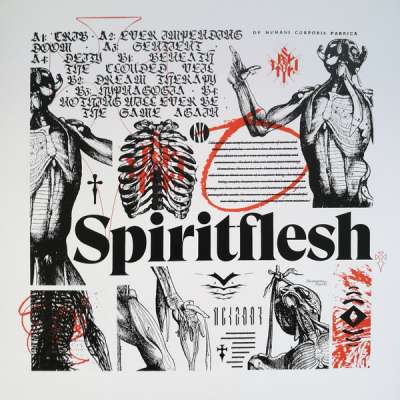 Spiritflesh: s/t LP
Interesting full length LP, limited to 300 copies with a wide range from ambient to post punk.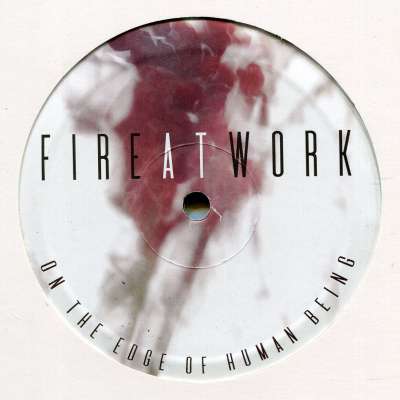 Fire At Work: On The Edge Of Human Being
The Human being is disappearing buried under the roles and timing of production and consumption, sentenced to stand by the ultimate seriality and being unable to distinguish reality and fiction. In a world constantly accelerating towards...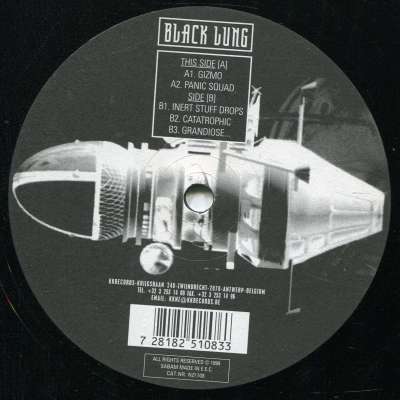 Black Lung: Gizmo
Used copy of the early Black Lung release on the KK Records sublabel Nova Zembla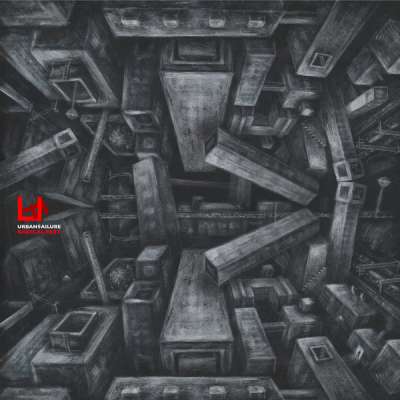 Urbanfailure: Radical Rest
Urbanfailure: Radical Rest released by Urbsounds Collective URB042. Comes with download code. Radical Rest | [ / ] no. 42 by Urbanfailure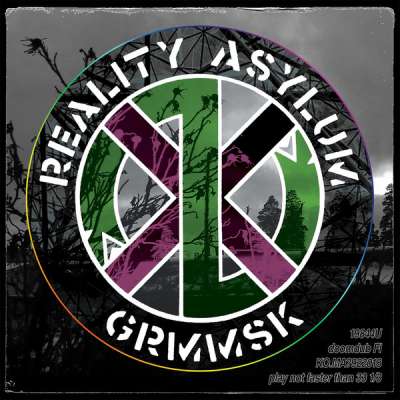 GRMMSK: Reality Asylum
The new GRMMSK! collaboration release of Minor, Totes Format, Sozialistischer Plattenbau, Hafenschlamm, canopyweekends, False Move Recs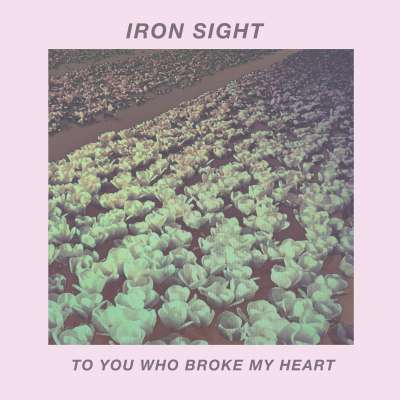 Iron Sight: To You Who Broke My Heart
Iron Sight: To You Who Broke My Heart To You Who Broke My Heart by Iron Sight