No results were found for the filter!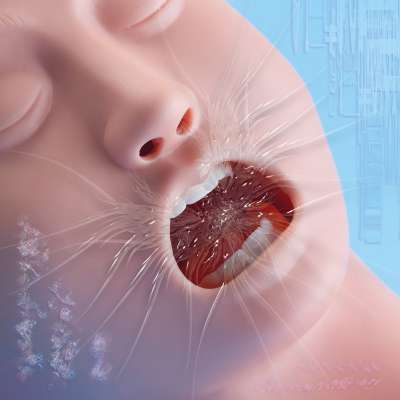 Operant: Traumkörper
Instruments of Discipline number 50 is the album Traumkörper by Operant. 500 vinyl on Purple crystal transparent w/ insert, 100 CS and CD.As an outfit that has existed on the fringes of the club scene, Operant continues their willingness...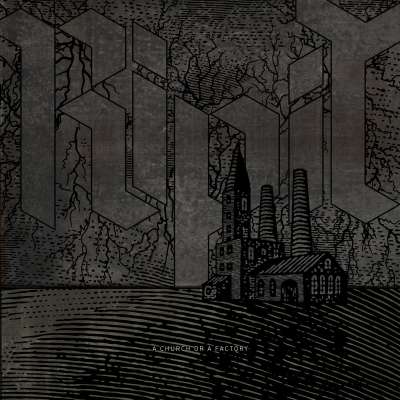 Ripit: A Church Or A Factory
Bruits de Fond, Cheap Satanism Records, Mont Analogue team up to release this new album by Ripit! Ripit is back with a new LP after 3 years spent mostly on the mesmerizing collaboration between The Ångströmers - his duo with Frédéric...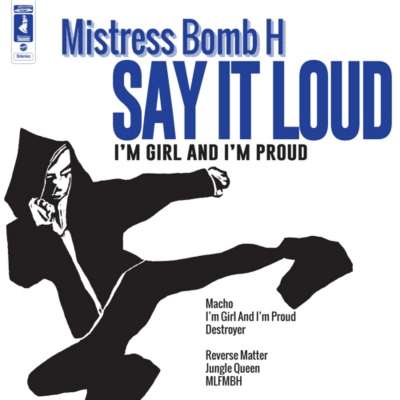 Mistress Bomb H: Say it Loud - I'm Girl And I'm...
Collaboration release from Bruits de Fond and Kerviniou Recordz (cat. number KRDZ015) SAY IT LOUD - I'M GIRL AND I'M PROUD by Mistress Bomb H All songs written // Performed by Mistress Bomb H Recorded // Mixed at home Additional...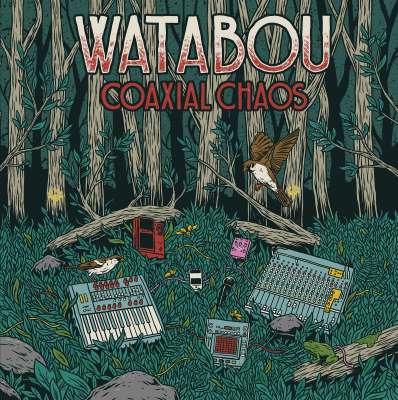 Watabou: Coaxial Chaos
Coaxial Chaos was written and recorded years before it was finally able to reach release. Because of the delay, a lot of the views and circumstances expressed throughout this release are more reflective and indicative of struggles that...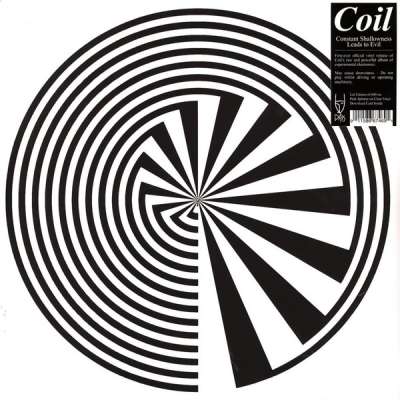 Coil: Constant Shallowness Leads to Evil
Transparent green vinyl version in stock. Label info: The first-ever official vinyl edition, completely remastered by Josh Bonati. The turn of the millennium ushered in an apex visionary phase for English esoteric duo Coil. Relocating...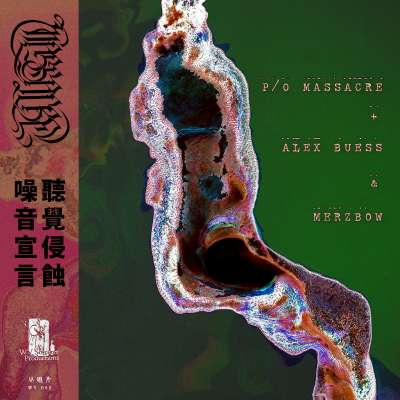 P/O Massacre + Alex Buess & Merzbow: Aural...
2 years after their debut album on Utech Records, P/O MASSACRE goes deeper in their immersive noise experimentation in this collaboration album with Alex Buess, and Merzbow (Masami Akita 秋田昌美). An architecture of distortion, Moog...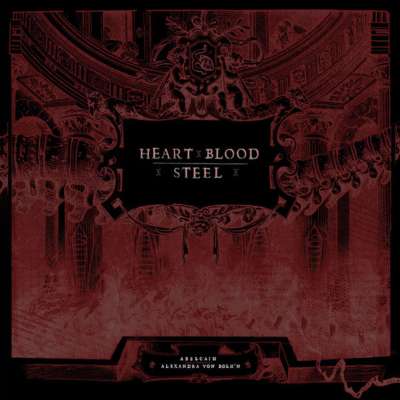 Abelcain & Alexandra von Bolz'n: Heart Blood Steel
Collaboration of Abelcain and Alexandra von Bolz'n, previously only released in an obscure digital edition in 2015 receives a deserved and welcome vinyl edition by Abundanz! Double vinyl on 45! Great album of harsh Abelcain beats with...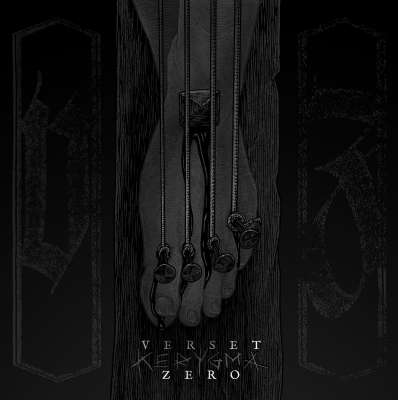 Verset Zero: Kerygma
Label info: The fruits of over a year of work, Verset Zero's album "Kerygma" will be released on the 24th November. A symbol of distant chaos, fratricidal wars, religious dogma and pure violence this concept album strangely echoes our...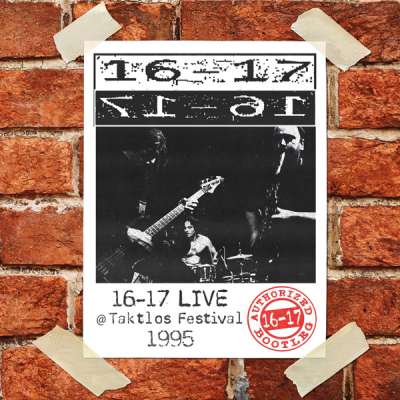 16-17: Live @ Taktlos 1995
"Official bootleg" of wild live show by NoisePunkJazz veterans 16-17 live at Taktos festival in 1995. Remastered by Alex Buess in 2022 and now released as a collaboration of Skin + Speech and Plattfon Records. 16-17 live @ Taktlos...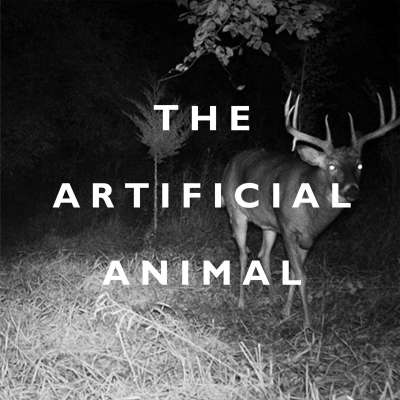 Broken English Club: The Artificial Animal
New Broken English Club on Oliver Ho's own label Death & Leisure. LP format! Label info: After the White Rats trilogy behemoth that came out on Lies records, Oliver Ho's Broken English Club returns with a startling album exploring...