No results were found for the filter!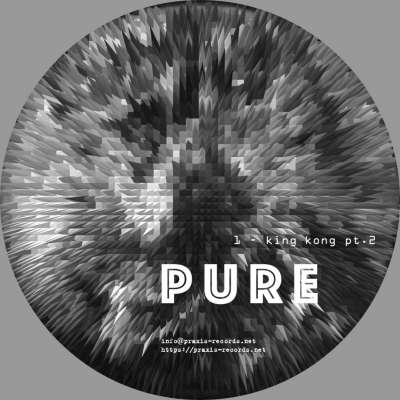 Pure: King Kong/Katharsis
Pure: King Kong/Katharsis. Limited repress of Praxis 26 from the original plates! 100 copies on special vinyl! PRESALE - finished copies are expected around the end of April 2022. Comes with download code with the whole Praxis 26CD...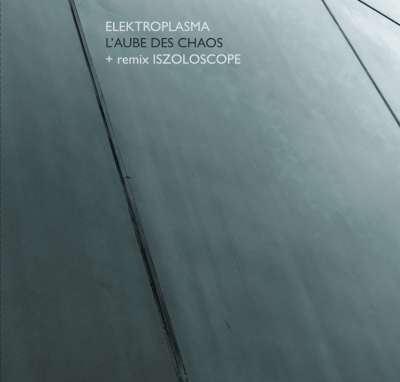 Elektroplasma: L'Aube des Chaos
YB-70 is back! Elektroplasma is back!! Plus an Iszoloscope remix! Limited to 200 numbered copies. Grab it now!
Neugeborene Nachtmusik: Take Me To Your Healer
Neugeborene Nachtmusik returns to ET with his second full-length album… after his debut and several compilation tracks the sound of this Berlin based project from Holland is much more defined as before… his debut album showed a wide...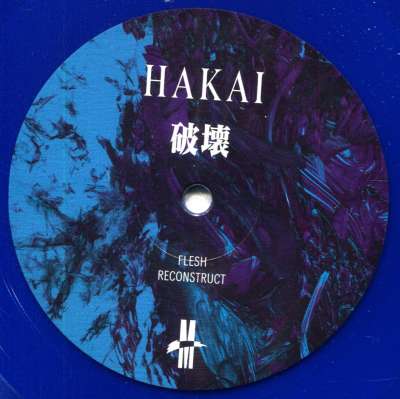 Hakai: Flesh Reconstruct
Hakai remixes on the Blush Response outlet Megastructure. Blue vinyl edition FLESH RECONSTRUCT by HAKAI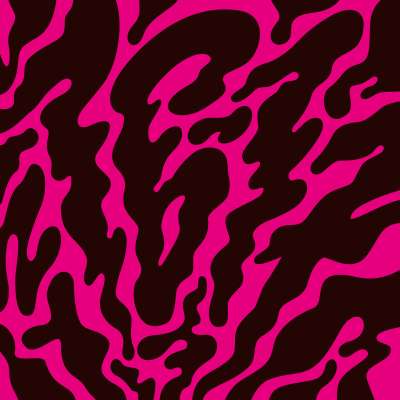 16-17: Phantom Limb
Recorded 1995 at Wollf 281 Studio, Basel, by Manuel Liebeskind Vocals recorded 2018 at Ruminator Audio, San Francisco, by Monte Vallier Mixed, mastered and produced 2018/19 by Alex Buess Edited by Roger Graf Cut at Centraldubs, Bern, by...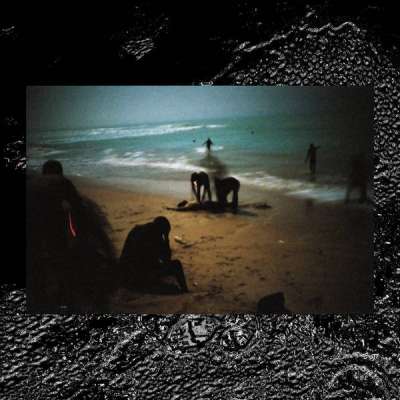 Harrga: Héroïques Animaux De La Misère
Label info: F*cking yes! Avon Terror Corps is here for round two, presenting the debut release (after having whipped up many a storm in venues across Bristol and further out of town) from improv-force Dali De Saint Paul (EP/64) and...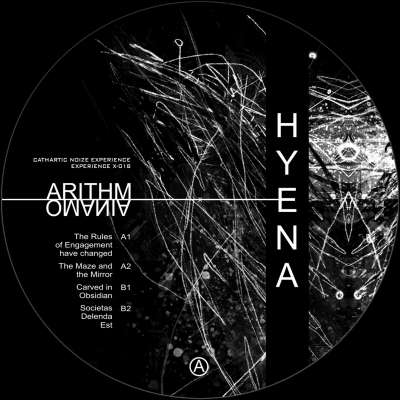 Hyena: Arithmomania
OUT NOW Excellent atmospheric broken beats by Hyena, another great and unusual release on Cathartic Noize Experience. Experimental music created with analogue gear and no fear to cross borders - that's only two things Giona Vinti aka...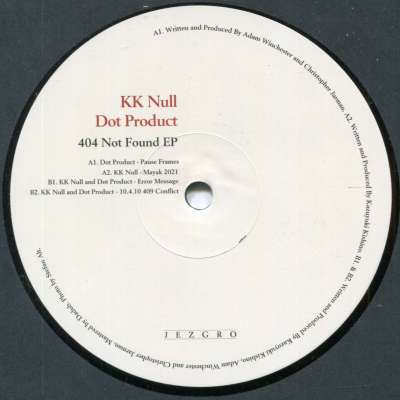 KK Null, Dot Product: 404 Not Found EP
BACK IN STOCK! Presents its sixth vinyl release with an interesting collaboration between a contemporary project such as Dot Product, the tandem formed by Adam Winchester and Christopher Jarman, and the Japanese legend of experimental...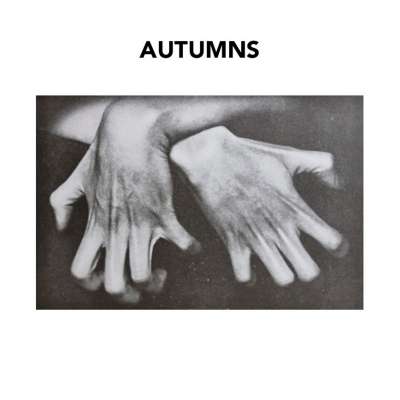 Autumns: Shortly After Nothing
Autumns is the solo project of Christian Donaghey, From Derry, Ireland, an outlet for electronic post-punk with a lethal pulse. After a brace of rough demos without preliminary hype, the project emerged fully formed on Karl O'Connor's...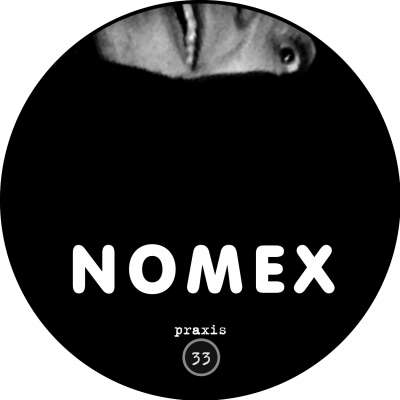 Nomex: Trocante Gramofony E.P.
Limited re-press - OUT NOW! . 50 copies are available for general distribution, the other 50 are reserved for the Praxis online shop and bandcamp. Trocante Gramofony E.P. (Praxis 33) by Nomex Originally released in 1999 in an edition of...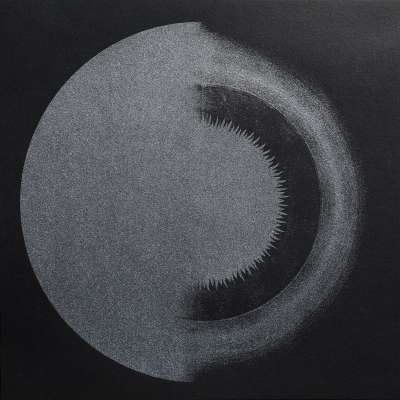 V/A: 20 Years of Night On Earth : Your...
Tzii's label Night on Earth is celebrating its 20th anniversary in true style with a double vinyl compilation with silkscreened cover and including a download code (which contains extra tracks!). Artists include: Refrigerator Mothers,...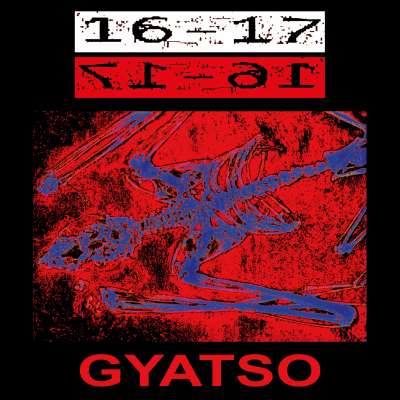 16-17: Gyatso
In stock now: Classic 16-17 studio album produced by Kevin Martin in 1994 for first time on vinyl ! Gyatso originally appeared on Kevin Martin's Pathological label in 1994 as a CD and was rereleased, again on CD, in 2008 by Savageland....