No results were found for the filter!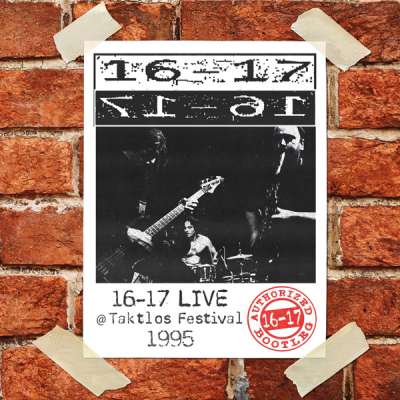 16-17: Live @ Taktlos 1995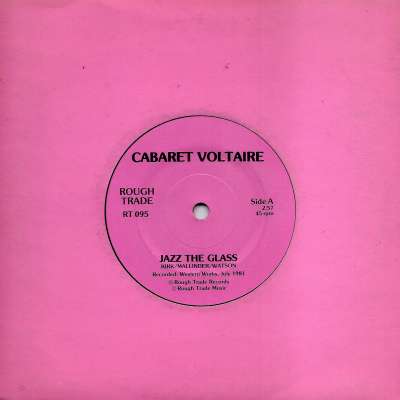 Cabaret Voltaire: Jazz the Glass/Burnt to the...
Used copy in great condition - originaly pressing from 1981.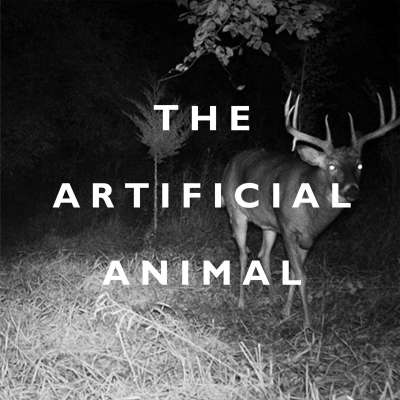 Broken English Club: The Artificial Animal
New Broken English Club on Oliver Ho's own label Death & Leisure. LP format! Label info: After the White Rats trilogy behemoth that came out on Lies records, Oliver Ho's Broken English Club returns with a startling album exploring...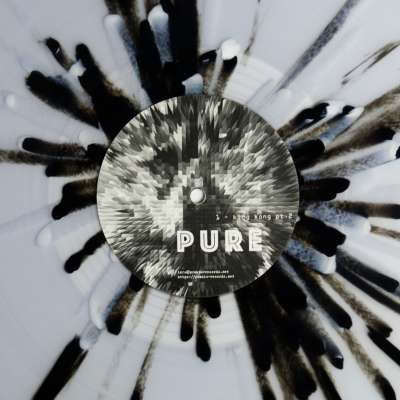 Pure: King Kong Pt.2 / Katharsis
Another fragment of Praxis history: An alliance with DJ Pure from Vienna was forged in the mid-90s and found its expression on the label with the release of this 12″ and later a retrospective double CD (Praxis 26CD). To make it fit on...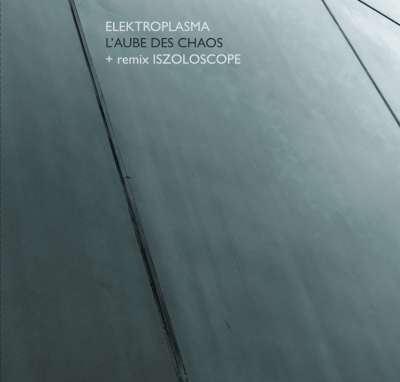 Elektroplasma: L'Aube des Chaos
YB-70 is back! Elektroplasma is back!! Plus an Iszoloscope remix! Limited to 200 numbered copies. Grab it now!
Neugeborene Nachtmusik: Take Me To Your Healer
Neugeborene Nachtmusik returns to ET with his second full-length album… after his debut and several compilation tracks the sound of this Berlin based project from Holland is much more defined as before… his debut album showed a wide...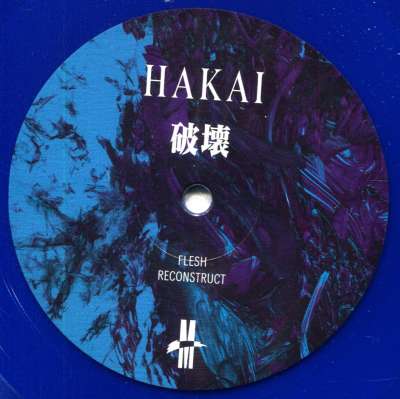 Hakai: Flesh Reconstruct
Hakai remixes on the Blush Response outlet Megastructure. Blue vinyl edition FLESH RECONSTRUCT by HAKAI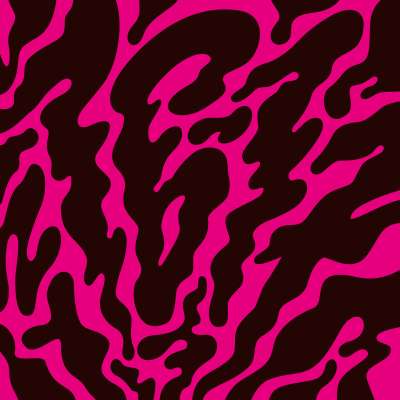 16-17: Phantom Limb
TEMPORARILY OUT OF STOCK - EXPECTED BACK IN STOCK VERY SOON. AT THE LATEST SEPTEMBER 2022. Recorded 1995 at Wollf 281 Studio, Basel, by Manuel Liebeskind Vocals recorded 2018 at Ruminator Audio, San Francisco, by Monte Vallier Mixed,...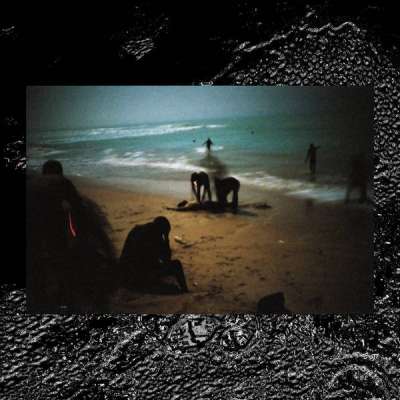 Harrga: Héroïques Animaux De La Misère
Label info: F*cking yes! Avon Terror Corps is here for round two, presenting the debut release (after having whipped up many a storm in venues across Bristol and further out of town) from improv-force Dali De Saint Paul (EP/64) and...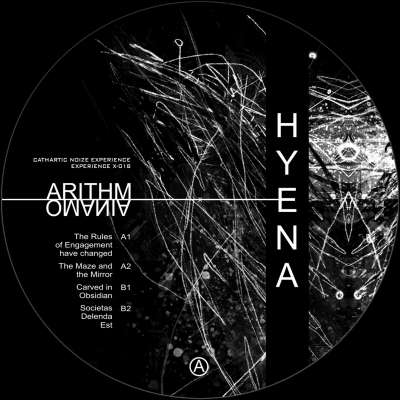 Hyena: Arithmomania
OUT NOW Excellent atmospheric broken beats by Hyena, another great and unusual release on Cathartic Noize Experience. Experimental music created with analogue gear and no fear to cross borders - that's only two things Giona Vinti aka...