No results were found for the filter!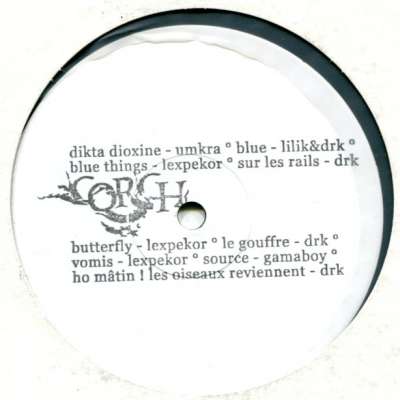 V/A: Corch 1
An interesting record from the grey zone between industrial, downtempo breaks, idm and breakcore from the Marasm family feat. Umkra, Lexpektor, Gamaboy, Drk & more! Cool noisy beats and experiments. LP length! A few copies back in stock...
V/A: Trakma III
Compilation feat. Les Trolls, Caterva, TZII, 5XPI, LFO Demon/SFB, +2H-2N, Ebiara, ALF, Olgazzz!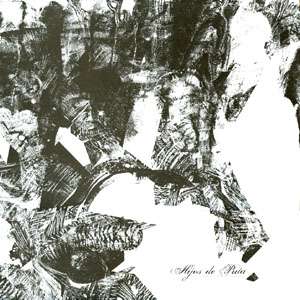 V/A: La Fascination de la Musique Russe
Compilation with El Gusano Rojo, Ripit, Bucketofsissors, A.N.T.I. - great compilation - back in stock! A1 - El Gusano Rojo: Krstic Funhouse A2 - Ripit: Fancy Girls In Fancy Dresses With Their Lipstik B1 - A.N.T.I.: Akha Shake For H.P.B....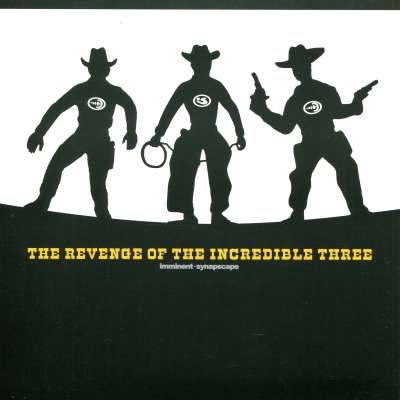 Imminent/Synapscape: The Revenge of the...
Imminent/Synapscape: The Revenge of the Incredible Three pt.2 7" - second 7" in a limited series of 3.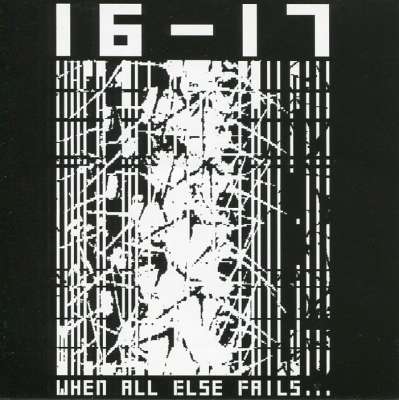 16-17: When All Else Fails
Released on the Vision label run by Christoph Fringeli in 1990 this is a mixture of studio and live recordings from the legendary 16-17 in their original line up consisting of Alex Buess, Markus Kneubühler and Knut Remond. Six tracks of...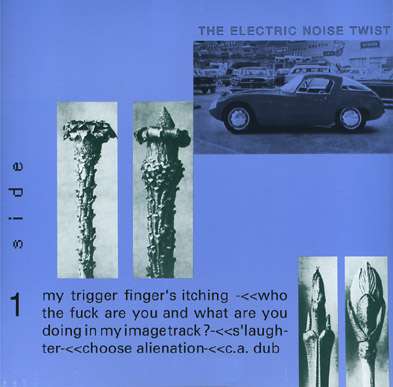 Electric Noise Twist: s/t LP
Alex Buess, Markus Kneubühler and Christoph Fringeli with a rough mixture of improvised music with a forthright powerful beat & high tech as well as trash electronics. A work of energetic urgency that lives up to its name! From 1989!...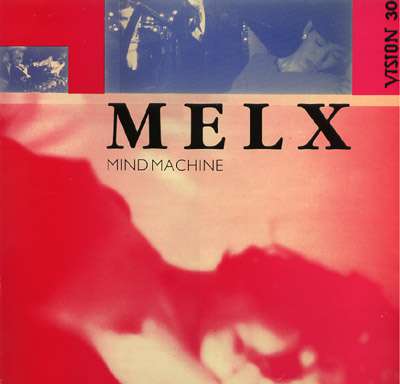 Melx: Mind Machine EP
1990. Four tracks by Melx (Alex Buess, Markus Kneubühler, Christoph Fringeli) on Vision.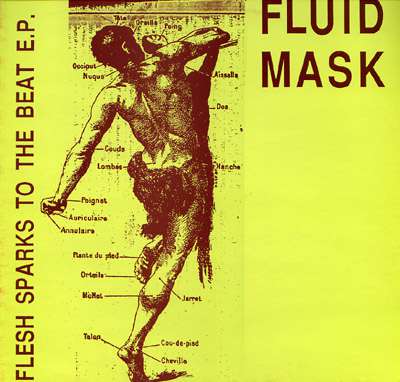 Fluid Mask: Flesh Sparks to the Beat EP
from 1990, this is the last - and most electronic Fluid Mask EP - four tracks on 45.