No results were found for the filter!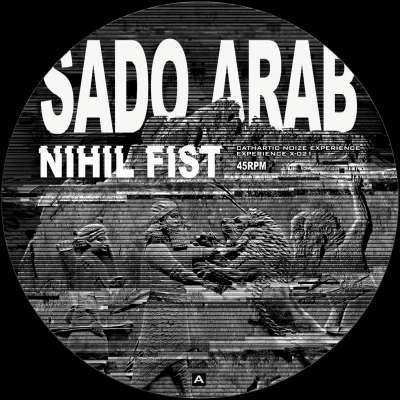 Nihil Fist: Sado Arab
OUT NOW! Brand new Nihil Fist 6-tracker with all new material on Cathartic Noize Experience! Comes in printed sleeve with A3 poster, postcard with download code and 4 stickers! Limited edition of 150 copies! Sado Arab by Nihil Fist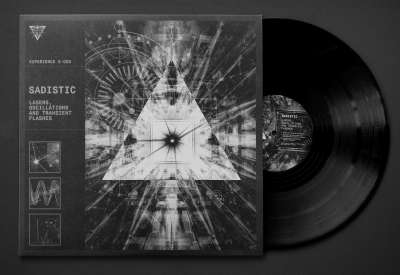 Sadistic: Lasers, Oscillations and Transient...
OUT NOW! Sadistic - Lasers, Oscillations and Transient Flashes An atmospheric experimental journey through time, space and frequencies one simply shouldn't miss. Lasers, Oscillations And Transient Flashes by Sadistic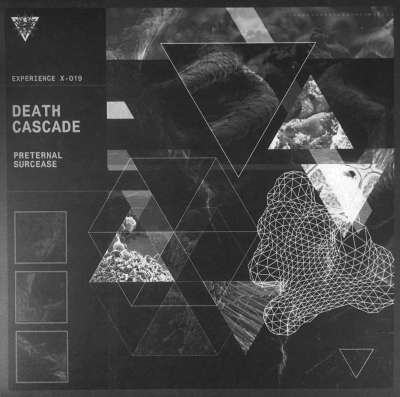 Death Cascade: Preternal Surcease
SHIPPING NOW The first Cathartic Noize Experience release with an individual sleeve is a heavy and psychedelic 6-tracker by Jonathan Baruc and Christopher Westby under their monicker Death Cascade. Ultra-heavy vinyl as well! Preternal Surcease by Death Cascade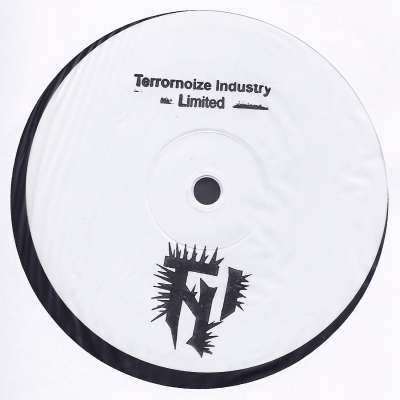 Burning Lazy Person: Enough Is Enough Is Enough EP
Burning Lazy Persons are back on TNI with a limited white label!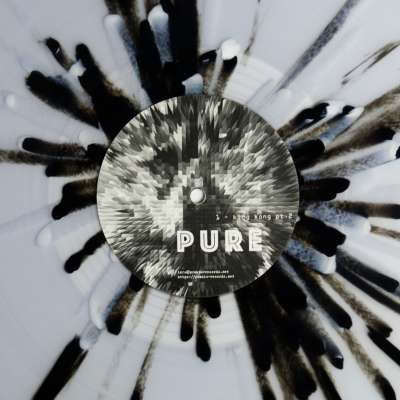 Pure: King Kong Pt.2 / Katharsis
Another fragment of Praxis history: An alliance with DJ Pure from Vienna was forged in the mid-90s and found its expression on the label with the release of this 12″ and later a retrospective double CD (Praxis 26CD). To make it fit on the 12″ vinyl King Kong had to be cut by half, but both this track and Katharsis on the other side made harsh and disturbing listening....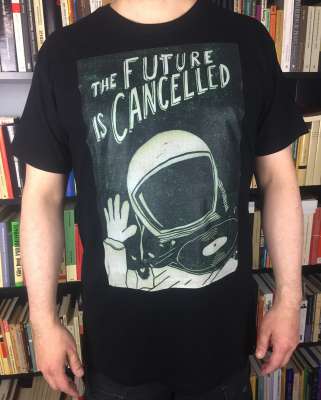 The Future is Cancelled T-Shirt
The Future is Cancelled was the title of Noize Creator's EP for Praxis, released in 2013 - and the name of the party we threw at Køpi 31-08-2013 feat. Noize Creator (of course), Christoph de Babalon, Brandon Spivey & Richie Anderson, Disciples of Belial, H-Kon, Pastee, Zombieflesheater... with the iconic poster and flyer design by Tóng Zhi. This design is now available as...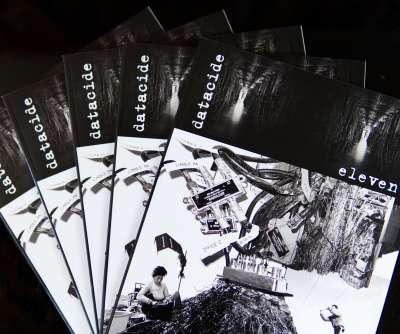 Datacide Eleven (2022 reprint)
Now available again: Datacide Eleven, originally from 2011. datacide eleven originally appeared in February 2011, a little bit over two years after the predecessor issue which had been published in October 2008 and had been accompanied with a conference in Berlin. Issue eleven contains some of the papers presented at the 2008 conference (those of John Eden, Stewart Home and...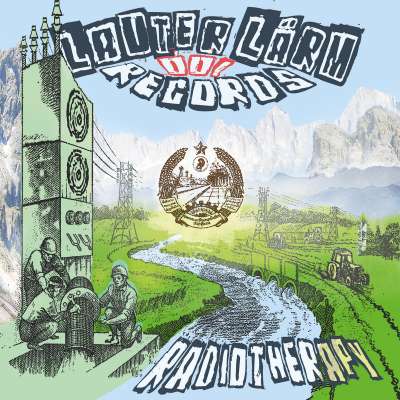 V/A: Radiotherapy
This is the first vinyl issued by the Viennese party crew Lauter Lärm. Limited Edition, pressed on Fluorescent UV-Reactive green vinyl! Featuring DJ Balli, Captain Raveman, Fall into Dry Lungs, Inushini and Franz Rasputin. Radiotherapy by LauterLärm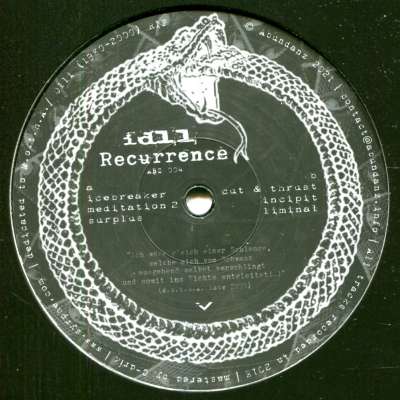 Idll: Recurrence
Abundanz 004 is out - 6 tracks of rough and hard breakcore. Excellent stuff!