No results were found for the filter!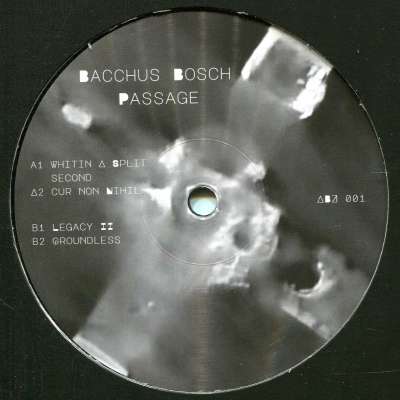 Bacchus Bosch: Passage
Brand new 4-tracker with fierce breakcore on this new label from Berlin! Limited to 100 copies!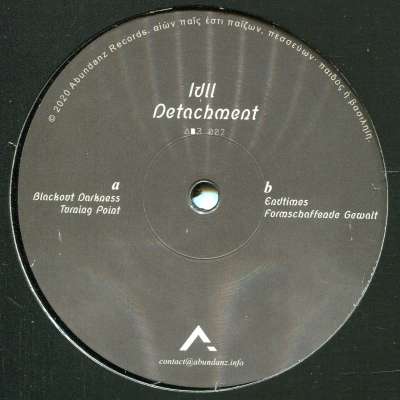 Idll : Detachment
Brand new 4-tracker with fierce breakcore on this new label from Berlin! The Second release on Abundanz. Limited to 200 copies!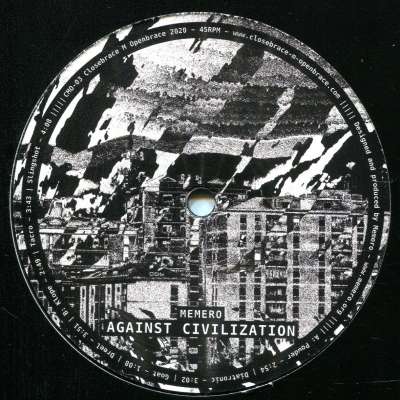 Memero: Against Civilisation
Brand new 7-track album by Memero on his own label! Limited edition of 100 copies only! [CMO-03] Closebrace M Openbrace ~ 45RPM Recorded, mastered and designed by Memero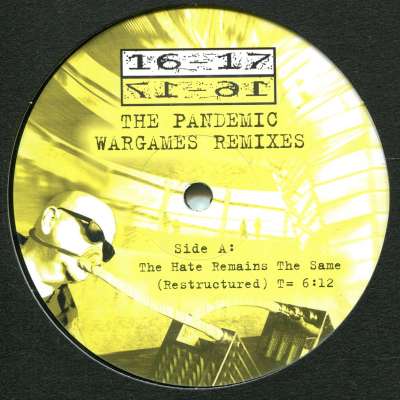 16-17: The Pandemic Wargames Remixes
OUT NOW 16-17 return to Praxis with a triple assault of ultrasonic remixes. The Pandemic Wargames Remixes are based on backing tracks originally recorded in 1995 for a follow up to the album Gyatso which eventually materialised earlier in 2020 in the form of the Phantom Limb LP on Trost. After that Alex Buess once more gave three tracks a severe treatment for The Pandemic...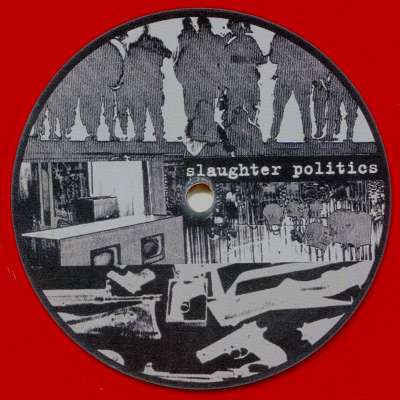 Slaughter Politics (Praxis 21RP)
OUT NOW! Limited edition of 103 numbered copies on red vinyl! Four tracks written by Christoph Fringeli, including one with Nomex and one with the Invisible S.P., written ca. 1997 and originally released in 1999 Praxis 21. The record shows Praxis at the crossroads of hardcore and breakcore. Now, 21 years later, the label issues a numbered limited repress of 103 copies on red...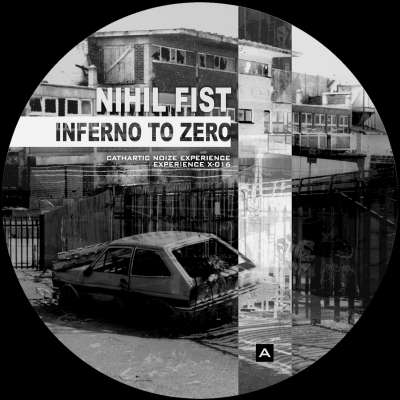 Nihil Fist: Inferno to Zero
OUT NOW! Limited to 100 copies of which there are 20 on coloured vinyl and only 10 of these are available for sale! Blue vinyl version - max. 1 copy per customer! BLUE VERSION is SOLD OUT Brand new material by Nihil Fist, hot on the heels of last autumn's Hate is Back 12". With "Inferno to Zero" Nihil Fist returns with brand new material on Cathartic Noize Experience! Also...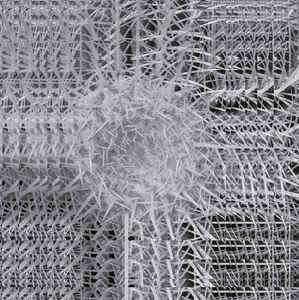 sunnk, Tusk Mite: sunnk///tusk mite
Jebaćtyhihten Records · Sunnk/Tusk Mite - Promomix, JEBAĆ02/12"/digi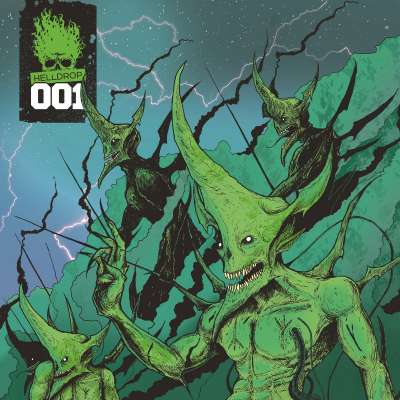 V/A: HLLDRP001
Long awaited first vinyl release on the Helldrop label with a full colour sleeve and coloured vinyl, limited to 180 copies. Tracks by Stazma the Junglechrist feat. Oxxo Xoox, The Satan, DJ Skull Vomit, Ulcerium! HLLDRP001 by HellDrop Recordings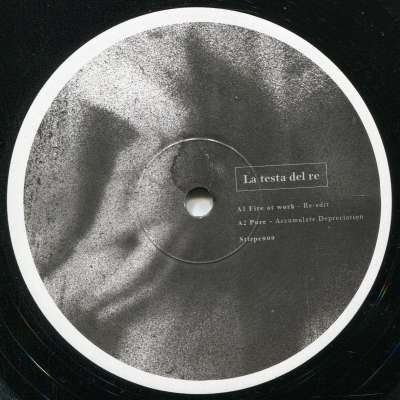 V/A: La Testa Del Re
A1 Fire At Work: Re-Edit A2 Pure: Accumulate Depreciation B1 Oreinoi: Phanes B2 Inner8: Anhedonia B3 Vchutemas: Ouranos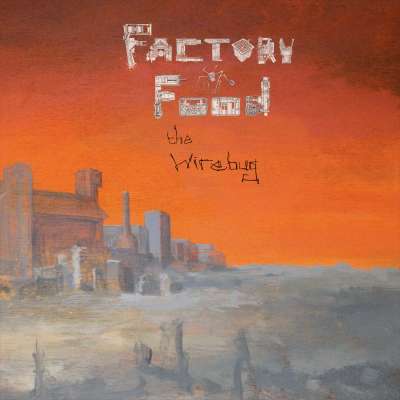 The Wirebug: Factory Food
Brand new album by Dan Hekate as The Wirebug on Praxis. 6 tracks on vinyl and 11 tracks on digital, plus 3 remixes and an audio-visual set! (Vinyl includes download codes!) Release party in London November 8, where the record will be available for the first time. The digital version is available now via bandcamp: https://praxisrecords.bandcamp.com Factory Food by The Wirebug...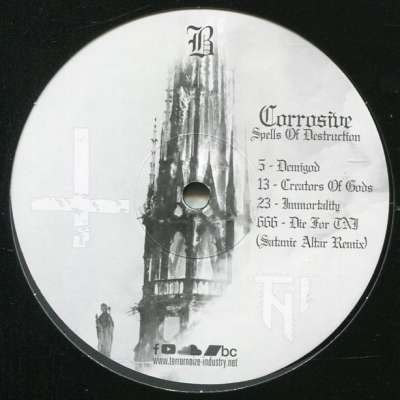 Corrosive: Spells Of Destruction EP
TNI #21 Corrosive - Spells Of Destruction EP A1 Demigod A2 Creators Of Gods B1 Immortality B2 Die For TNI (Satanic Altar Remix) Spells Of Destruction EP *Preview* by More info soon.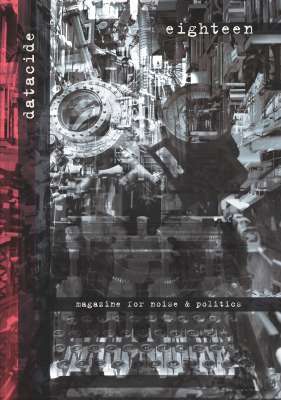 Datacide Eighteen
OUT NOW! ISBN 978-3-948332-18-1 Features include: Christoph Fringeli: Revolution and Counterrevolution in Germany 1919 Ross Wolfe: Marxism Contra Justice - A Critique of Egalitarian Ideology Joke Lanz: Ghosts & Handbags - A short Travel Report from the Japanese Underworld Matthew Hyland:Masterless Mouths poems by Howard Slater fiction by Dan Hekate news roundup by Nemeton...