No results were found for the filter!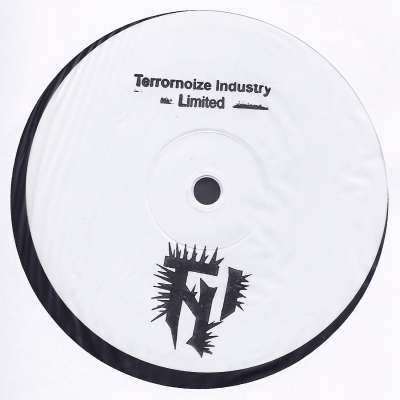 Burning Lazy Person: Enough Is Enough Is Enough EP
Burning Lazy Persons are back on TNI with a limited white label!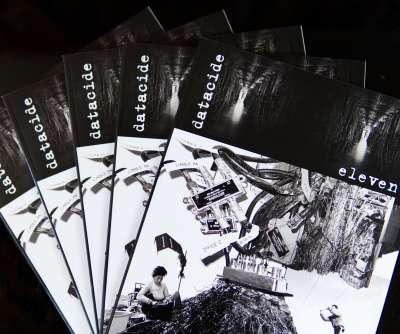 Datacide Eleven (2022 reprint)
Now available again: Datacide Eleven, originally from 2011. datacide eleven originally appeared in February 2011, a little bit over two years after the predecessor issue which had been published in October 2008 and had been accompanied with a conference in Berlin. Issue eleven contains some of the papers presented at the 2008 conference (those of John Eden, Stewart Home and...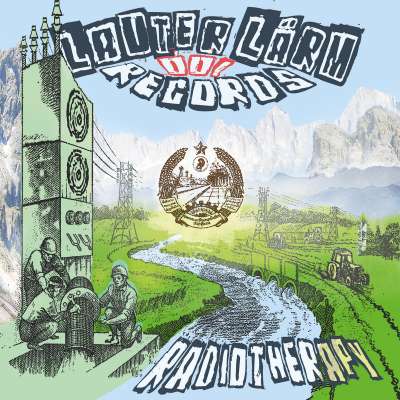 V/A: Radiotherapy
This is the first vinyl issued by the Viennese party crew Lauter Lärm. Limited Edition, pressed on Fluorescent UV-Reactive green vinyl! Featuring DJ Balli, Captain Raveman, Fall into Dry Lungs, Inushini and Franz Rasputin. Radiotherapy by LauterLärm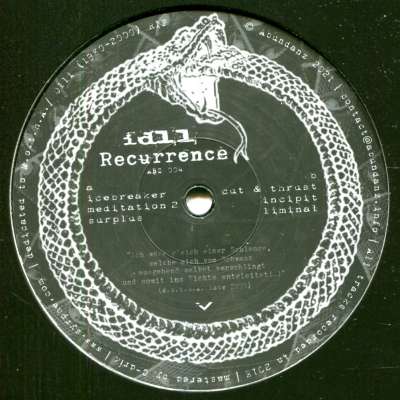 Idll: Recurrence
Abundanz 004 is out - 6 tracks of rough and hard breakcore. Excellent stuff!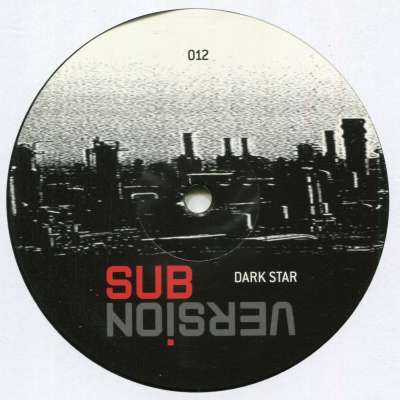 DJ Pure & Christoph Fringeli: Dark...
OUT NOW! Sub/Version is the sister label to Praxis dedicated to hard and dark drum'n'bass, epic breakcore and bass exploration. Sub/Version was mainly active on the vinyl front between 1997 and 2009 with a range of releases by founders Pure and Fringeli as well as Amboss, Crisis Theory, DJ Hidden, DJ Scud, Hecate/Etaceh, Kovert, and Vile Enginez, and also included remixes by...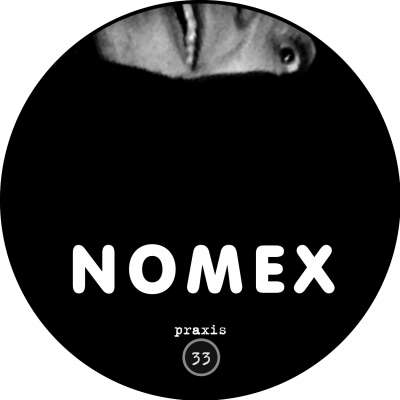 Nomex: Trocante Gramofony E.P.
Limited re-press - OUT NOW! . 50 copies are available for general distribution, the other 50 are reserved for the Praxis online shop and bandcamp. Trocante Gramofony E.P. (Praxis 33) by Nomex Originally released in 1999 in an edition of 500 copies on transparent white vinyl as Praxis 33 , Trocante Gramofony E.P. by Nomex is re-pressed in a limited edition of 100 copies on...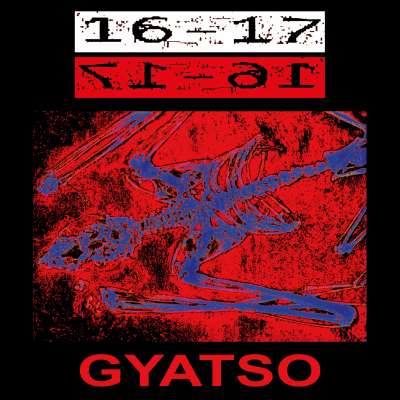 16-17: Gyatso
In stock now: Classic 16-17 studio album produced by Kevin Martin in 1994 for first time on vinyl ! Gyatso originally appeared on Kevin Martin's Pathological label in 1994 as a CD and was rereleased, again on CD, in 2008 by Savageland. Praxis, in collaboration with Skin & Speech proudly presents the first vinyl edition of this classic album. The vinyl edition contains 6...
Pure: TTC-025
Pure has released highly diverse music with different projects for over 25 years - distorted Acid on Drop Bass Network, industrial hardcore on Praxis, heavy techno on Ophism, Experimental Electronics on Editions Mego, and dark broken beats on aufnahme+wiedergabe, to name just a few. With his latest e.p. he delivers three tracks in the classic hardcore rave style of mid 90s...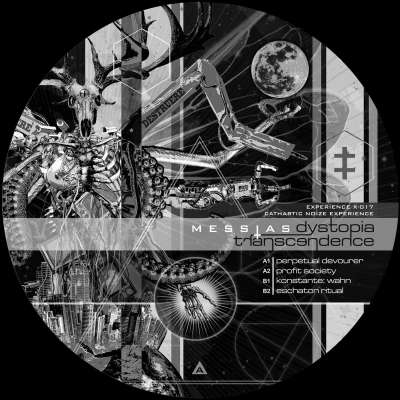 Messias: Dystopia Transcendence
Excellent 4-tracker of experimental atmospheric broken up speedcore from Messias. Limited to 100 copies with download code and poster. There was a tiny number of transparent green vinyl versions of this release which are now SOLD OUT. Dystopia Transcendence by Messias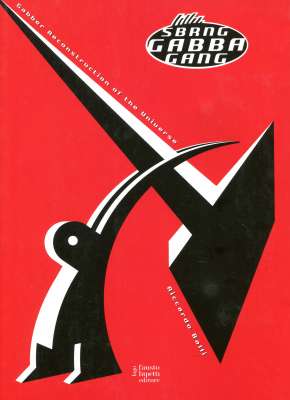 Riccardo Balli: Sbrang Gabba Gang
BACK IN STOCK! Now also available for wholesale for shops! Movements that dig velocity. Movements that worship war. Movements that have been accused of being fascist. Sbrang Gabba Gang is the sound of two cultural movements violently crashing into each other at breakneck speed. What happens when the Italian futurist avant-garde clashes with gabber, a belligerent strain of...