No results were found for the filter!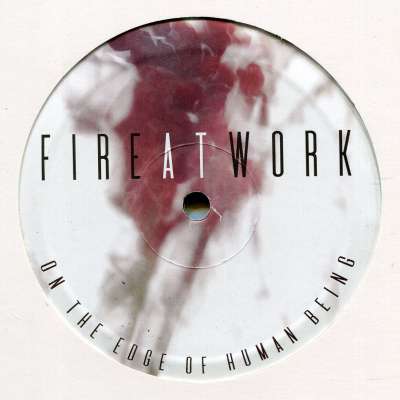 Fire At Work: On The Edge Of Human Being
The Human being is disappearing buried under the roles and timing of production and consumption, sentenced to stand by the ultimate seriality and being unable to distinguish reality and fiction. In a world constantly accelerating towards no direction, men become a resource, basically meat for algorithms. Just like the simplest gear, any man can easily be replicated and...
Coco Bryce: Dubcore Volume 15
Another smash hit in the Dubcore Series from Sozialistischer Plattenbau, the first press run of 300 was almost immediately sold out, now another 100 copies have arrived. Label info: With Dubcore Volume 15 we welcome Coco Bryce from Myor to the series. This one will be a rave release. "ironing service" is the most jungle related tune one the vinyl. followed up by a more...
Terrorrythmus: Dubcore Volume 16
The latest in the Dubcore series from Sozialistischer Plattenbau is by Terrorythmus from Bremen with a varied 5-tracker of different flavours. Dubcore Volume 16 by Terrorrythmus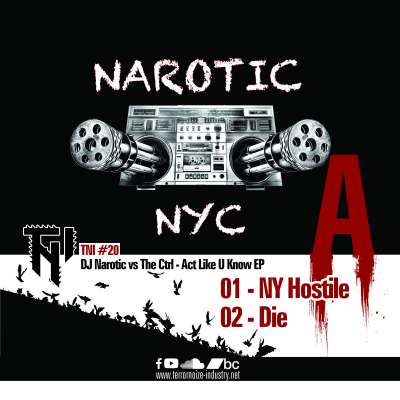 DJ Narotic vs The Ctrl: Act Like U Know EP
PRESALE! - copies will ship from 14-03-2019 LIMITED EDITION PICTURE DISC! (photos will follow when it's in stock!) A01 - NY Hostile A02 - Die B01 - Holy Fuck (909 Junkies 2018 Remake) B02 - You Talking To Me? Act Like U Know EP *Preview* by DJ Narotic vs The Ctrl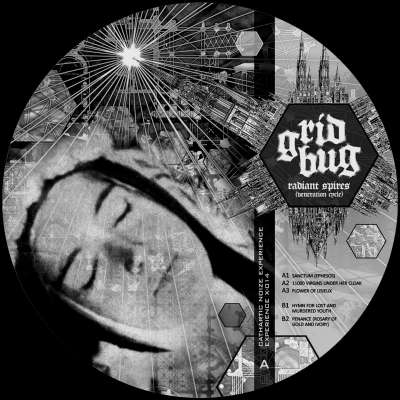 Gridbug: Radiant Spires (Veneration Cycle)
Brand new release on Cathartic Noize Experience, available in two colours: very limited red vinyl (slightly marbled with black) and regular black vinyl. Gridbug submerges deeply into the topic of spiritualism and suffering. The EP is entered around female saints like Thérèse of Lisieux and Saint Ursula of Cologne and provides a strong piece of art - not only musically but...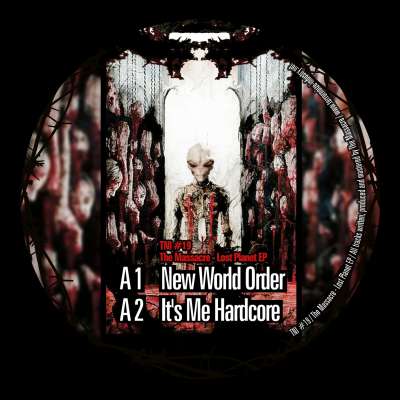 The Massacre: Lost Planet EP
Brand new 12" by Terrornoize Industry label boss The Massacre! There are two vinyl versions: Red vinyl with white splatters and White vinyl with red splatters. Please indicate which version you want! Lost Planet EP *Preview* by The Massacre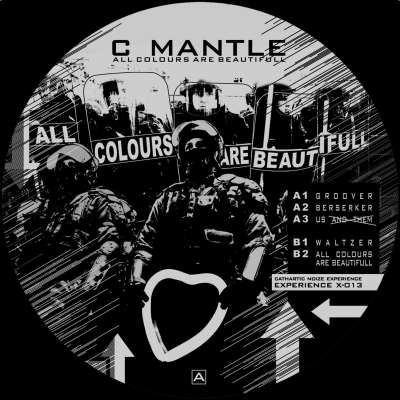 C Mantle: All Colours are Beautiful
Excellent new release on Cathartic Noize Experience with 5 experimental speedcore tracks by C Mantle. All Colours are Beautiful by C Mantle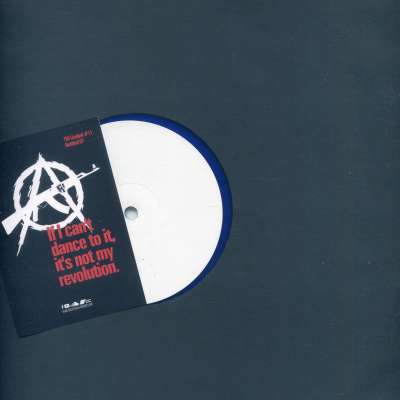 TNI LIM #11 Untitled EP
No information about tracklist or artists Blue limited vinyl. White label in black inner sleeve and transparent plastic. Comes with sticker (see picture) IN STOCK NOW!
Inushini: Organisierte Ruhestörung
Inushini is back with some great old school anarchic breakcore vibes with "Organisierte Ruhestörung", a 7" co-produced by Ohm52, Minor, Phantomnoise, Alphacute and Scrotum Records!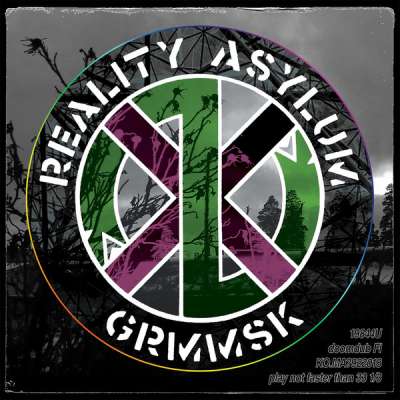 GRMMSK: Reality Asylum
The new GRMMSK! collaboration release of Minor, Totes Format, Sozialistischer Plattenbau, Hafenschlamm, canopyweekends, False Move Recs