No results were found for the filter!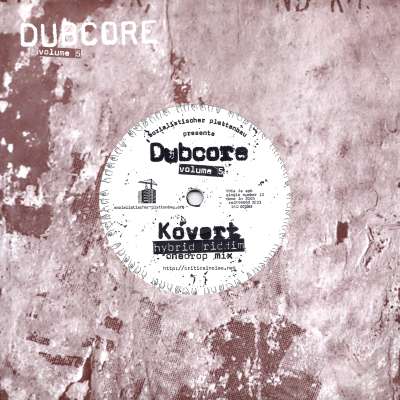 Kovert: Dubcore 5
Repress of the 2006 dubcore volume 5 by Kovert, refrequencyshifted by lxc in 2023 for digital pleasure and repressed from original metalheads in 150 copies in original sleaves (black label instead cooper as the original press). A Hybrid Riddim - Murderation Mix 03:29 B Hybrid Riddim - One Drop Mix 03:43 Dubcore Volume 5 by Kovert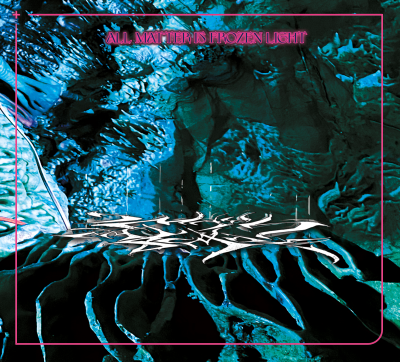 Death Cascade: All Matter is Frozen Light
OUT NOW! Self released debut CD by Death Cascade! 100 copies limited! All Matter is Frozen Light is a collage of live recordings and compositions produced by Christopher Westby and Jonathan D. Baruc at Flashtower in Berlin, 2020. Vocal appearance made by Samin Son recorded separately at Takumi Motokawa Studio in Berlin. All Matter is Frozen Light by Death Cascade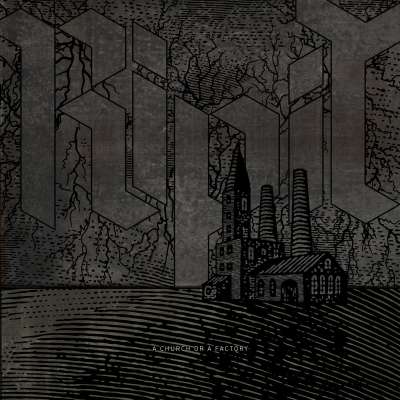 Ripit: A Church Or A Factory
Bruits de Fond, Cheap Satanism Records, Mont Analogue team up to release this new album by Ripit! Ripit is back with a new LP after 3 years spent mostly on the mesmerizing collaboration between The Ångströmers - his duo with Frédéric Alstadt - and the Haitian voodoo ensemble Chouk Bwa. While Ripit is better known for his radical noisy breakbeat work, "A church or a factory"...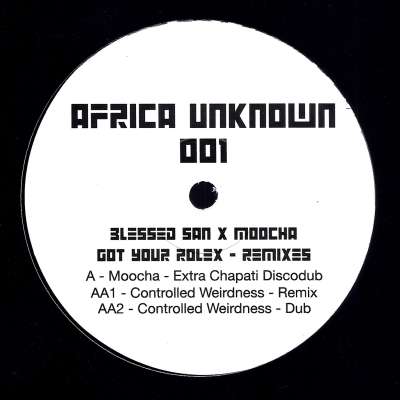 Blessed San x Moocha: Got Your Rolex - Remixes
From south Kampala, via South London, comes this upfront Electro butt-shaker, the product of a collaboration between one of Uganda's most talented MCs, Blessed San, and veteran British producers, DJ Moocha and Controlled Weirdness. Got Your Rolex shamelessly revampes ODB & Kelis' "Got Your Money", in a pungent homage to Uganda's legendary egg-based street snack, the Rolex....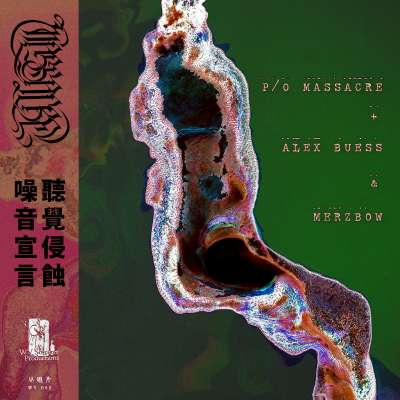 P/O Massacre + Alex Buess & Merzbow: Aural...
2 years after their debut album on Utech Records, P/O MASSACRE goes deeper in their immersive noise experimentation in this collaboration album with Alex Buess, and Merzbow (Masami Akita 秋田昌美). An architecture of distortion, Moog processors, spring reverb, drone effects and more, then developed in different directions by two electronic/noise veterans. It's a journey of pure...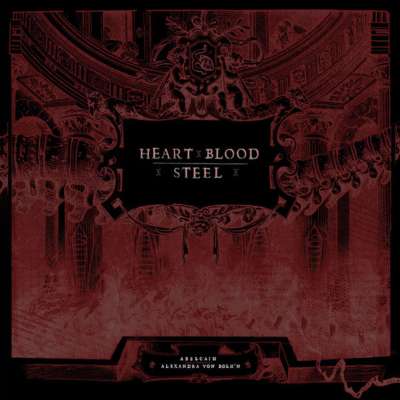 Abelcain & Alexandra von Bolz'n: Heart Blood Steel
Collaboration of Abelcain and Alexandra von Bolz'n, previously only released in an obscure digital edition in 2015 receives a deserved and welcome vinyl edition by Abundanz! Double vinyl on 45! Great album of harsh Abelcain beats with Alexandra on vocals creating a unique atmospheric overlap of breakcore and grindcore and other forms of experimental electronic music. Label...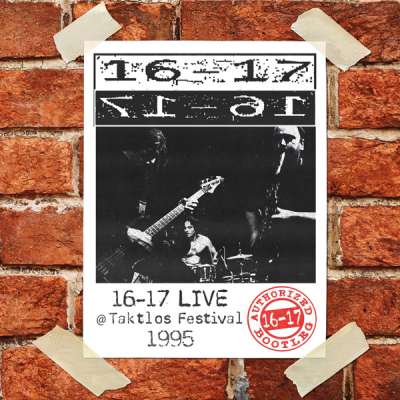 16-17: Live @ Taktlos 1995
"Official bootleg" of wild live show by NoisePunkJazz veterans 16-17 live at Taktos festival in 1995. Remastered by Alex Buess in 2022 and now released as a collaboration of Skin + Speech and Plattfon Records. 16-17 live @ Taktlos 1995_The Official Bootleg Album_(S|S Main002/FON002)_Released in collaboration S|S+Plattfon Records by 16-17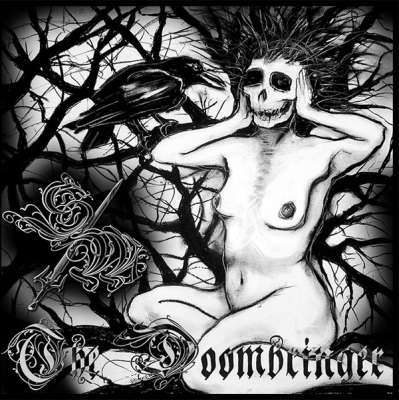 S/M: The Doombringer EP
Originally released only on digital and a handful of CDRs in 2012, this dark breakcore opus by the artist also known as Slutmachine is now available for the first time on vinyl, released by Abundanz. Six tracks with added locked grooves and download code for the full digital album as well. Check it out! Abundanz · S/M - Leviathan (ABZ 005)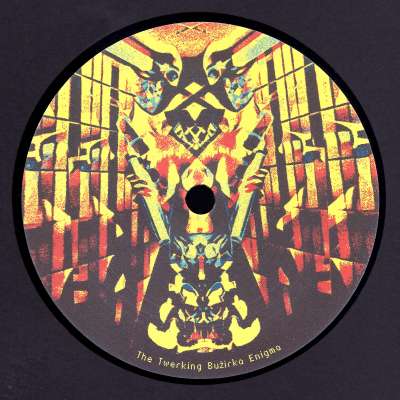 V/A: The Twerking Bužirka Enigma
issue number 27 on Yaya23 Records comes with tracks by Kvn23, Semper Oda & C.Ysme, and Semper Oda yaya23 records · yaya23 027_ preview_ " The Twerking Bužirka Enigma "_ release march 23rd 2023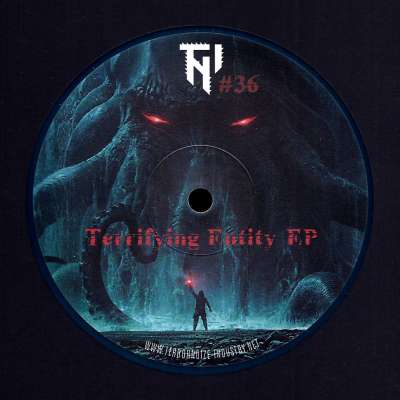 V/A: Terrifying Entity EP
New compilation on TNI featuring Industrial Terror Squad (remixed by Sonic Overkill), Coma, DJ Sacrifice and Coretex. Available in two different vinyl colors: red or aquamarine blue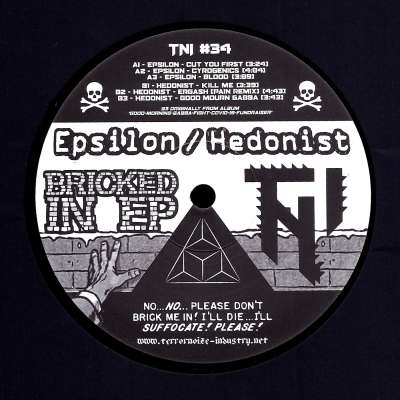 Epsilon/Hedonist: Bricked In EP
Epsilon and Hedonist return to Terrornoize Industry for a split EP with three tracks each. TNI # 34 / Bricked In EP by Epsilon / Hedonist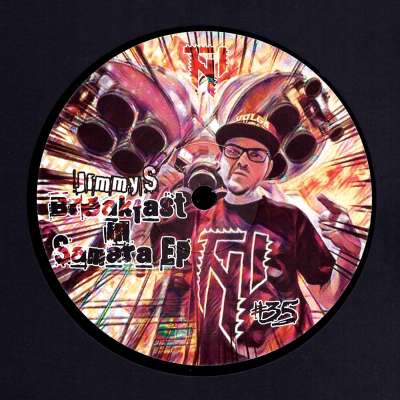 Jimmy S.: Breakfast In Samara EP
After a first digital release on the Moscow based Acid Samovar label, Jimmy S vinyl debut was on TNI in 2009. He returns to the label with this 4-tracker. TNI # 35 / Breakfast In Samara EP by Jimmy S