No results were found for the filter!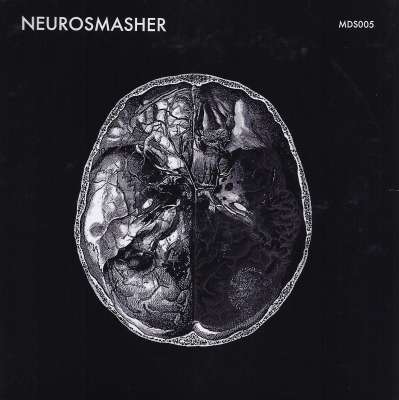 V/A: Neurosmasher
CDR compilation from Monolith with contributions by Honzo, Rell feat. Eramo, Second Tension, Countermeasures Electronics, Arrhythmia, S0D feat. MXM, Artik, Hypnoskull, Huren, Sirio Gry J, Pure, Fire At Work.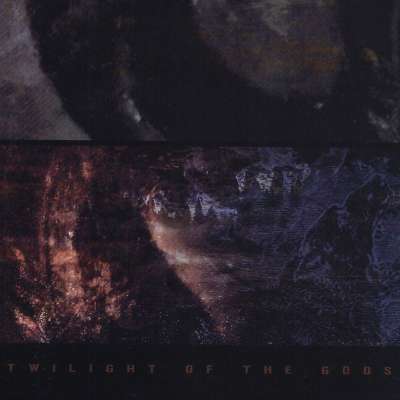 Twilight of the Gods CD
Dark ambient project of Abelcain and Slutmachine, released on Thac0 in 2014, but produced already a few years previous. Small run pro CDR.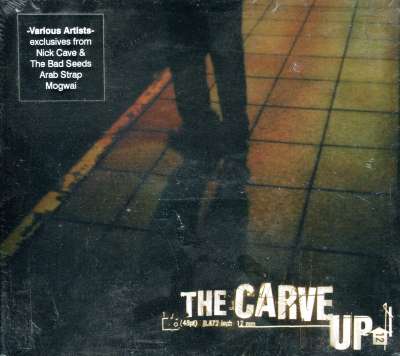 V/A: The Carve Up
Film soundtrack with tacks by Nick Cave & The Bad Seeds, DJ Scud, Mudhoney, Arab Strap... and much more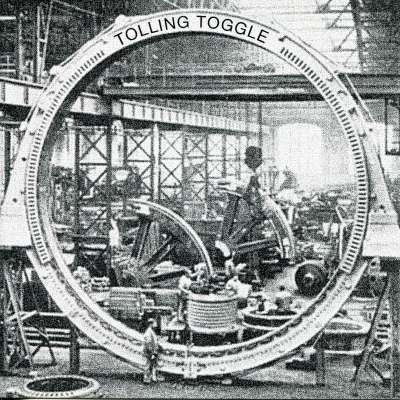 Schnitzler/Thomasius: Tolling Toggle
Schnitzler/Thomasius: Tolling Toggle on the Fünfundvierzig label from 1992.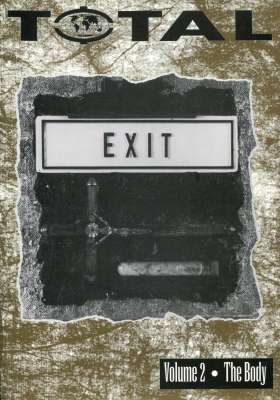 Total Volume 2 - The Body
Journal of the "transgressive" industrial culture type with a mixed bag of contributions, musically on a full length CD, in written form on 165+ pages. Edited by Robert H. King in 1993. Music feat. Controlled Bleeding, Soviet France,...