No results were found for the filter!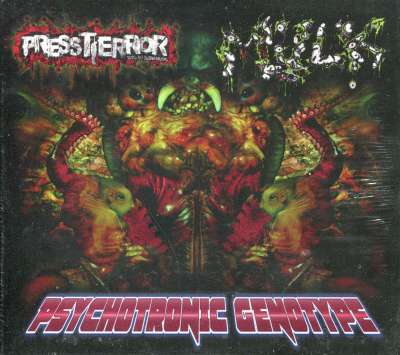 Pressterror/Mulk: Psychotronic Genotype CD
Rare Pressterror/Mulk split CD on Slime City from 2017. Still sealed.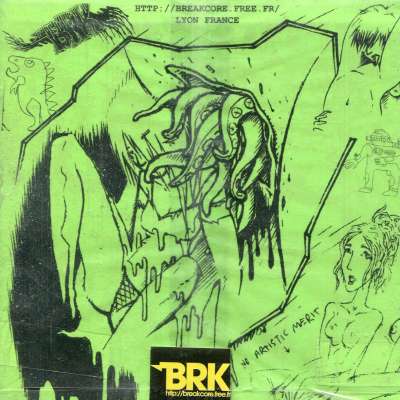 Hentai Lacerator: Do Me Before The Hentai...
Hentai Lacerator: Do Me Before The Hentai Lacerator CD Is Over - BRK-cdr-05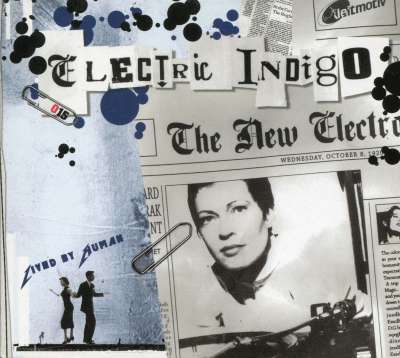 Electric Indigo: The New Electro
Mix CD. Not sealed anymore, very minor signs of wear from storage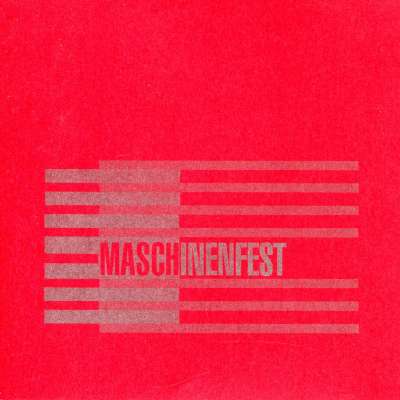 V/A: Maschinenfest 2000
Maschinenbau 2000 compilation double CD with 23 tracks by 23 artists! S.I.N.A., Klangstabil, Ms Gentur, Silk Saw, Xingu Hill, Scorn, Imminent, Mono No Aware, Celluloid Mata, NKVD, Asche, Proyecto Mirage, Synapscape, Tunnel, Winterkälte,...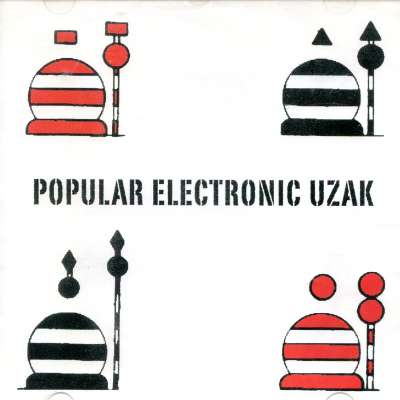 V/A: Popular Electronic Uzak
Sealed copy of this highly interesting CD compilation from 2002. features tracks by Saoulaterre, IsAAAc, Stalker, Boulez Republic, Aristide Massacceci, Gamaboy, Man-Eater Orchestra, Gorki Plubakter, Tzii and others!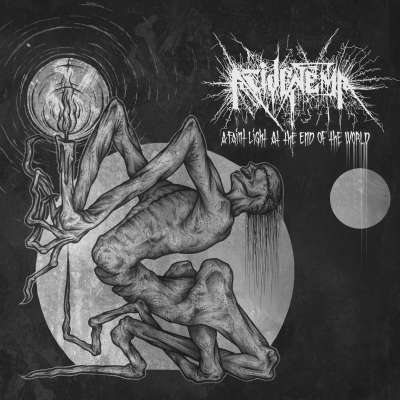 Acid Enema: A Faint Light At The End Of The World
Full length album by Acid Enema on Cathartic Noize Experience. Beautiful black (!) polycarbonate disk housed in a eight-page digipak cardboard case! A Faint Light At The End Of The World by Acid Enema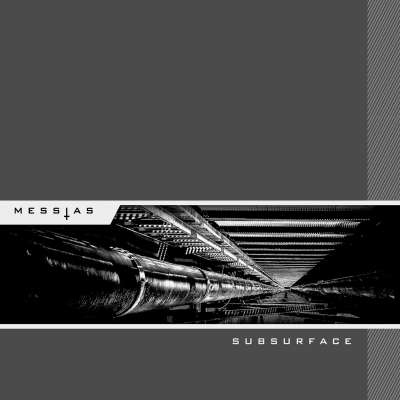 Messias: Subsurface
First CD release on Cathartic Noize Experience by Messias! Beautiful black (!) polycarbonate disk housed in a eight-page digipak cardboard case - This just looks great in the CD-shelf. Subsurface by Messias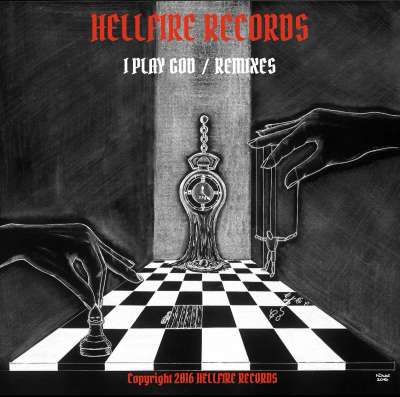 V/A: Hellfire Records Presents I Play God/Remixes
HFR009 A-B "I PLAY GOD" 12" VINYL / CD / Digital by HellfireRecords