No results were found for the filter!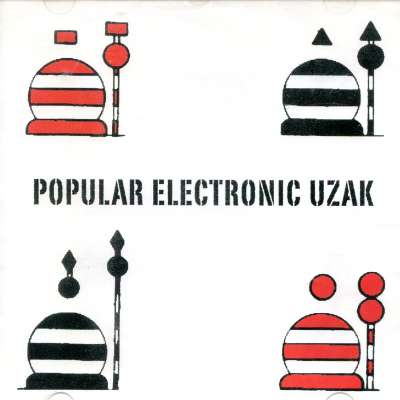 V/A: Popular Electronic Uzak
Sealed copy of this highly interesting CD compilation from 2002. features tracks by Saoulaterre, IsAAAc, Stalker, Boulez Republic, Aristide Massacceci, Gamaboy, Man-Eater Orchestra, Gorki Plubakter, Tzii and others!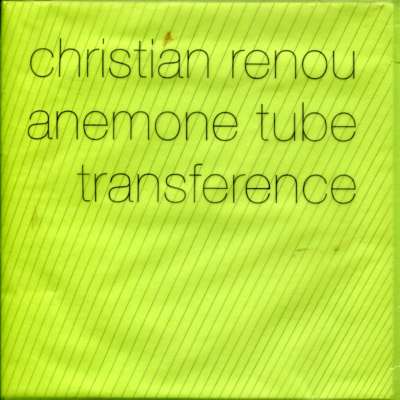 Christian Renou/Anemone Tube: Transference
as far as I can tell this was never opened, but sleeve is a little bit torn and stained, hence the lower price and cautious grading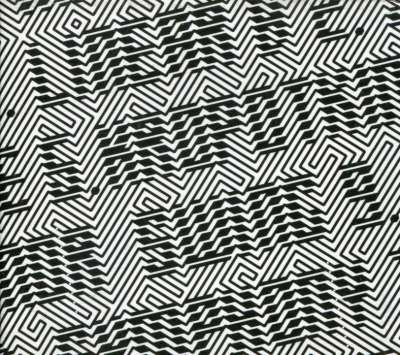 Simon Crab: After America
Simon Crab from Bourbonese Qualk with a solo CD with new material! label info: Exclusive to Fathom, 'After America' is the first solo album by Simon Crab – most well known as the founder and front-man of the group Bourbonese Qualk...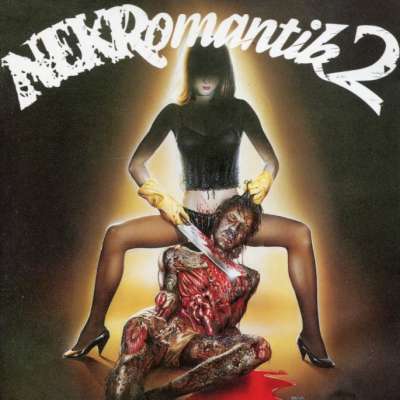 V/A: Nekromantik 2 OST
Original Sountrack CD of the cult movie! The CD is in perfect condition, the booklet has some signs of wear on the bottom right corner.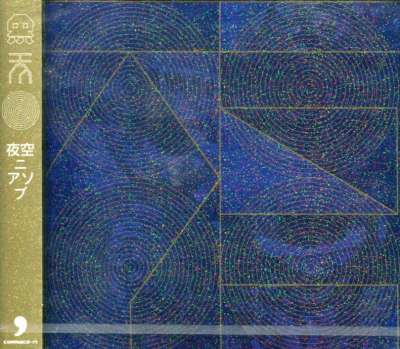 Amanogawa: Eins
Drums – Mani Neumeier Electronics – Ulu Turntables – L?K?O rare Japan release from 2005

Swarm Intelligence: Rust (CD)
Swarm Intelligence's new album is a remarkable homage to decay and bleakness. He has spent the last year gathering recordings of abandoned power stations and factories, corroded metal and found objects. The source material was...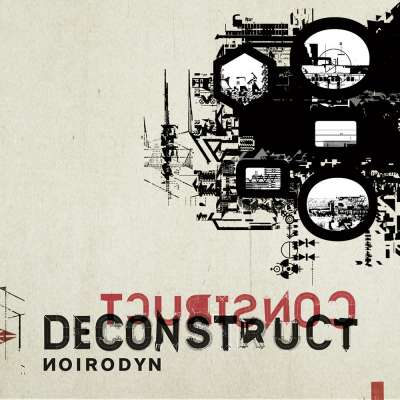 Noirodyn: Construct Deconstruct
A new full length CD album by Noirodyn, aka Vile Enginez. Fernando Narvàez Perez has so far mainly made his mark under his Vile Enginez monicker with a debut on Zhark International from 2004 and several releases on the Praxis sublabel...