No results were found for the filter!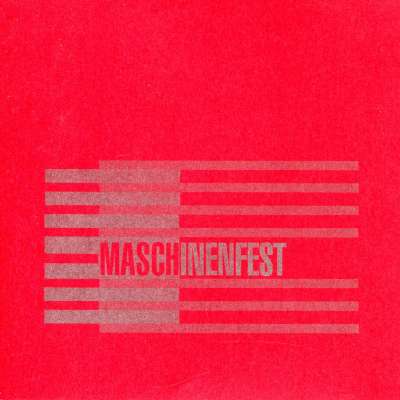 V/A: Maschinenfest 2000
Maschinenbau 2000 compilation double CD with 23 tracks by 23 artists! S.I.N.A., Klangstabil, Ms Gentur, Silk Saw, Xingu Hill, Scorn, Imminent, Mono No Aware, Celluloid Mata, NKVD, Asche, Proyecto Mirage, Synapscape, Tunnel, Winterkälte,...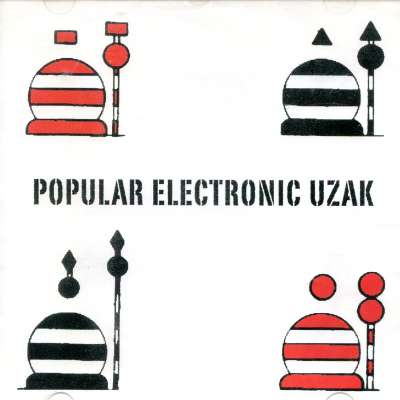 V/A: Popular Electronic Uzak
Sealed copy of this highly interesting CD compilation from 2002. features tracks by Saoulaterre, IsAAAc, Stalker, Boulez Republic, Aristide Massacceci, Gamaboy, Man-Eater Orchestra, Gorki Plubakter, Tzii and others!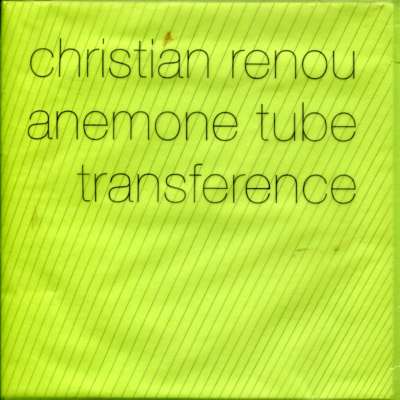 Christian Renou/Anemone Tube: Transference
as far as I can tell this was never opened, but sleeve is a little bit torn and stained, hence the lower price and cautious grading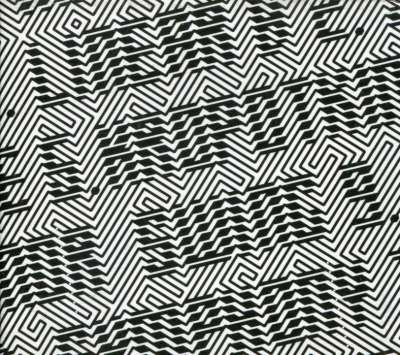 Simon Crab: After America
Simon Crab from Bourbonese Qualk with a solo CD with new material! label info: Exclusive to Fathom, 'After America' is the first solo album by Simon Crab – most well known as the founder and front-man of the group Bourbonese Qualk...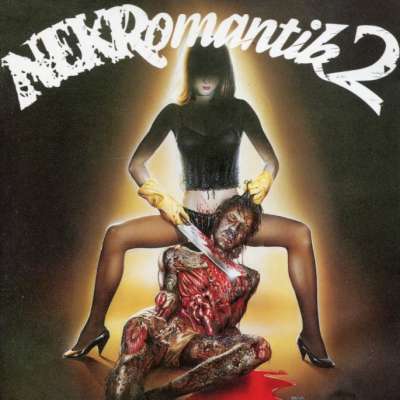 V/A: Nekromantik 2 OST
Original Sountrack CD of the cult movie! The CD is in perfect condition, the booklet has some signs of wear on the bottom right corner.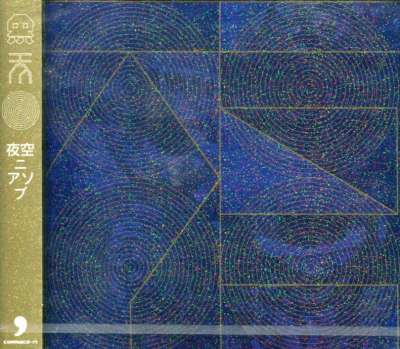 Amanogawa: Eins
Drums – Mani Neumeier Electronics – Ulu Turntables – L?K?O rare Japan release from 2005

Swarm Intelligence: Rust (CD)
Swarm Intelligence's new album is a remarkable homage to decay and bleakness. He has spent the last year gathering recordings of abandoned power stations and factories, corroded metal and found objects. The source material was...