No results were found for the filter!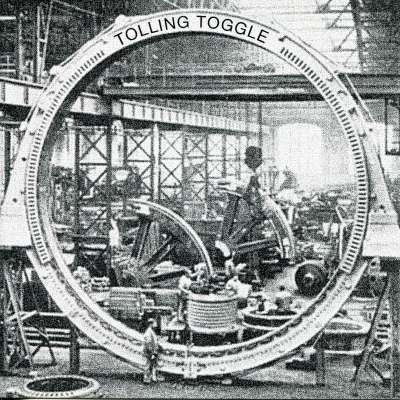 Schnitzler/Thomasius: Tolling Toggle
Schnitzler/Thomasius: Tolling Toggle on the Fünfundvierzig label from 1992.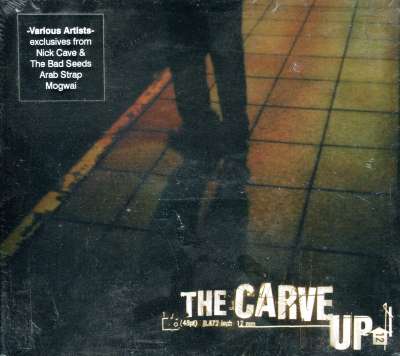 V/A: The Carve Up
Film soundtrack with tacks by Nick Cave & The Bad Seeds, DJ Scud, Mudhoney, Arab Strap... and much more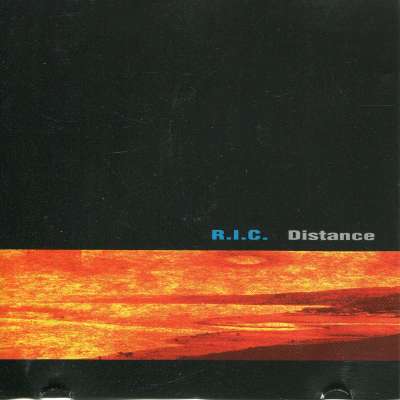 R.I.C.: Distance
Second hand copy of the 5th release on Mille Plateaux, at the time still a collaboration of Force Inc. and Blue. R.I.C. is one of the many pseudonyms of Martin Damm (Biochip C., The Speedfreak, Cyberchrist etc).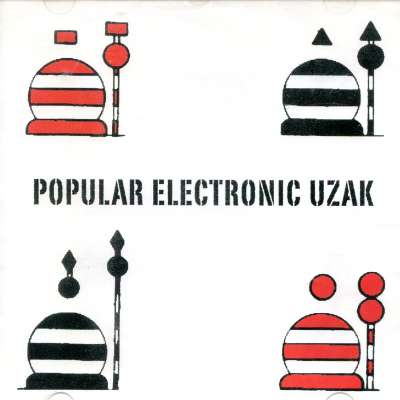 V/A: Popular Electronic Uzak
Sealed copy of this highly interesting CD compilation from 2002. features tracks by Saoulaterre, IsAAAc, Stalker, Boulez Republic, Aristide Massacceci, Gamaboy, Man-Eater Orchestra, Gorki Plubakter, Tzii and others!