No results were found for the filter!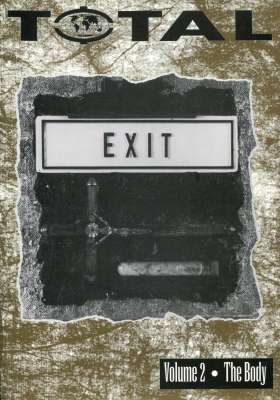 Total Volume 2 - The Body
Journal of the "transgressive" industrial culture type with a mixed bag of contributions, musically on a full length CD, in written form on 165+ pages. Edited by Robert H. King in 1993. Music feat. Controlled Bleeding, Soviet France,...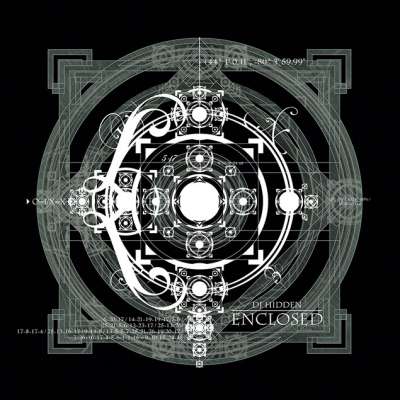 DJ Hidden: Enclosed
DJ Hidden's third full length album is such a rich and encompassing experience that a few words can't do justice to its diversity and sharpness. A seamless combination of all of Noel Wessels's projects and tastes, it takes its listeners...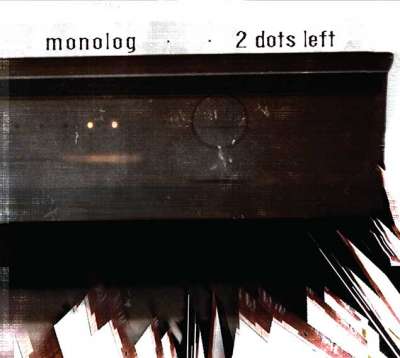 Monolog: 2 Dots Left
Label info: A hidden treasure no more: Monolog propels himself to the forefront of cutting edge drum'n'bass and electronica with this amazingly intense album. A lesson in music production and an impressive display of controlled madness,...