No results were found for the filter!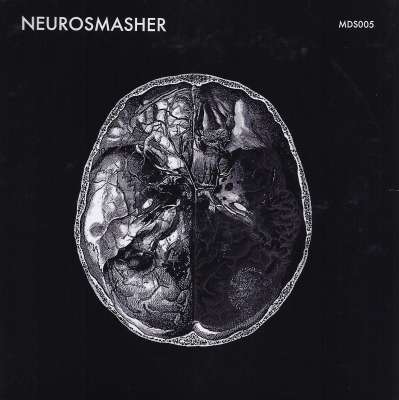 V/A: Neurosmasher
CDR compilation from Monolith with contributions by Honzo, Rell feat. Eramo, Second Tension, Countermeasures Electronics, Arrhythmia, S0D feat. MXM, Artik, Hypnoskull, Huren, Sirio Gry J, Pure, Fire At Work.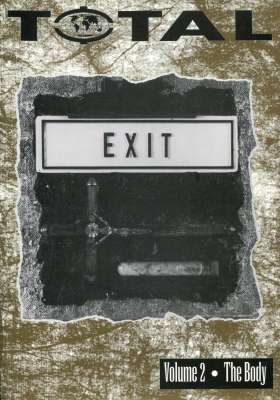 Total Volume 2 - The Body
Journal of the "transgressive" industrial culture type with a mixed bag of contributions, musically on a full length CD, in written form on 165+ pages. Edited by Robert H. King in 1993. Music feat. Controlled Bleeding, Soviet France,...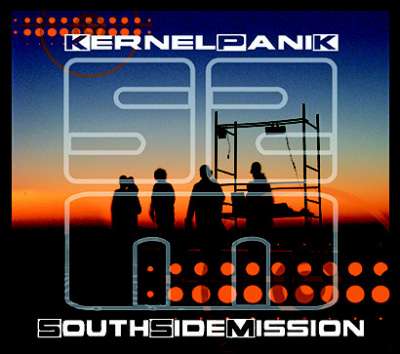 Kernelpanik: SouthSideMission CD+DVD
Kernelpanik: SouthSideMission CD+DVD - last copy, still sealed. bottom right corner of the digipak is slightly beat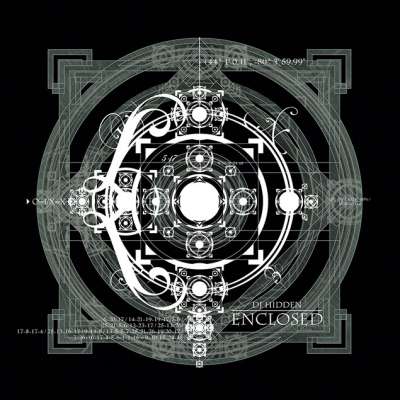 DJ Hidden: Enclosed
DJ Hidden's third full length album is such a rich and encompassing experience that a few words can't do justice to its diversity and sharpness. A seamless combination of all of Noel Wessels's projects and tastes, it takes its listeners...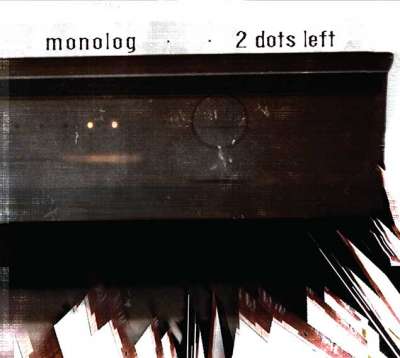 Monolog: 2 Dots Left
Label info: A hidden treasure no more: Monolog propels himself to the forefront of cutting edge drum'n'bass and electronica with this amazingly intense album. A lesson in music production and an impressive display of controlled madness,...