No results were found for the filter!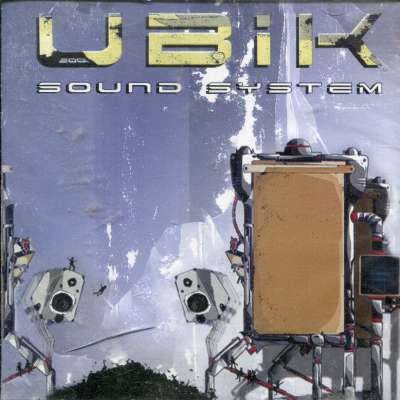 Ubik Sound System: Polymorph
Sealed copy of the Ubik Sound System Polymorph CD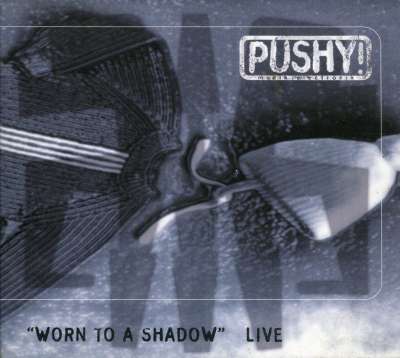 Pushy!: "Worn to a Shadow" Live
Pushy live set on CD from 1998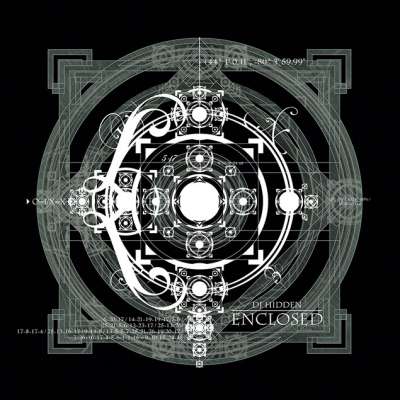 DJ Hidden: Enclosed
DJ Hidden's third full length album is such a rich and encompassing experience that a few words can't do justice to its diversity and sharpness. A seamless combination of all of Noel Wessels's projects and tastes, it takes its listeners...