No results were found for the filter!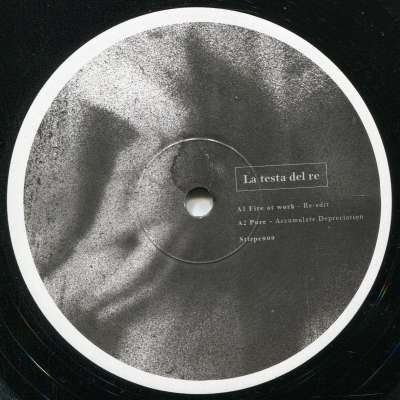 V/A: La Testa Del Re
A1 Fire At Work: Re-Edit A2 Pure: Accumulate Depreciation B1 Oreinoi: Phanes B2 Inner8: Anhedonia B3 Vchutemas: Ouranos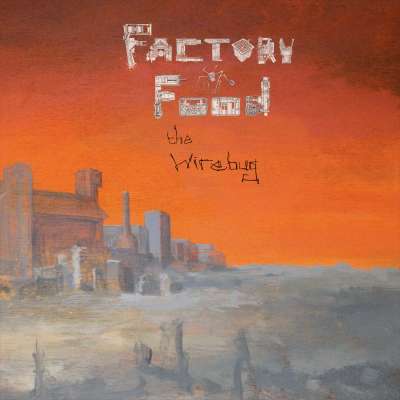 The Wirebug: Factory Food
Brand new album by Dan Hekate as The Wirebug on Praxis. 6 tracks on vinyl and 11 tracks on digital, plus 3 remixes and an audio-visual set! (Vinyl includes download codes!) Release party in London November 8, where the record will be available for the first time. The digital version is available now via bandcamp: https://praxisrecords.bandcamp.com Factory Food by The Wirebug...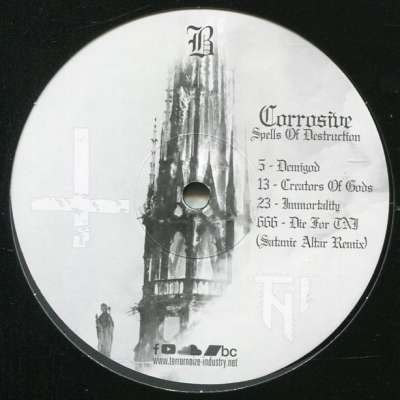 Corrosive: Spells Of Destruction EP
TNI #21 Corrosive - Spells Of Destruction EP A1 Demigod A2 Creators Of Gods B1 Immortality B2 Die For TNI (Satanic Altar Remix) Spells Of Destruction EP *Preview* by More info soon.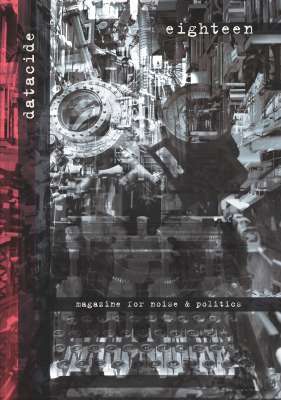 Datacide Eighteen
OUT NOW! ISBN 978-3-948332-18-1 Features include: Christoph Fringeli: Revolution and Counterrevolution in Germany 1919 Ross Wolfe: Marxism Contra Justice - A Critique of Egalitarian Ideology Joke Lanz: Ghosts & Handbags - A short Travel Report from the Japanese Underworld Matthew Hyland:Masterless Mouths poems by Howard Slater fiction by Dan Hekate news roundup by Nemeton...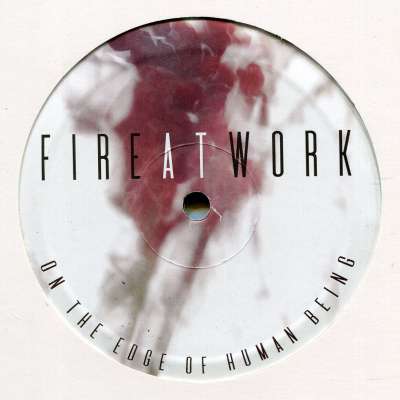 Fire At Work: On The Edge Of Human Being
The Human being is disappearing buried under the roles and timing of production and consumption, sentenced to stand by the ultimate seriality and being unable to distinguish reality and fiction. In a world constantly accelerating towards no direction, men become a resource, basically meat for algorithms. Just like the simplest gear, any man can easily be replicated and...
Inushini: Organisierte Ruhestörung
Inushini is back with some great old school anarchic breakcore vibes with "Organisierte Ruhestörung", a 7" co-produced by Ohm52, Minor, Phantomnoise, Alphacute and Scrotum Records!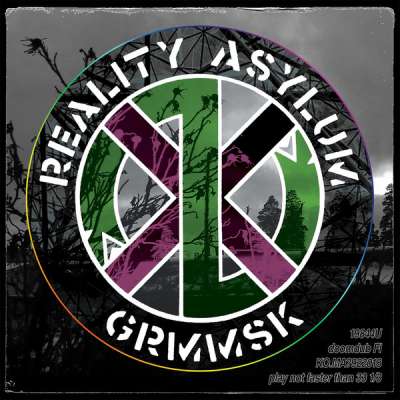 GRMMSK: Reality Asylum
The new GRMMSK! collaboration release of Minor, Totes Format, Sozialistischer Plattenbau, Hafenschlamm, canopyweekends, False Move Recs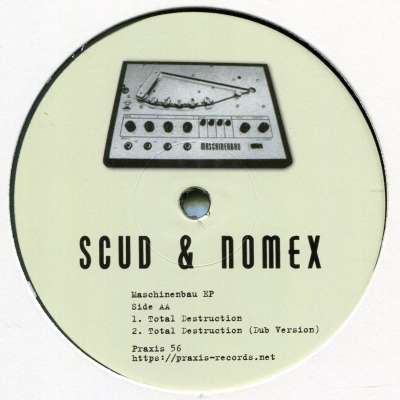 Scud & Nomex: Maschinenbau EP
Scud & Nomex: Maschinenbau EP Maschinenbau was a label run by DJ Scud from Ambush and Nomex from Adverse which released only two 7"s in 1997/98. The first, Eurostar/Piling Machine, was limited to just 300 copies. It combined psychogeographical exploration and field recordings with Amiga-produced non-conformist breakcore and noise-abuse, while the second one, Total...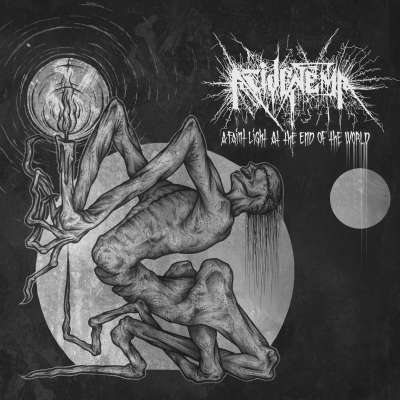 Acid Enema: A Faint Light At The End Of The World
Full length album by Acid Enema on Cathartic Noize Experience. Beautiful black (!) polycarbonate disk housed in a eight-page digipak cardboard case! A Faint Light At The End Of The World by Acid Enema
Messias: Nihil Negativum
Label owner Messias is back with an intense and dark speedcore exploration on Cathartic Noize Experience. Nihil Negativum by Messias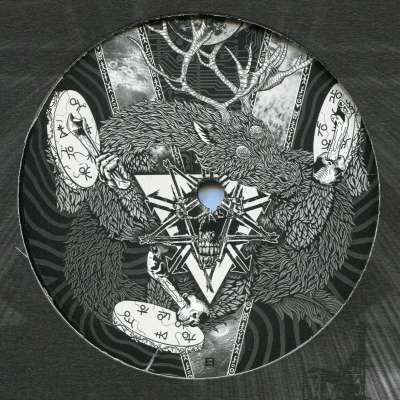 Satanoid: Ikikato
Excellent experimental flashcore by Satanoid on Cathartic Noize Experience. Ikikato by Satanoid