No results were found for the filter!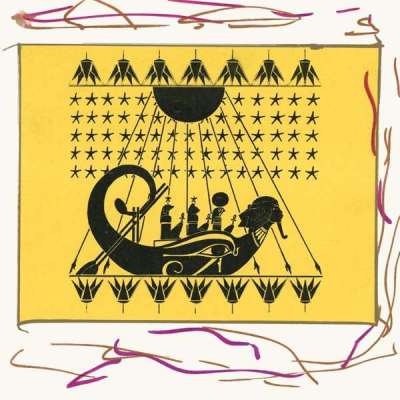 Sun Ra and his Solar Arkestra: Horizon
Re-release of the 1971 LP, recorded live in Egypt.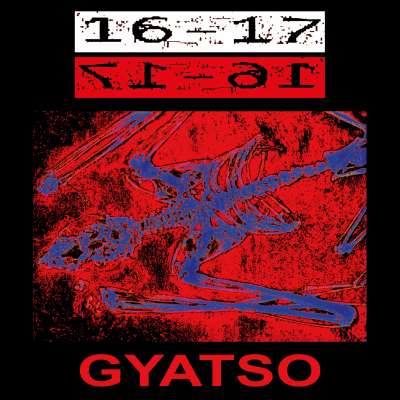 16-17: Gyatso
PRESALE! COPIES EXPECTED LATE FEBRUARY 2021! Classic 16-17 studio album produced by Kevin Martin in 1994 for first time on vinyl ! Gyatso originally appeared on Kevin Martin's Pathological label in 1994 as a CD and was rereleased, again...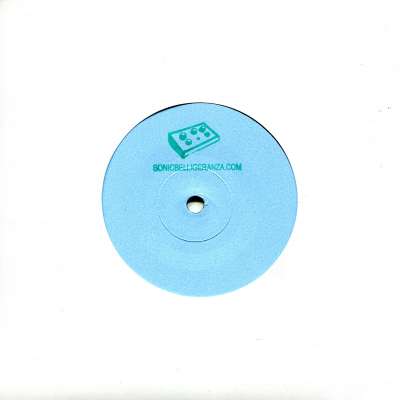 Mr. Law: +Belligeranza 07
Mr Law is an avid Jamaican music collector, responsible of the technical production of old-school dancehall weaponry such as NJD Dub Siren ( https://sonicbelligeranza.com/gear/siren/ ) and Lickshot machine (...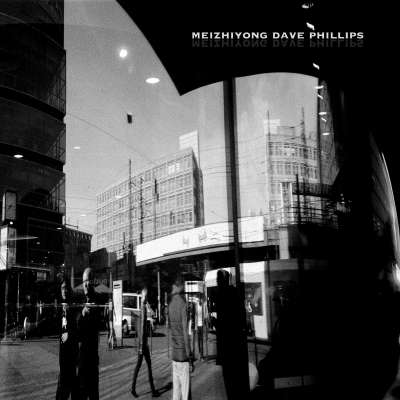 MeiZhiyong Dave Phillips
MeiZhiyong Dave Phillips | [ / ] no. 35 by Mei Zhiyong Dave Phillips Mei Zhiyong had been instrumental in arranging dp's tour of China. When Mei Zhiyong and Dave Phillips first met in Beijing in July 2014, Mei spoke not a word of English...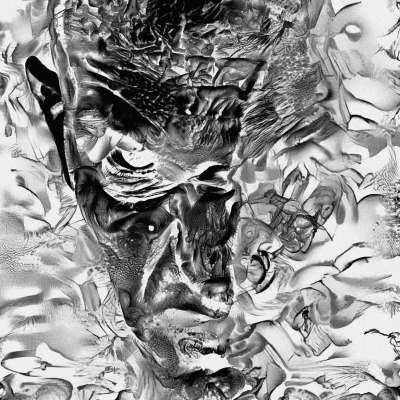 Dave Phillips: Ritual Protest Music
label info: dp's new album picks up where 'rise' (2017) left off, politically charged, hyperreal and unremitting soundscapes containing harsh social and self-criticism clad in a sense of impending doom spiced with an energizing optimism...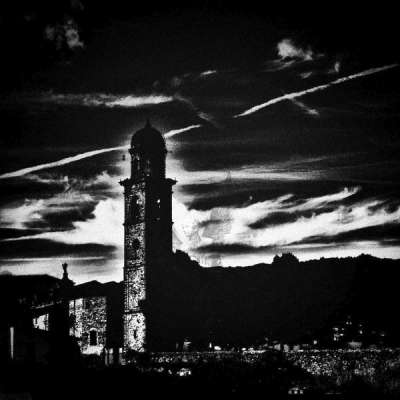 ||| / Uncle Grasha's Flying Circus 9"
Lathe cut limited to 60 copies. 9" disc in 10" sleeve. Co-released by Sky Burial, Véva Records, Pravěk Noise Section, Noise Mafia and Boelzcore Music. Has a few clicks and pops here and there, despite having arrived as mint.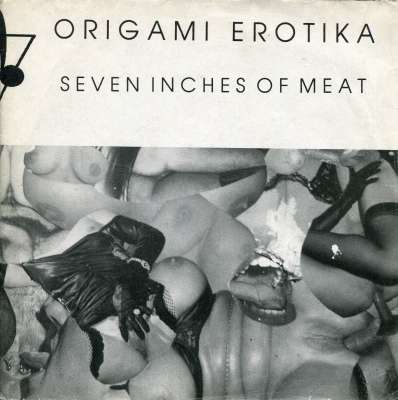 The Gerogerigegege / Origami Erotika: Seven...
1996 release with fold out porn collage cover. used copy with some surface marks and shallow scratches. sleeve is also a bit worn. hence low price.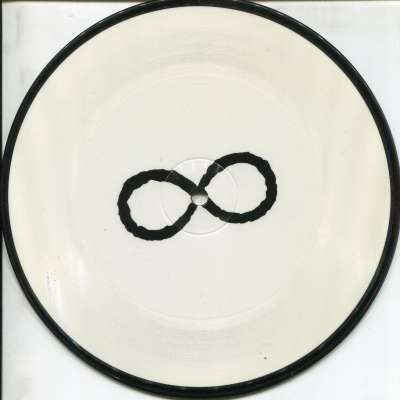 Maeror Tri / Crawl Unit: Forazeihan / Broken...
NM copy of the picture disc release from 2000.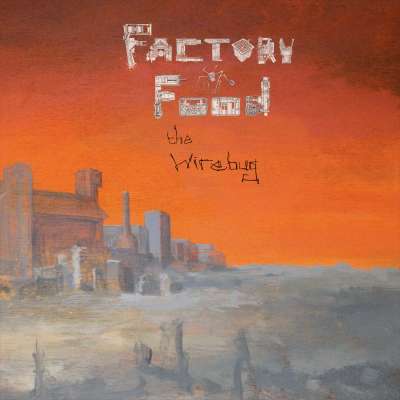 The Wirebug: Factory Food
Brand new album by Dan Hekate as The Wirebug on Praxis. 6 tracks on vinyl and 11 tracks on digital, plus 3 remixes and an audio-visual set! (Vinyl includes download codes!) Release party in London November 8, where the record will be...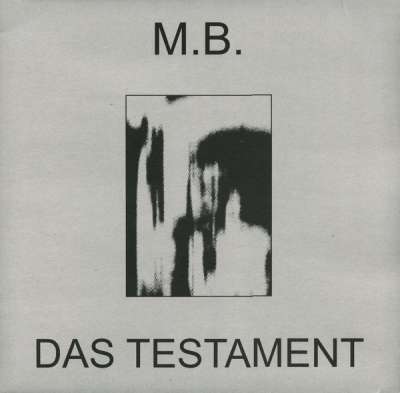 M.B.: Das Testament
Maurizio Bianchi record originally published in 1983, re-issued by Backwards in 2012 in two different versions, one with a limited 7"