No results were found for the filter!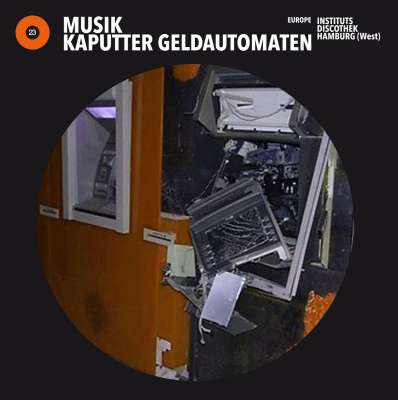 Instituts Discothek Hamburg (West): Musik...
Label info: extended play 7inch in monomix on microgroove, antistatic bag, gate fold cover and a 16 page booklet with sound shorthand drawings in full colour by chrizzi heinen and a scientific epilog by editor f.k. raeithel. Musik...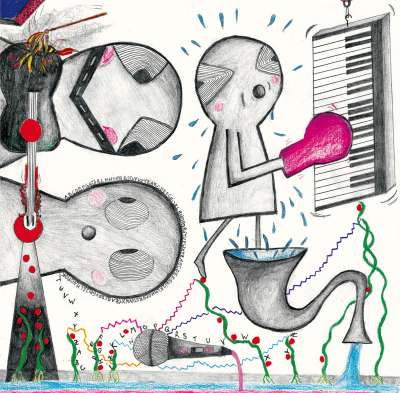 F.K. Raeithel: Die Wurlitzerorgel Des Geistes
An operetta in 8 acts by Istari Lasterfahrers alter ego F.K. Raeithel. Musique concrète composed with erratic transistors, noddled & wiggled with wires in states of uncertainty. From berlin school to frankfurt school to north-sumatra the...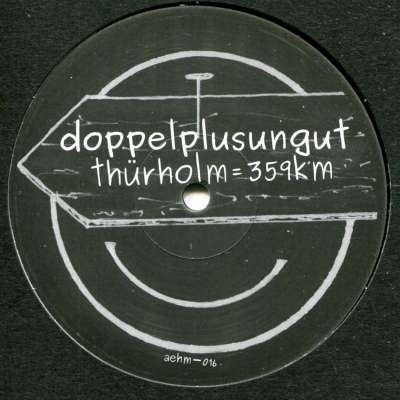 Doppelplusungut: Thürholm=359km
After numerous releases on CDr since ca. 2009, here's the first Doppelplusungut vinyl! Seven tracks.
Neugeborene Nachtmusik: Take Me To Your Healer
Neugeborene Nachtmusik returns to ET with his second full-length album… after his debut and several compilation tracks the sound of this Berlin based project from Holland is much more defined as before… his debut album showed a wide...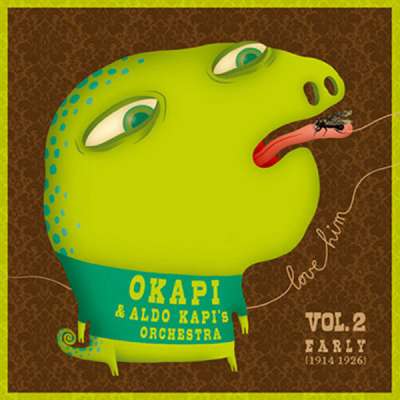 Økapi & Aldo Kapi's Orchestra: Love-Him Vol.2...
m sure we had thisn in the store before, but for some reason it's missing from the database. here's a restock of Økapi & Aldo Kapi's Orchestra: Love-Him Vol.2 Early (1914-1926) - Okapi Plays The Music Of Aldo Kapi. mint record, sleeve...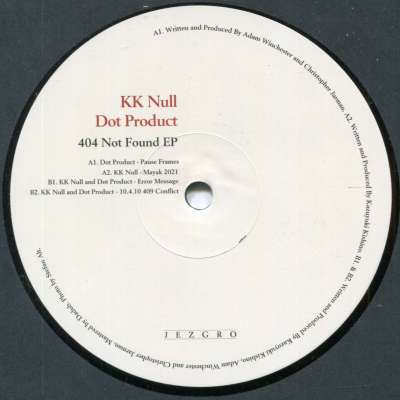 KK Null, Dot Product: 404 Not Found EP
BACK IN STOCK! Presents its sixth vinyl release with an interesting collaboration between a contemporary project such as Dot Product, the tandem formed by Adam Winchester and Christopher Jarman, and the Japanese legend of experimental...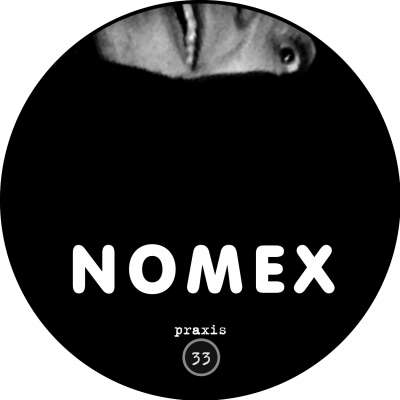 Nomex: Trocante Gramofony E.P.
Limited re-press - OUT NOW! . 50 copies are available for general distribution, the other 50 are reserved for the Praxis online shop and bandcamp. Trocante Gramofony E.P. (Praxis 33) by Nomex Originally released in 1999 in an edition of...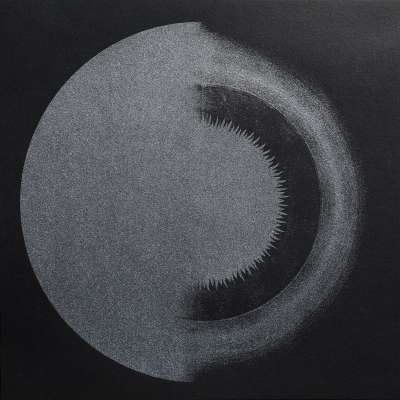 V/A: 20 Years of Night On Earth : Your...
Tzii's label Night on Earth is celebrating its 20th anniversary in true style with a double vinyl compilation with silkscreened cover and including a download code (which contains extra tracks!). Artists include: Refrigerator Mothers,...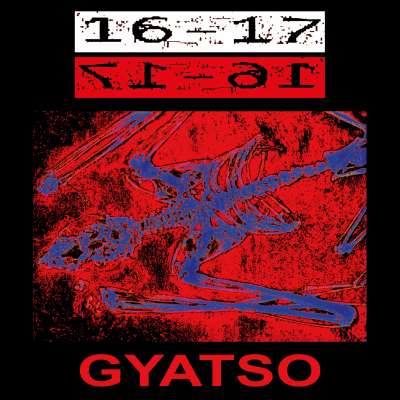 16-17: Gyatso
In stock now: Classic 16-17 studio album produced by Kevin Martin in 1994 for first time on vinyl ! Gyatso originally appeared on Kevin Martin's Pathological label in 1994 as a CD and was rereleased, again on CD, in 2008 by Savageland....