No results were found for the filter!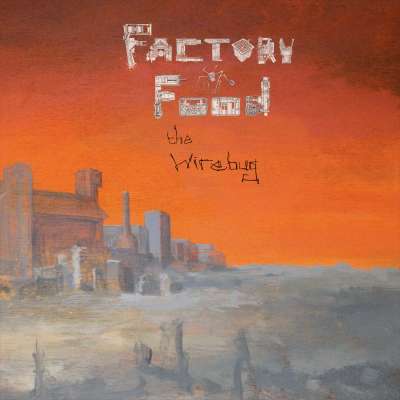 The Wirebug: Factory Food
Brand new album by Dan Hekate as The Wirebug on Praxis. 6 tracks on vinyl and 11 tracks on digital, plus 3 remixes and an audio-visual set! (Vinyl includes download codes!) Release party in London November 8, where the record will be...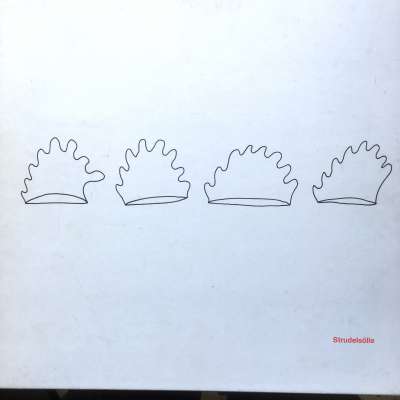 Die Tödliche Doris: Strudelsölle
Vinyl on Demand box set of 6 LPs with the early tape releases of Die tödliche Doris. Vinyl is in perfect condition, some mint, some listened to a couple of times. The individual LP covers are also in perfect condition, but the outer box...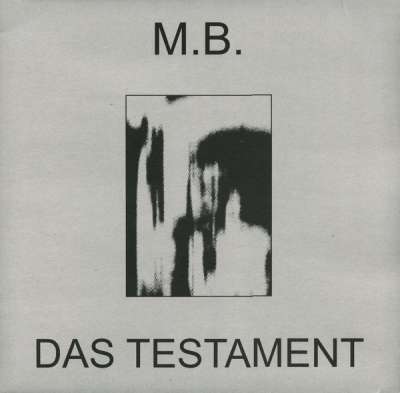 M.B.: Das Testament
Maurizio Bianchi record originally published in 1983, re-issued by Backwards in 2012 in two different versions, one with a limited 7"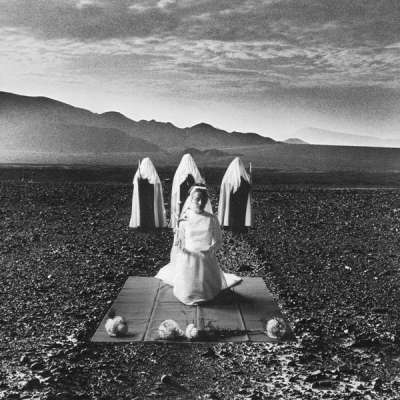 Maurizio Bianchi & Ryan Martin: As Strong As...
nm copy from shop stocks, not sealed anymore, but shrinkwrap is still on. includes the download code, originally released as a cassette tape in 2013, this is the black vinyl double album version from 2016.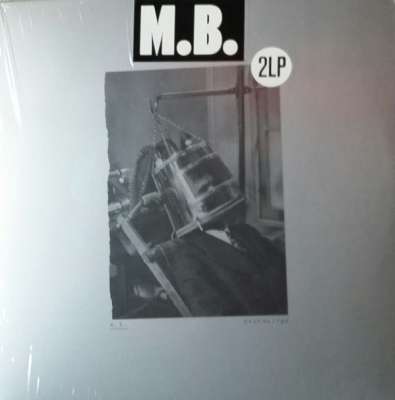 M.B.: Technology
Repress of Maurizio Bianchi's Technology, originally form 1981, now on Rotorelief 2018. Double album, sealed.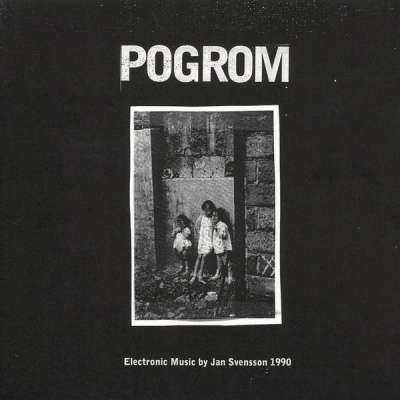 Jan Svensson: Pogrom - Electronic Music By Jan...
"analogue, cosmic filth and synth excellence! pogrom was recorded back in 1990 in the excellent studio styrka in johannishus, sweden for the classic nyc tape label sound of pig but was rejected, forgotten or ignored. maybe it was never...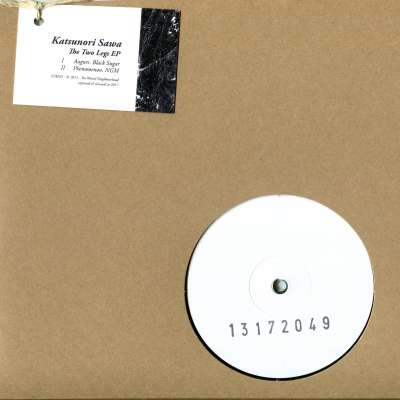 Katsunori Sawa: The Two Legs EP (re-press)
/The first release in 2013 comes from Kyoto based artist Katsunori Sawa. Sawa is one half of japanese duo Steven Porter (the other half being Yuji Kondo), who made an appearance on the label in late 2011 with the "LR EP". "The Two Legs...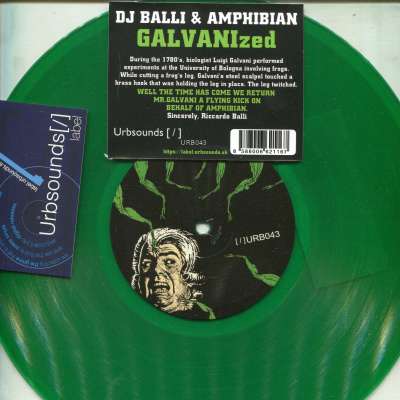 DJ Balli & Amphibian: GALVANIzed
DJ Balli teams up with Amphibian t take revenge on Luigi Galvani! "During the 1780s, biologist Luigi Galvani performed experiments at the University of Bologna involving frogs. While cutting a frog's leg, Galvani's steel scalpel touched...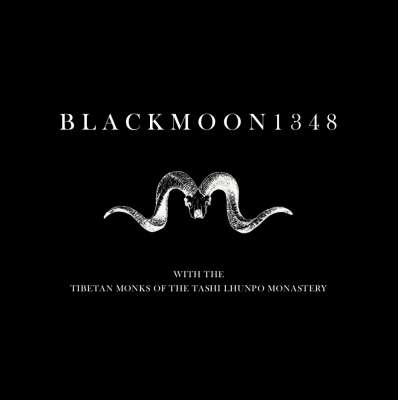 BlackMoon1348 With The Tibetan Monks Of The...
BlackMoon1348 With The Tibetan Monks Of The Tashi Lhunpo Monastery: Death006