No results were found for the filter!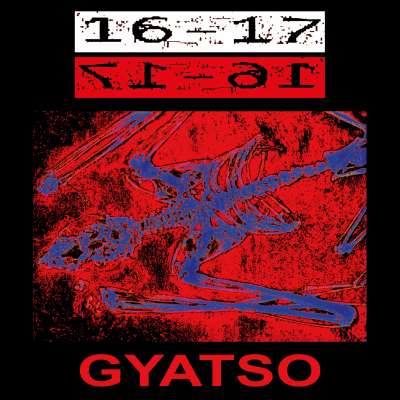 16-17: Gyatso
In stock now: Classic 16-17 studio album produced by Kevin Martin in 1994 for first time on vinyl ! Gyatso originally appeared on Kevin Martin's Pathological label in 1994 as a CD and was rereleased, again on CD, in 2008 by Savageland....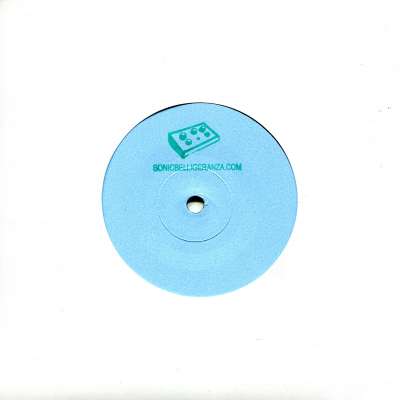 Mr. Law: +Belligeranza 07
Mr Law is an avid Jamaican music collector, responsible of the technical production of old-school dancehall weaponry such as NJD Dub Siren ( https://sonicbelligeranza.com/gear/siren/ ) and Lickshot machine (...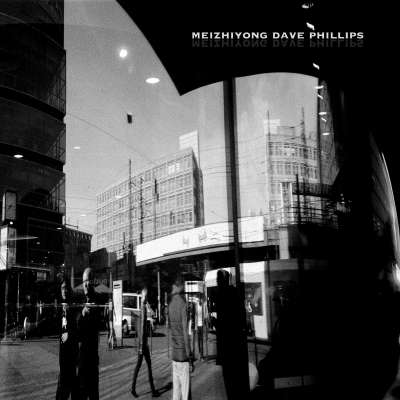 MeiZhiyong Dave Phillips
MeiZhiyong Dave Phillips | [ / ] no. 35 by Mei Zhiyong Dave Phillips Mei Zhiyong had been instrumental in arranging dp's tour of China. When Mei Zhiyong and Dave Phillips first met in Beijing in July 2014, Mei spoke not a word of English...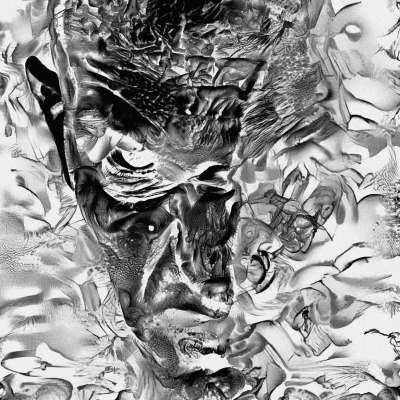 Dave Phillips: Ritual Protest Music
label info: dp's new album picks up where 'rise' (2017) left off, politically charged, hyperreal and unremitting soundscapes containing harsh social and self-criticism clad in a sense of impending doom spiced with an energizing optimism...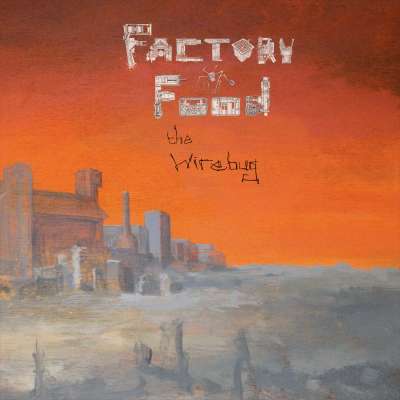 The Wirebug: Factory Food
Brand new album by Dan Hekate as The Wirebug on Praxis. 6 tracks on vinyl and 11 tracks on digital, plus 3 remixes and an audio-visual set! (Vinyl includes download codes!) Release party in London November 8, where the record will be...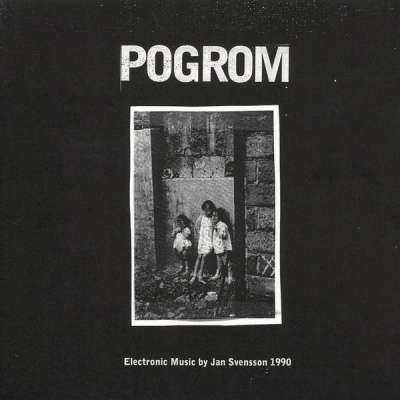 Jan Svensson: Pogrom - Electronic Music By Jan...
"analogue, cosmic filth and synth excellence! pogrom was recorded back in 1990 in the excellent studio styrka in johannishus, sweden for the classic nyc tape label sound of pig but was rejected, forgotten or ignored. maybe it was never...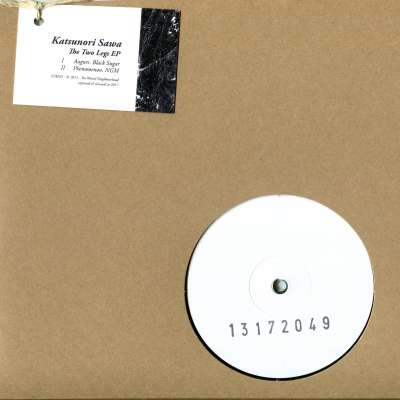 Katsunori Sawa: The Two Legs EP (re-press)
/The first release in 2013 comes from Kyoto based artist Katsunori Sawa. Sawa is one half of japanese duo Steven Porter (the other half being Yuji Kondo), who made an appearance on the label in late 2011 with the "LR EP". "The Two Legs...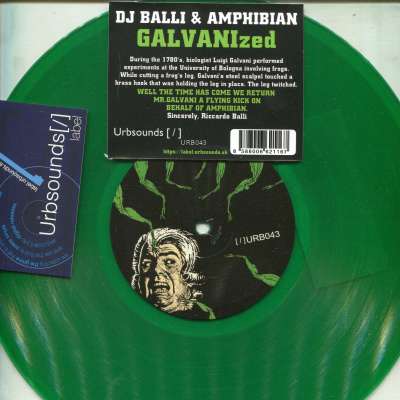 DJ Balli & Amphibian: GALVANIzed
DJ Balli teams up with Amphibian t take revenge on Luigi Galvani! "During the 1780s, biologist Luigi Galvani performed experiments at the University of Bologna involving frogs. While cutting a frog's leg, Galvani's steel scalpel touched...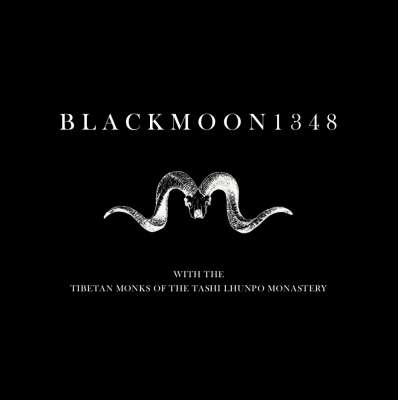 BlackMoon1348 With The Tibetan Monks Of The...
BlackMoon1348 With The Tibetan Monks Of The Tashi Lhunpo Monastery: Death006. Dark chanting on this number 6 from Oliver Ho's industrial/EBM/experimental label. Back in stock!