No results were found for the filter!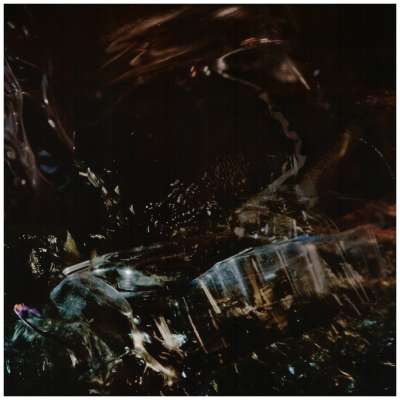 Seth Nehil: Bounds
On "Bounds": "Bounds" consists of 11 electro-acoustic compositions, whose first versions were constructed by Seth Nehil for the "Concerts in the Dark" series at Moers Festival 2012 curated by aufabwegen. In 2013 Seth did the final...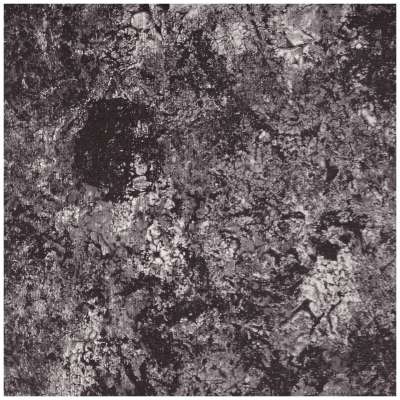 The Haters/Hal Hutchinson: Xylowave...
The Haters/Hal Hutchinson: Xylowave 2010/Amplifaction II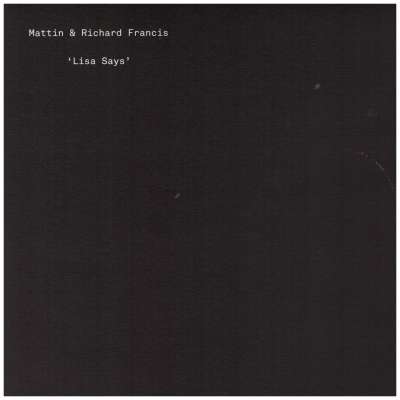 Mattin & Richard Francis
artists: MATTIN & RICHARD FRANCIS title: Lisa Says LP clear vinyl 33 rpm release date: 18.09.2012 order no.: aatp38 Label code (LC): 01291 time: ca. 50 min sleeve designed by Richard Francis, comes with text insert. Clear vinyl 300...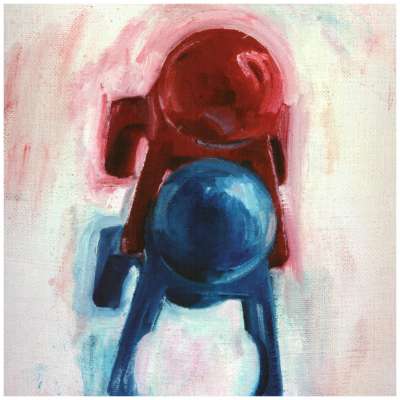 Das Synthetische Mischgewebe: Neunundvierzig...
On "Neunundvierzig Entgleisungen": aufabwegen is very proud to offer a new release by what we consider to be one of germany's most important sound projects: DAS SYNTHETISCHE MISCHGEWEBE. DSM is now the sole project of guido huebner, who...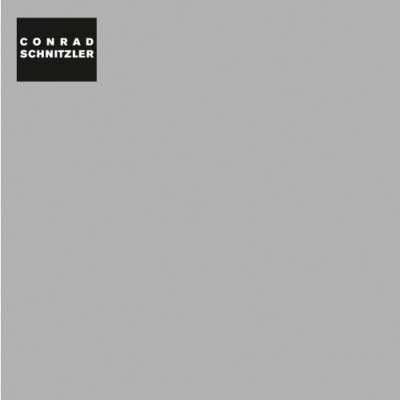 Conrad Schnitzler: Silber
Conrad Schnitzler (1937–2011), composer and concept artist, is one of the most important representatives of Germany's electronic music avant-garde. A student of Joseph Beuys, he founded Berlin's legendary Zodiak Free Arts Lab, a...