No results were found for the filter!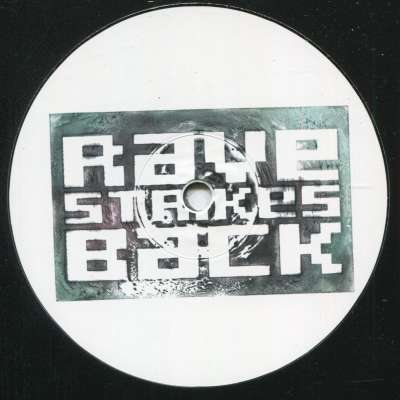 Housemeister: She's In Love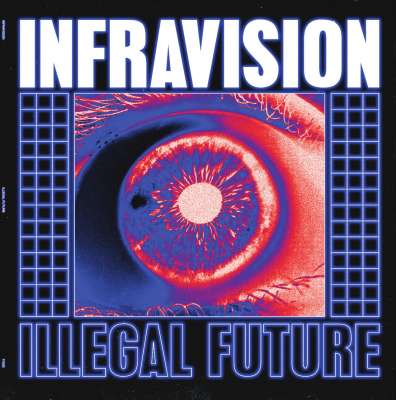 Infravision: Illegal Future
The Illegal Future LP by INFRAVISION is the soundtrack to a (not so) imaginary future constructed with clear cyberpunk aesthetics, inspired by films like Strange Days, Blade Runner or Akira and of course by the current disturbing era....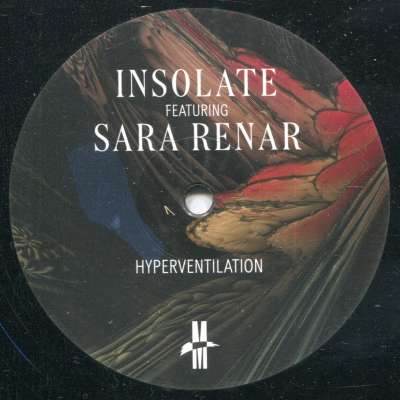 Insolate featuring Sara Renar: Hyperventilation
Third release on Megastructure with Insolate feat. Sara Renar, following the records by Hakai and Blush Response. Pulsating techno and more experimental tracks on a label to keep an eye on. Black vinyl version.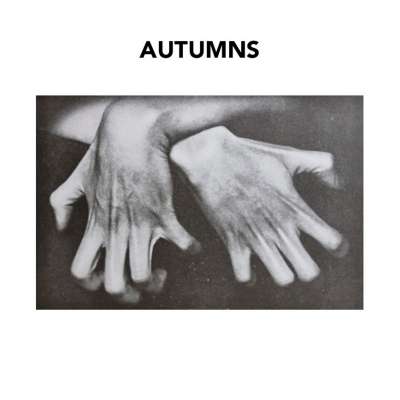 Autumns: Shortly After Nothing
Autumns is the solo project of Christian Donaghey, From Derry, Ireland, an outlet for electronic post-punk with a lethal pulse. After a brace of rough demos without preliminary hype, the project emerged fully formed on Karl O'Connor's...
Rhyw: Slithering
Rhyw returns to Avian. Slowly becoming a label mainstay, Alex Tsiridis emerges once more on Avian under his Rhyw alias. The producer follows up 2018's "Cave Walls (Part Two)" with "Slithering", another five track missive channelling the...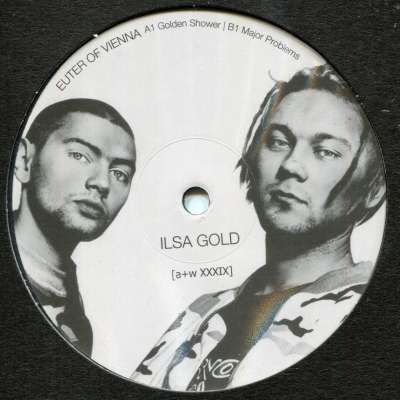 Ilsa Gold: Euter of Vienna
2019 vinyl release of two semi-obscure tracks by Ilsa Gold. Golden Shower was originally released on Mayday - Rave Olympia compilation, the flip side Major Problems on the double CD version of Street Parade 95 - The Official Compilation....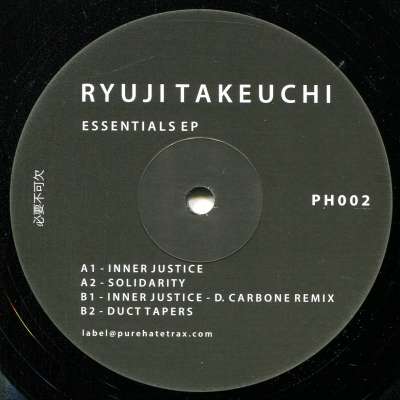 Ryuji Takeuchi: Essentials EP
Ryuji Tekeuchi: Essentials EP on Pure Hate Label info: Berlin's PURE HATE delivers one more release for 2020 from Osaka's Ryuji Takeuchi presenting his Essentials EP, which comes in the form of 3 original tracks with a remix from D....