No results were found for the filter!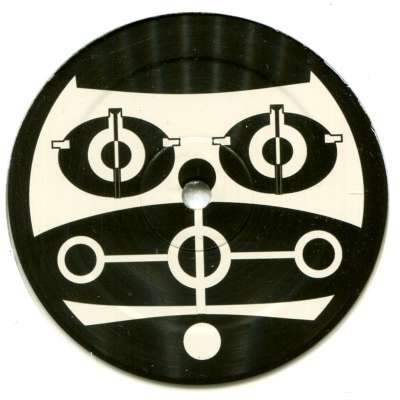 Moanda: Dica
Label info: "Pure Crystal clear vinyl sound better... and even more acid like crazy... First tracks brings a mental dancefloor lattence, reinforced by its crazy folowing "Destructo".. An exciting Freebreak tune... The flip is an extreme...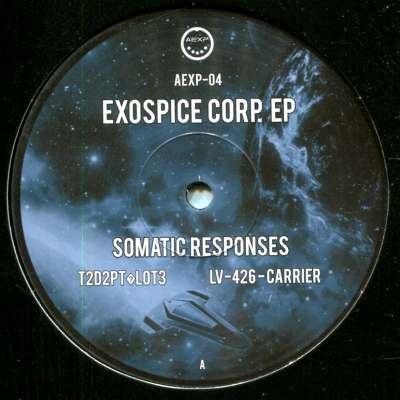 V/A: Exospice Corp. EP
Side A has two bangers by Somatic Responses, the flip one each by Lnt Mike and Fasid303.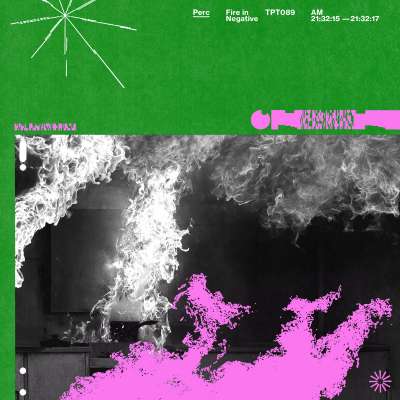 Perc: Fire In Negative
New hard techno record by Perc on his own label! Fire In Negative by Perc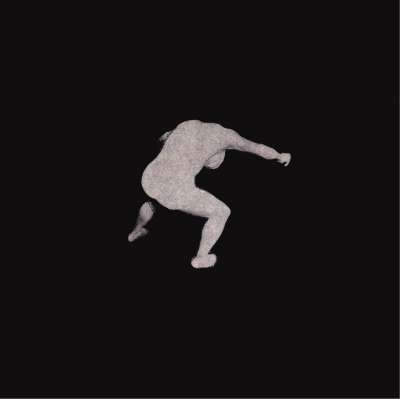 GEZA: Dialoge 1
Jan Grebenstein under his GEZA Moniker, Techno with a funky experimental edge! Dialoge 1 by GEZA Written & Produced by Jan Grebenstein. Mastered by Neel @ EnissLab, Rome.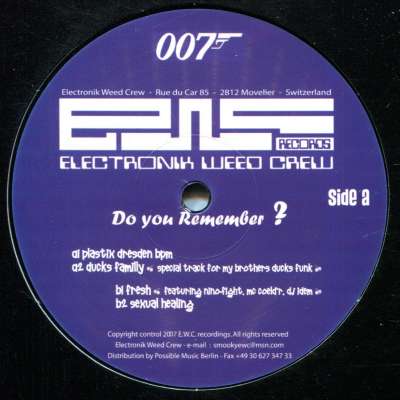 Smooky: Do You Remember ?
Techno breaks from Switzerland, released in 2007 on the Electronic Weed Crew label.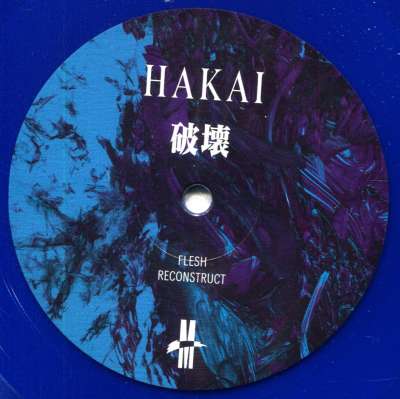 Hakai: Flesh Reconstruct
Hakai remixes on the Blush Response outlet Megastructure. Blue vinyl edition FLESH RECONSTRUCT by HAKAI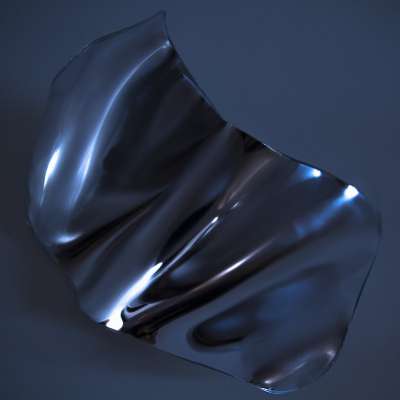 Shifted: Constant Blue Light
Label info: Shifted offers the latest distillation of his trademark sound. Following on from the recent release of "The Dirt On Our Hands" - Guy Brewer's fourth studio album and the first to arrive on his own Avian imprint, "Constant...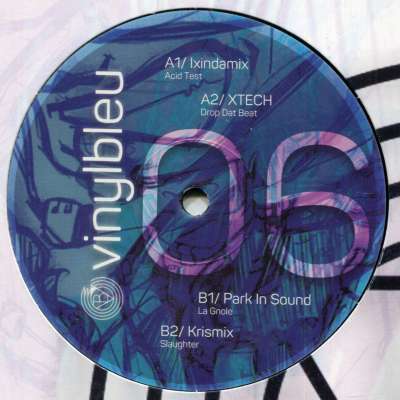 V/A: Vinylbleu 06
Number 6 in the vinylbleu line, this time with Ixindamix, Xtech, Park in Sound and Krismix.
Rhyw: Slithering
Rhyw returns to Avian. Slowly becoming a label mainstay, Alex Tsiridis emerges once more on Avian under his Rhyw alias. The producer follows up 2018's "Cave Walls (Part Two)" with "Slithering", another five track missive channelling the...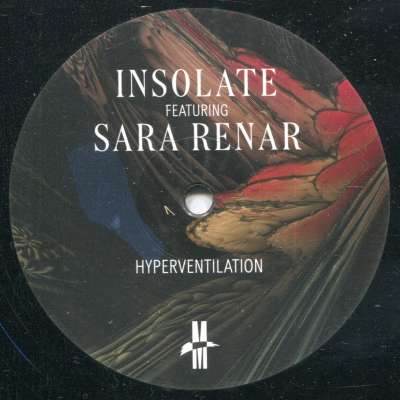 Insolate featuring Sara Renar: Hyperventilation
Third release on Megastructure with Insolate feat. Sara Renar, following the records by Hakai and Blush Response. Pulsating techno and more experimental tracks on a label to keep an eye on. Currently in stock is the red vinyl version.