No results were found for the filter!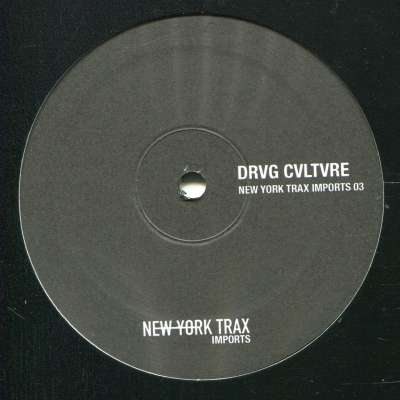 Drvg Cvltvre: New York Trax Imports 03
Great old school sounding acid and techno from Drvg Cvltvre on the New York Trax subsidiary New York Trax Imports.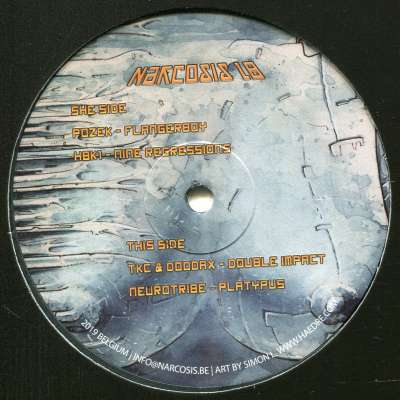 V/A: Narcosis 18
Brand new Narocsis as a 4-track compilation with tracks by Pozek, HBK1, TKC & Dooorkx, Neurotribe. Graphics by Haedre!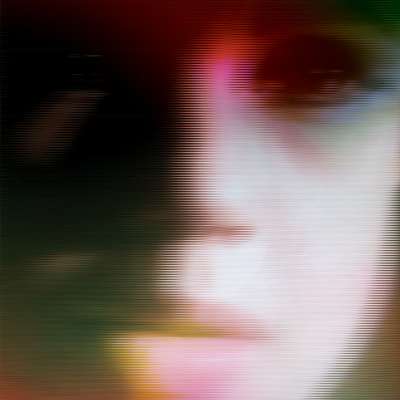 Perc & Passarella Death Squad: Temperature's...
Originally released back in 2010 as part of an Agoria mix compilation sampler Temperature's Rising has become a cult hit with vinyl copies now impossible to find for any price as the chance of a repress was held back by record company...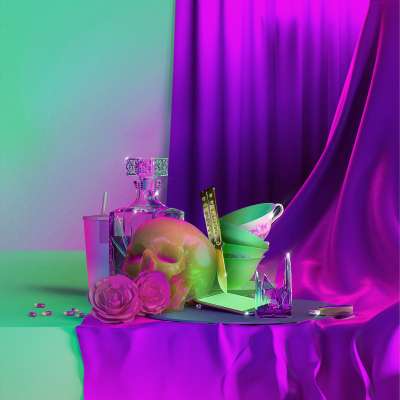 Tymon: Eternal Return
Tymon served up one of the biggest shocks on Perc Trax in years with his recent seismic remix of Perc's own 'Hyperlink' and now he returns to Perc Trax with his first full EP for the label. Balancing space and intensity the three tracks...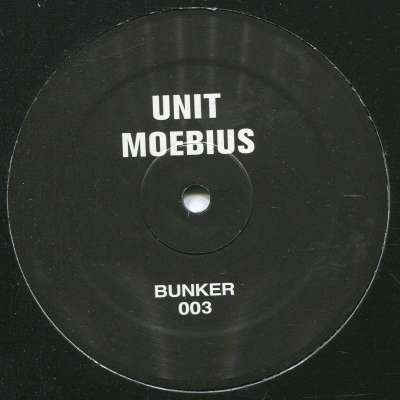 Unit Moebius: Bunker 003
2017 repress of the classic 1993 release by Unit Moebius on Bunker.