No results were found for the filter!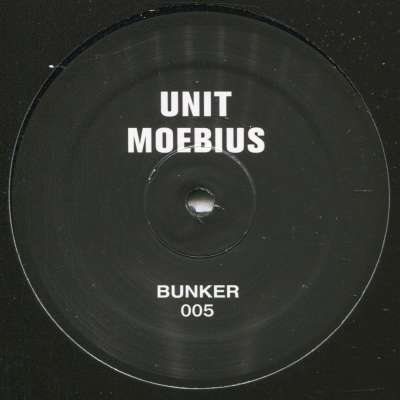 Unit Moebius: Bunker 005
2018 repress of Unit Moebius Bunker 005 release from 1993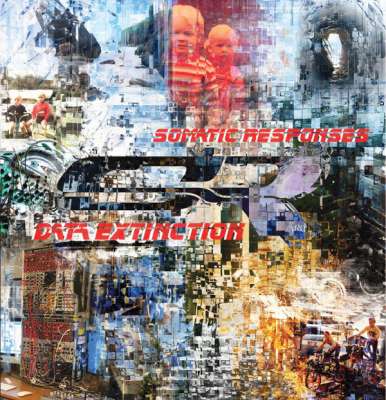 Somatic Responses: Data Extinction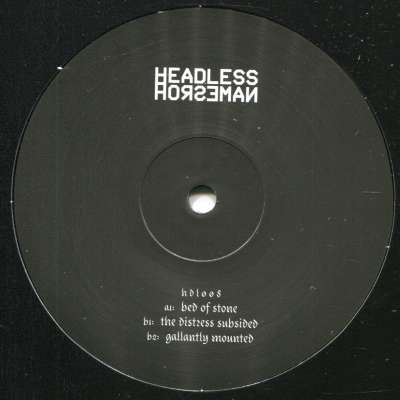 Headless Horseman: Bed of Stone
3 track EP on his own label from 2019. Headless Horseman 008 by Headless Horseman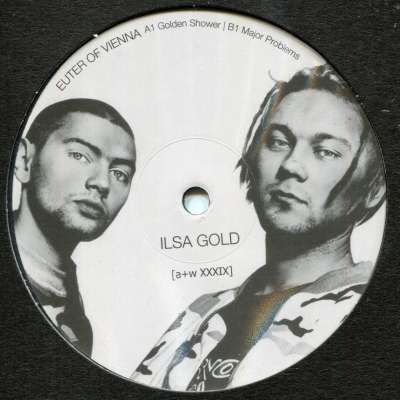 Ilsa Gold: Euter of Vienna
2019 vinyl release of two semi-obscure tracks by Ilsa Gold. Golden Shower was originally released on Mayday - Rave Olympia compilation, the flip side Major Problems on the double CD version of Street Parade 95 - The Official Compilation....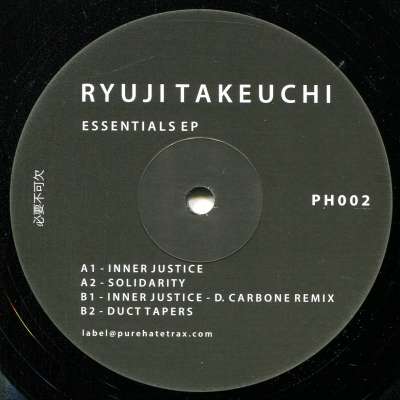 Ryuji Takeuchi: Essentials EP
Ryuji Tekeuchi: Essentials EP on Pure Hate Label info: Berlin's PURE HATE delivers one more release for 2020 from Osaka's Ryuji Takeuchi presenting his Essentials EP, which comes in the form of 3 original tracks with a remix from D....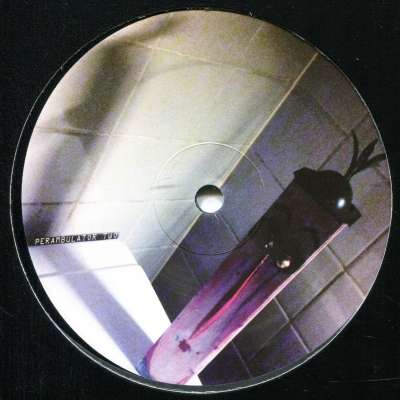 Unit Moebius: Perambulator Two
Anonymous Unit Moebius release in the Chan's series from 2013. mint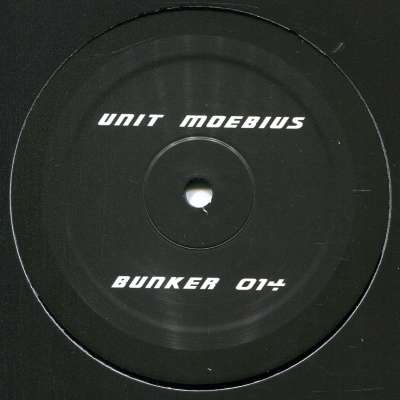 Unit Moebius: Bunker 014
Another repress of early Unit Moebius material on Bunker! Originally released in 1994.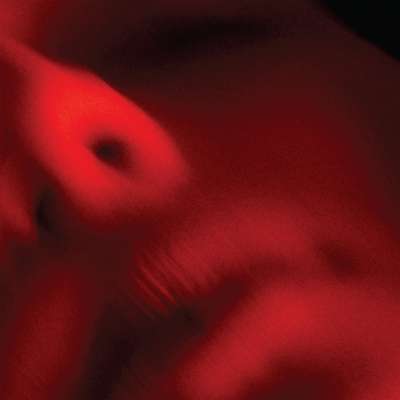 Plants Army Revolver: Yguana
Plants Army Revolver debut on Avian. The Italian live act will join Avian for a five track EP showcasing the pair's breadth as producers. Working within the bounds of a carefully refined sound palette, Marco Ragni & Birgan Valentin look...