No results were found for the filter!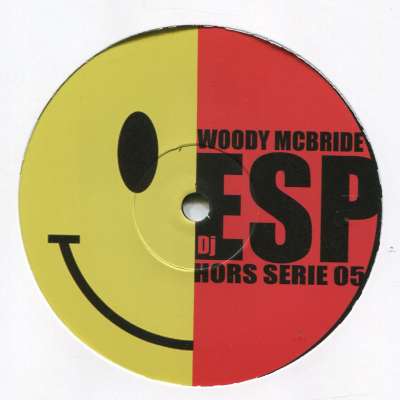 Woody McBride / Kid Acid / 4D: Esphs05
Woody McBride / Kid Acid / 4D: Esphs05 from 2009.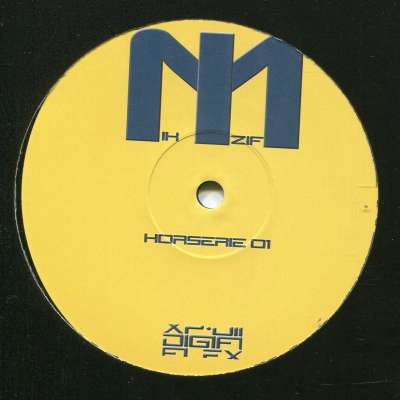 Mik Izif: Mi Hs 01
Mik Izif on XP Digiflex, October 2018.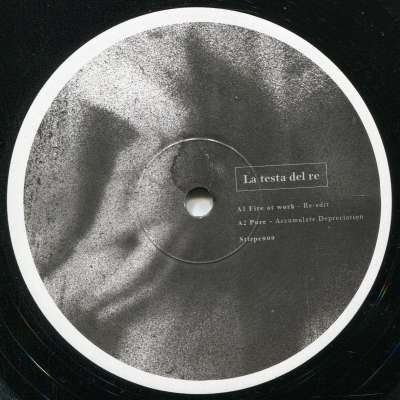 V/A: La Testa Del Re
A1 Fire At Work: Re-Edit A2 Pure: Accumulate Depreciation B1 Oreinoi: Phanes B2 Inner8: Anhedonia B3 Vchutemas: Ouranos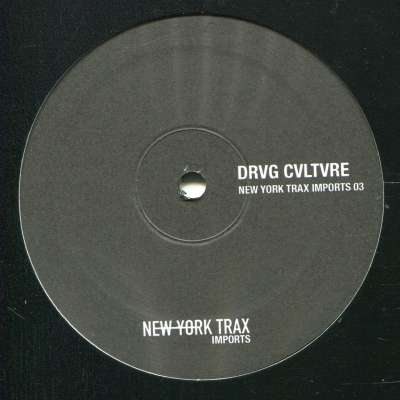 Drvg Cvltvre: New York Trax Imports 03
Great old school sounding acid and techno from Drvg Cvltvre on the New York Trax subsidiary New York Trax Imports.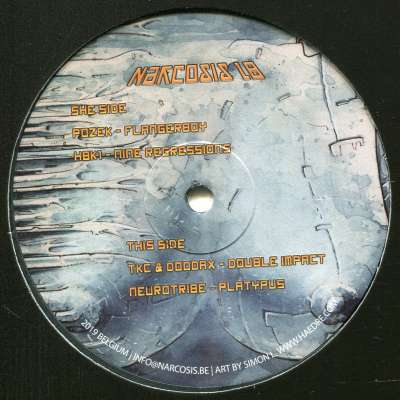 V/A: Narcosis 18
Brand new Narocsis as a 4-track compilation with tracks by Pozek, HBK1, TKC & Dooorkx, Neurotribe. Graphics by Haedre!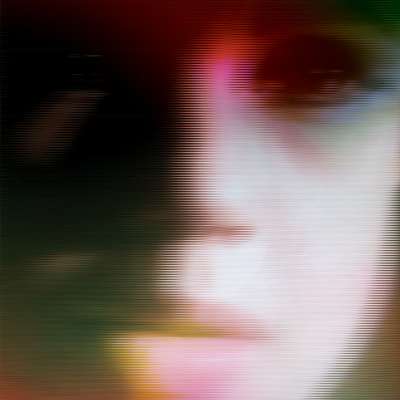 Perc & Passarella Death Squad: Temperature's...
Originally released back in 2010 as part of an Agoria mix compilation sampler Temperature's Rising has become a cult hit with vinyl copies now impossible to find for any price as the chance of a repress was held back by record company...