No results were found for the filter!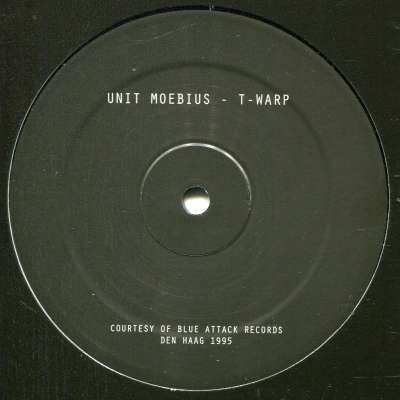 Unit Moebius: T-Warp
One sided 12" with a nice long track from 1995, from the old Blue Attack days!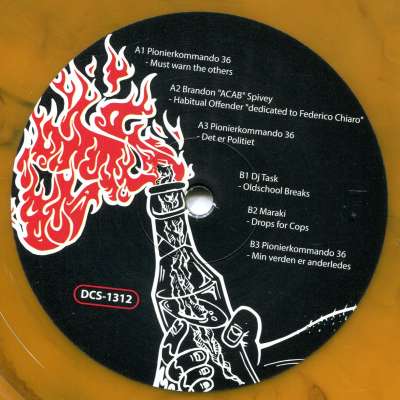 V/A: DCS-1312
4 full tracks plus two short ones by Pionierkommando 36, Brandon "ACAB" Spivey, DJ Task, and Maraki, with Pk36 adding the two shorts. Hardcore and hard acid on marbled orange vinyl. Limited edition!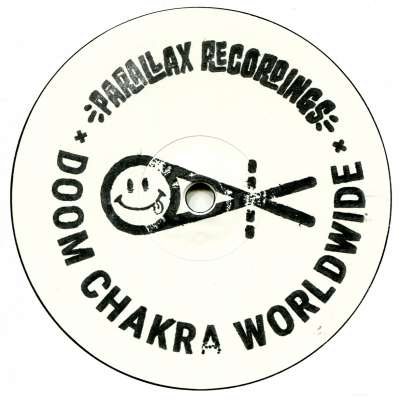 Phyzikal Flex: Phyzikal Flex EP
A collaboration between Parallax Recordings and Doom Chakra featuring four tracks of very old school vibes!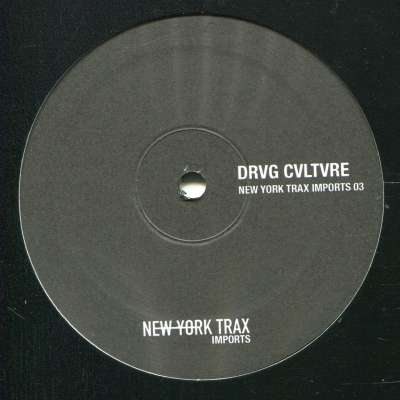 Drvg Cvltvre: New York Trax Imports 03
Great old school sounding acid and techno from Drvg Cvltvre on the New York Trax subsidiary New York Trax Imports.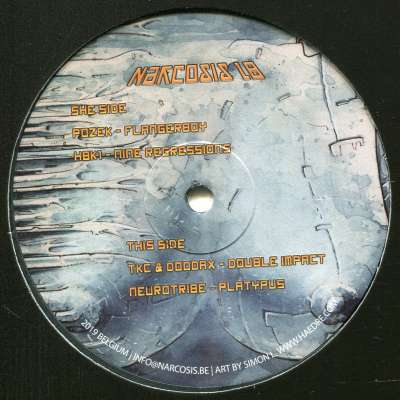 V/A: Narcosis 18
Brand new Narocsis as a 4-track compilation with tracks by Pozek, HBK1, TKC & Dooorkx, Neurotribe. Graphics by Haedre!