No results were found for the filter!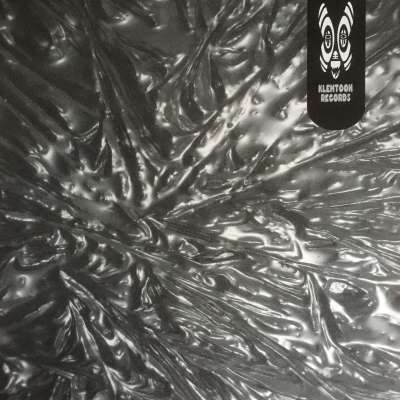 V/A: Klemtoon 001
Dutch experimental acid release from 2008 A1 –Tempo-Team: Tempo Of Doom A2 –The Whistler vs Lukast: Freak Wave B1 –Lukast: Trieste B2 –PET: Dubweg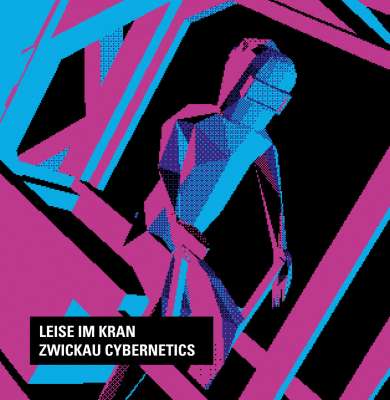 Leise Im Kran: Zwickau Cybernetics
Leise im Kran on Moniker Eggplant from 2021 LABEL INFO: Leise im Kran has fired up the welding torch again. This time, he picks you up for a rough ride through the heart of his home state of Saxony: The a-side takes you from early 90ies...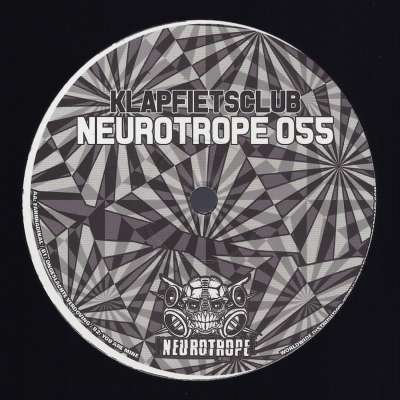 Klapfietsclub: Neurotrope 055
Klapfietsclub: Neurotrope 055 from 2020 with three trippy tek tracks.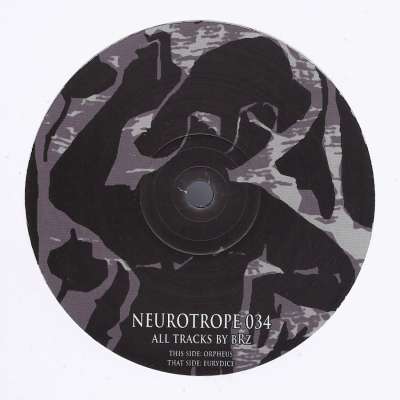 bRz: Neurotrope 034
bRz on Neurotrope from 2016 with elements of Acid, hard tek and Hardcore.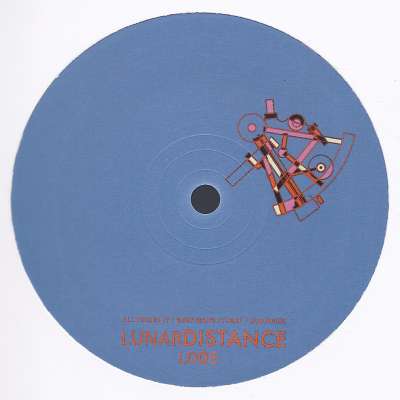 Neko Majin / Yukai™* / Jaquarius: Lunar...
Originally released in 2016, techno acid with two long tracks.