No results were found for the filter!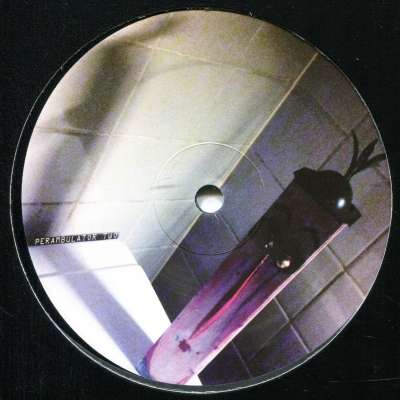 Unit Moebius: Perambulator Two
Anonymous Unit Moebius release in the Chan's series from 2013. mint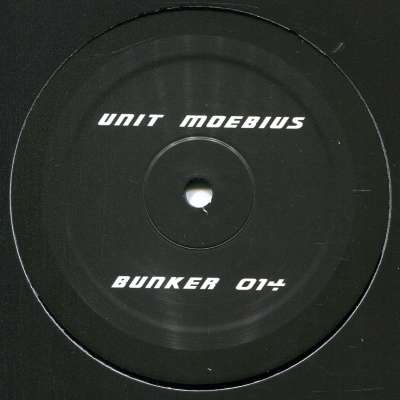 Unit Moebius: Bunker 014
Another repress of early Unit Moebius material on Bunker! Originally released in 1994.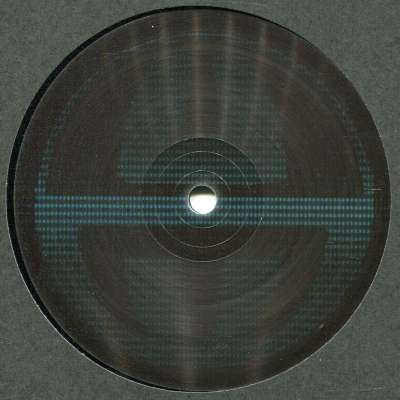 Unit Moebius: Chans 5
Strange abstract acid and techno by Unit Moebius (not credited on the label) from 2016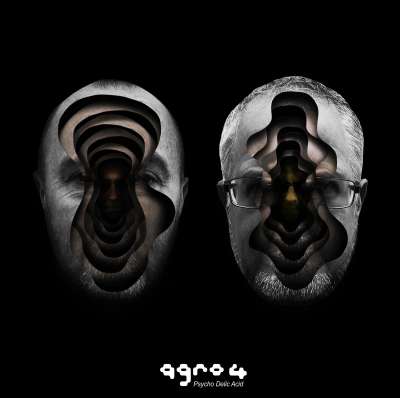 Agro: Psycho Delic Acid
23 years after the last Agro 12" on Epsilon this smashing 4-tracker by Brandon Spivey and Richie Anderson appears as a sudden blast of acid hardcore! 200 copies only, not to be missed! Cover by EK Dojo, aka Matthieu Bourel! AGRO - Psycho...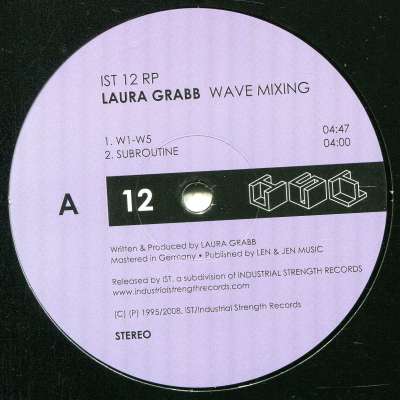 Laura Grabb: Wave Mixing
Classic Laura Grabb release originally released on IST/Industrial Strength in 1995. This is the repress from 2008.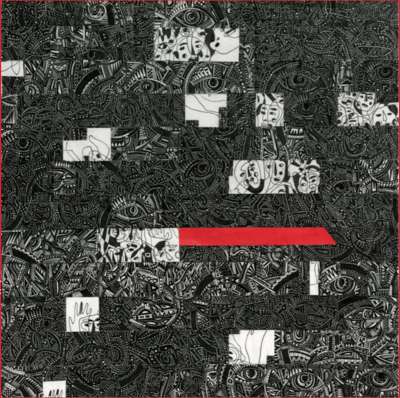 Acid Elf: Ultrasound
Arma 15 by Acid Elf from 2017. We also a´have all the most recent releases in stock! ARMA 015 / Acid Elf / Ultrasound EP by ARMA Aelfric Michael Avery has been a self-reliant artist for a long time. The Canadian producer has been...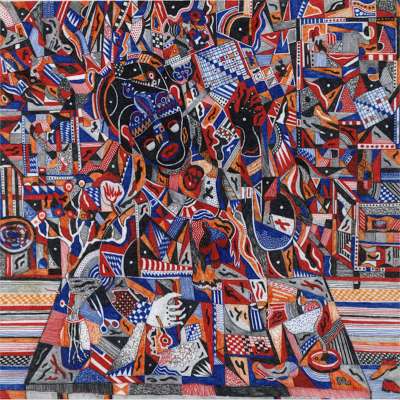 Rude 66: The Witch Trials EP
Rude 66 is back with an EP on Berlin based Russian label Arma. Arma Records · ARMA 019 / Rude 66 / The Witch Trials EP The latest release on Arma comes from Dutch legend and devoutly deviant underground operator Ruud Lekx, aka Rude 66....