No results were found for the filter!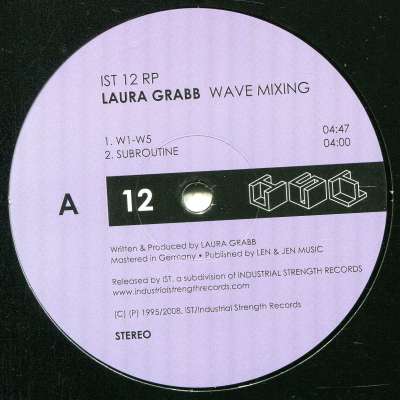 Laura Grabb: Wave Mixing
Classic Laura Grabb release originally released on IST/Industrial Strength in 1995. This is the repress from 2008.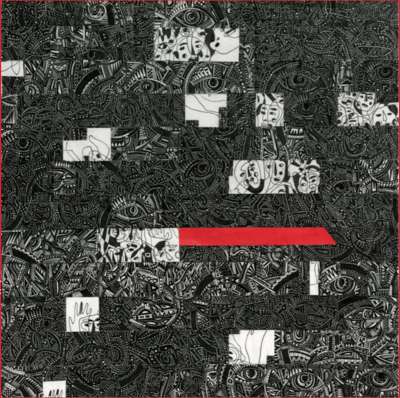 Acid Elf: Ultrasound
Arma 15 by Acid Elf from 2017. We also a´have all the most recent releases in stock! ARMA 015 / Acid Elf / Ultrasound EP by ARMA Aelfric Michael Avery has been a self-reliant artist for a long time. The Canadian producer has been...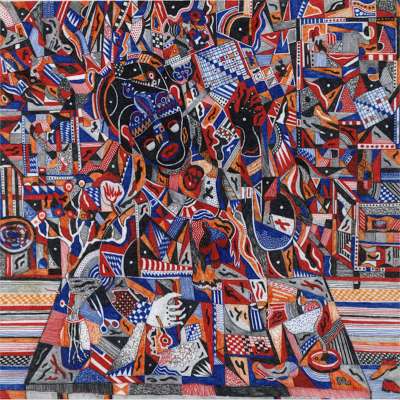 Rude 66: The Witch Trials EP
Rude 66 is back with an EP on Berlin based Russian label Arma. Arma Records · ARMA 019 / Rude 66 / The Witch Trials EP The latest release on Arma comes from Dutch legend and devoutly deviant underground operator Ruud Lekx, aka Rude 66....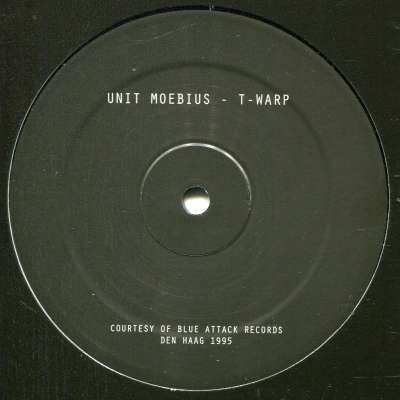 Unit Moebius: T-Warp
One sided 12" with a nice long track from 1995, from the old Blue Attack days!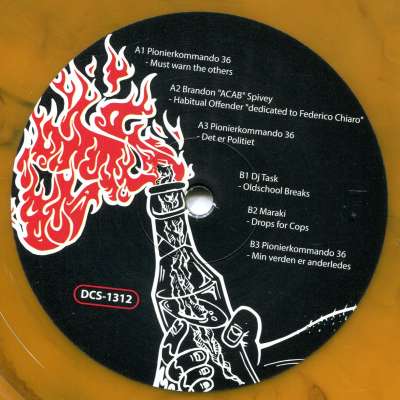 V/A: DCS-1312
4 full tracks plus two short ones by Pionierkommando 36, Brandon "ACAB" Spivey, DJ Task, and Maraki, with Pk36 adding the two shorts. Hardcore and hard acid on marbled orange vinyl. Limited edition!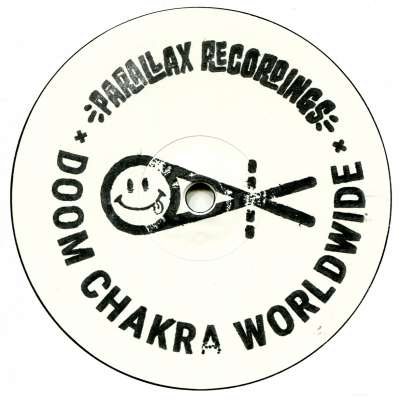 Phyzikal Flex: Phyzikal Flex EP
A collaboration between Parallax Recordings and Doom Chakra featuring four tracks of very old school vibes!