No results were found for the filter!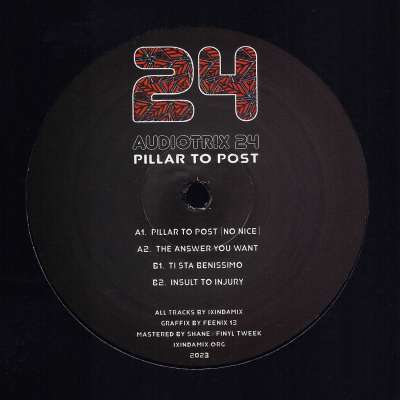 Ixindamix: Pillar To Post
2023 release by Ixindamix on her own Audiotrix label! Audiotrix · Audiotrix 24 - PromoMix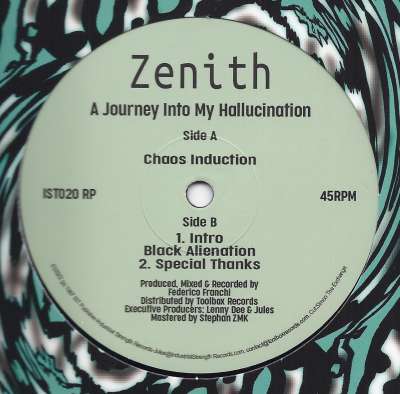 Zenith: A Journey Into My Hallucination
Repress of the classic Zentih record on Industrial Strength Trance (IST).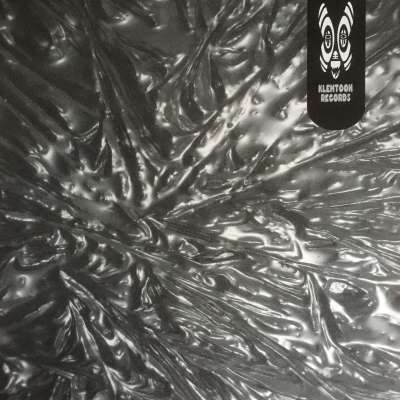 V/A: Klemtoon 001
Dutch experimental acid release from 2008 A1 –Tempo-Team: Tempo Of Doom A2 –The Whistler vs Lukast: Freak Wave B1 –Lukast: Trieste B2 –PET: Dubweg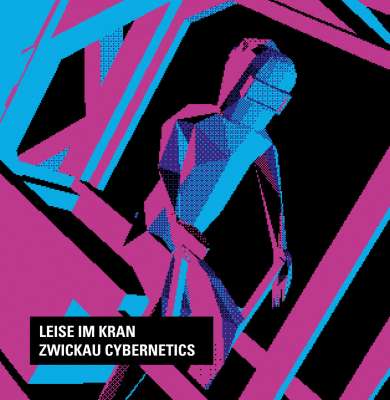 Leise Im Kran: Zwickau Cybernetics
Leise im Kran on Moniker Eggplant from 2021 LABEL INFO: Leise im Kran has fired up the welding torch again. This time, he picks you up for a rough ride through the heart of his home state of Saxony: The a-side takes you from early 90ies...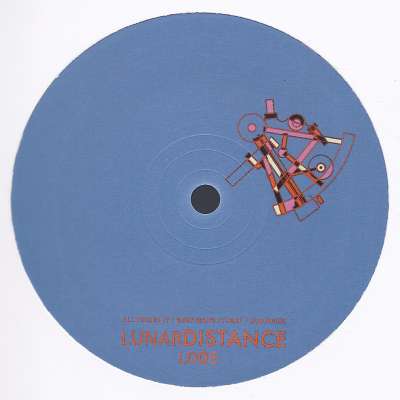 Neko Majin / Yukai™* / Jaquarius: Lunar...
Originally released in 2016, techno acid with two long tracks.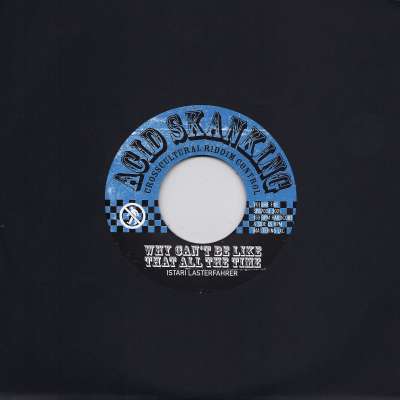 Istari Lasterfahrer: Acid Skanking Volume Five
Volume 5 in the Acid Skanking Series! Label info: Two darkside tunes on the Acid Skanking Volume 5. The a side brings in first a rude hardcore stomper at 150 bpm with a dub wise bassline. Flipside then drops down to a wave garage dub...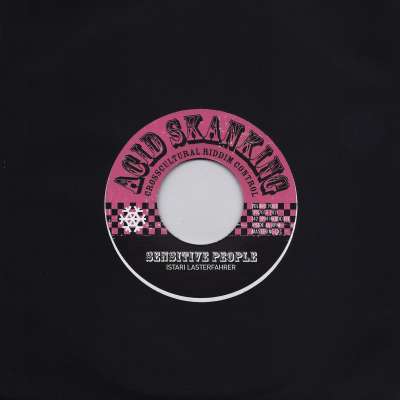 Istari Lasterfahrer: Acid Skanking Volume Four
Volume 4 in the Acid Skanking Series on 7"! Label info: Acid Basslines and Breaks! First side delivers a hardcore tune at 142bpm with piano & vocal hooks and acid bassline and on the other hand the version jumps up to 160bpm jukes jungle...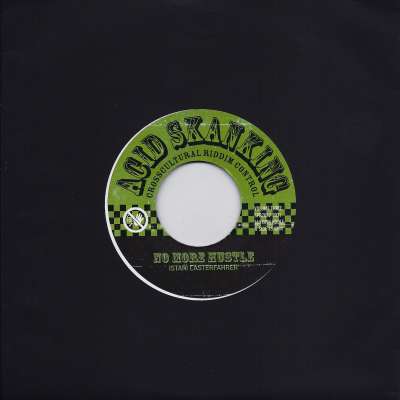 Istari Lasterfahrer: Acid Skanking Volume Three
Acid Skanking Volume 3 by Istari Lasterfahrer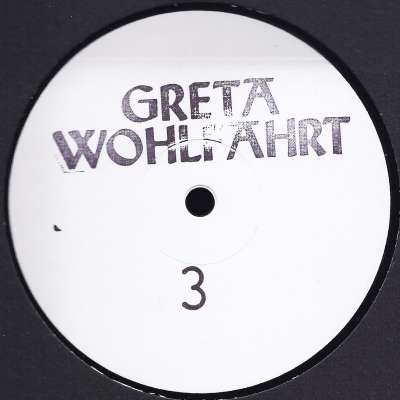 Greta Wohlfahrt: Greta Wohlfahrt 3
The third Great record consists of two long tracks, one is acid, one dark ambient. Limited to 200 copies! the third greta wohlfahrt arrived, two tracks this time and long playing time they got. first one is a electro acid tune and the...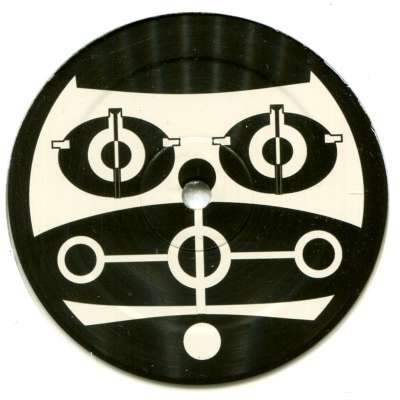 Moanda: Dica
Label info: "Pure Crystal clear vinyl sound better... and even more acid like crazy... First tracks brings a mental dancefloor lattence, reinforced by its crazy folowing "Destructo".. An exciting Freebreak tune... The flip is an extreme...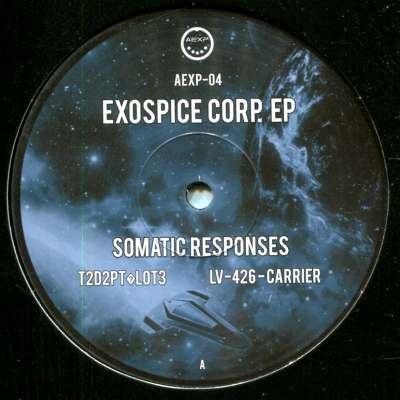 V/A: Exospice Corp. EP
Side A has two bangers by Somatic Responses, the flip one each by Lnt Mike and Fasid303.