No results were found for the filter!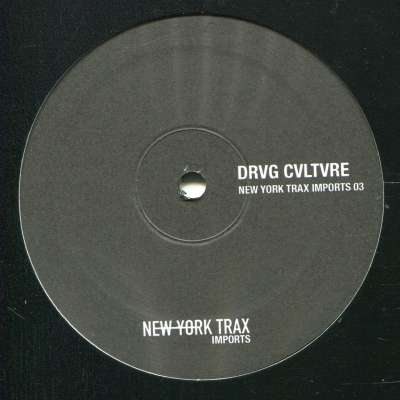 Drvg Cvltvre: New York Trax Imports 03
Great old school sounding acid and techno from Drvg Cvltvre on the New York Trax subsidiary New York Trax Imports.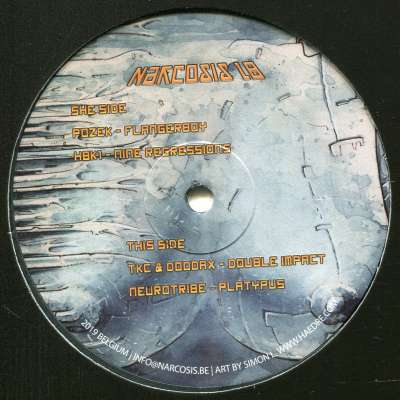 V/A: Narcosis 18
Brand new Narocsis as a 4-track compilation with tracks by Pozek, HBK1, TKC & Dooorkx, Neurotribe. Graphics by Haedre!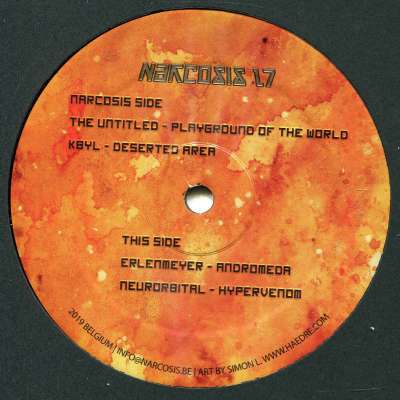 V/A: Narcosis 17
Latest acid compilation of Narcosis with The Untitled, KBYL, ERlenmeyer, Neurorbital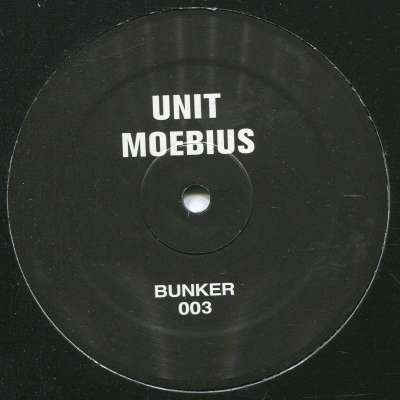 Unit Moebius: Bunker 003
2017 repress of the classic 1993 release by Unit Moebius on Bunker.