No results were found for the filter!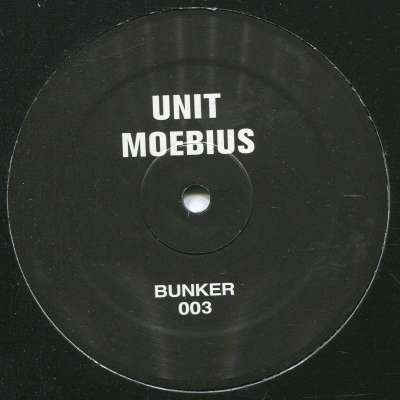 Unit Moebius: Bunker 003
2017 repress of the classic 1993 release by Unit Moebius on Bunker.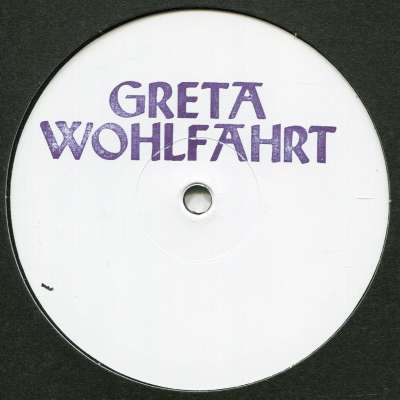 Greta Wohlfahrt: Wohlfahrt I
mysterious white label release with cryptic acid from somewhere near Hamburg Wohlfahrt I by Greta Wohlfahrt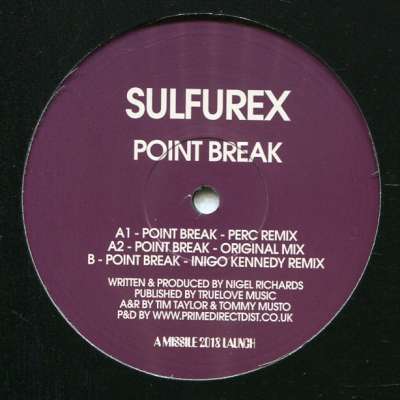 Sulfurex: Point Break
The classic banger by Nigel Richards is being rereleased with remixes by Perc and Inigo Kennedy. Back in stock!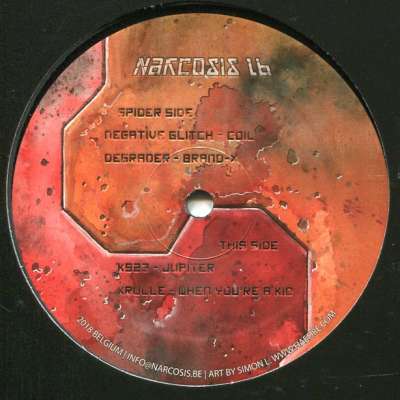 V/A: Narcosis 16
2018 hard acid release on Narcosis with tracks by Negative Glitch, Degrader, Ks23, Krulle. Label design by Haedre.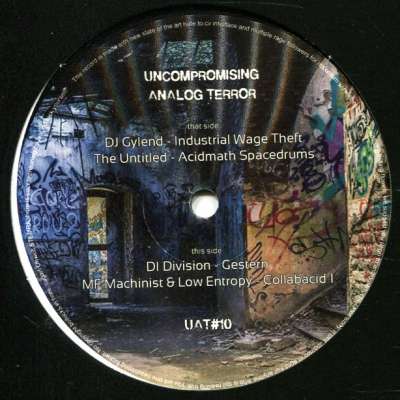 V/A: Uncompromising Analog Terror #10
V/A: Uncompromising Analog Terror #10, hard acid compilation with DJ Gylend, The Untitled, DI Division, and MF Machinist & Low Entropy