No results were found for the filter!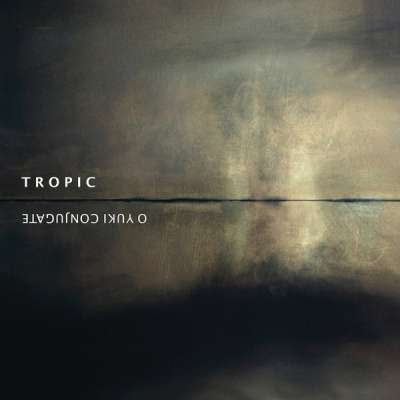 O Yuki Conjugate: Tropic
mint record; but has a small seam split in the middle of the spine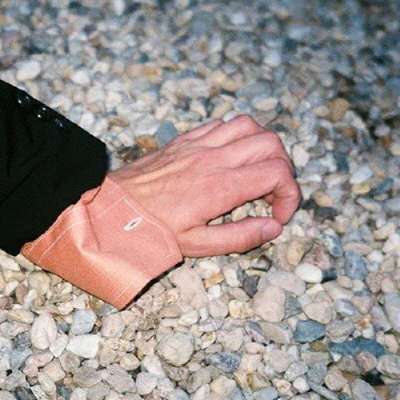 Reeko: La mala educación
back in stock shortly ! Reeko's first release on Avian La mala educación by Reeko Label/Distro Infos: Reeko debuts on Avian. In recent years, the Spanish producer's name has become synonymous with exquisitely produced, hyper-functional...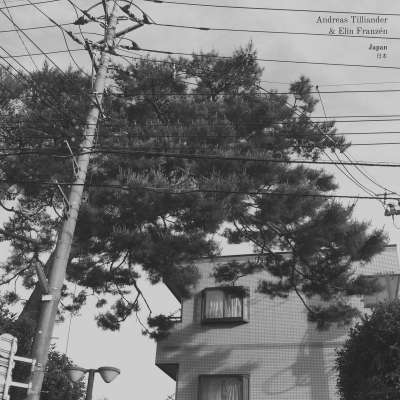 Andreas Tilliander & Elin Franzén: Japan
Japan is our first collaboration. The ambient sounds on this record are fragments from our month-long stay in Japan during spring 2015: hundreds of Tokyo ravens in Yoyogi park, an old song found in an old man's small shop in Kyoto, the...