No results were found for the filter!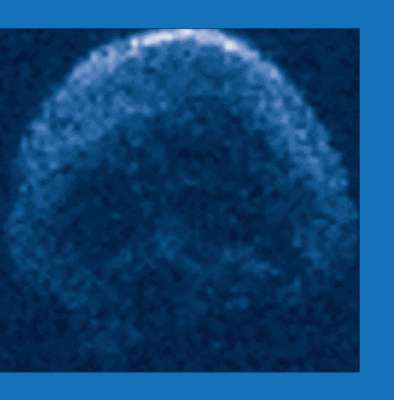 Matt Fraktal: Nebulae
Great new record by Matt Fraktal with a speedcore track on one and an experimental track on the other side!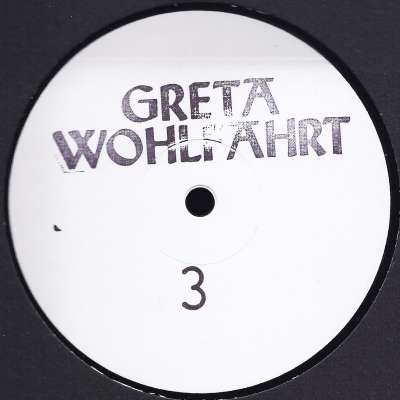 Greta Wohlfahrt: Greta Wohlfahrt 3
The third Great record consists of two long tracks, one is acid, one dark ambient. Limited to 200 copies! the third greta wohlfahrt arrived, two tracks this time and long playing time they got. first one is a electro acid tune and the...
Neugeborene Nachtmusik: Take Me To Your Healer
Neugeborene Nachtmusik returns to ET with his second full-length album… after his debut and several compilation tracks the sound of this Berlin based project from Holland is much more defined as before… his debut album showed a wide...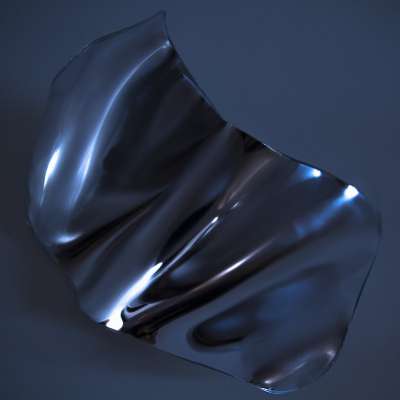 Shifted: Constant Blue Light
Label info: Shifted offers the latest distillation of his trademark sound. Following on from the recent release of "The Dirt On Our Hands" - Guy Brewer's fourth studio album and the first to arrive on his own Avian imprint, "Constant...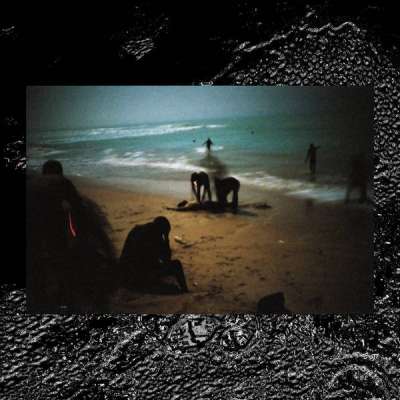 Harrga: Héroïques Animaux De La Misère
Label info: F*cking yes! Avon Terror Corps is here for round two, presenting the debut release (after having whipped up many a storm in venues across Bristol and further out of town) from improv-force Dali De Saint Paul (EP/64) and...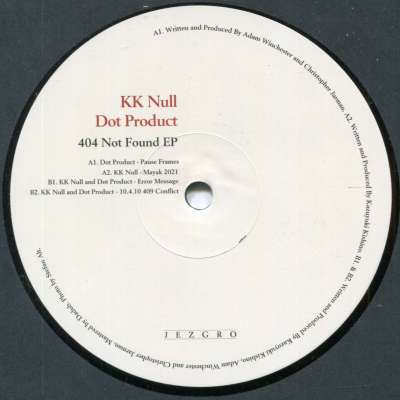 KK Null, Dot Product: 404 Not Found EP
BACK IN STOCK! Presents its sixth vinyl release with an interesting collaboration between a contemporary project such as Dot Product, the tandem formed by Adam Winchester and Christopher Jarman, and the Japanese legend of experimental...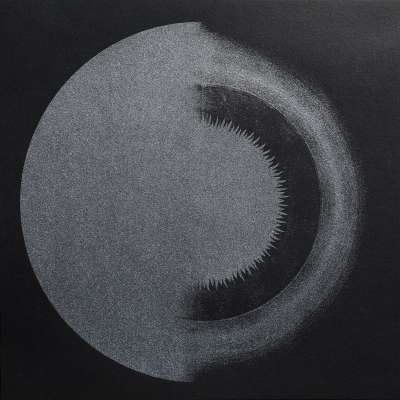 V/A: 20 Years of Night On Earth : Your...
Tzii's label Night on Earth is celebrating its 20th anniversary in true style with a double vinyl compilation with silkscreened cover and including a download code (which contains extra tracks!). Artists include: Refrigerator Mothers,...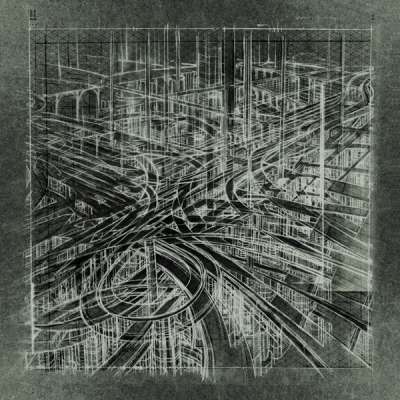 The Bug vs. Earth: Concrete Desert 2xLP + 12"
The Bug vs. Earth: Concrete Desert 2xLP + 12" from 2017 on Ninja Tune. Expected in stock on or around December 21, 2020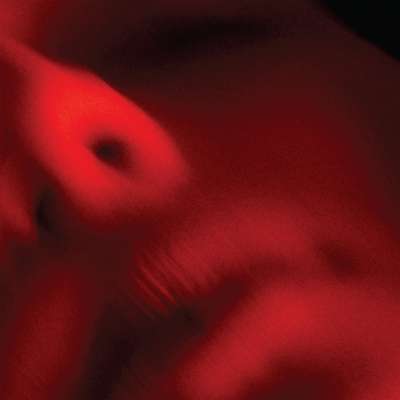 Plants Army Revolver: Yguana
Plants Army Revolver debut on Avian. The Italian live act will join Avian for a five track EP showcasing the pair's breadth as producers. Working within the bounds of a carefully refined sound palette, Marco Ragni & Birgan Valentin look...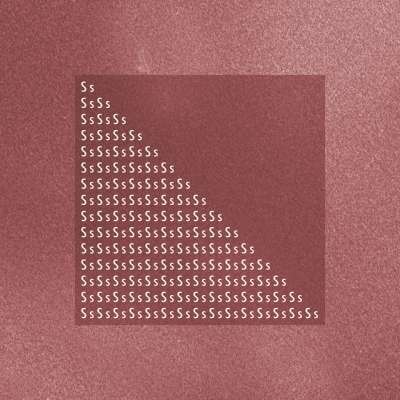 SHXCXCHCXSH: SsSsSsSsSsSsSsSsSsSsSsSsSsSsSs
Finally available again! SsSsSsSsSsSsSsSsSsSsSsSsSsSsSs by SHXCXCHCXSH