No results were found for the filter!
Producer Snafu: Your Weapons Will Not Shake Our...
Producer Snafu's track "Fuck it Up" in original version plus four remixes by The Outside Agency, Jimmy S, Deformer, Istari Lasterfahrer!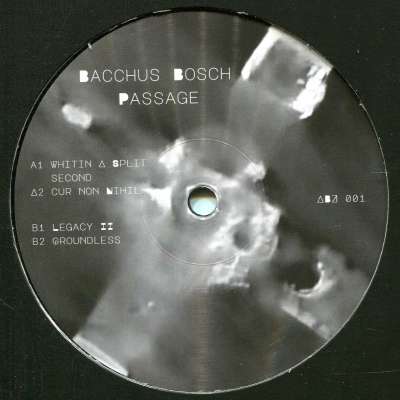 Bacchus Bosch: Passage
Brand new 4-tracker with fierce breakcore on this new label from Berlin! Limited to 100 copies!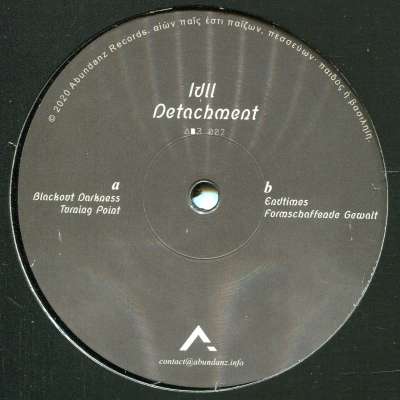 Idll : Detachment
Brand new 4-tracker with fierce breakcore on this new label from Berlin! The Second release on Abundanz. Limited to 200 copies!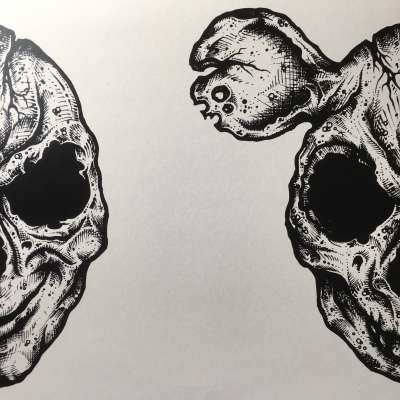 DJ Producer / Doormouse: Losing the Mind /...
Sonic Terror is back with a split between DJ Producer and Doormouse!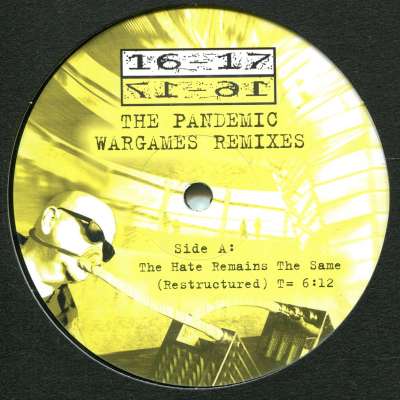 16-17: The Pandemic Wargames Remixes
OUT NOW 16-17 return to Praxis with a triple assault of ultrasonic remixes. The Pandemic Wargames Remixes are based on backing tracks originally recorded in 1995 for a follow up to the album Gyatso which eventually materialised earlier...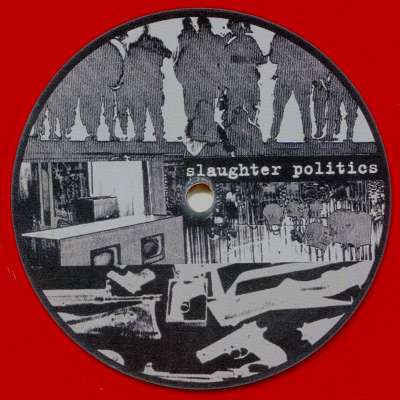 Slaughter Politics (Praxis 21RP)
OUT NOW! Limited edition of 103 numbered copies on red vinyl! Four tracks written by Christoph Fringeli, including one with Nomex and one with the Invisible S.P., written ca. 1997 and originally released in 1999 Praxis 21. The record...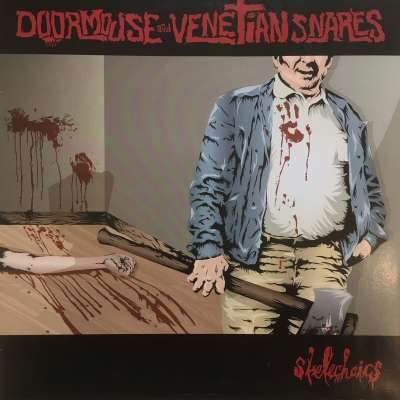 Doormouse and Venetian Snares: Skelechairs
Classic breakcore release. Used copy. Vinyl is in excellent condition. Sleeve has a bit of wear around the edges.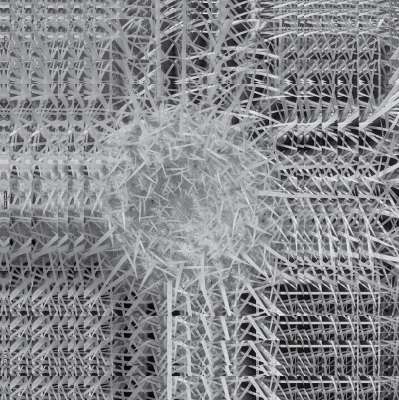 sunnk, Tusk Mite: sunnk///tusk mite
Jebaćtyhihten Records · Sunnk/Tusk Mite - Promomix, JEBAĆ02/12"/digi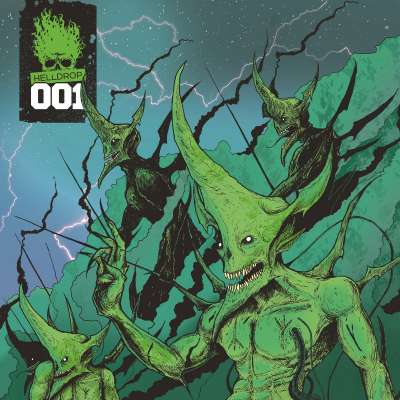 V/A: HLLDRP001
Long awaited first vinyl release on the Helldrop label with a full colour sleeve and coloured vinyl, limited to 180 copies. Tracks by Stazma the Junglechrist feat. Oxxo Xoox, The Satan, DJ Skull Vomit, Ulcerium! HLLDRP001 by HellDrop...