No results were found for the filter!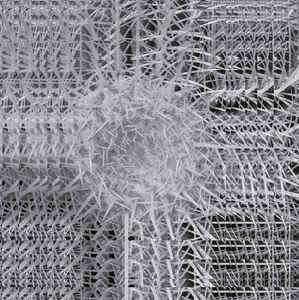 sunnk, Tusk Mite: sunnk///tusk mite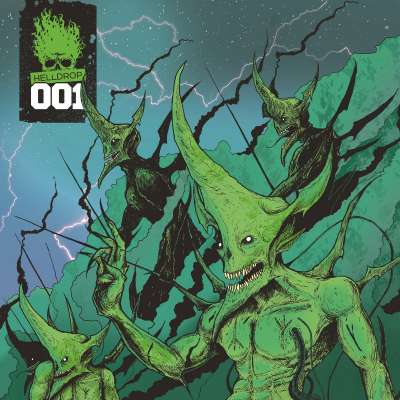 V/A: HLLDRP001
Long awaited first vinyl release on the Helldrop label with a full colour sleeve and coloured vinyl, limited to 180 copies. Tracks by Stazma the Junglechrist feat. Oxxo Xoox, The Satan, DJ Skull Vomit, Ulcerium! HLLDRP001 by HellDrop...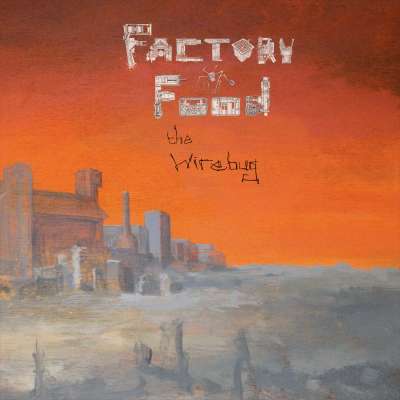 The Wirebug: Factory Food
Brand new album by Dan Hekate as The Wirebug on Praxis. 6 tracks on vinyl and 11 tracks on digital, plus 3 remixes and an audio-visual set! (Vinyl includes download codes!) Release party in London November 8, where the record will be...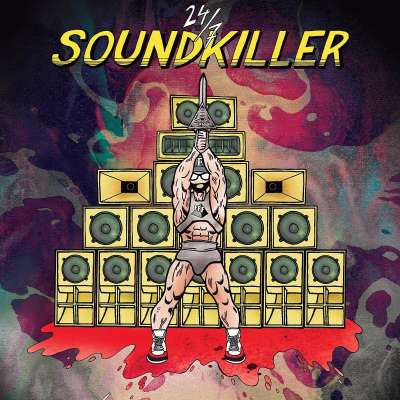 FFF: 24/7 Soundkiller
Ever prolific, FFF returns to PRSPCTRVLT with another four-tracker of ravey breakcore jungle!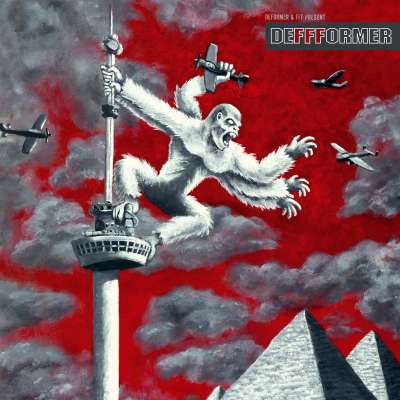 Deformer & FFF Present: DeFFFormer
Collaboration on four tracks of Deformer and FFF, released by PRSPCT in their RVLT series! present DEFFFORMER by Deformer & FFF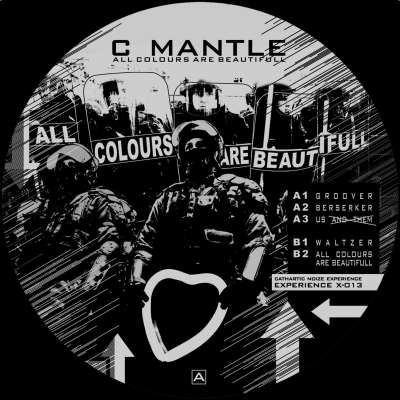 C Mantle: All Colours are Beautiful
Excellent new release on Cathartic Noize Experience with 5 experimental speedcore tracks by C Mantle. SOLD OUT All Colours are Beautiful by C Mantle