No results were found for the filter!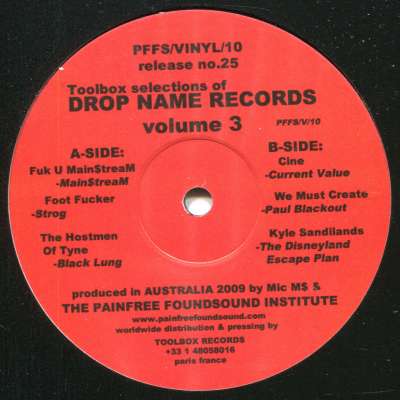 V/A: Toolbox Selections Of Drop Name Records...
From 2010, PFFS compilation released via Toolbox with tracks by Main$tream, Strog, Black Lung, Paul Blackout, Current Value, The Disneyland Escape Plan.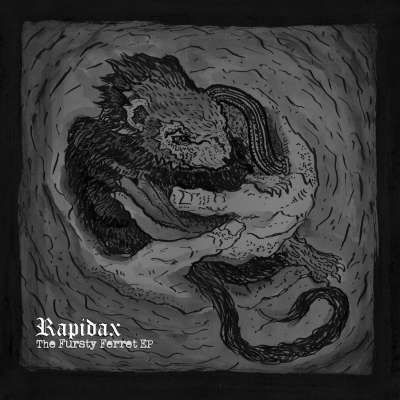 Rapidax: Vermin/The Unlovables
LEGS RECS 014: The Fursty Ferret EP by Rapidax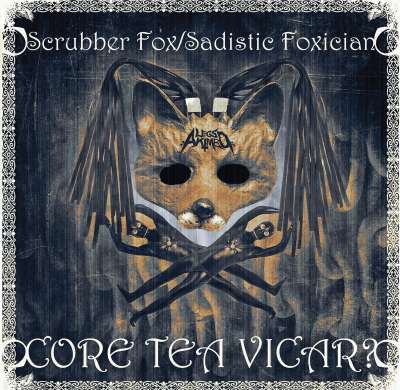 Scrubber Fox / Sadistic Foxician: Core Tea Vicar?
2016 release on Legs that for some reason hadn't made it into our shop before....: Scrubber Fox / Sadistic Foxician: Core Tea Vicar? LEGS RECS 019: Core Tea Vicar? by Scrubber Fox/Sadistic Foxician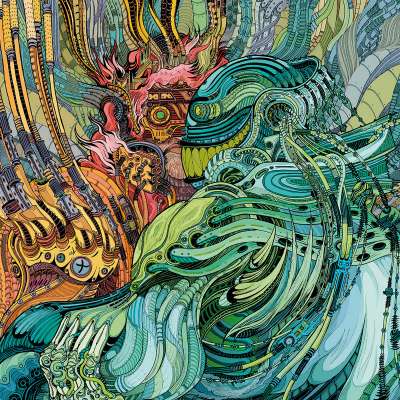 Somatic Responses: Interlinked EP
Interlinked EP [HCR006] by Somatic Responses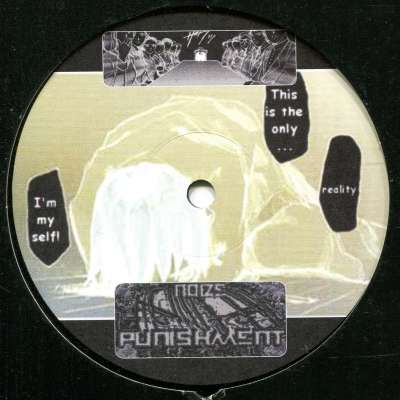 Noize Punishment: Daemons
Vinyl in excellent condition, but sleeve is a bit worn. Could be exchanged were it not for the sticker. Self released in 2001 by Noize Punishment, aka Forbidden Society. Includes a Rich Kid (Panacea) remix.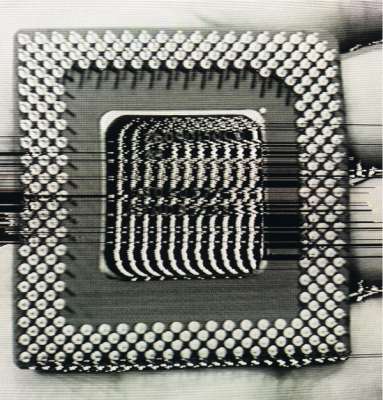 Aaron Spectre: Computorr
Last copy from shop stocks with some very minor wear, hence reduced price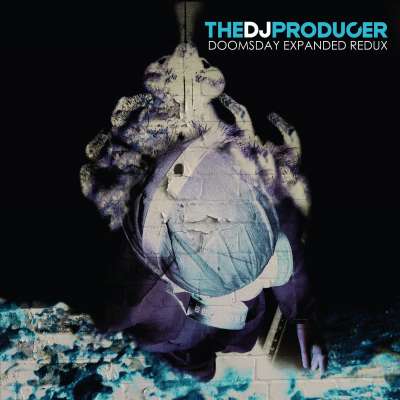 The DJ Producer: Doomsday Expanded Redux
Rebelscum and Underground Music went to town with this triple 12"! More details imminent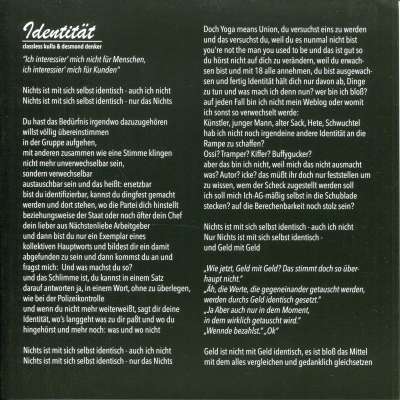 Classless Kulla, Desmond Denker, Istari...
Label info: 10 year anniversary release to the 2010 released cd by Classless Kulla & Istari Lasterfahrer. This 7inch brings two of the tracks on vinyl. the first one is 'identität' done by Classless and Desmond Denker from Bambam Babylon...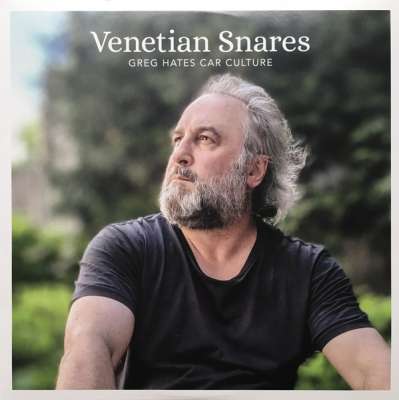 Venetian Snares: Greg Hates Car Culture 2x12"
The classic first Venetian Snares 12" originally released on History of the Future in 1999, now spread over two 12"s for maximum loudness!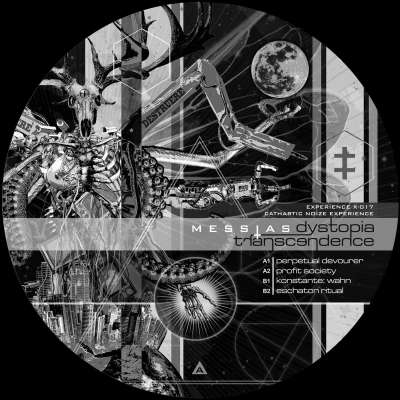 Messias: Dystopia Transcendence
Excellent 4-tracker of experimental atmospheric broken up speedcore from Messias. Limited to 100 copies with download code and poster. There was a tiny number of transparent green vinyl versions of this release which are now SOLD OUT....
Producer Snafu: Your Weapons Will Not Shake Our...
Producer Snafu's track "Fuck it Up" in original version plus four remixes by The Outside Agency, Jimmy S, Deformer, Istari Lasterfahrer!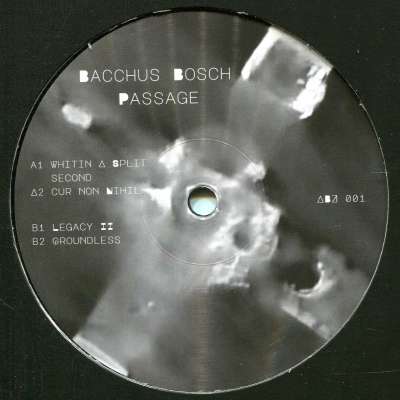 Bacchus Bosch: Passage
Brand new 4-tracker with fierce breakcore on this new label from Berlin! Limited to 100 copies!