No results were found for the filter!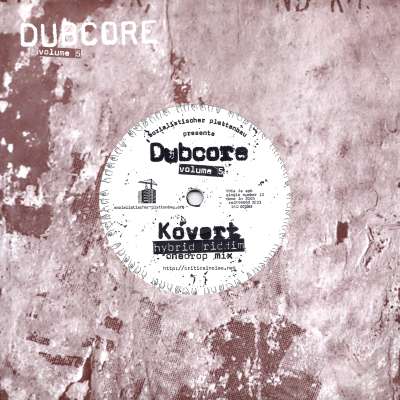 Kovert: Dubcore 5
Repress of the 2006 dubcore volume 5 by Kovert, refrequencyshifted by lxc in 2023 for digital pleasure and repressed from original metalheads in 150 copies in original sleaves (black label instead cooper as the original press). A Hybrid...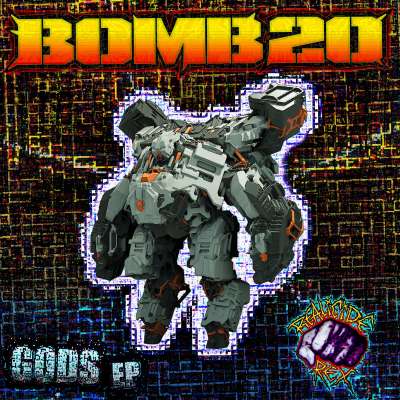 Bomb 20: GODS
First Bomb 20 record in two decades! Message from the label: Yes, this is indeed the reclusive maniac who brought us "FIELD MANUAL" and "REALITY SURPASSES FICTION" many years ago. It is a great honor to help usher in a new chapter for...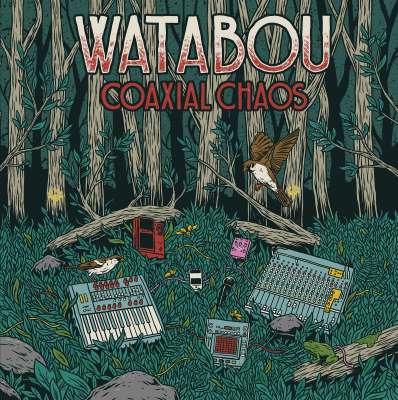 Watabou: Coaxial Chaos
Coaxial Chaos was written and recorded years before it was finally able to reach release. Because of the delay, a lot of the views and circumstances expressed throughout this release are more reflective and indicative of struggles that...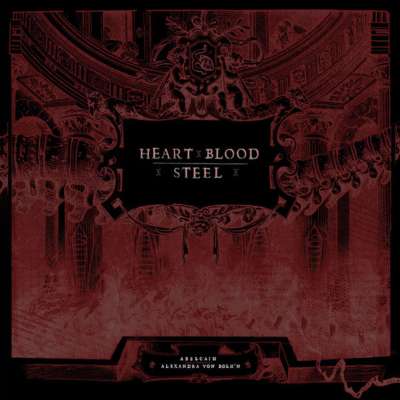 Abelcain & Alexandra von Bolz'n: Heart Blood Steel
Collaboration of Abelcain and Alexandra von Bolz'n, previously only released in an obscure digital edition in 2015 receives a deserved and welcome vinyl edition by Abundanz! Double vinyl on 45! Great album of harsh Abelcain beats with...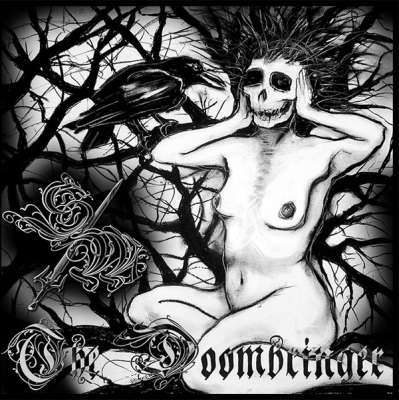 S/M: The Doombringer EP
Originally released only on digital and a handful of CDRs in 2012, this dark breakcore opus by the artist also known as Slutmachine is now available for the first time on vinyl, released by Abundanz. Six tracks with added locked grooves...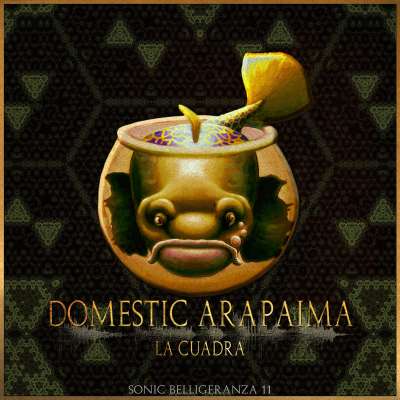 Domestic Arapaima: La Cuadra
La Cuadra (S.B.11) by Domestic Arapaima Label info: An adult specimen of Domestic Arapaima may exceed 200 bpm. He spends his life swimming among different musical currents with temperatures and sound pressures that are incredibly...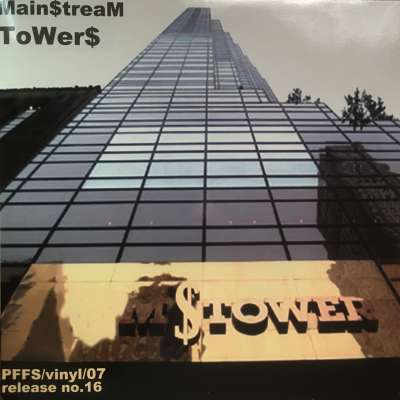 Main$tream: Main$treaM ToWer$
Vinyl version of the Maintream album Main$treaM ToWer$ from 2006
Ruby My Dear: À Dada
Back in stock. Light damage at a couple of corners, but much better condition than previous copies we had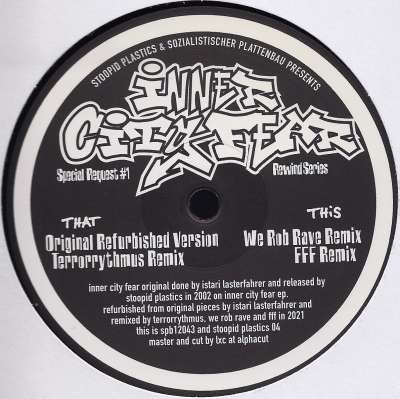 V/A: Inner City Fear - Special Request #1...
Dubcore and Stoopid Plastics joined again to drop this anniversary release of the 2002 released Istari Lasterfahrer EP Inner City Fear. Brings back the original tune by Istari Lasterfahrer on plate again as requested. As long as treated...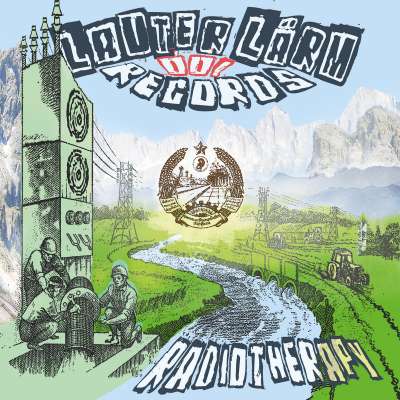 V/A: Radiotherapy
This is the first vinyl issued by the Viennese party crew Lauter Lärm. Limited Edition, pressed on Fluorescent UV-Reactive green vinyl! Featuring DJ Balli, Captain Raveman, Fall into Dry Lungs, Inushini and Franz Rasputin. Radiotherapy...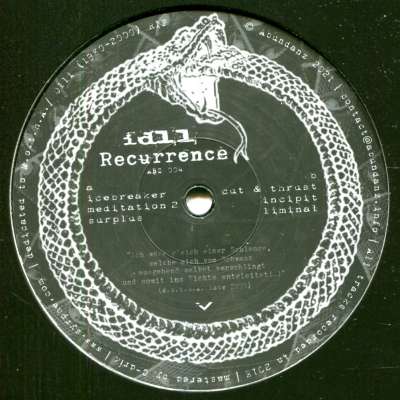 Idll: Recurrence
Abundanz 004 is out - 6 tracks of rough and hard breakcore. Excellent stuff!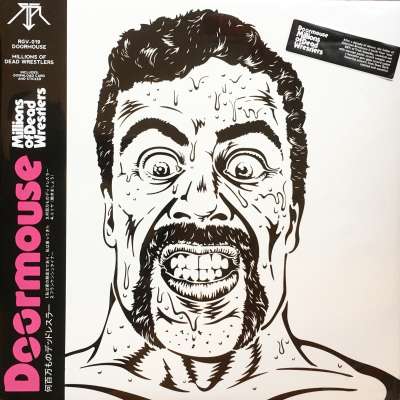 Doormouse: Millions of Dead Wrestlers
2019 album by Doormouse on vinyl issued by Addict and Radiograffiti.