No results were found for the filter!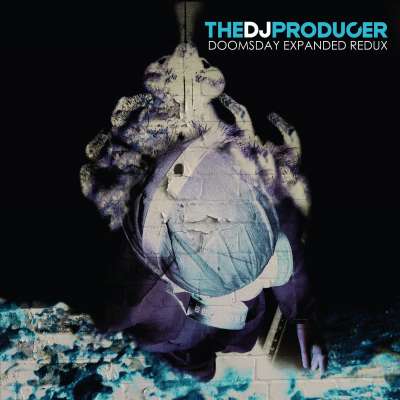 The DJ Producer: Doomsday Expanded Redux
Rebelscum and Underground Music went to town with this triple 12"! More details imminent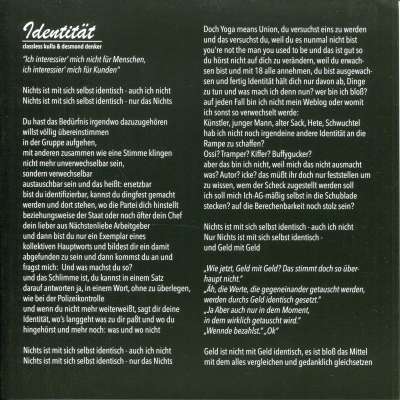 Classless Kulla, Desmond Denker, Istari...
Label info: 10 year anniversary release to the 2010 released cd by Classless Kulla & Istari Lasterfahrer. This 7inch brings two of the tracks on vinyl. the first one is 'identität' done by Classless and Desmond Denker from Bambam Babylon...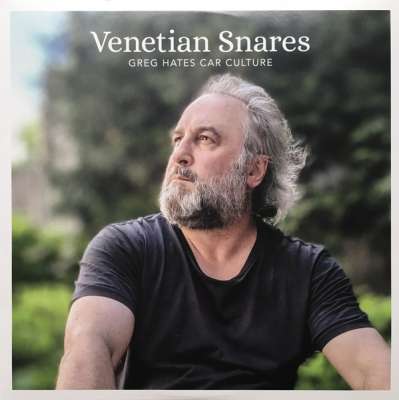 Venetian Snares: Greg Hates Car Culture 2x12"
The classic first Venetian Snares 12" originally released on History of the Future in 1999, now spread over two 12"s for maximum loudness!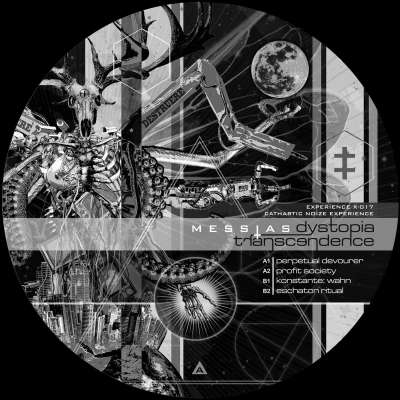 Messias: Dystopia Transcendence
Excellent 4-tracker of experimental atmospheric broken up speedcore from Messias. Limited to 100 copies with download code and poster. There was a tiny number of transparent green vinyl versions of this release which are now SOLD OUT....
Producer Snafu: Your Weapons Will Not Shake Our...
Producer Snafu's track "Fuck it Up" in original version plus four remixes by The Outside Agency, Jimmy S, Deformer, Istari Lasterfahrer!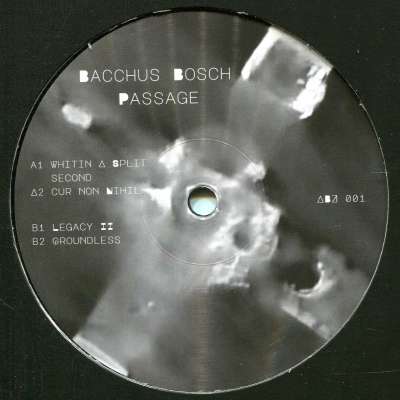 Bacchus Bosch: Passage
Brand new 4-tracker with fierce breakcore on this new label from Berlin! Limited to 100 copies!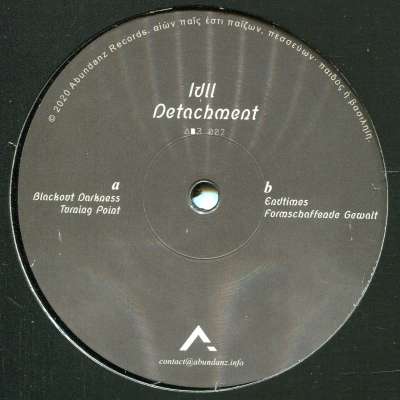 Idll : Detachment
Brand new 4-tracker with fierce breakcore on this new label from Berlin! The Second release on Abundanz. Limited to 200 copies!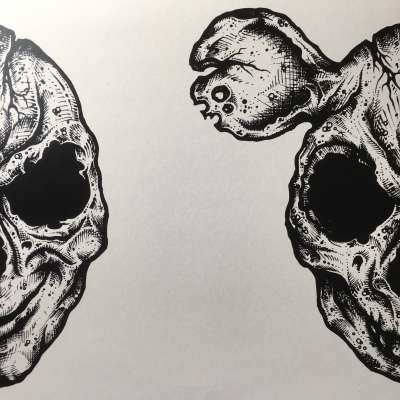 DJ Producer / Doormouse: Losing the Mind /...
Sonic Terror is back with a split between DJ Producer and Doormouse!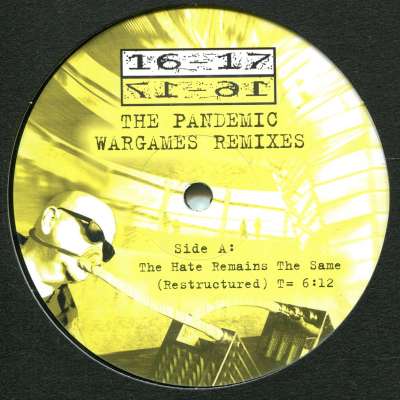 16-17: The Pandemic Wargames Remixes
OUT NOW 16-17 return to Praxis with a triple assault of ultrasonic remixes. The Pandemic Wargames Remixes are based on backing tracks originally recorded in 1995 for a follow up to the album Gyatso which eventually materialised earlier...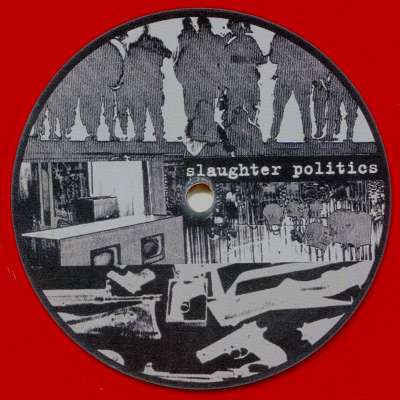 Slaughter Politics (Praxis 21RP)
OUT NOW! Limited edition of 103 numbered copies on red vinyl! Four tracks written by Christoph Fringeli, including one with Nomex and one with the Invisible S.P., written ca. 1997 and originally released in 1999 Praxis 21. The record...