No results were found for the filter!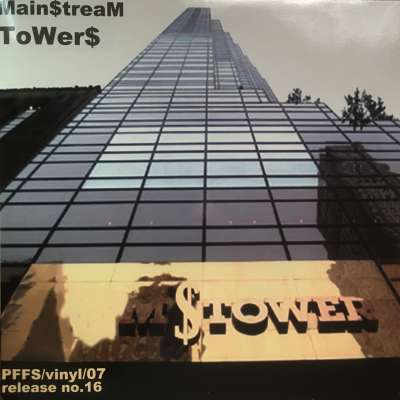 Main$tream: Main$treaM ToWer$
Vinyl version of the Maintream album Main$treaM ToWer$ from 2006
Ruby My Dear: À Dada
Back in stock, but unfortunately the sleeves got a bit damaged in transit. Nothing too serious: Both bottom corners are bent, but no seam splits or the like... Still we give you 5 euros off for these copies...!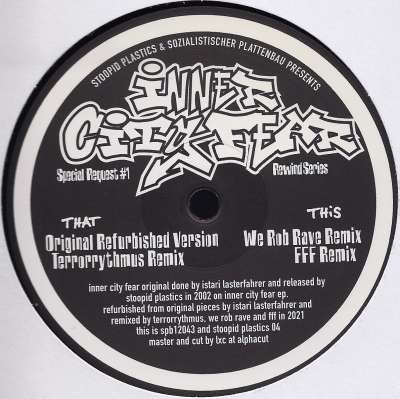 V/A: Inner City Fear - Special Request #1...
Dubcore and Stoopid Plastics joined again to drop this anniversary release of the 2002 released Istari Lasterfahrer EP Inner City Fear. Brings back the original tune by Istari Lasterfahrer on plate again as requested. As long as treated...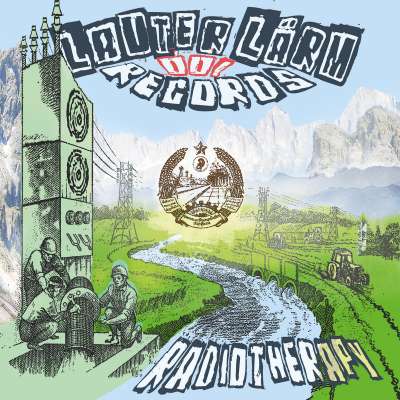 V/A: Radiotherapy
This is the first vinyl issued by the Viennese party crew Lauter Lärm. Limited Edition, pressed on Fluorescent UV-Reactive green vinyl! Featuring DJ Balli, Captain Raveman, Fall into Dry Lungs, Inushini and Franz Rasputin. Radiotherapy...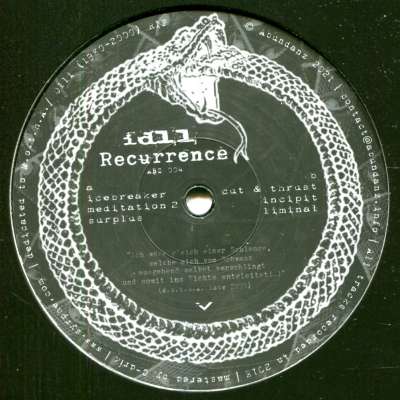 Idll: Recurrence
Abundanz 004 is out - 6 tracks of rough and hard breakcore. Excellent stuff!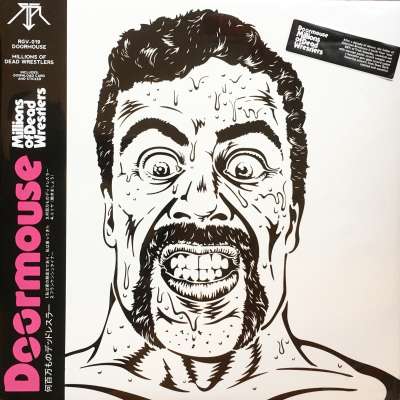 Doormouse: Millions of Dead Wrestlers
2019 album by Doormouse on vinyl issued by Addict and Radiograffiti.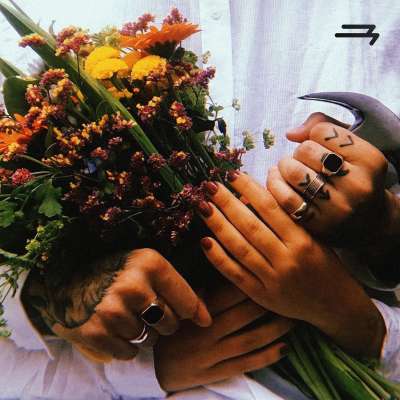 Mathlovsky: Yassssin
Mathlovsky's YASSSSIN is a celebration of 10 years of his musical journey, reflecting the friendships and relationships during this time period. The cuts on the LP display a wide spectrum of versatility and track the entire cartography...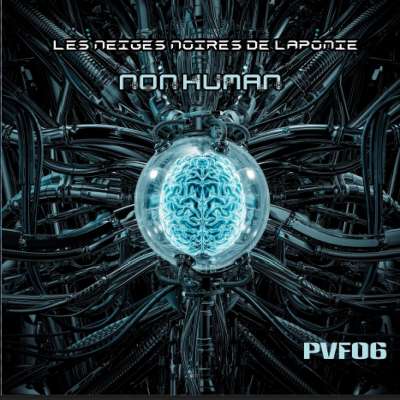 Les Neiges Noires De Laponie: Non Human
The third vinyl by Les Neiges Noires de Laponie, again llimited to just 100 copies! MINT & SEALED - but sleeve has slightly bent corner on the top right (happened in transport)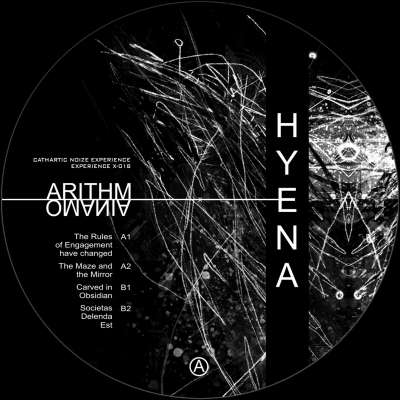 Hyena: Arithmomania
OUT NOW Excellent atmospheric broken beats by Hyena, another great and unusual release on Cathartic Noize Experience. Experimental music created with analogue gear and no fear to cross borders - that's only two things Giona Vinti aka...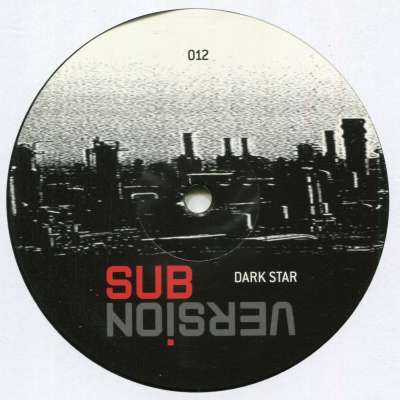 DJ Pure & Christoph Fringeli: Dark...
OUT NOW! Sub/Version is the sister label to Praxis dedicated to hard and dark drum'n'bass, epic breakcore and bass exploration. Sub/Version was mainly active on the vinyl front between 1997 and 2009 with a range of releases by founders...