No results were found for the filter!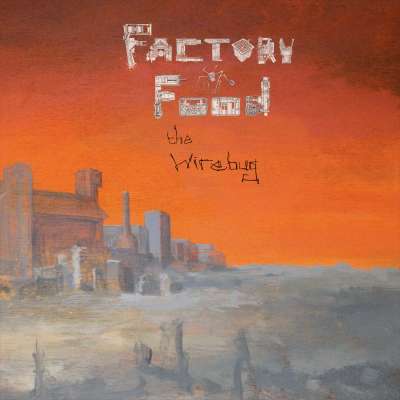 The Wirebug: Factory Food
Brand new album by Dan Hekate as The Wirebug on Praxis. 6 tracks on vinyl and 11 tracks on digital, plus 3 remixes and an audio-visual set! (Vinyl includes download codes!) Release party in London November 8, where the record will be...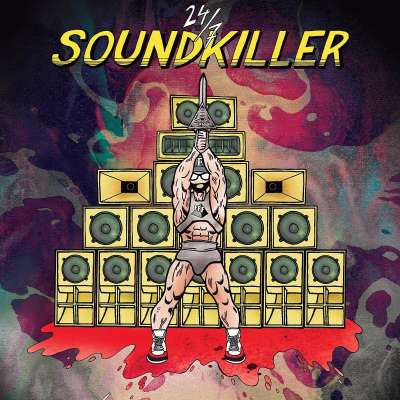 FFF: 24/7 Soundkiller
Ever prolific, FFF returns to PRSPCTRVLT with another four-tracker of ravey breakcore jungle!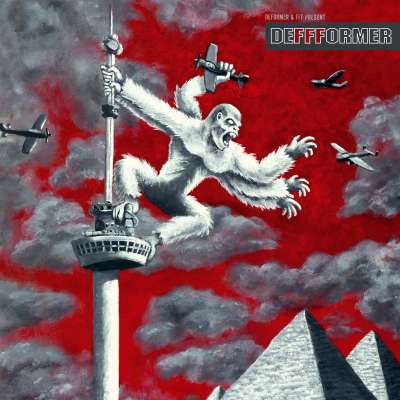 Deformer & FFF Present: DeFFFormer
Collaboration on four tracks of Deformer and FFF, released by PRSPCT in their RVLT series! present DEFFFORMER by Deformer & FFF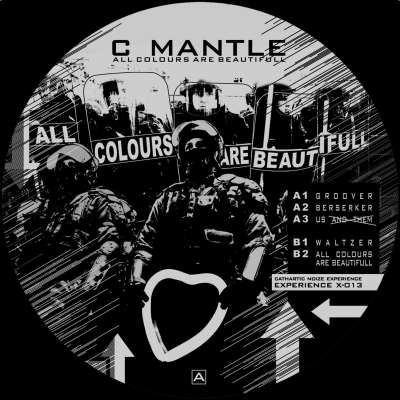 C Mantle: All Colours are Beautiful
Excellent new release on Cathartic Noize Experience with 5 experimental speedcore tracks by C Mantle. SOLD OUT All Colours are Beautiful by C Mantle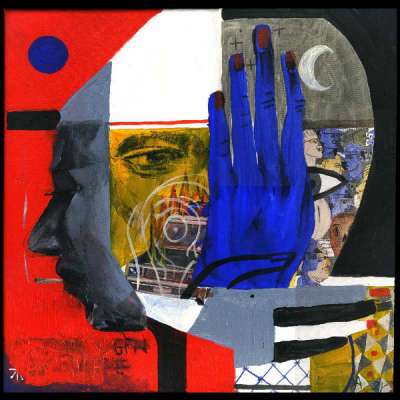 Le Crabe & OptimisGFN EP
Le Crabe & OptimisGFN EP. This one-sided vinyl with four tracks brings together hip hop and breakcore as welll as a large number of labels. Co-released by: Amertume, Urgence Disk Records, Et Mon Cul C'est Du Tofu?, BRK, Bruits De Fond,...
Inushini: Organisierte Ruhestörung
Inushini is back with some great old school anarchic breakcore vibes with "Organisierte Ruhestörung", a 7" co-produced by Ohm52, Minor, Phantomnoise, Alphacute and Scrotum Records!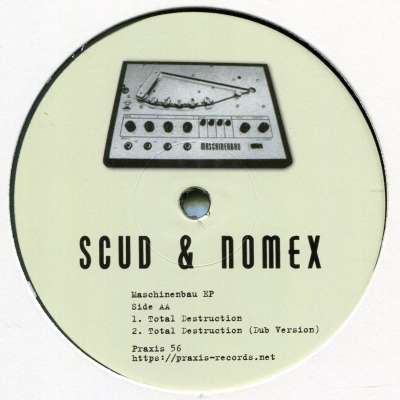 Scud & Nomex: Maschinenbau EP
Scud & Nomex: Maschinenbau EP Maschinenbau was a label run by DJ Scud from Ambush and Nomex from Adverse which released only two 7"s in 1997/98. The first, Eurostar/Piling Machine, was limited to just 300 copies. It combined...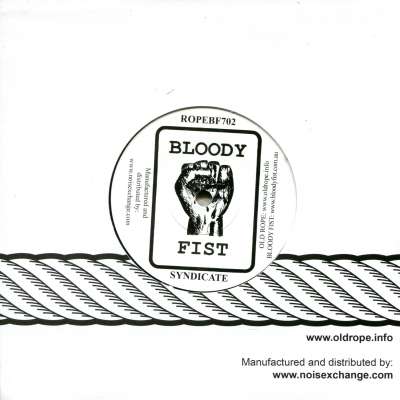 Syndicate: Impact (7" Edit) / Trapped
BACK IN STOCK! ROPEBF702 - Impact (7" Edit) / Trapped (1996) by Syndicate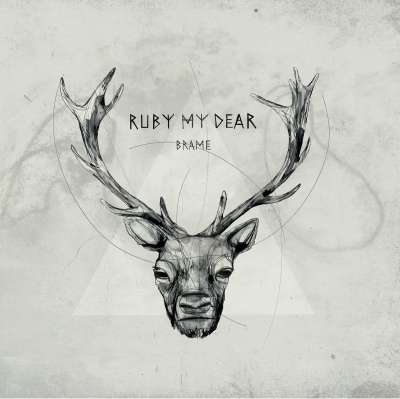 Ruby My Dear: Brame
Back in stock shortly! NOW! (black vinyl version!) Brame by Ruby My Dear by PRSPCT Recordings