No results were found for the filter!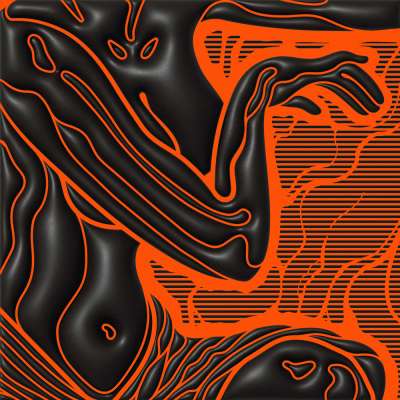 AA SUDD: Pushedd
Aa Sudd lands on Midgar with the 4tracker "Pushedd" displaying an adventurous pack of mid-tempo rollers and grey area dnb-goes-techno exercises. Aa Sudd navigates head down through high density fields. Aa Sudd - Pushedd by Aa Sudd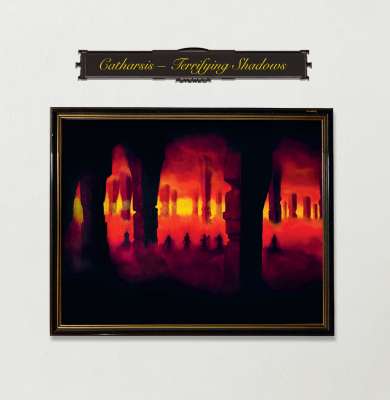 Catharsis: Terrifying Shadows
First double vinyl on Zhark Recordings by Catharsis. Terrifying Shadows by Catharsis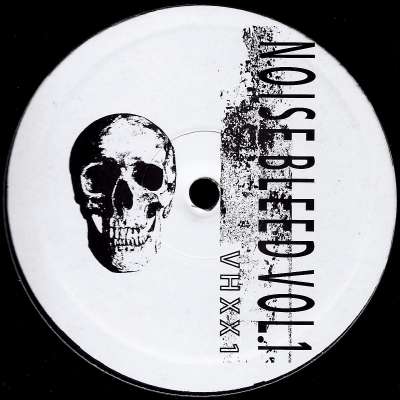 V/A: Noisebleed Vol.1
Beginning of a new series on Pure Hate: Noisebleed. Four energetic hard techno tracks from Ryuchi Tekeuchi, Gaja, Swarm Intelligence, Strisc. Noise Bleed Vol.1 by Ryuji Takeuchi, Gaja, Swarm Intelligence, STRISC. Label info: Berlin's...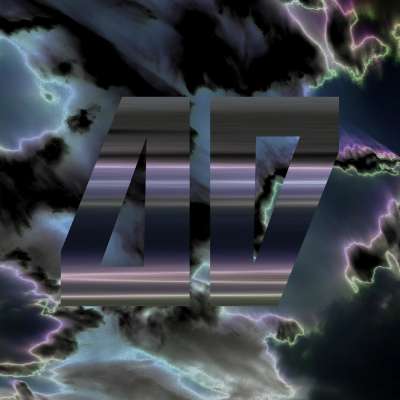 Scalameriya: 47031
Black vinyl version of Scalameriya's new contribution to the 47 Records catalogue. Label info: 47 regular Scalameriya returns with a collection of maximalist peak-time scorchers. Serbian DJ and producer Scalameriya—AKA Nikola...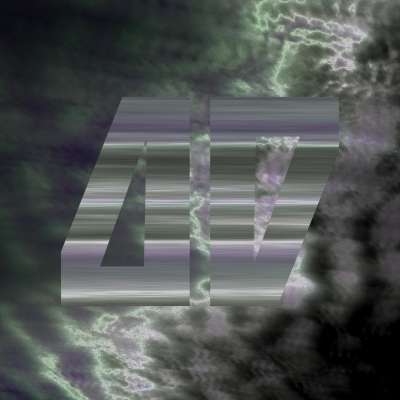 Torn: 47028
Label info: 47 reboots with a three-track EP from drum & bass artist Torn. After a year-long hiatus, Tommy Four Seven's label will return with fresh music from the up-and-coming drum & bass artist Ivan Karasev, AKA Torn. The release is...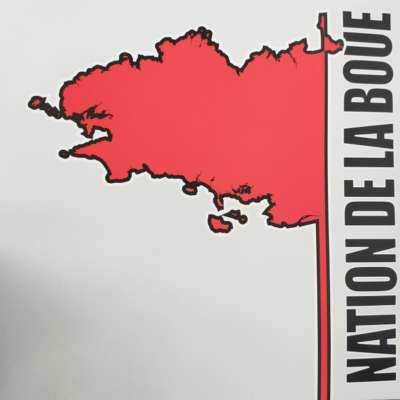 Yann Dub/Explore Toi: Nation de la Boue
Compilatiobn LP of tracks by Yann Dub and Explore Toi including a couple of collaborations. All have previously been released on Reverse, Explore Toi or Sons Urbain, but definitely worth it if you don't have the originals!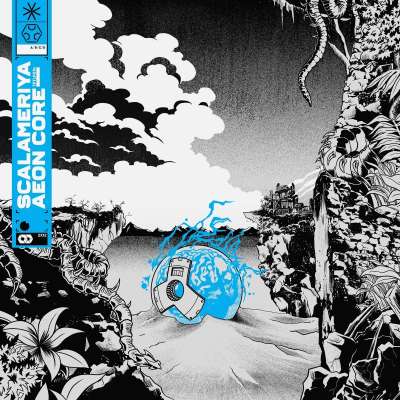 Scalameriya: Aeon Core
Label info: Scalameriya returns to Perc Trax with his new album 'Aeon Core' - the most definitive statement of his highly individual sound to date. Originally debuting on Perc Trax in 2016 in collaboration with VSK he has since cemented...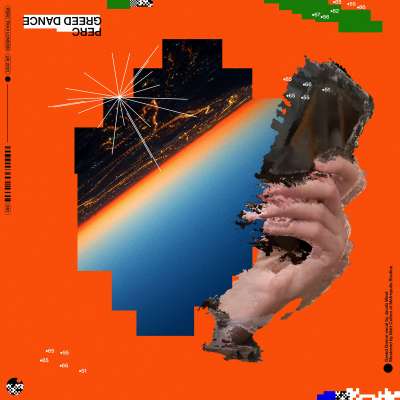 Perc: Greed Dance
Label info: Perc returns to Perc Trax with an EP that takes the controlled chaos of his DJ sets as inspiration for three tracks that have their sights set firmly on the dance floor. 'Greed Dance' is Perc's first full EP in 14 months,...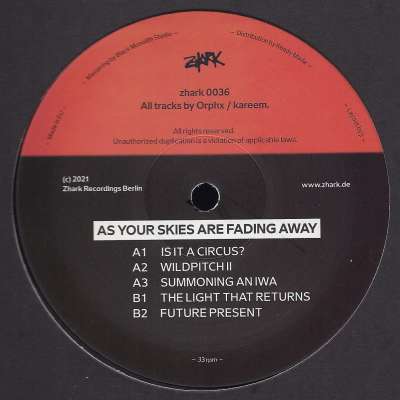 Orphx / Kareem: As Your Skies Are Fading Away
Orphy and Zhark label boss kareem team up for " Plague songs from the Future Present" Label info: ZHARK 0036 >>>>> a conceptional collaboration between Orphx & Kareem A homage to early, formative experiences with dance music and...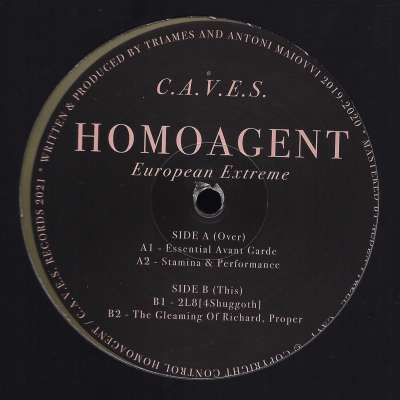 Homoagent: European Extreme
Label info: Homoagent's 3rd EP 'European Extreme' operates on the fringes of industrial techno and rhythmic noise. Once again combining the exquisite sound design of Triames and the vintage drum machine worship of Antoni Maiovvi,...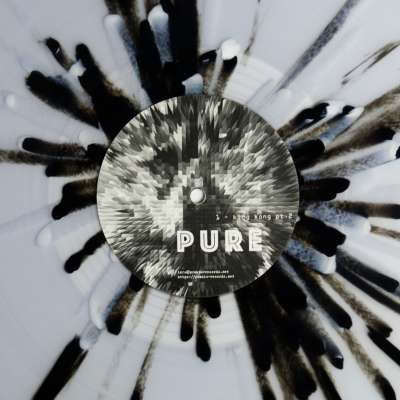 Pure: King Kong Pt.2 / Katharsis
Another fragment of Praxis history: An alliance with DJ Pure from Vienna was forged in the mid-90s and found its expression on the label with the release of this 12″ and later a retrospective double CD (Praxis 26CD). To make it fit on...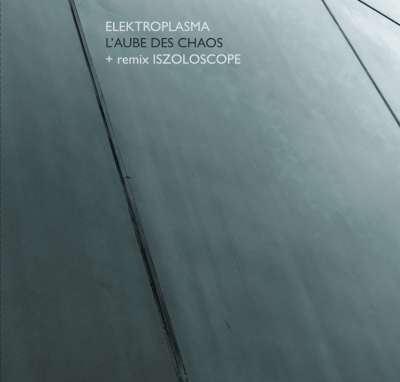 Elektroplasma: L'Aube des Chaos
YB-70 is back! Elektroplasma is back!! Plus an Iszoloscope remix! Limited to 200 numbered copies. Grab it now!