No results were found for the filter!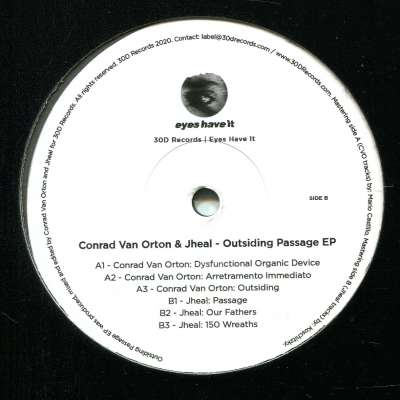 Conrad Van Orton, Jheal: Outsiding Passage EP
LABE INFO: Conrad Van Orton and Jheal sign the third release for Eyes Have It, 30D sub-label that, as usual, explores the darkest, coldest and even suffocating side of the techno spectrum. As it happened in the second release ('Sei...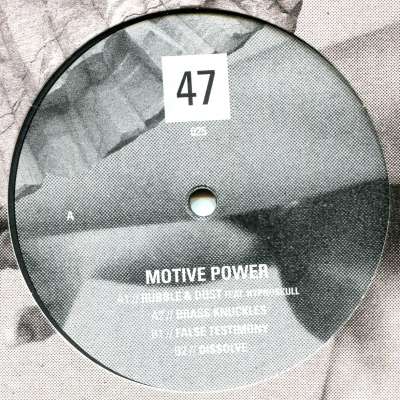 Motive Power: 47025
47 regular, Killawatt and recent R&S addition, 6SISS combine to form Motive Power - a project exploring the powerful depths of techno. 47025 sees the group combine distorted broken kicks, rioting vocals (courtesy of Hypnoskull) and...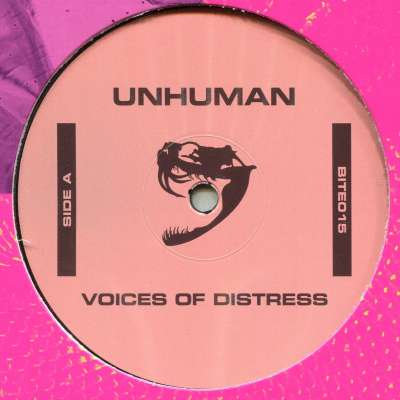 Unhuman: Voices Of Distress
Unhuman's Voices of Distress EP melds influences warehouse techno and bass music into his own mutant signature. Released September 4, 2020.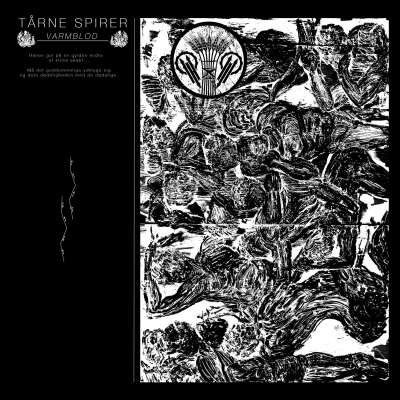 Tårne Spirer: Varmblod
Cryptic industrial techno on Instruments of Discipline. Varmblod by Tårne Spirer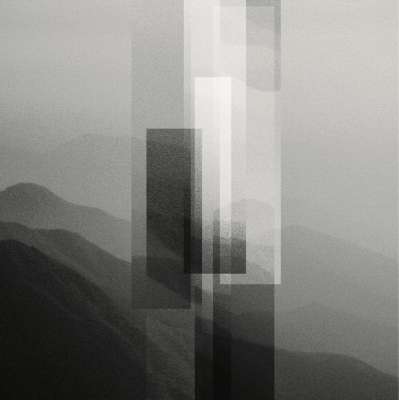 V/A: Equilibrio Volume 1
VSK start their own label with a compilation featuring VSK & Michal Jablonki, Kwartz, Ansome, Flaminia. VA - Equlibrio Volume 1 by VSK Series Label info: VSK is honoured to start the journey of his new imprint with a selection of great...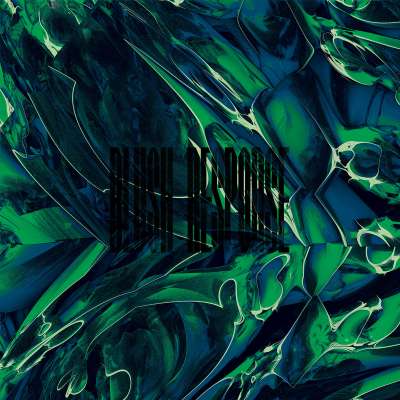 Blush Response: Void In
Great new double album by Blush Response on Megastructure. VOID IN by BLUSH RESPONSE PROMO TEXT: Berlin based producer and sound designer BLUSH_RESPONSE presents VOID IN, his first full length for MEGASTRUCTURE_. VOID IN features 10...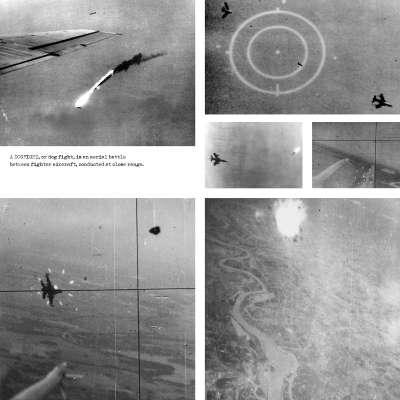 V/A: Dogfight
Compilation on Nicz with contributions by J.K.Flesh, Surit, Headless Horsman, and label boss Myztical. See also his two Chronicles of Decay, released on the label recently. Nicz Vinyl Record Label · DOGFIGHT - VA COMPILATION ( NCZ009 ) 12"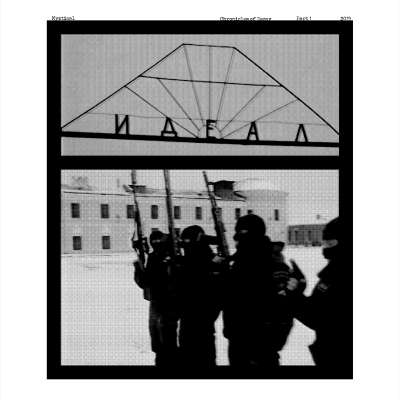 Myztical: Chronicles Of Decay (Part 1)
We recently stocked Chronicles of Decay Vol. 2 as the first release from the Nicz label in our shop and decided to get copies of the previous two releases as well. Here's the first in the "Chronicles" series by label boss Myztical with...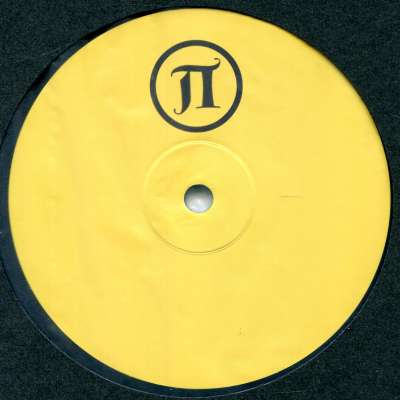 Stave: PI07
Sevent installment in the Pi Electronics series by Stave with a remix by Pessimist.