No results were found for the filter!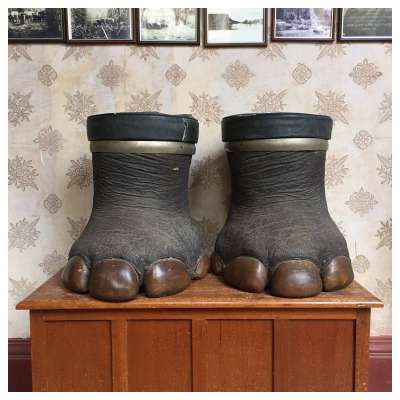 Franck Vigroux: Désastres EP
Franck Vigroux: Désastres EP, released on Jezgro on 21-01-2019.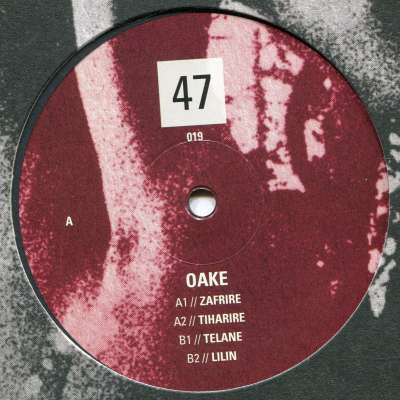 Oake: 47019
The latest installment in the 47 Records series is by Oake, who previously contributed to the 47008 compilation alongside Ancient Methods, VSK, and Tommy Four Seven. 47019 by Oake
Headless Horseman: 47009
Headless Horsman on 47 Records from 2017. 47009 by Headless Horseman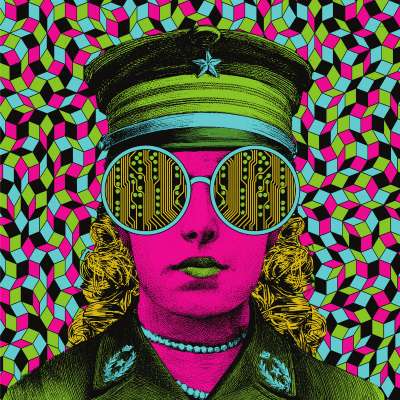 V/A: Killekill Megahits III
Killekill compilation with MMM, Neil Landstrumm, Swarm Intelligence, The Mover and many others. Triple Vinyl! V.A. – KILLEKILL MEGAHITS III by Various Artists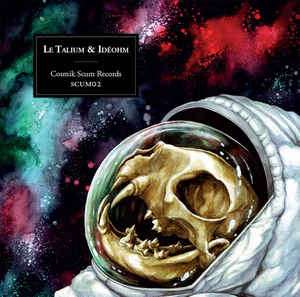 Le Talium & Idéohm: Cosmic Scum 02
Le Talium and Idéohm in a surprisingly Techno oriented outing on Cosmik Scum Records.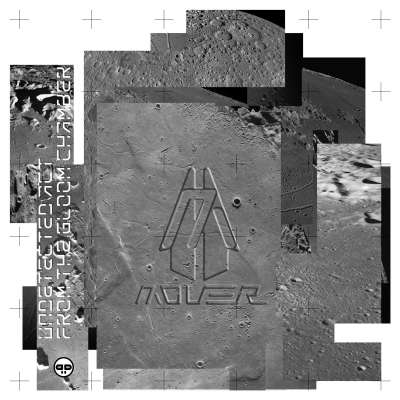 The Mover: Undetected Act from the Gloom Chamber
The Mover returns on this 2018 double album on the Killekill sublabel BOIDAE with 8 tracks in his typical style, interchanging between dark techno and electro. Undetected Act from the Gloom Chamber by The Mover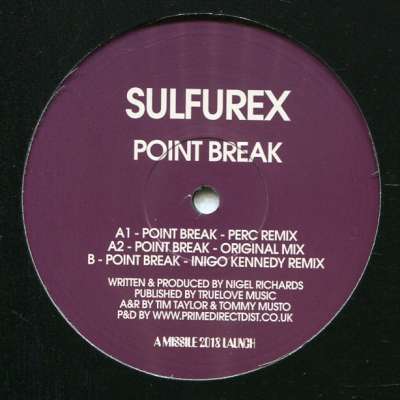 Sulfurex: Point Break
The classic banger by Nigel Richards is being rereleased with remixes by Perc and Inigo Kennedy.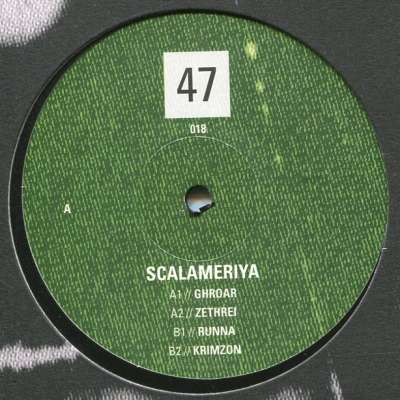 Scalameriya: 47018
The project of Serbian producer Nikola Grebovic, Scalameriya has been very prolific in the 10 years of existence. This is his latest release for 47.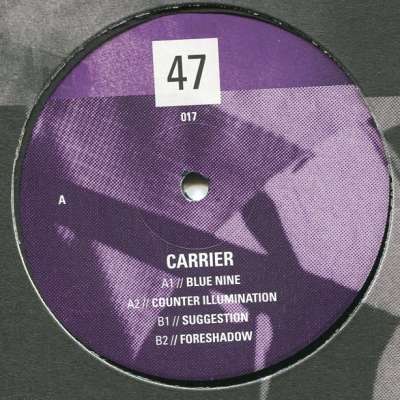 Carrier: 47017
Carrier is Jason Luxton and Mike Jefford who also produce as Overlook and Positive Centre respectively. So far this 2018 release on 47 is their only collaboration as Carrier.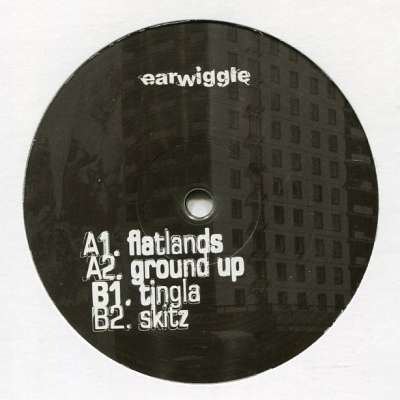 Swarm Intelligence: Flatlands
Swarm Intelligence: Flatlands on Earwiggle (EAR017) from 2017.