No results were found for the filter!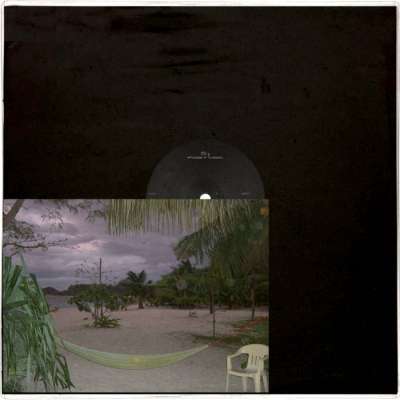 S.P.T.: Silica
'Silica' marks the first release of Berlin label Post Hoc, presenting a 4 track debut EP by S.P.T, including a remix by Karl O'Connor aka Regis. Vocals on 'Diprivan' by Lea Maria Fries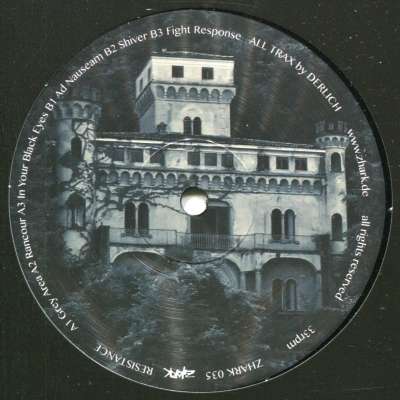 Derlich: Resistance
With Resistance Belgium based Derlich presents his severly stripped down to its essence technoid visions. In avoidance of any irrelevant superstructures RESISTANCE delivers 6 equaly effective Tools ranging from ritual aesthetics with...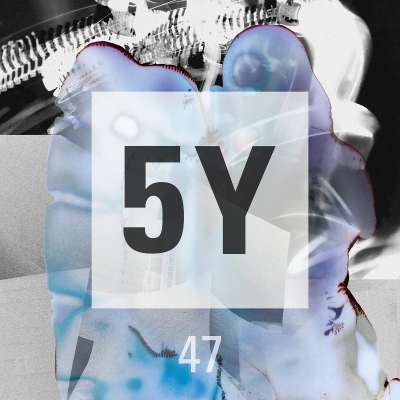 V/A: 5Y
5 year anniversary compilation from 47 Records featuring all the usual suspects and more. Killawatt, Carrier, Headless Horseman, NN, Ancient Methods & Tommy Four Seven, Scalameriya, VSK, Motive Power, SNTS, Shards, Swarm Intelligence,...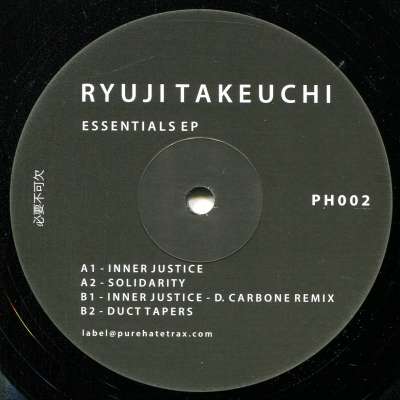 Ryuji Takeuchi: Essentials EP
Ryuji Tekeuchi: Essentials EP on Pure Hate Label info: Berlin's PURE HATE delivers one more release for 2020 from Osaka's Ryuji Takeuchi presenting his Essentials EP, which comes in the form of 3 original tracks with a remix from D....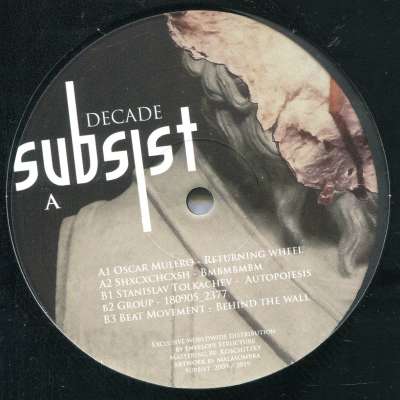 V/A: Decade
Compilation with tracks by Oscar Mulero, Shxcxchcxsh, Stanislav Tolkachev, Group, Beat Movement. 2019
Pure: TTC-025
Pure has released highly diverse music with different projects for over 25 years - distorted Acid on Drop Bass Network, industrial hardcore on Praxis, heavy techno on Ophism, Experimental Electronics on Editions Mego, and dark broken...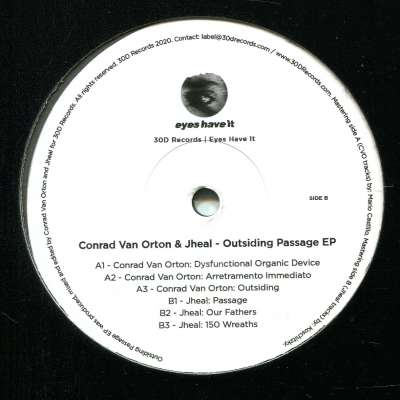 Conrad Van Orton, Jheal: Outsiding Passage EP
LABE INFO: Conrad Van Orton and Jheal sign the third release for Eyes Have It, 30D sub-label that, as usual, explores the darkest, coldest and even suffocating side of the techno spectrum. As it happened in the second release ('Sei...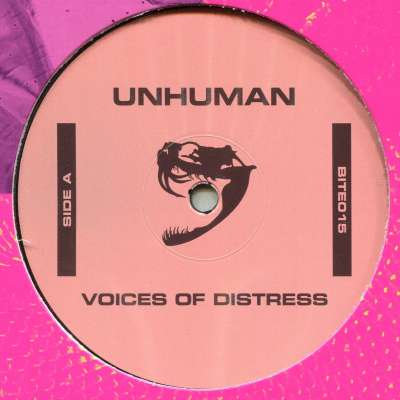 Unhuman: Voices Of Distress
Unhuman's Voices of Distress EP melds influences warehouse techno and bass music into his own mutant signature. Released September 4, 2020.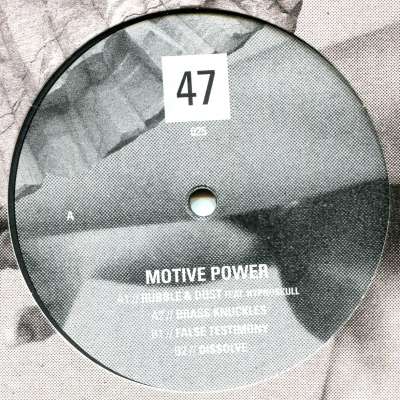 Motive Power: 47025
47 regular, Killawatt and recent R&S addition, 6SISS combine to form Motive Power - a project exploring the powerful depths of techno. 47025 sees the group combine distorted broken kicks, rioting vocals (courtesy of Hypnoskull) and...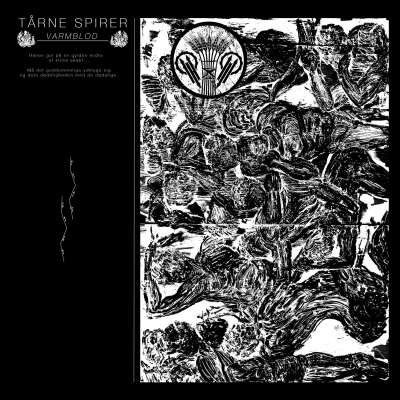 Tårne Spirer: Varmblod
Cryptic industrial techno on Instruments of Discipline. Tårne Spirer is blood too heavy for circulation, hope is a naïve but natural attitude, deprivation is everything… Tårne Spirer's 'Varm Blod', their first EP for Instruments Of...