No results were found for the filter!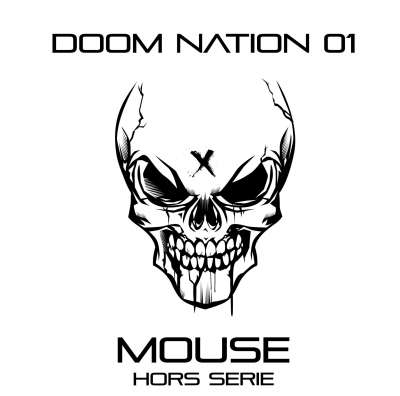 Mouse: Doom Nation 01 Hors Serie
Excellent new Mouse record on a "hors serie" of the Doom Nation label.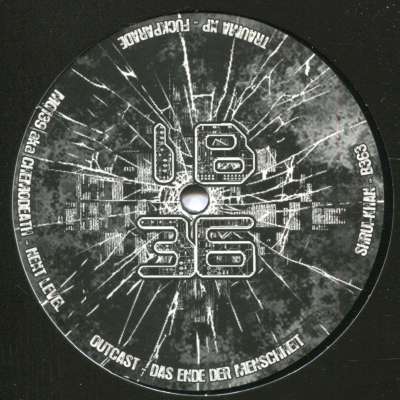 V/A: Bereit für die Zukunft
Brand new on Independent Bloc 36, this 8-tracker features Trauma XP, MG 139 aka Chemodeath, Outcast, Shrui-Khan, Hardcore Parasite, DJ Cut-X (x2), and Fanatic Noise Killer.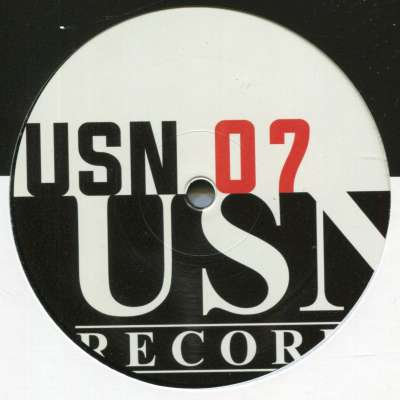 V/A: Ausnahmezustand
After 18 years of non-existence United Speedcore Nation came back last year with a busy release schedule. This compilation 12" features Qualkommando, Damage Machine, C.T.O., Northern Terrorists & E605, Quato, The Ctrl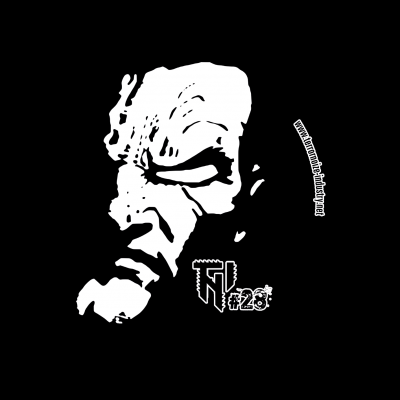 K.T.S.: Terror Refugium EP
Brand new double pack by Kielce Terror Squad on Terrornoize Industry. BACK IN STOCK!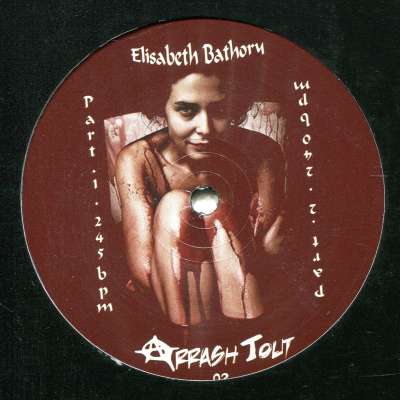 Luthor: Arrash Tout 03
strangely this hasn't been listed in the online shop before... 2014 speedcore release by Luthor on Arrash Tout!