No results were found for the filter!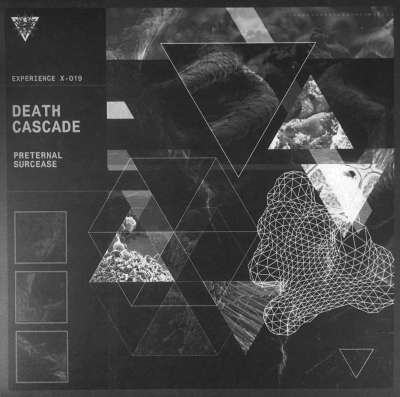 Death Cascade: Preternal Surcease
PRESALE! Release date: 09-07-2022 The first Cathartic Noize Experience release with an individual sleeve is a heavy and psychedelic 6-tracker by Jonathan Baruc and Christopher Westby under their monicker Death Cascade. Ultra-heavy vinyl...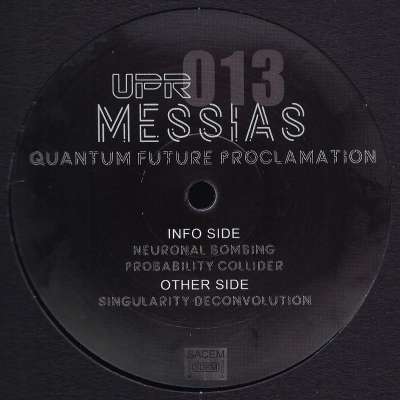 Messias: Quantum Future Proclamation
just arrived! more infos soon!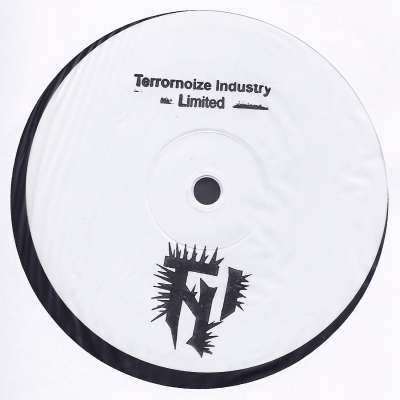 Burning Lazy Person: Enough Is Enough Is Enough EP
Burning Lazy Persons are back on TNI with a limited white label!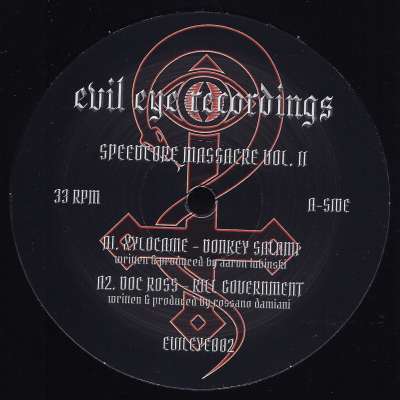 V/A: Speedcore Massacre Vol. II
The second compilation on Evil Eye records, now distributed by MaRave. Features contributions by Maladroit, Xylocaine, Doc Ross, and Sanfi.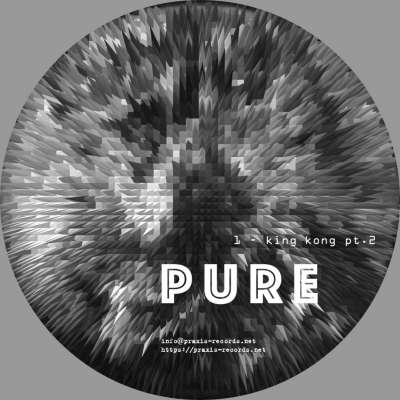 Pure: King Kong/Katharsis
Pure: King Kong/Katharsis. Limited repress of Praxis 26 from the original plates! 100 copies on special vinyl! PRESALE - finished copies are expected around the end of April 2022. Comes with download code with the whole Praxis 26CD...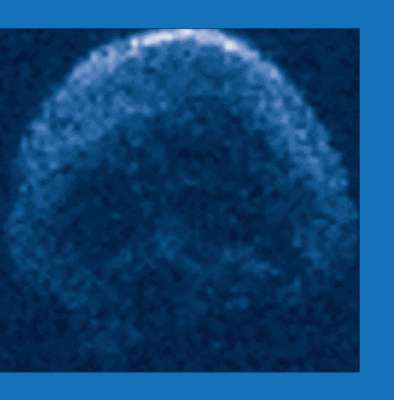 Matt Fraktal: Nebulae
Great new record by Matt Fraktal with a speedcore track on one and an experimental track on the other side!
Matt Fraktal: Les Tambours De L'Abîme
Matt Fraktal with four new tracks on the Homicide sub-label Tuluz Hard Core!
V/A: Man Against Machine
United Speedcore Nation put out their first five releases in 1999 only to abruptly cease operations in that year. But in 2020 they came back, now it's time for number 08, featuring Damage Machine, Infamozz, Komprex, Qualkkommando,...