No results were found for the filter!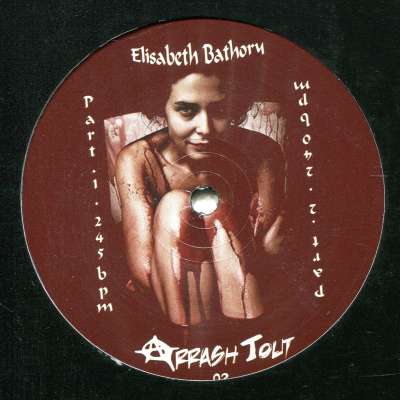 Luthor: Arrash Tout 03
strangely this hasn't been listed in the online shop before... 2014 speedcore release by Luthor on Arrash Tout!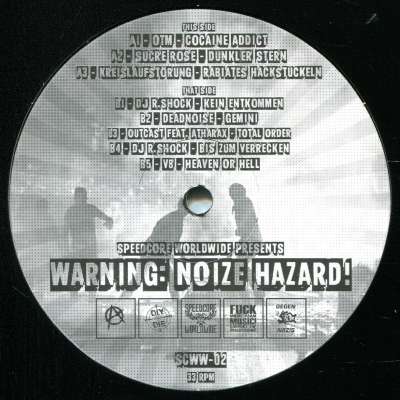 V/A: Warning: Noize Hazard
Second vinyl compilation on Speedcore Worldwide who otherwise put out dozens of digital releases. Here the talents of OTM, Sucre Rose, Kreislaufstörung, DJ R.Shock, Deadnoise, Outcast, V8 are assembled on a total of 8 tracks.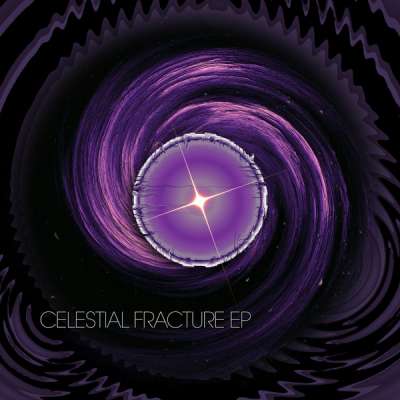 V/A: Celestial Fracture
A collaborative release with gUtter Cvnt, this 12" features some heavyweights of experimental speedcore with tracks by Death Cascade, Gridbug, BWK, Ohmega Sir, Hersenerosie.
V/A: Temple of Penguin Carcasses
4 track speedcore compilation with untitled contributions by Middle M, Korbo, Luthor, DanPedrox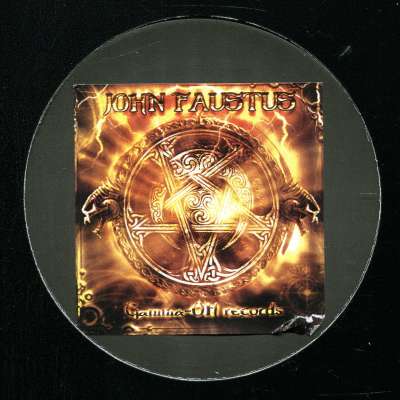 John Faustus: Imposture
Center hole still covered by sticker, so never played before! Sticker itself has a tiny rip on one corner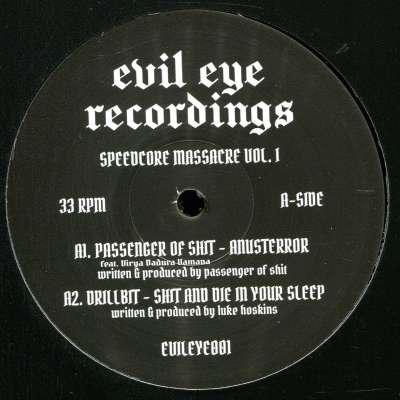 V/A: Speedcore Massacre Vol. 1
2020 compilation with Passenger of Shit, Drillbit, Hedonist, Doc Ross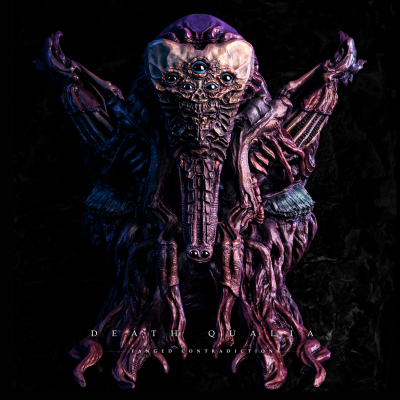 Death Qualia: Fanged Contradiction
Dark atmospheric industrial breaks with techno and speedcore elements. After perusing the silt underground of northern europe, Berlin's Jon Baruc has returned for their first solo release in three years as Death Qualia. You may remember...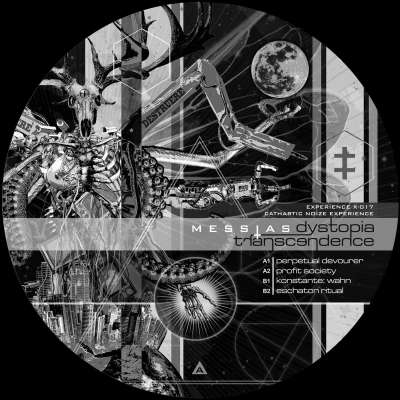 Messias: Dystopia Transcendence
Excellent 4-tracker of experimental atmospheric broken up speedcore from Messias. Limited to 100 copies with download code and poster. There was a tiny number of transparent green vinyl versions of this release which are now SOLD OUT....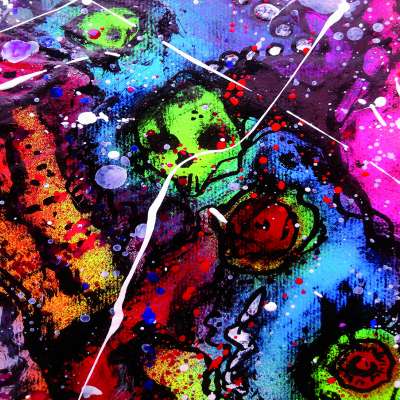 La Peste: सत्यमेव जयते
First La Peste record in over a decade! Absolutely a must! No-Tek 19 La Peste by La Peste