No results were found for the filter!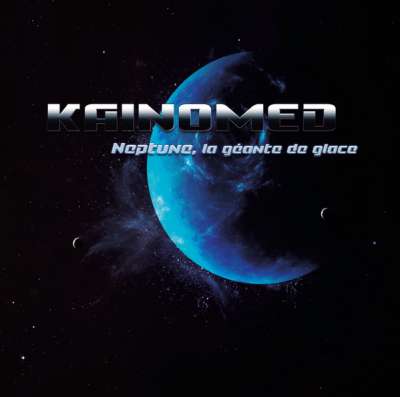 Kainomed: Neptune, La Géante De Glace
in stock - more infos soon Blue vinyl. Critical Hit Records · Bourinage Mental 02 - Kainomed - Neptune, La Géante De Glace - 12"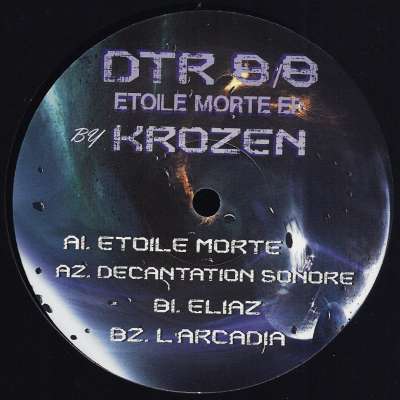 Krozen: Etoile Morte EP
Black vinyl version in stock. Krozen · Décérébration Tactique Records_DTR 8/8 *_* Etoile Morte Ep //extrakts//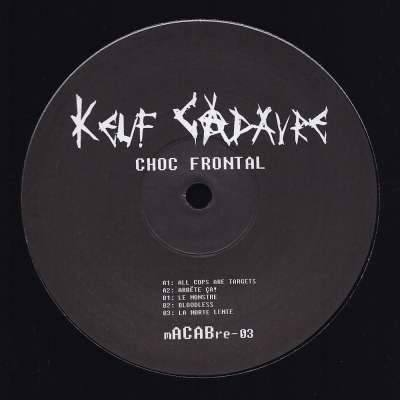 Keuf Cadavre: Choc Frontal
Keuf Cadavre: Choc Frontal - mACABre-03 mACABre_03 by Keuf Cadavre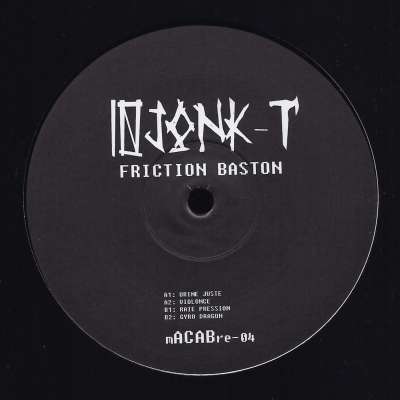 10Jonk-T: Friction Baston
mACABre-04 by 10Jonk-T, titled Friction Baston mACABre_04 by 10JONK-T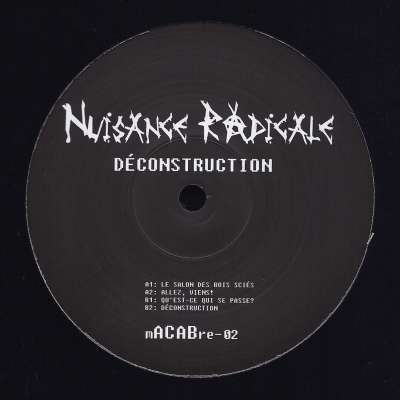 Nuisance Radicale: Déconstruction
Nuisance Radicale: Déconstruction mACABre_02 by Nuisance Radicale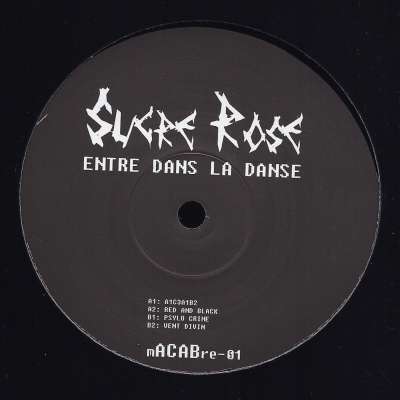 Sucre Rose: Entre Dans La Danse
First release on the new mACABre label by Sucre Rose. mACABre_01 by Sucre Rose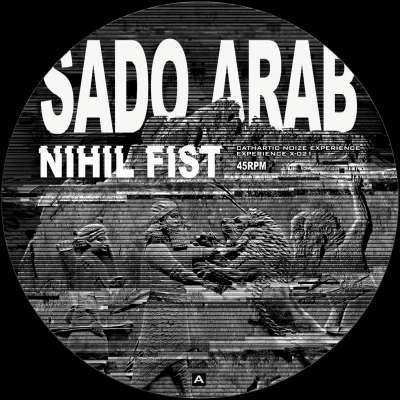 Nihil Fist: Sado Arab
OUT NOW! Brand new Nihil Fist 6-tracker with all new material on Cathartic Noize Experience! Comes in printed sleeve with A3 poster, postcard with download code and 4 stickers! Limited edition of 150 copies! Sado Arab by Nihil Fist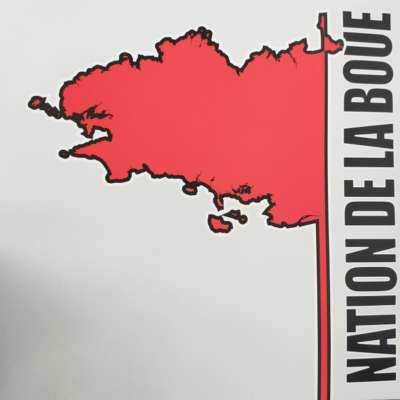 Yann Dub/Explore Toi: Nation de la Boue
Compilatiobn LP of tracks by Yann Dub and Explore Toi including a couple of collaborations. All have previously been released on Reverse, Explore Toi or Sons Urbain, but definitely worth it if you don't have the originals!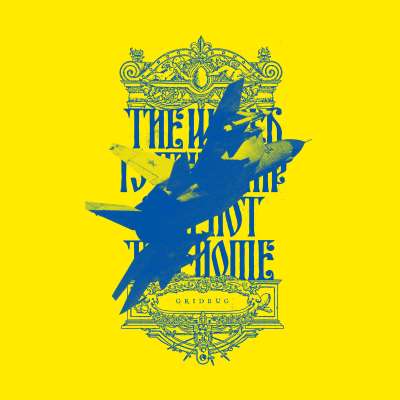 Gridbug: The World Is Thy Ship And Not Thy Home
New No-Tek by Gridbug! High intensity speedcore crashing into panic choirs and sombre atmospheres. Rather excellent! Label info: "Shifting colors, ever-changing decors, a pot-pourri of inspiration, imagination and symbolism. And samba,...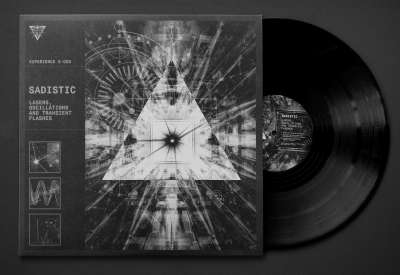 Sadistic: Lasers, Oscillations and Transient...
OUT NOW! Sadistic - Lasers, Oscillations and Transient Flashes An atmospheric experimental journey through time, space and frequencies one simply shouldn't miss. Lasers, Oscillations And Transient Flashes by Sadistic