No results were found for the filter!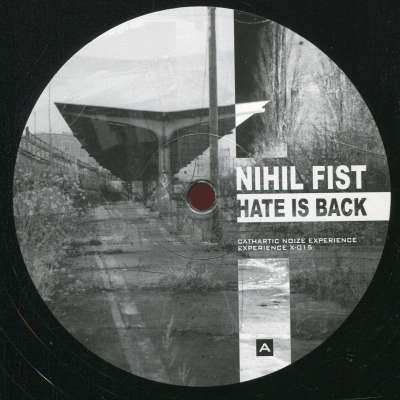 Nihil Fist: Hate is Back
Massive return of Nihil Fist with a 6-tracker on Cathartic Noize Experience. Limited to just 100 copies, 20 of which are on transparent vinyl and only 10 of these are for sale . transparent version sold out now. A few copies of the black...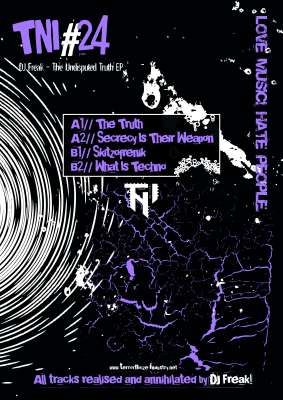 DJ Freak: The Undisputed Truth
IN STOCK NOW! LAST COPIES!! TNI #24 DJ Freak 4 tracks on purpur vinyl - 100 copies of which 94 are for sale Out beginning of October For all TNI #24 DJ Freak vinyl buyer. The vinyl label is black and the violet record will come with NO...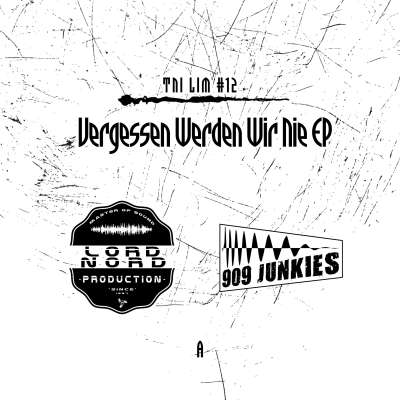 Lord Nord / Nordcore G.M.B.H. vs 909 Junkies
IN STOCK NOW - ONLY FEW COPIES LEFT! TNI LIM #12 Lord Nord / Nordcore G.M.B.H. vs 909 Junkies 4 tracks on transparent vinyl - Limited Edition of 150 copies for sale Out beginning of October