No results were found for the filter!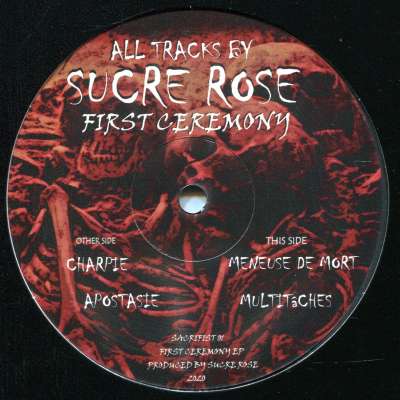 Sucre Rose: First Ceremony
Sucre Rose on the new Sacrifist imprint. Four tracks of experimental hardcore. BACK IN STOCK, both RED and BLACK vinyl versions. please indicate which one you want.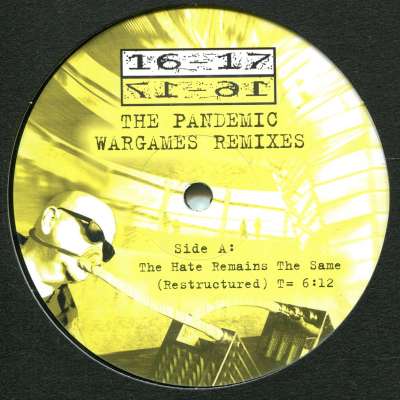 16-17: The Pandemic Wargames Remixes
OUT NOW 16-17 return to Praxis with a triple assault of ultrasonic remixes. The Pandemic Wargames Remixes are based on backing tracks originally recorded in 1995 for a follow up to the album Gyatso which eventually materialised earlier...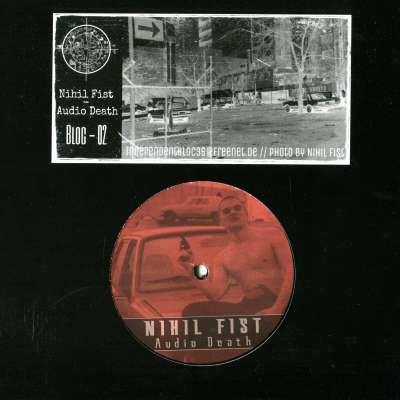 Nihil Fist: Audio Death
back in stock! Limited vinyl edition of super early Nihil Fist tape from 1998! Also check his brand new release on Cathartic Noize Experience, also available now! Nihil Fist · (TEASER) Nihil Fist - Audio Death (on Vinyl in August on IB36)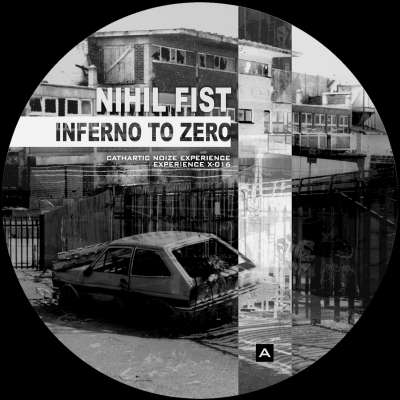 Nihil Fist: Inferno to Zero
OUT NOW! Limited to 100 copies of which there are 20 on coloured vinyl and only 10 of these are available for sale! Blue vinyl version - max. 1 copy per customer! BLUE VERSION is SOLD OUT Brand new material by Nihil Fist, hot on the...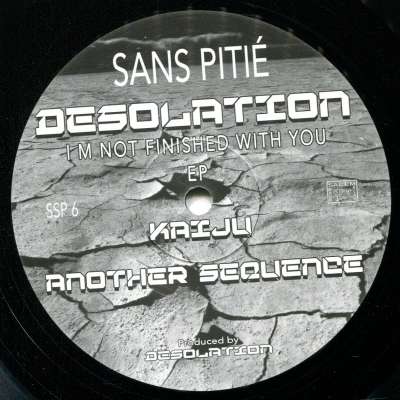 Desolation: I M Not Finished With You EP
After 20 years of inactivity the Sans Pitie label was resurrected with number 5 and - here - number 6. Speedcore!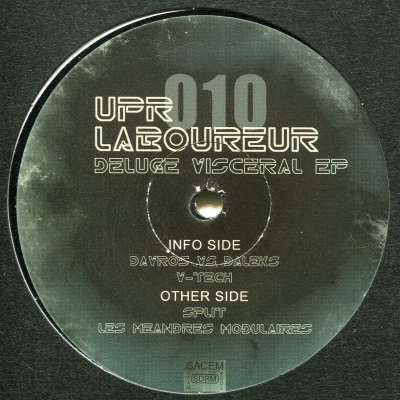 Laboureur: Deluge Visceral EP
Underground Perversions returns to the vinyl scene with a fierce 4-tracker by Laboureur. Deluge Visceral Ep by Laboureur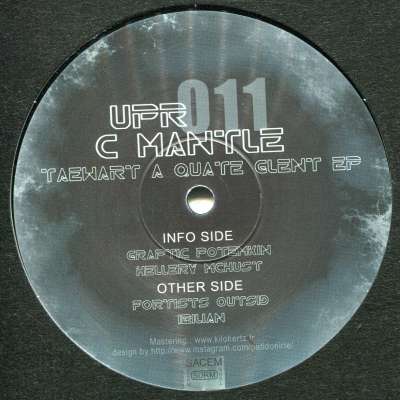 C Mantle: Taewart A Quate Glent EP
Hot on the heels of his Cathartic Noize Experience release of 2019, here's C Mantle on Underground Perversions with another fierce 4-tracker released in February 2020, just in time for the lockdown! TAEWART A QUATE GLENT Ep by C MANTLE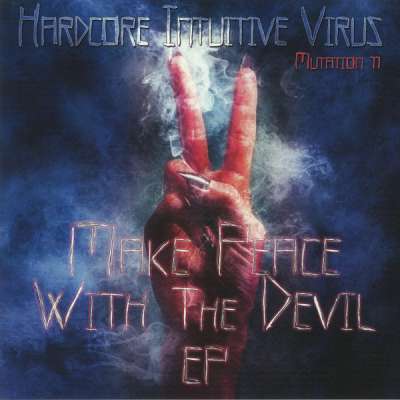 V/A: Make Peace With The Devil EP
V/A: Make Peace With The Devil EP, new compilation feat. Fist of Fury, Armaguet Nad, Hotrebor & Syrob, No A DJ, Hardcore, HIV Mutation 11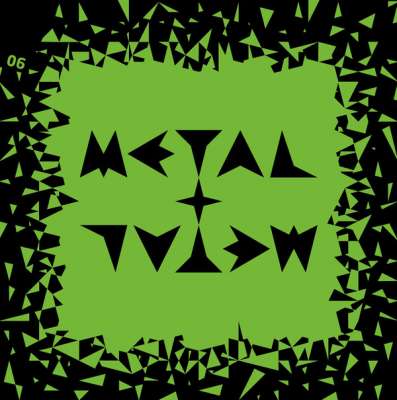 V/A: Lost in the Ladies Room EP
Four track compilation featuring DJ Mutante feat. Bertrand Boivert, Fabio SSP, Lawrencium, Speedloader.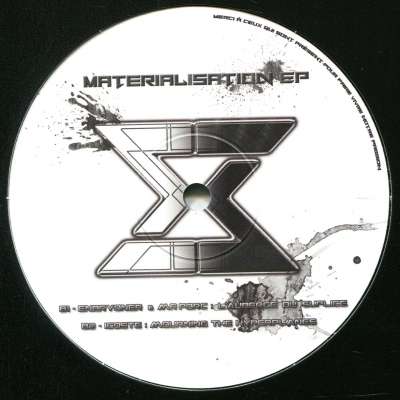 V/A: Matérialisation EP
Brand new compilation featuring HFK, Kainomed, Enbryoner & Mr.Porc, Icoste. One grey marbled or black vinyl, please indicate! only one copy on grey available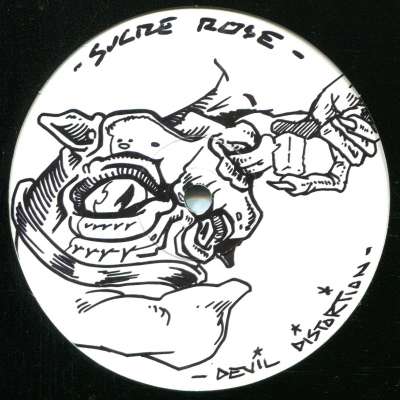 Sucre Rose: Devil Distortion
Four-tracker by Sucre Rose. Limited to 250 numbered copies - this is a black vinyl version.