No results were found for the filter!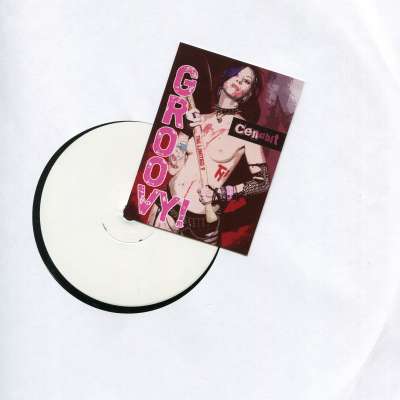 Cenobit: Groovy!
Extremely limited white label only release by Cenobit on Terrornoize Industry. Comes with sticker. Cenobit - Groovy! *Preview* by Cenobit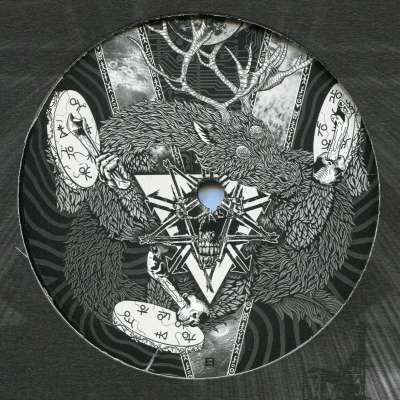 Satanoid: Ikikato
Excellent experimental flashcore by Satanoid on Cathartic Noize Experience. Ikikato by Satanoid
Messias: Nihil Negativum
Label owner Messias is back with an intense and dark speedcore exploration on Cathartic Noize Experience. Nihil Negativum by Messias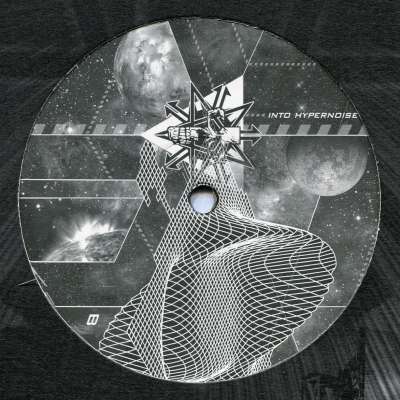 BWK: Warp Field Exploration
BWK: Warp Field Exploration is a 6-tracker of harsh speedcore by veteran producer BWK. Warp Field Exploration by BWK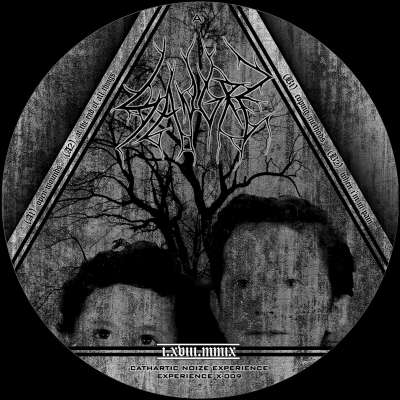 Sangre: I.XVIII.MMIX
Sangre is back with an uncompromising four-tracker of black metal speedcore, mourning the loss of his brother. Again limited to just 100 copies, of which we distribute 50! Wholesale deals available, get in touch. Few copies left!...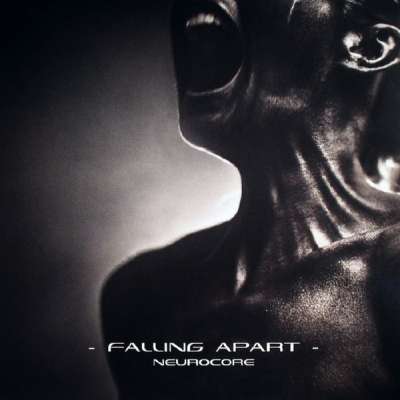 Neurocore: Falling Apart
from the label site: How to describe the music of NEUROCORE, if not full of emotions… From the first note, the Space is torn to spread the Light and Shadow Like a train, this music combines both transcendental and rhythmic sounds,...

V/A: No-Tek vs 3bones
A1 –Deadlylinx Feat Mental D-struction SNUFF 1.0.2 A2 –Deadlylinx* Death Blow B1 –Lenklume Vs Neurobug Kalaan B2 –La Foudre Atome Conscient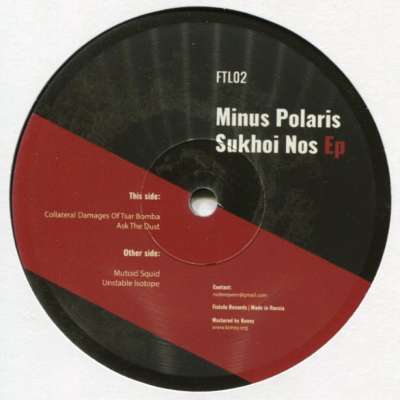 Minus Polaris: Sukhoi Nos Ep
Brand new hardcore/speedcore release from the artist also known as Cyclic Backwash, Raoul Radical and many other pseudonyms, on Rude Repeen's Fistula Records from Russia! RESTOCK - NEW LOWER PRICE!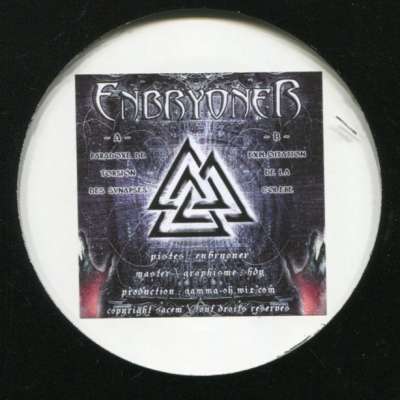 Enbryoner: Gamma-Oh 06
The latest Gamma-Oh release is a 10" by Enbryoner GOH 06 by Enbryoner

Les Neiges Noires de Laponie: Frozen Relics
Extreme and noisy speed-/break-/glitchcore on 4 tracks! Limited to 100 copies on white vinyl.