No results were found for the filter!
V/A: Operation Basis Reality
New 3-track 12" compilation on Yaya23 Records, featuring C. Ysme, L'Art Cène, and L'Art Cène & Matando. yaya23 records · Yaya23 025_ preview_ >> operation basis reality << _ release 23rd february of 2021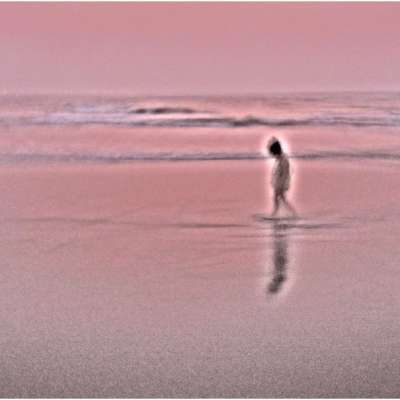 69db: Let it in/Let it out
The fifth installment of the techno/tribe improv series by 69db. Strongest one so far!?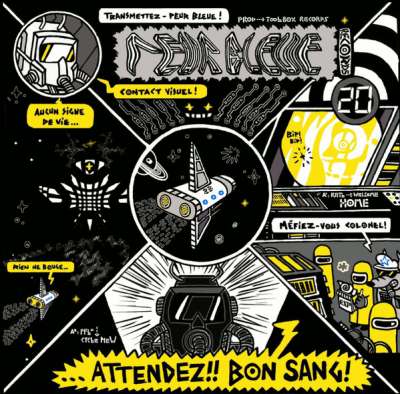 V/A: Peur Bleue 2020
Peur Bleue is back with a big compilation featuring the likes of Kbyl, Crystal Distortion and Sycomor, mastered by Simon The Exchange. Gatefold vinyl. A Toolbox production from Paris. Mint and Sealed!