No results were found for the filter!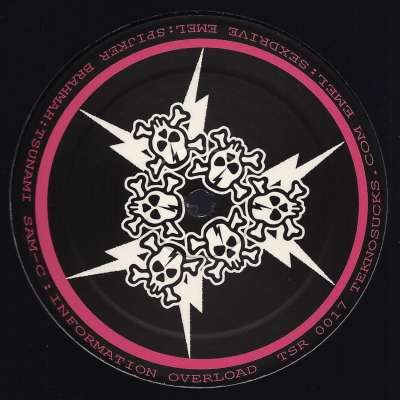 V/A: Tekno Sucks Records 0017
Compilation with two tracka by Èmèl and one each by Brahmah and Sam-C.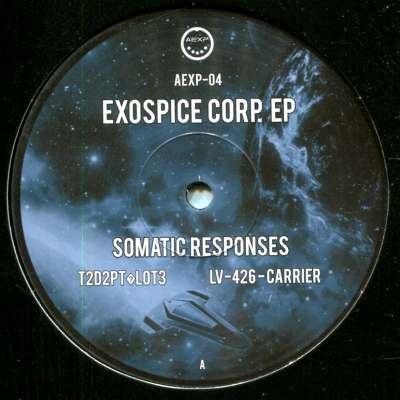 V/A: Exospice Corp. EP
Side A has two bangers by Somatic Responses, the flip one each by Lnt Mike and Fasid303.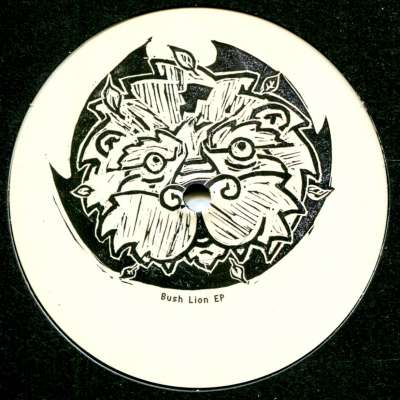 V/A: Bush Lion EP
This has been circulating (exclusively via Yaya/Disconnect Store) on a blue vinyl white label for a while, and now the proper release on black vinyl is here! yaya23 records · YAYA23 026 _ preview - " Bush Lion EP "_ release...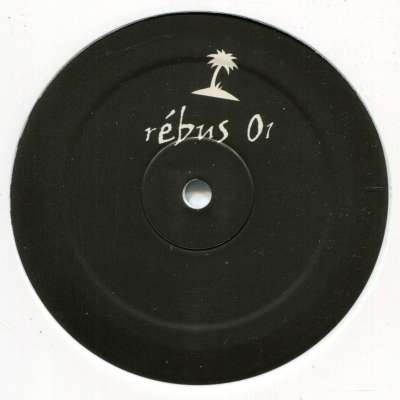 FKY: Rebus 01 (2021 repress)
Rebus 01 by FKY, originally from 1998, gets a second repress (after a 2010 edition) in 2021, this time on white vinyl.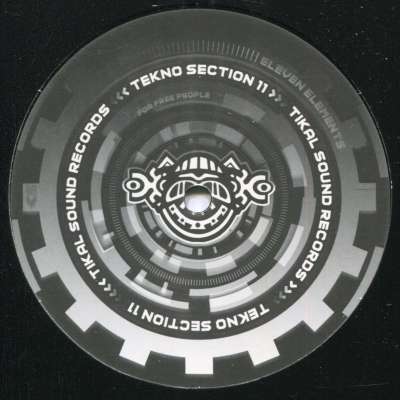 V/A: Tekno Section 11 (Sound Conspiracy & His...
V/A: Tekno Section 11 (Sound Conspiracy & His Friends)
V/A: Operation Basis Reality
New 3-track 12" compilation on Yaya23 Records, featuring C. Ysme, L'Art Cène, and L'Art Cène & Matando. yaya23 records · Yaya23 025_ preview_ >> operation basis reality << _ release 23rd february of 2021