No results were found for the filter!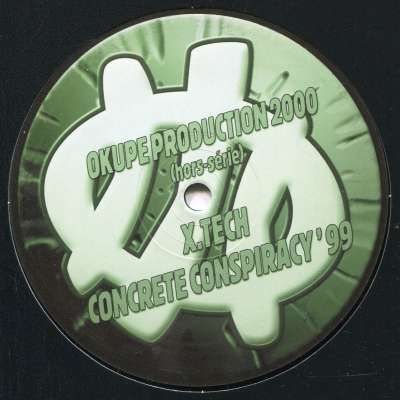 X-Tech: Concrete Conspiracy'99
Originally only on a white label in 2000, this was finally released in 2016.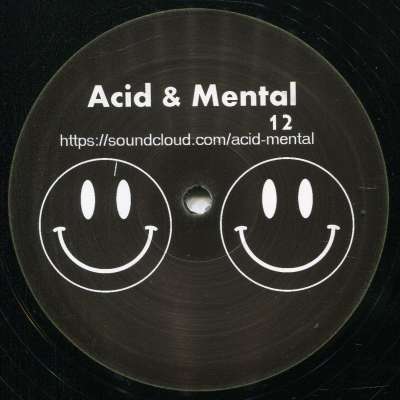 25eme Dimension: Acid & Mental 12
The 12th installment in the Acid & Mental series by 25ème Dimension.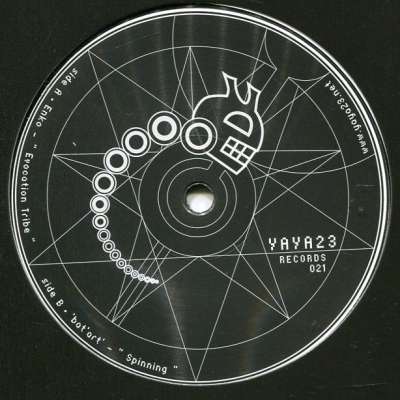 Enko/Bat'Art: Wave Drifter
New split EP of Enko and Bat'art titles Wave Drifter on Yaya 23 Records. Be quick, the last titles were sold out fast! yaya23 records · YaYa23021_preview_release 25th nov. 2019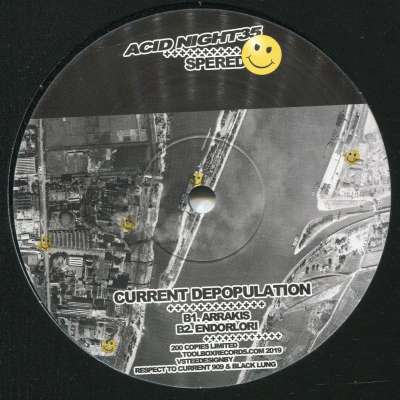 Spered: Current Depopulation
With a dedication to Current 909 and Black Lung this is diverting from the "usual" Acid Night sound into more doomy industrial territory. Limited to only 200 copies!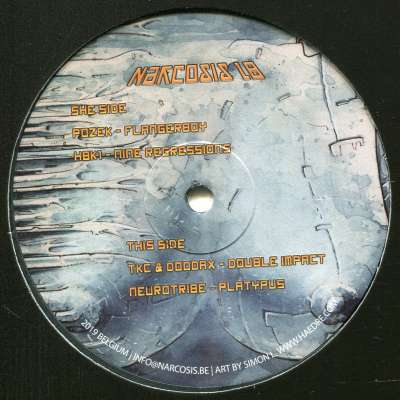 V/A: Narcosis 18
Brand new Narocsis as a 4-track compilation with tracks by Pozek, HBK1, TKC & Dooorkx, Neurotribe. Graphics by Haedre!