No results were found for the filter!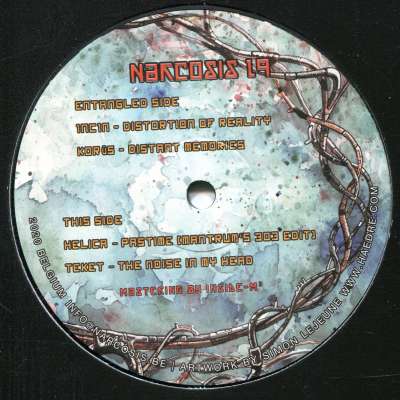 V/A: Narcosis 19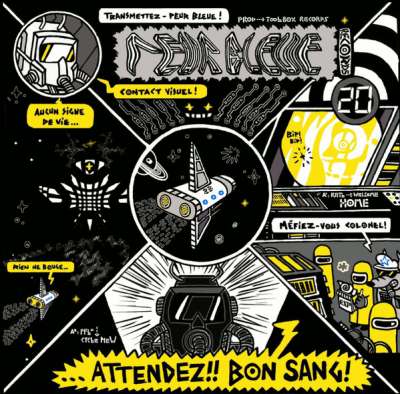 V/A: Peur Bleue 2020
Peur Bleue is back with a big compilation featuring the likes of Kbyl, Crystal Distortion and Sycomor, mastered by Simon The Exchange. Gatefold vinyl. A Toolbox production from Paris. Mint and Sealed!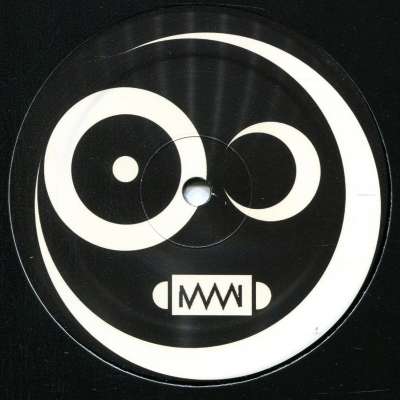 Fky: Rebus 02 - 2020 repress
Origianally released in 1999, this was already repressed in 2003. However this 2020 repress has one track less (3 instead of 4), but has been freshly emastered/recut by Simon the Exchange.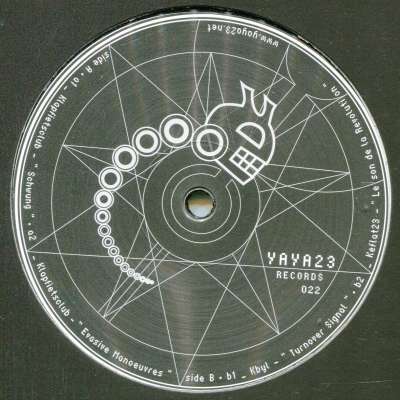 V/A: Tidal Volumes Ep
Brand new Yaya23 release - and it's number 22 with two tracks by Klapfietsclub, and one each by KBYL and Keflat23. yaya23 records · YaYa23 022_ " Tidal Volumes EP "_ preview _ release february 2020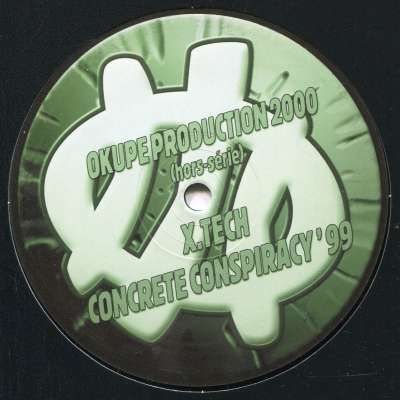 X-Tech: Concrete Conspiracy'99
Originally only on a white label in 2000, this was finally released in 2016.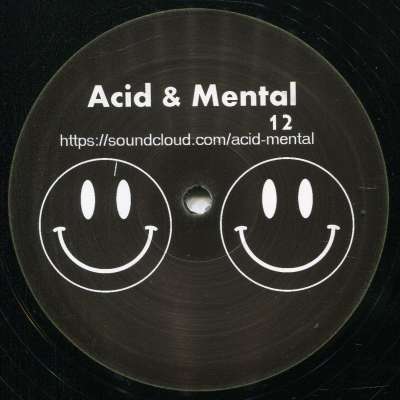 25eme Dimension: Acid & Mental 12
The 12th installment in the Acid & Mental series by 25ème Dimension.