No results were found for the filter!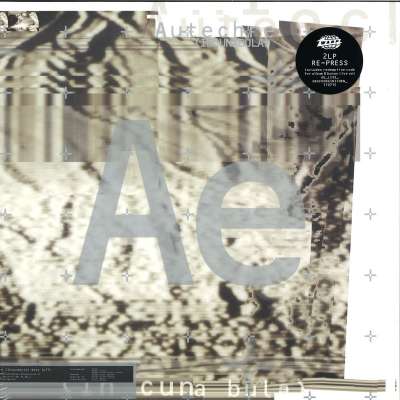 Autechre: Incunabula
Classic first album by Autechre, originally from 1993, re-pressed in 2016, gatefold sleeve, comes with download code, which includes an extra live set.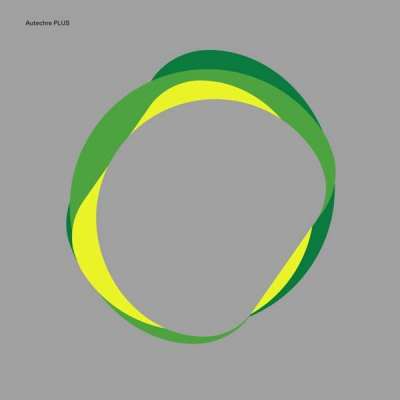 Autechre: Plus
Hot on the heels of SIGN, this album was released just 12 days later. Expected in stock towards the end of December! Orders will probably ship on or around January 5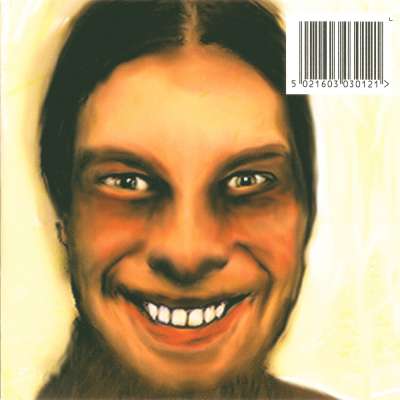 Aphex Twin: ...I Care Because You Do
Classic Aphex Twin album on double vinyl originally from 1995, here as a 2012 official Warp repress which includes download code.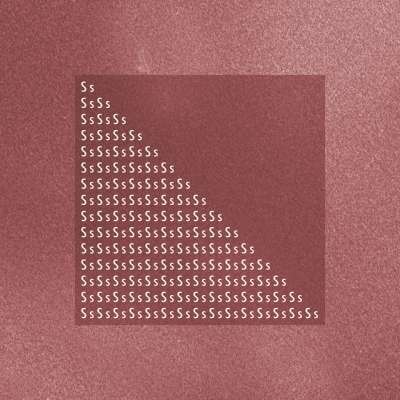 SHXCXCHCXSH: SsSsSsSsSsSsSsSsSsSsSsSsSsSsSs
Finally available again! SsSsSsSsSsSsSsSsSsSsSsSsSsSsSs by SHXCXCHCXSH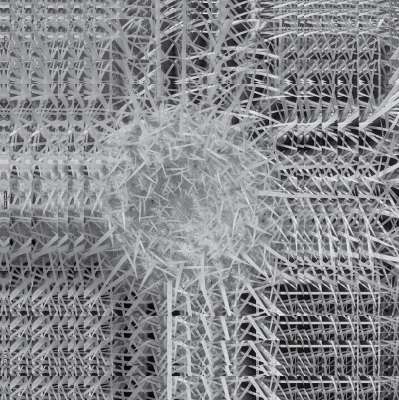 sunnk, Tusk Mite: sunnk///tusk mite
Jebaćtyhihten Records · Sunnk/Tusk Mite - Promomix, JEBAĆ02/12"/digi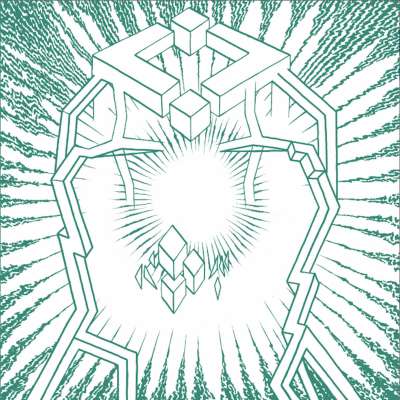 Ena: Wired
The latest from the Berlin based Russian label with a four tracker of experimental electro, including a JASSS remix. Arma Records · ARMA 021 / Ena / Wired EP For the new Arma release Ena explores different, distinct facets of his sound...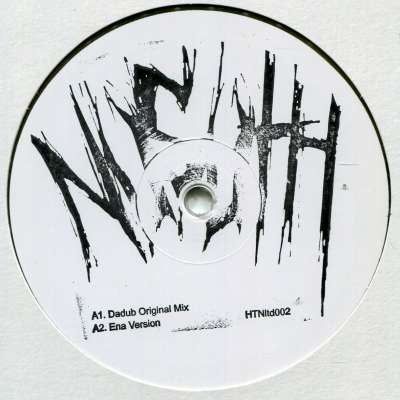 Dadub / Pure: Tuluu
Limited to 200 copies on semi-transparent/smoky vinyl in teh Holotone limited series. One side by Dadub, the other features a remix by Pure!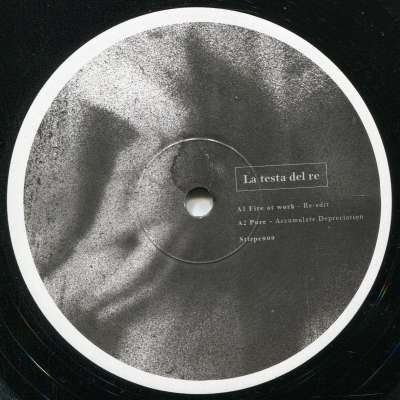 V/A: La Testa Del Re
A1 Fire At Work: Re-Edit A2 Pure: Accumulate Depreciation B1 Oreinoi: Phanes B2 Inner8: Anhedonia B3 Vchutemas: Ouranos