No results were found for the filter!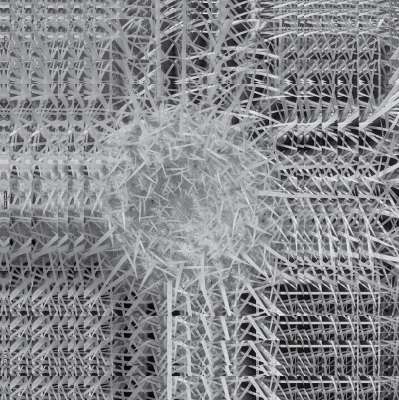 sunnk, Tusk Mite: sunnk///tusk mite
Jebaćtyhihten Records · Sunnk/Tusk Mite - Promomix, JEBAĆ02/12"/digi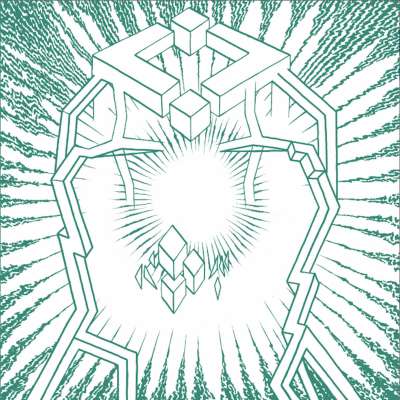 Ena: Wired
The latest from the Berlin based Russian label with a four tracker of experimental electro, including a JASSS remix. Arma Records · ARMA 021 / Ena / Wired EP For the new Arma release Ena explores different, distinct facets of his sound...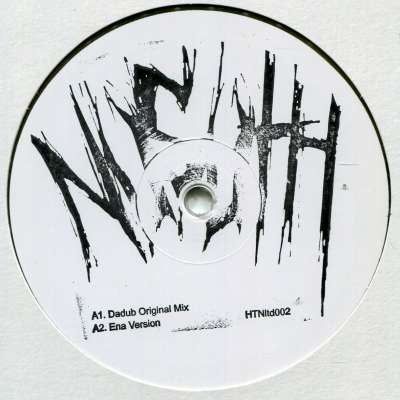 Dadub / Pure: Tuluu
Limited to 200 copies on semi-transparent/smoky vinyl in teh Holotone limited series. One side by Dadub, the other features a remix by Pure!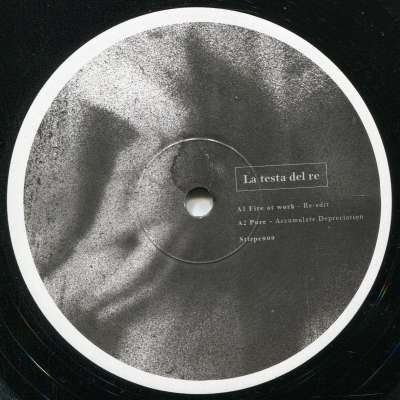 V/A: La Testa Del Re
A1 Fire At Work: Re-Edit A2 Pure: Accumulate Depreciation B1 Oreinoi: Phanes B2 Inner8: Anhedonia B3 Vchutemas: Ouranos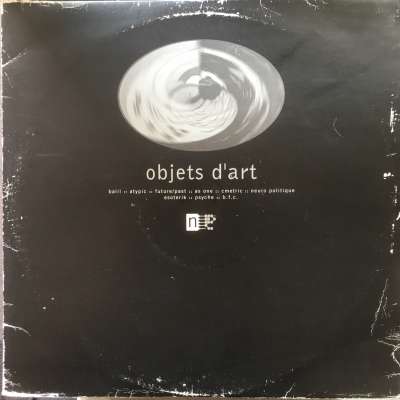 V/A: Objets d'Art 4xLP
Very sought after 1994 electronica quadruple vinyl album with the likes of Black Dog Productions (as Balil), Kirk Degiorgio, a whole side by Carl Craig (as Psyche and B.F.C.) and others. Sold for up to 180 euros on discogs. Our price is...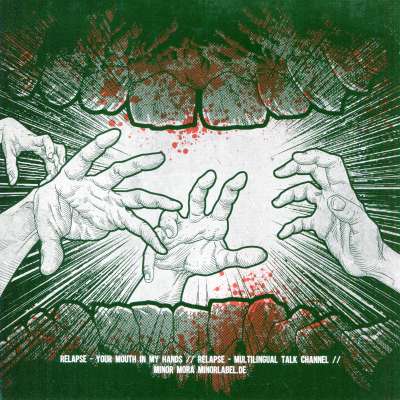 Relapse: Your Mouth In My Hands / Multilingual...
no long texts, no words to waste: next of the "minor sevens" is ready. artist: Relapse from Bristol tracklist: your mouth in my hands / multilingual talk channel format: 150 copies of pink transparent wax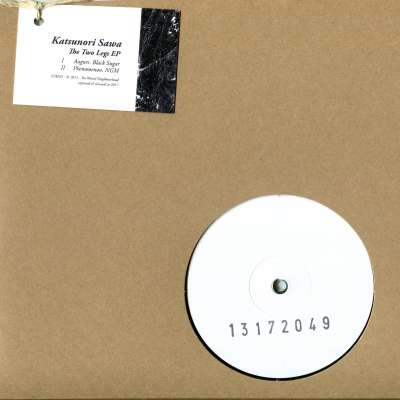 Katsunori Sawa: The Two Legs EP (re-press)
/The first release in 2013 comes from Kyoto based artist Katsunori Sawa. Sawa is one half of japanese duo Steven Porter (the other half being Yuji Kondo), who made an appearance on the label in late 2011 with the "LR EP". "The Two Legs...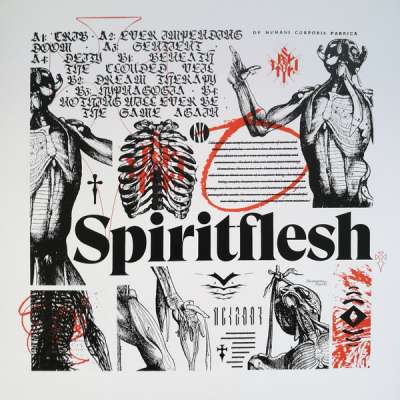 Spiritflesh: s/t LP
Interesting full length LP, limited to 300 copies with a wide range from ambient to post punk.