No results were found for the filter!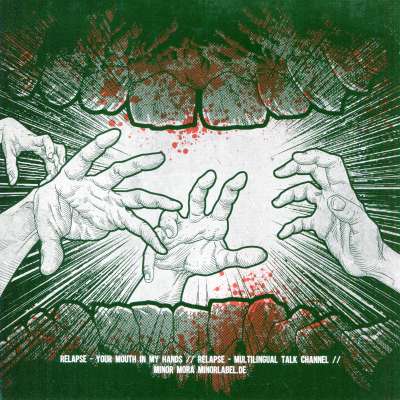 Relapse: Your Mouth In My Hands / Multilingual...
no long texts, no words to waste: next of the "minor sevens" is ready. artist: Relapse from Bristol tracklist: your mouth in my hands / multilingual talk channel format: 150 copies of pink transparent wax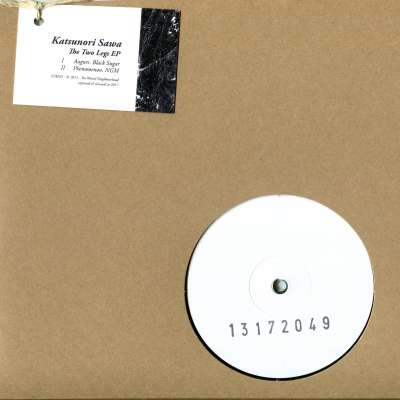 Katsunori Sawa: The Two Legs EP (re-press)
/The first release in 2013 comes from Kyoto based artist Katsunori Sawa. Sawa is one half of japanese duo Steven Porter (the other half being Yuji Kondo), who made an appearance on the label in late 2011 with the "LR EP". "The Two Legs...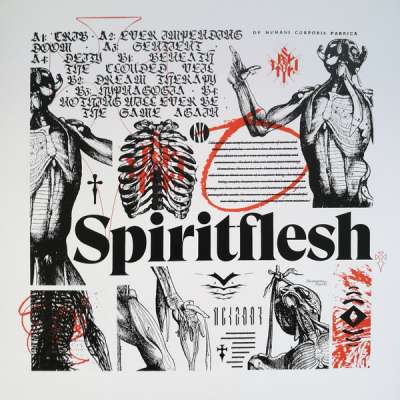 Spiritflesh: s/t LP
Interesting full length LP, limited to 300 copies with a wide range from ambient to post punk.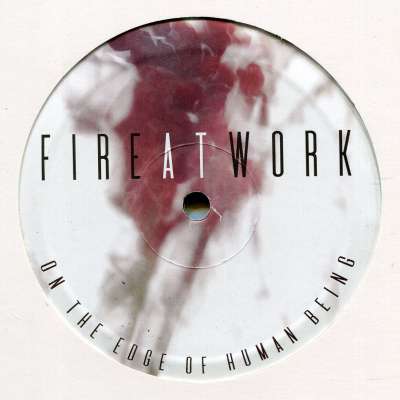 Fire At Work: On The Edge Of Human Being
The Human being is disappearing buried under the roles and timing of production and consumption, sentenced to stand by the ultimate seriality and being unable to distinguish reality and fiction. In a world constantly accelerating towards...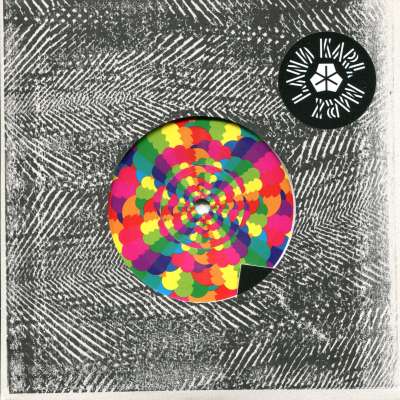 Debmaster Vs. Coco Lowres: Gang Of Siwa /...
Debmaster Vs. Coco Lowres: Gang Of Siwa / Dönerboxing Karl Marx Land 005 by Debmaster vs. Coco Lowres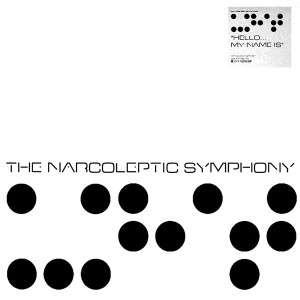 Unit: Hello The Narcoleptic Symphony (Ltd....
Incredibly a few copies of the original album including a third 12" have shown up!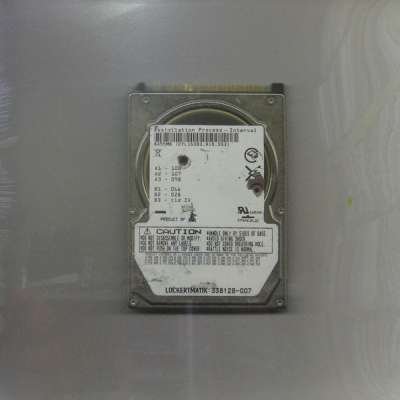 Assimilation Process: Interval
Excellent first release by Assimilation Process, a new project by Noize Creator! " a vivid mix of digital processed sounds in combination with field recording and other analogue sound sources. All 6 tracks draw their energy from the...