No results were found for the filter!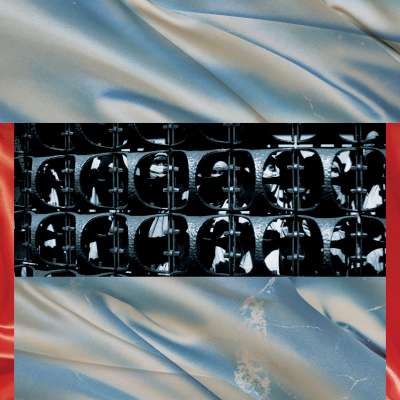 Lamin Fofana: Here Lies Universality
The Sierra Leonean producer Lamin Fofana arrives on the label with Here Lies Universality, a brace of undulating sound design explorations – in equal parts tense and meditative; thorny and worked smooth. Here Lies Universality by Lamin...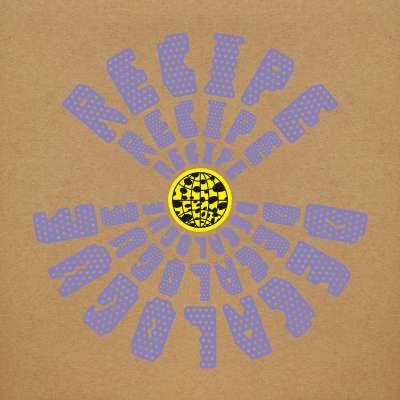 V/A: Recipe Decalogue
10-track compilation LP on Moniker Eggplant featuring contributions by Karsten Pflum, Leise im Kran, Pork Four, Duke Slammer, Debmaster, Ivan Shopov & Roel Funcken, Mimicof, Desmond Denker, Karl Marx Stadt, RNDPAN of electronica, IDM and...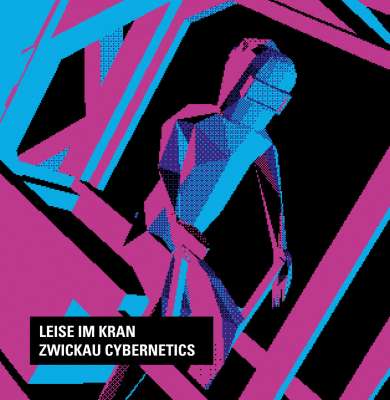 Leise Im Kran: Zwickau Cybernetics
Leise im Kran on Moniker Eggplant from 2021 LABEL INFO: Leise im Kran has fired up the welding torch again. This time, he picks you up for a rough ride through the heart of his home state of Saxony: The a-side takes you from early 90ies...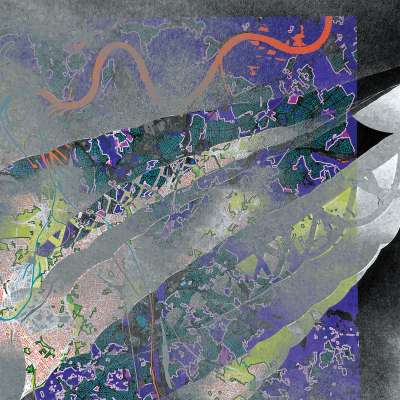 Zvrra: Bizzaroland
Label info: Zvrra debuts on Avian. The multifaceted artist and video game developer arrives on the label with a brace of glistening ambient Techno and Noise derivatives. The versatile producer, whose auteur approach to recorded output...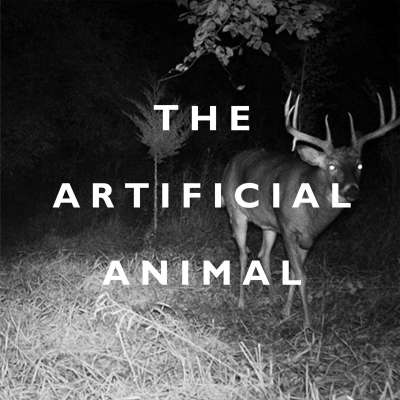 Broken English Club: The Artificial Animal
New Broken English Club on Oliver Ho's own label Death & Leisure. LP format! Label info: After the White Rats trilogy behemoth that came out on Lies records, Oliver Ho's Broken English Club returns with a startling album exploring...
Ruby My Dear: À Dada
Back in stock, but unfortunately the sleeves got a bit damaged in transit. Nothing too serious: Both bottom corners are bent, but no seam splits or the like... Still we give you 5 euros off for these copies...!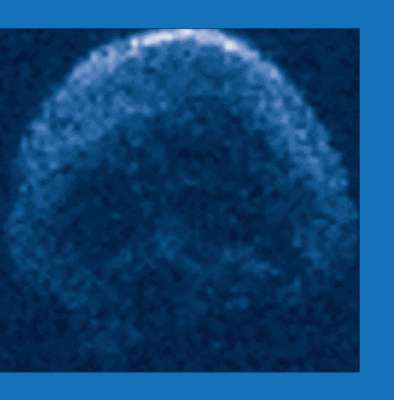 Matt Fraktal: Nebulae
Great new record by Matt Fraktal with a speedcore track on one and an experimental track on the other side!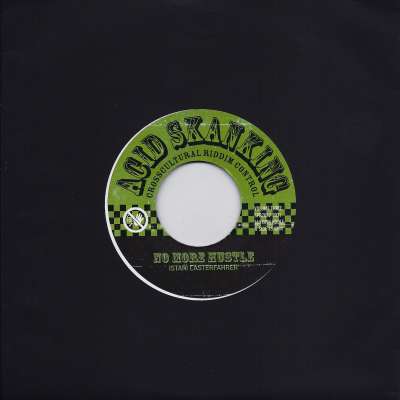 Istari Lasterfahrer: Acid Skanking Volume Three
Acid Skanking Volume 3 by Istari Lasterfahrer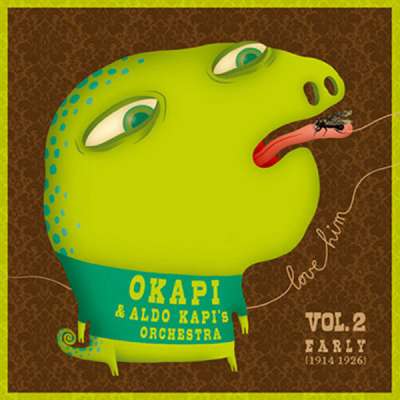 Økapi & Aldo Kapi's Orchestra: Love-Him Vol.2...
m sure we had thisn in the store before, but for some reason it's missing from the database. here's a restock of Økapi & Aldo Kapi's Orchestra: Love-Him Vol.2 Early (1914-1926) - Okapi Plays The Music Of Aldo Kapi. mint record, sleeve...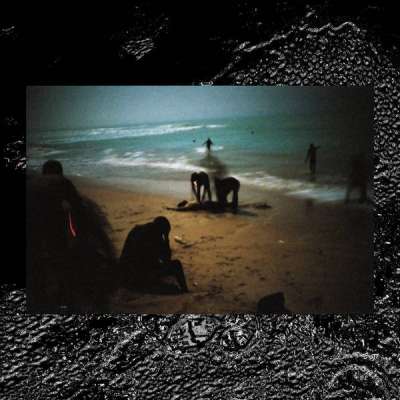 Harrga: Héroïques Animaux De La Misère
Label info: F*cking yes! Avon Terror Corps is here for round two, presenting the debut release (after having whipped up many a storm in venues across Bristol and further out of town) from improv-force Dali De Saint Paul (EP/64) and...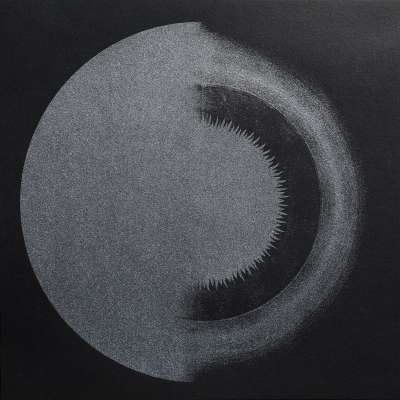 V/A: 20 Years of Night On Earth : Your...
Tzii's label Night on Earth is celebrating its 20th anniversary in true style with a double vinyl compilation with silkscreened cover and including a download code (which contains extra tracks!). Artists include: Refrigerator Mothers,...