No results were found for the filter!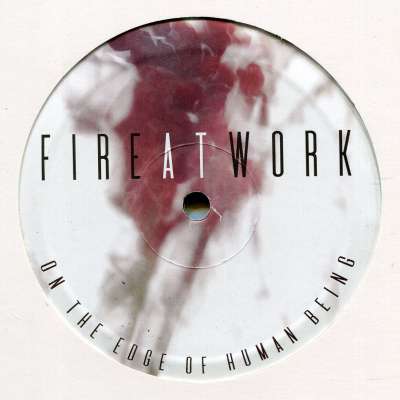 Fire At Work: On The Edge Of Human Being
The Human being is disappearing buried under the roles and timing of production and consumption, sentenced to stand by the ultimate seriality and being unable to distinguish reality and fiction. In a world constantly accelerating towards...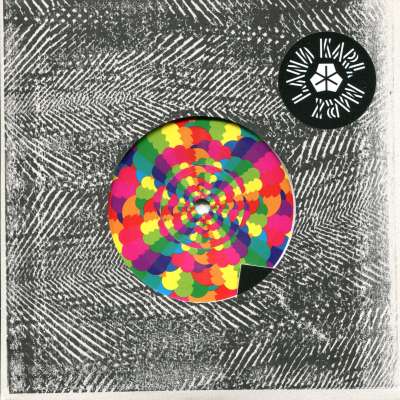 Debmaster Vs. Coco Lowres: Gang Of Siwa /...
Debmaster Vs. Coco Lowres: Gang Of Siwa / Dönerboxing Karl Marx Land 005 by Debmaster vs. Coco Lowres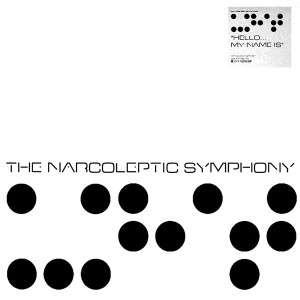 Unit: Hello The Narcoleptic Symphony (Ltd....
Incredibly a few copies of the original album including a third 12" have shown up!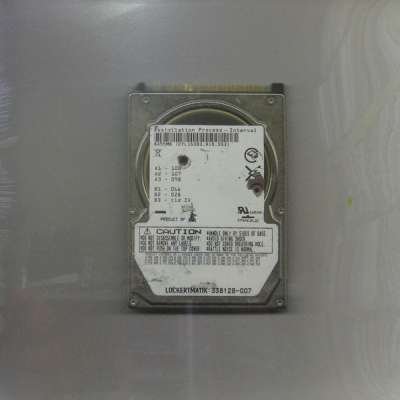 Assimilation Process: Interval
Excellent first release by Assimilation Process, a new project by Noize Creator! " a vivid mix of digital processed sounds in combination with field recording and other analogue sound sources. All 6 tracks draw their energy from the...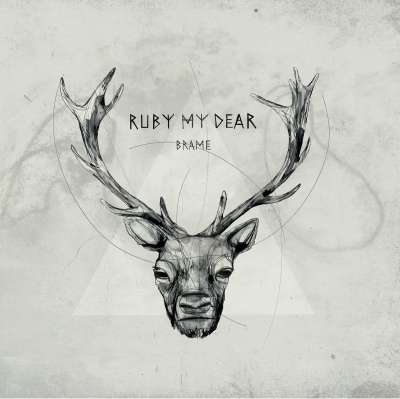 Ruby My Dear: Brame
Back in stock shortly! NOW! (black vinyl version!) Brame by Ruby My Dear by PRSPCT Recordings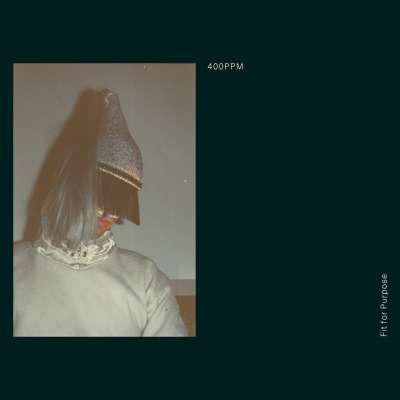 400PPM: Fit For Purpose
400PPM: Fit For Purpose, 2017 release of this Shawn O'Sullivan release on Avian. Back in Stock! Fit for Purpose by 400PPM