No results were found for the filter!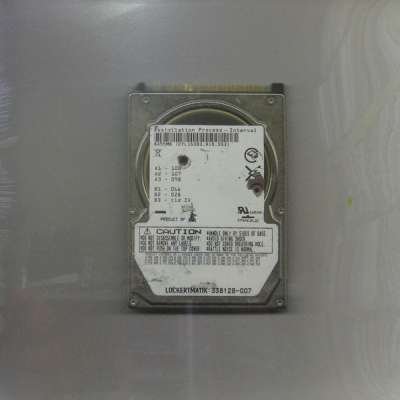 Assimilation Process: Interval
Excellent first release by Assimilation Process, a new project by Noize Creator! " a vivid mix of digital processed sounds in combination with field recording and other analogue sound sources. All 6 tracks draw their energy from the...

Speak Onion: Unanswered
Label info: Queens, New York's Speak Onion (Dan Abatemarco) emerges from the darkest sub-basements of drum and bass to fire his opening salvo on Ohm Resistance. "Unanswered", a contorted fusion of warped edits, seething noises and...