No results were found for the filter!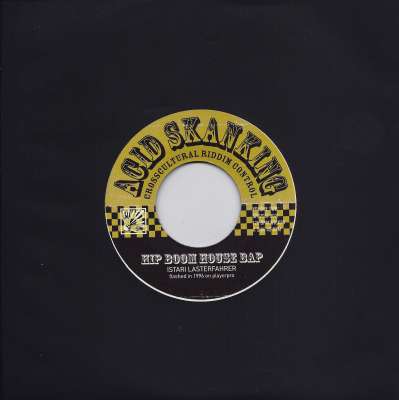 Istari Lasterfahrer: Acid Skanking Volume Two
The second in the Acid Skank Series! Label info: A Hip Boom House Bap B Hardcore House Second Acid Skanking! What is this, no teebee 303 this time, but we have a transformer scratching technics main theme this time! this one drops down...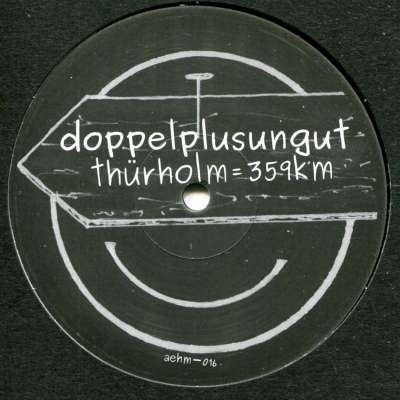 Doppelplusungut: Thürholm=359km
After numerous releases on CDr since ca. 2009, here's the first Doppelplusungut vinyl! Seven tracks.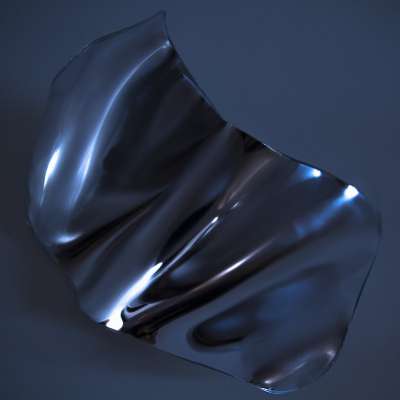 Shifted: Constant Blue Light
Label info: Shifted offers the latest distillation of his trademark sound. Following on from the recent release of "The Dirt On Our Hands" - Guy Brewer's fourth studio album and the first to arrive on his own Avian imprint, "Constant...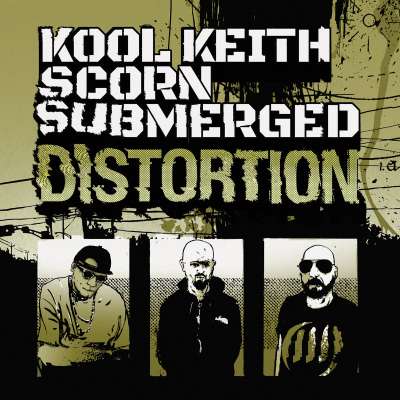 Kool Keith, Scorn, Submerged: Distortion
KOOL KEITH is the most legendary trailblazer of hip hop music. With characters spanning from Dr. Octagon to Tashan Dorsett to Black Elvis to Dr. Dooom, Keith is always delivering realness, spectacles in word and sound, and creating new...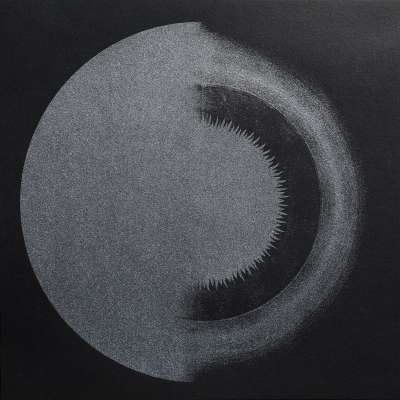 V/A: 20 Years of Night On Earth : Your...
Tzii's label Night on Earth is celebrating its 20th anniversary in true style with a double vinyl compilation with silkscreened cover and including a download code (which contains extra tracks!). Artists include: Refrigerator Mothers,...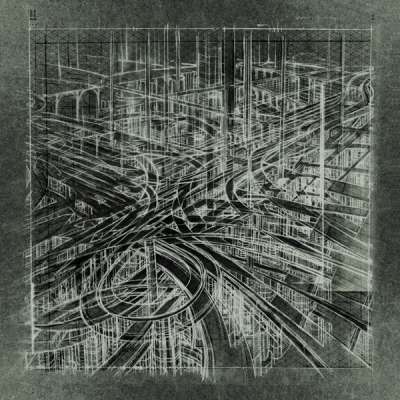 The Bug vs. Earth: Concrete Desert 2xLP + 12"
The Bug vs. Earth: Concrete Desert 2xLP + 12" from 2017 on Ninja Tune. Expected in stock on or around December 21, 2020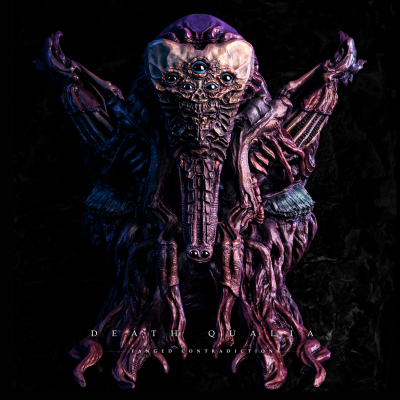 Death Qualia: Fanged Contradiction
Dark atmospheric industrial breaks with techno and speedcore elements. After perusing the silt underground of northern europe, Berlin's Jon Baruc has returned for their first solo release in three years as Death Qualia. You may remember...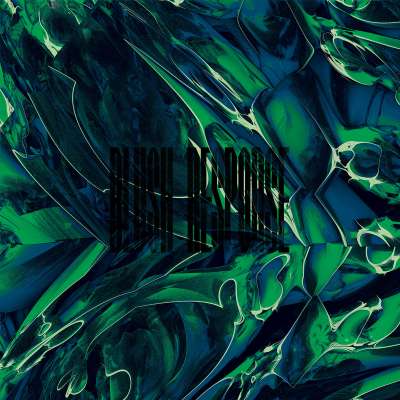 Blush Response: Void In
Great new double album by Blush Response on Megastructure. VOID IN by BLUSH RESPONSE PROMO TEXT: Berlin based producer and sound designer BLUSH_RESPONSE presents VOID IN, his first full length for MEGASTRUCTURE_. VOID IN features 10...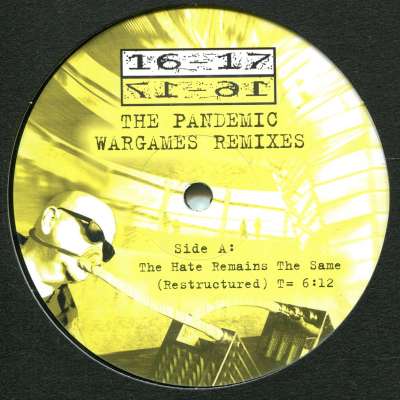 16-17: The Pandemic Wargames Remixes
OUT NOW 16-17 return to Praxis with a triple assault of ultrasonic remixes. The Pandemic Wargames Remixes are based on backing tracks originally recorded in 1995 for a follow up to the album Gyatso which eventually materialised earlier...