No results were found for the filter!
Not Breathing: Minotaur
Terminal Dusk release by Not Breathing from December 2005 - NM copy from mailorder stocks. Unplayed item, light shelf wear. 8 tracks, so basically LP length - features Jack Dangers of Meat Beat Manifesto on one track.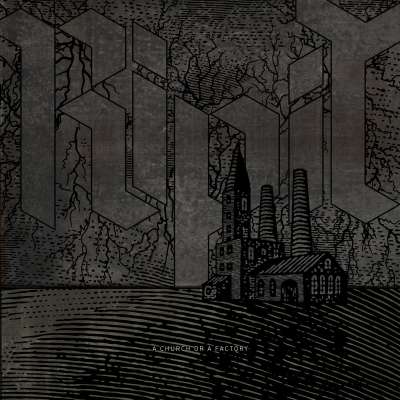 Ripit: A Church Or A Factory
Bruits de Fond, Cheap Satanism Records, Mont Analogue team up to release this new album by Ripit! Ripit is back with a new LP after 3 years spent mostly on the mesmerizing collaboration between The Ångströmers - his duo with Frédéric...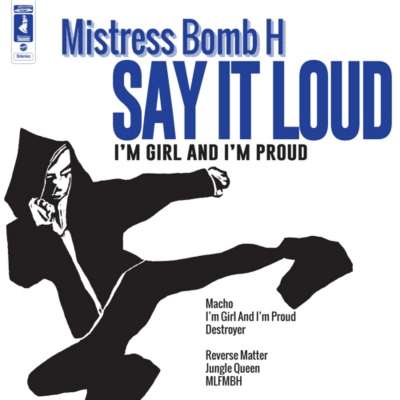 Mistress Bomb H: Say it Loud - I'm Girl And I'm...
Collaboration release from Bruits de Fond and Kerviniou Recordz (cat. number KRDZ015) SAY IT LOUD - I'M GIRL AND I'M PROUD by Mistress Bomb H All songs written // Performed by Mistress Bomb H Recorded // Mixed at home Additional...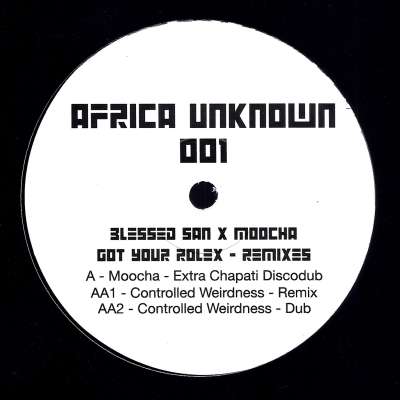 Blessed San x Moocha: Got Your Rolex - Remixes
From south Kampala, via South London, comes this upfront Electro butt-shaker, the product of a collaboration between one of Uganda's most talented MCs, Blessed San, and veteran British producers, DJ Moocha and Controlled Weirdness. Got...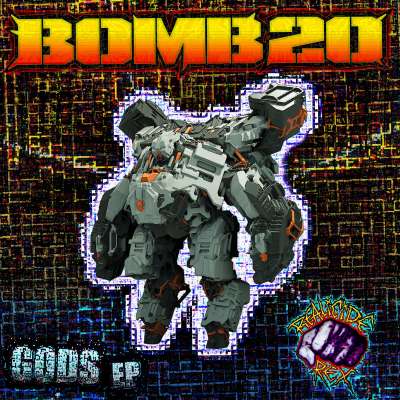 Bomb 20: GODS
First Bomb 20 record in two decades! Message from the label: Yes, this is indeed the reclusive maniac who brought us "FIELD MANUAL" and "REALITY SURPASSES FICTION" many years ago. It is a great honor to help usher in a new chapter for...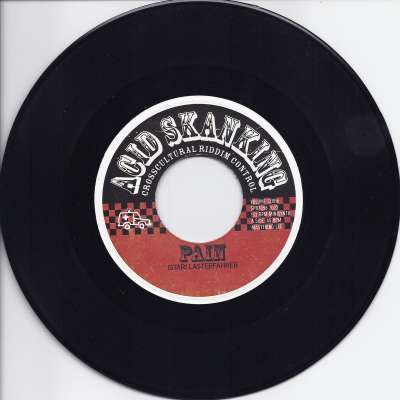 Istari Lasterfahrer: Acid Skanking Volume 7
The ambulance rushes in a gentle speed of sonic rain through an empty suburb. Acid Skanking volume 7 is bouncing at 132 bpm of minimal synth apprediators and sliding basslines forward into the mist. on the flipside it follows the main...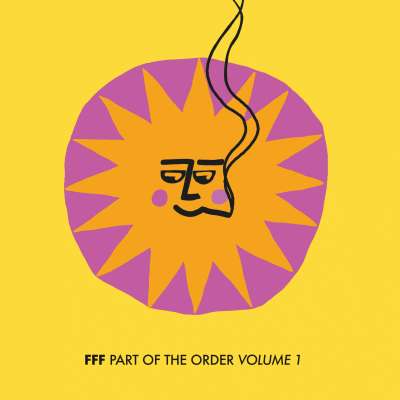 FFF: Part Of The Order volume 1
FFF - TripletimesF · FFF - Part Of The Order Volume 1 [previews] Reviews: This whopping 16-track, two-part album from Dutch breakcore-turned jungle-ist, FFF, covers the full gamut of his modern sound and then some. As expected, there's...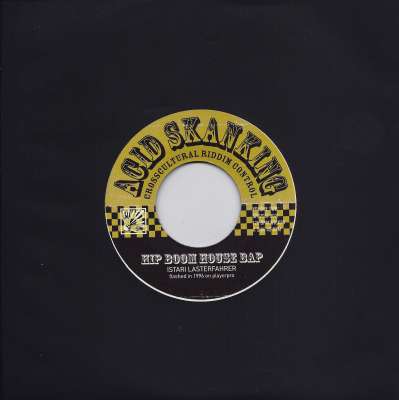 Istari Lasterfahrer: Acid Skanking Volume Two
The second in the Acid Skank Series! Label info: A Hip Boom House Bap B Hardcore House Second Acid Skanking! What is this, no teebee 303 this time, but we have a transformer scratching technics main theme this time! this one drops down...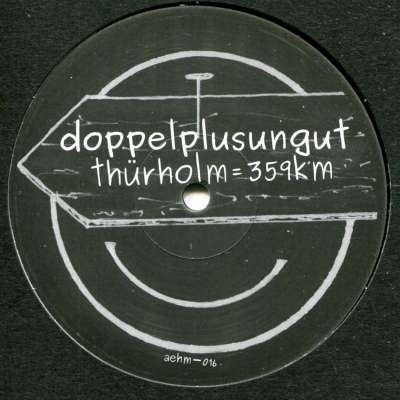 Doppelplusungut: Thürholm=359km
After numerous releases on CDr since ca. 2009, here's the first Doppelplusungut vinyl! Seven tracks.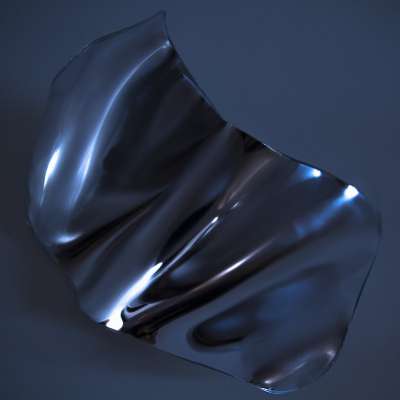 Shifted: Constant Blue Light
Label info: Shifted offers the latest distillation of his trademark sound. Following on from the recent release of "The Dirt On Our Hands" - Guy Brewer's fourth studio album and the first to arrive on his own Avian imprint, "Constant...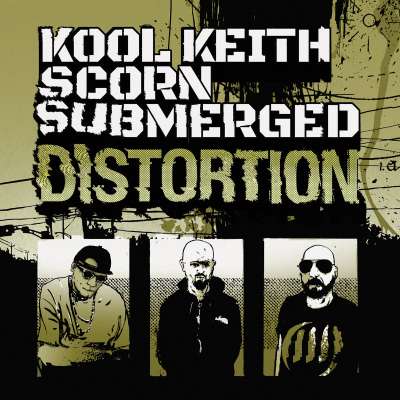 Kool Keith, Scorn, Submerged: Distortion
KOOL KEITH is the most legendary trailblazer of hip hop music. With characters spanning from Dr. Octagon to Tashan Dorsett to Black Elvis to Dr. Dooom, Keith is always delivering realness, spectacles in word and sound, and creating new...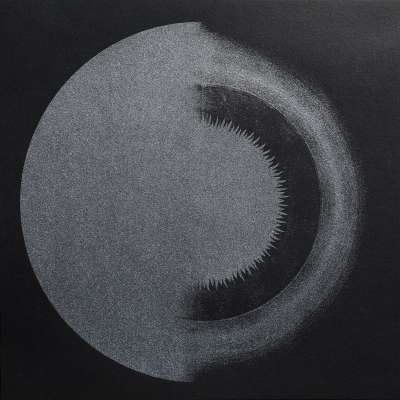 V/A: 20 Years of Night On Earth : Your...
Tzii's label Night on Earth is celebrating its 20th anniversary in true style with a double vinyl compilation with silkscreened cover and including a download code (which contains extra tracks!). Artists include: Refrigerator Mothers,...