No results were found for the filter!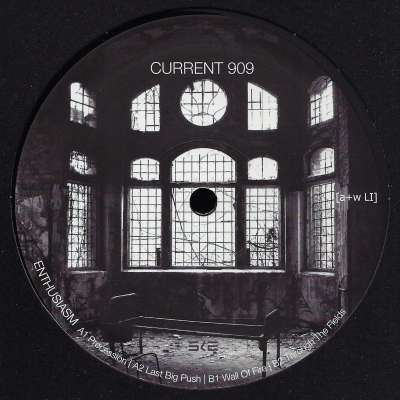 Current 909: Enthusiasm
2021 release by Current 909 on aufnahme + wiedergabe. Dark 4-tracker.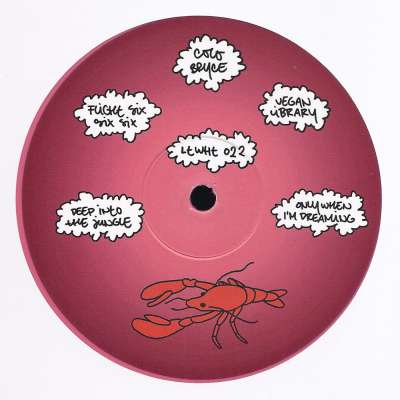 Coco Bryce: Deep Into The Jungle EP
Originally released in 2020, this is the 2022 pink vinyl repress! Label info: Dutch DJ and producer Coco Bryce makes his anticipated return to Lobster Theremin with another stellar EP of breakbeat-heavy jungle goodness. Hailing from...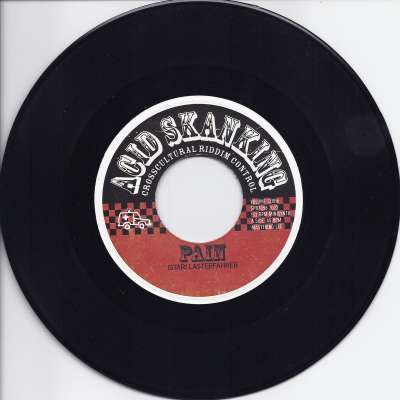 Istari Lasterfahrer: Acid Skanking Volume 7
The ambulance rushes in a gentle speed of sonic rain through an empty suburb. Acid Skanking volume 7 is bouncing at 132 bpm of minimal synth apprediators and sliding basslines forward into the mist. on the flipside it follows the main...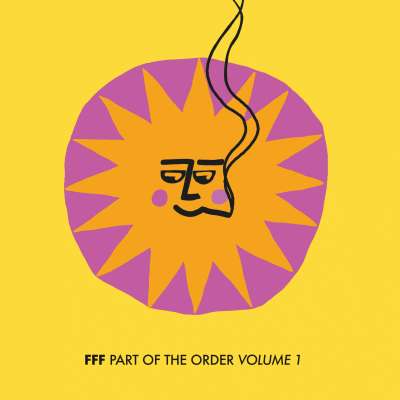 FFF: Part Of The Order volume 1
FFF - TripletimesF · FFF - Part Of The Order Volume 1 [previews] Reviews: This whopping 16-track, two-part album from Dutch breakcore-turned jungle-ist, FFF, covers the full gamut of his modern sound and then some. As expected, there's...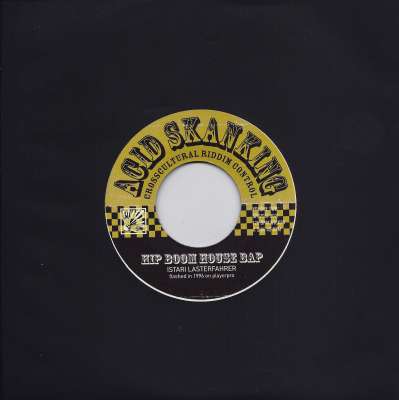 Istari Lasterfahrer: Acid Skanking Volume Two
The second in the Acid Skank Series! Label info: A Hip Boom House Bap B Hardcore House Second Acid Skanking! What is this, no teebee 303 this time, but we have a transformer scratching technics main theme this time! this one drops down...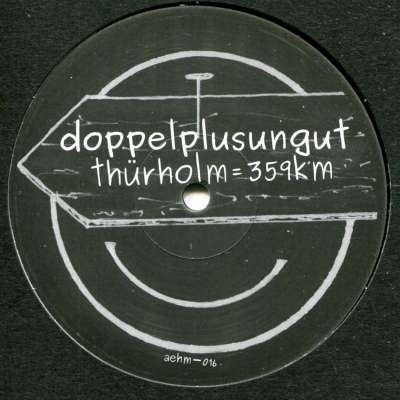 Doppelplusungut: Thürholm=359km
After numerous releases on CDr since ca. 2009, here's the first Doppelplusungut vinyl! Seven tracks.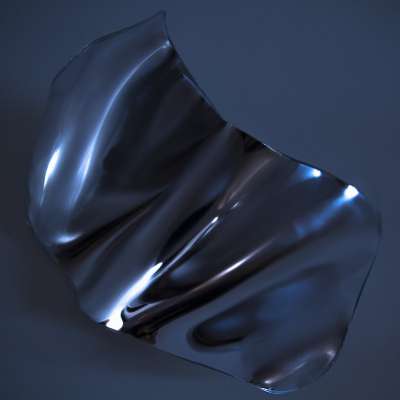 Shifted: Constant Blue Light
Label info: Shifted offers the latest distillation of his trademark sound. Following on from the recent release of "The Dirt On Our Hands" - Guy Brewer's fourth studio album and the first to arrive on his own Avian imprint, "Constant...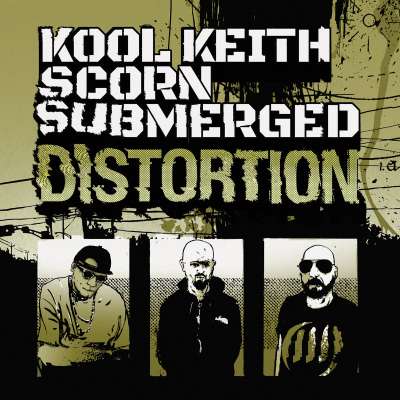 Kool Keith, Scorn, Submerged: Distortion
KOOL KEITH is the most legendary trailblazer of hip hop music. With characters spanning from Dr. Octagon to Tashan Dorsett to Black Elvis to Dr. Dooom, Keith is always delivering realness, spectacles in word and sound, and creating new...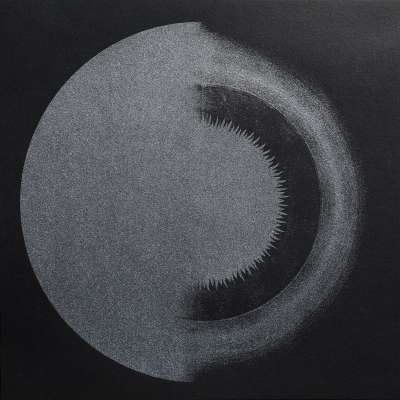 V/A: 20 Years of Night On Earth : Your...
Tzii's label Night on Earth is celebrating its 20th anniversary in true style with a double vinyl compilation with silkscreened cover and including a download code (which contains extra tracks!). Artists include: Refrigerator Mothers,...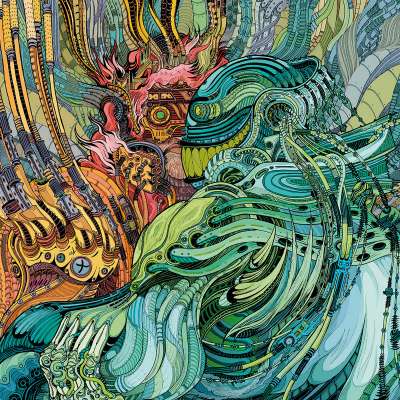 Somatic Responses: Interlinked EP
Excellent Somatic Responses release from November 2020. Unfortunately bottom right corner of sleeve got bent in transit, hence the lower price. Interlinked EP [HCR006] by Somatic Responses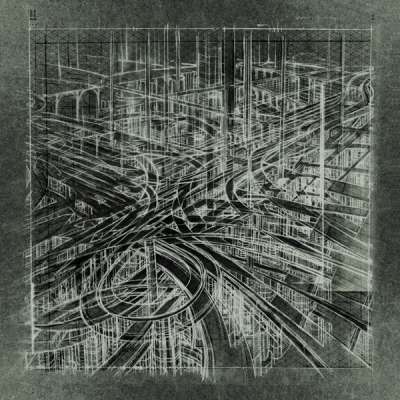 The Bug vs. Earth: Concrete Desert 2xLP + 12"
The Bug vs. Earth: Concrete Desert 2xLP + 12" from 2017 on Ninja Tune. Expected in stock on or around December 21, 2020