No results were found for the filter!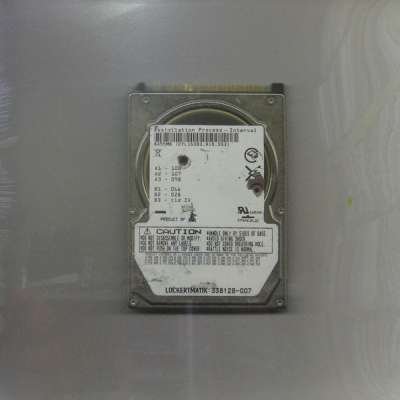 Assimilation Process: Interval
Excellent first release by Assimilation Process, a new project by Noize Creator! " a vivid mix of digital processed sounds in combination with field recording and other analogue sound sources. All 6 tracks draw their energy from the...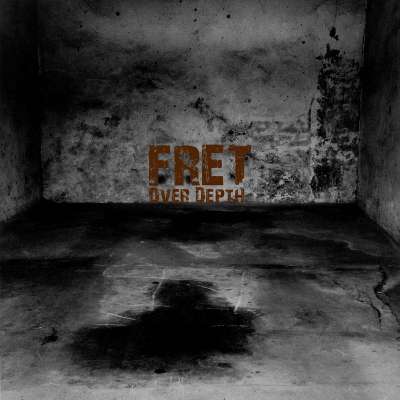 Fret: Over Depth
New 180g vinyl double LP in gatefold sleeve bw Mick Harris (Scorn, Quoit etc) = check out the label info below the player Over Depth by FRET Label info: MICK HARRIS (SCORN, QUOIT, PAINKILLER) returns after several years of hiatus with...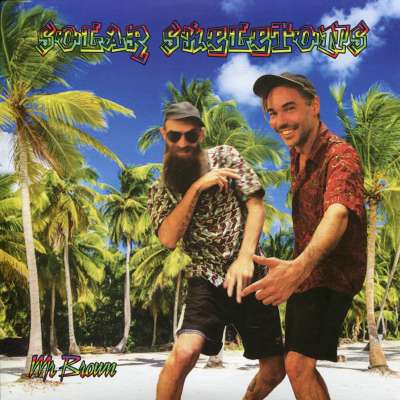 Solar Skeletons: Mr. Brown
LIMITED 100 copies - Printed sleeves. label info says: Mister Brown cover by Solar Skeletons... With one side for the Cover Song and one side for the Riddim/instrumental... noisy queen hard stuff ! So if you wonder what noisy queen hard...

Clastah: Dead Stars 2x12"
recordings for this new album went on for the last three years on rare occasions with lots of thinking, traveling, soldering and doubting in fare nebular space systems inbetween. but everything should come to an end, all fuel on the...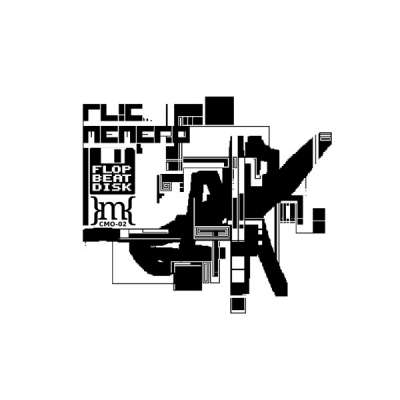 Memero/Tlic: Plane Geometry Secrets/Cyperkid...
Side C: [CMO-02] Memero - Plane Geometry Secrets c1 QrstQrst 02:21 c2 GoldenRatio 02:14 c3 Telephone 01:56 c4 Melting Nirvana 01:54 c5 Rostrock 01:30 All tracks produced, recorded and performed by Memero using LSDJ on DMG-01 pro-sound...