No results were found for the filter!
All Those Colours/We Cannot See (re-press)
Another spot on the map of the Weevil Neighbourhood: after our latest excursion into the intensely droney yet fragile and unstable musique concrete of Repetition/Distract's 'Old Weevil Neighbourhood' (Cat.No: PICNIC), we continue mapping...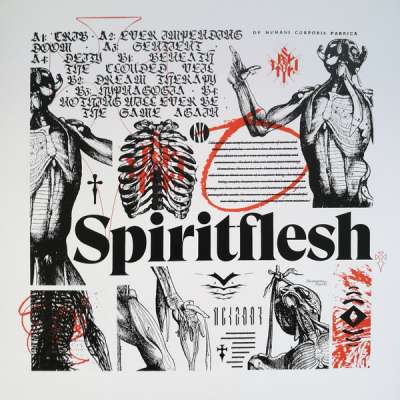 Spiritflesh: s/t LP
Interesting full length LP, limited to 300 copies with a wide range from ambient to post punk.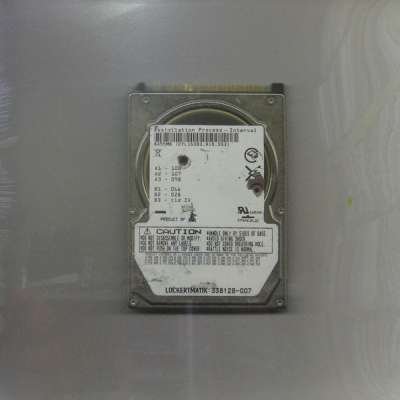 Assimilation Process: Interval
Excellent first release by Assimilation Process, a new project by Noize Creator! " a vivid mix of digital processed sounds in combination with field recording and other analogue sound sources. All 6 tracks draw their energy from the...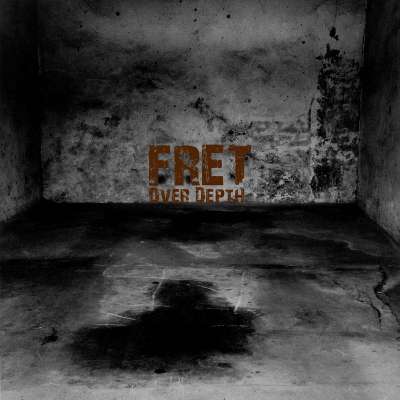 Fret: Over Depth
New 180g vinyl double LP in gatefold sleeve bw Mick Harris (Scorn, Quoit etc) = check out the label info below the player Over Depth by FRET Label info: MICK HARRIS (SCORN, QUOIT, PAINKILLER) returns after several years of hiatus with...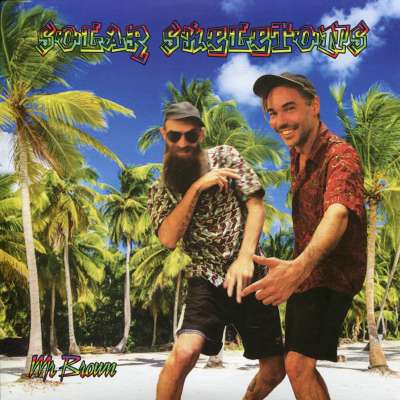 Solar Skeletons: Mr. Brown
LIMITED 100 copies - Printed sleeves. label info says: Mister Brown cover by Solar Skeletons... With one side for the Cover Song and one side for the Riddim/instrumental... noisy queen hard stuff ! So if you wonder what noisy queen hard...