No results were found for the filter!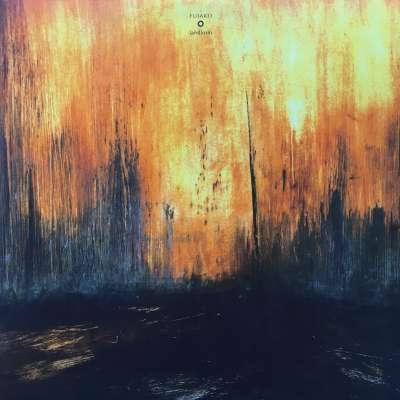 Fujako: Landform
Double album with excellent experimental hip hop by Fujako (Ripit and HHY) from 2011 with contributions by Sensational, Seraphin, Native & DJ Urine, Cheravif, Native, Scalper.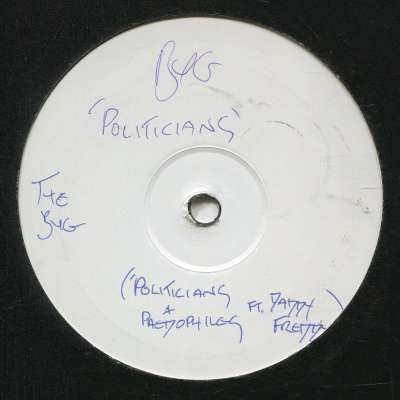 The Bug: Politicians & Pedophiles (feat. Daddy...
The Bug: Politicians & Pedophiles (feat. Daddy Freddy)/Live & Learn (Feat. Tikiman). White label promo, VG+ condition.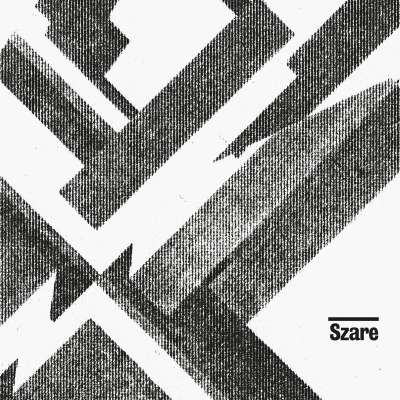 Szare: POLITY001
Label info: Over the course of nearly a decade of releases, Szare have have been a mainstay of UK dance music, cementing their reputation through a string of essential releases for labels like Horizontal Ground, Idle Hands, Field,...
All Those Colours/We Cannot See (re-press)
Another spot on the map of the Weevil Neighbourhood: after our latest excursion into the intensely droney yet fragile and unstable musique concrete of Repetition/Distract's 'Old Weevil Neighbourhood' (Cat.No: PICNIC), we continue mapping...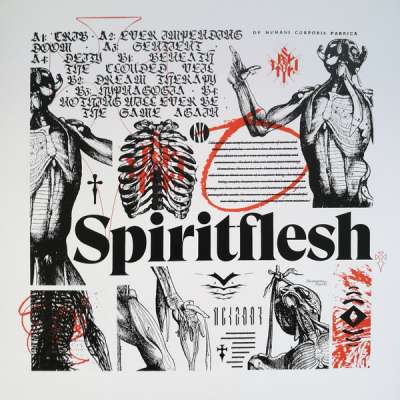 Spiritflesh: s/t LP
Interesting full length LP, limited to 300 copies with a wide range from ambient to post punk.