No results were found for the filter!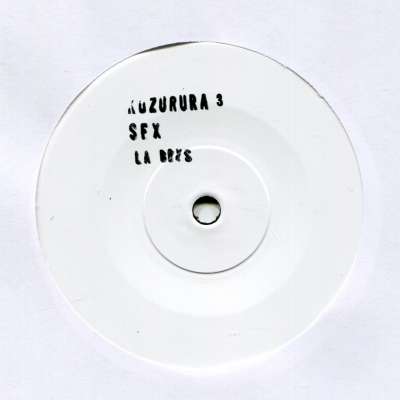 SFX: LA Boys
Cem Oral (Jammin Unit) with Thomas Mahmoud and Gerald Mandel Bitcrushed Noise, Experimental Beats, HipHop

Clastah: Dead Stars 2x12"
recordings for this new album went on for the last three years on rare occasions with lots of thinking, traveling, soldering and doubting in fare nebular space systems inbetween. but everything should come to an end, all fuel on the...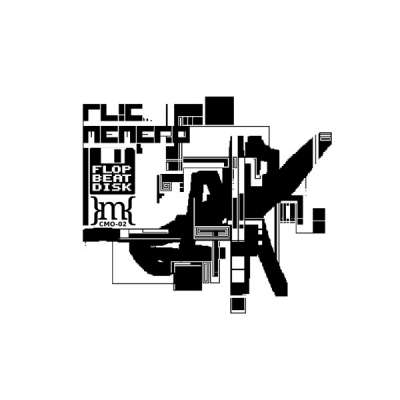 Memero/Tlic: Plane Geometry Secrets/Cyperkid...
Side C: [CMO-02] Memero - Plane Geometry Secrets c1 QrstQrst 02:21 c2 GoldenRatio 02:14 c3 Telephone 01:56 c4 Melting Nirvana 01:54 c5 Rostrock 01:30 All tracks produced, recorded and performed by Memero using LSDJ on DMG-01 pro-sound...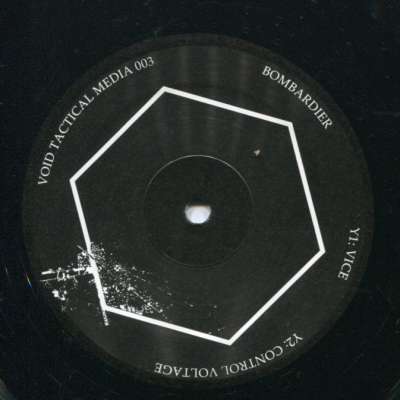 WMX / Bombardier split
New in stock and for the first time available in Europe is this split 12" between WMX and Bombardier!

Coco Lowres meets Mesak: Super Duper/Sad Boys II
Brand new Karl Marx Land release by Coco Lowres and Mesak! Again on tasty 7" in Stereo Hifi!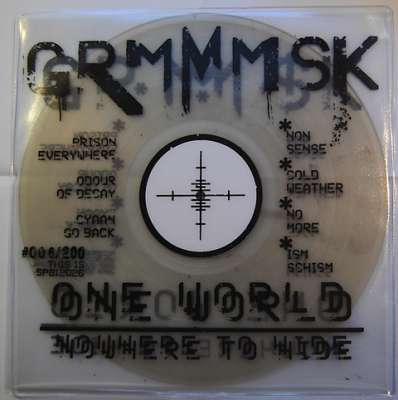 GRMMSK: One World - Nowhere To Hide
Excellent new release on Sozialistischer Plattenbau - after several tape releases GRMMSK provides a clear vinyl platter full of doom dub and experimental industrial slow beats, twisted noises and disembodied voices. Recommended! a 1....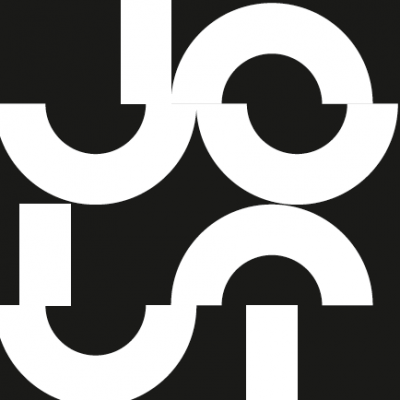 V/A: J O L T F e s t i v a l B a s e l Live...
This is a double format release consisting of black vinyl LP with 320kb/FLAC download code and the CD for extra long play with bonus tracks and full versions. JOLT-Festival Basel is an interdisciplinary art and music festival that...