No results were found for the filter!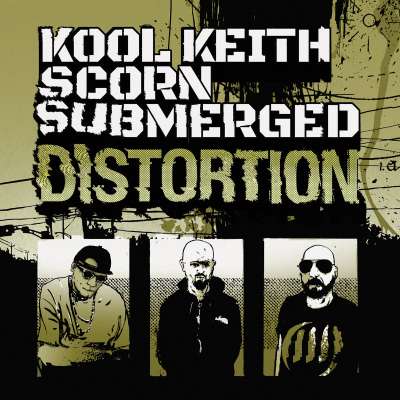 Kool Keith, Scorn, Submerged: Distortion
KOOL KEITH is the most legendary trailblazer of hip hop music. With characters spanning from Dr. Octagon to Tashan Dorsett to Black Elvis to Dr. Dooom, Keith is always delivering realness, spectacles in word and sound, and creating new...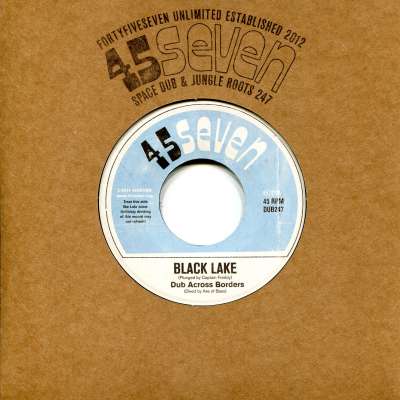 Dub Across Borders: Black Lake / Lack Blake
Released in 2017 - and actually had it in stock since then, but somehow it never made it into the online shop! Here we go! Only one copy left though...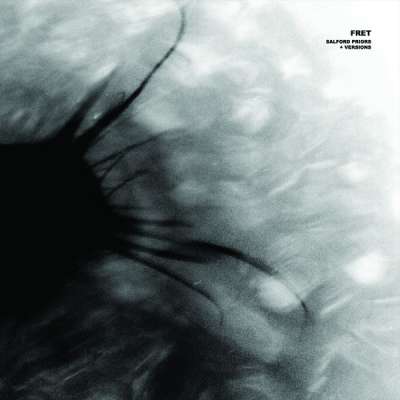 Fret: Salford Priors + Versions
The original by Fret plus remixes by Monster X, Stormfield and Fausten. Collaborative release from Opal Tapes/Black Opal and Combat Recordings.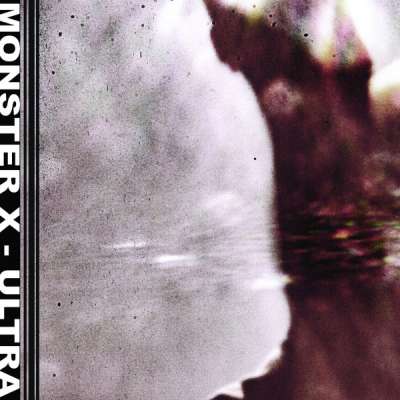 Monster X: Ultra
Now Monster X on Opal Tapes/Black Opal, four tracks of heavy experimental electro!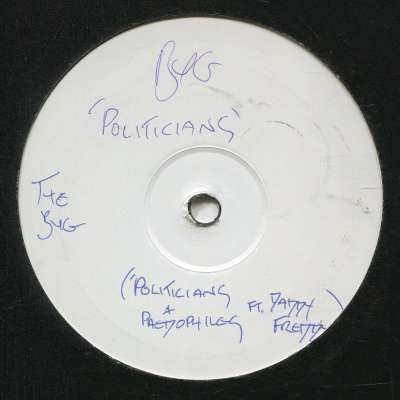 The Bug: Politicians & Pedophiles (feat. Daddy...
The Bug: Politicians & Pedophiles (feat. Daddy Freddy)/Live & Learn (Feat. Tikiman). White label promo, VG+ condition.
All Those Colours/We Cannot See (re-press)
Another spot on the map of the Weevil Neighbourhood: after our latest excursion into the intensely droney yet fragile and unstable musique concrete of Repetition/Distract's 'Old Weevil Neighbourhood' (Cat.No: PICNIC), we continue mapping...
Terrorrythmus: Dubcore Volume 16
The latest in the Dubcore series from Sozialistischer Plattenbau is by Terrorythmus from Bremen with a varied 5-tracker of different flavours. Dubcore Volume 16 by Terrorrythmus