No results were found for the filter!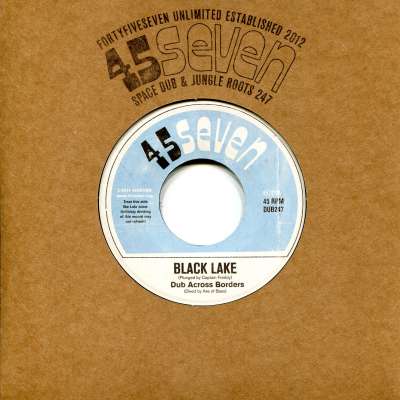 Dub Across Borders: Black Lake / Lack Blake
Released in 2017 - and actually had it in stock since then, but somehow it never made it into the online shop! Here we go! Only one copy left though...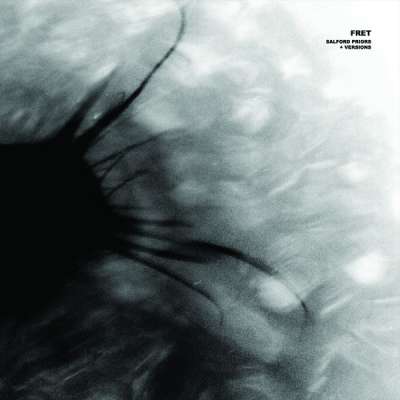 Fret: Salford Priors + Versions
The original by Fret plus remixes by Monster X, Stormfield and Fausten. Collaborative release from Opal Tapes/Black Opal and Combat Recordings.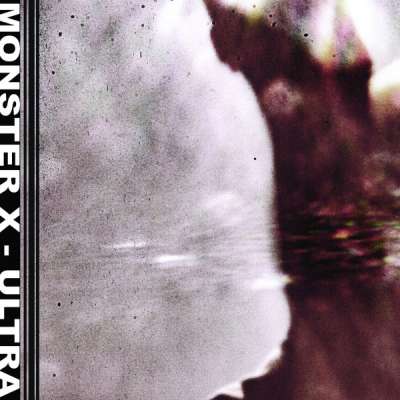 Monster X: Ultra
Now Monster X on Opal Tapes/Black Opal, four tracks of heavy experimental electro!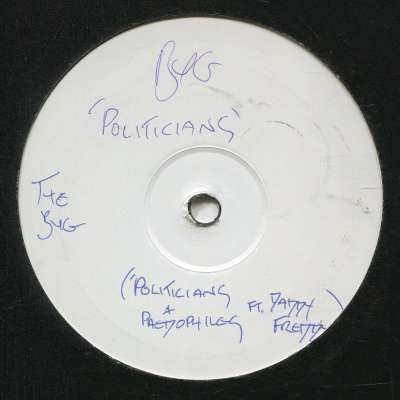 The Bug: Politicians & Pedophiles (feat. Daddy...
The Bug: Politicians & Pedophiles (feat. Daddy Freddy)/Live & Learn (Feat. Tikiman). White label promo, VG+ condition.
All Those Colours/We Cannot See (re-press)
Another spot on the map of the Weevil Neighbourhood: after our latest excursion into the intensely droney yet fragile and unstable musique concrete of Repetition/Distract's 'Old Weevil Neighbourhood' (Cat.No: PICNIC), we continue mapping...
Terrorrythmus: Dubcore Volume 16
The latest in the Dubcore series from Sozialistischer Plattenbau is by Terrorythmus from Bremen with a varied 5-tracker of different flavours. Dubcore Volume 16 by Terrorrythmus