No results were found for the filter!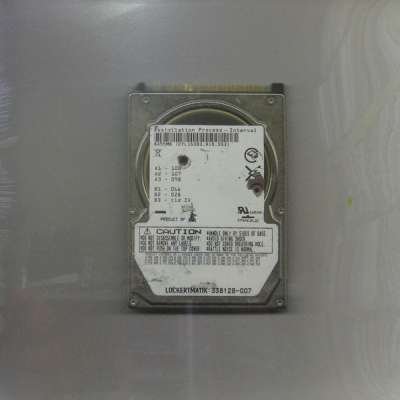 Assimilation Process: Interval
Excellent first release by Assimilation Process, a new project by Noize Creator! " a vivid mix of digital processed sounds in combination with field recording and other analogue sound sources. All 6 tracks draw their energy from the...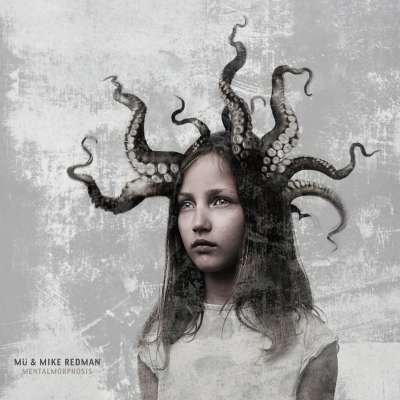 Mü & Mike Redman: Mentalmorphosis
Mü & Mike Redman: Mentalmorphosis. Last copy with negligible storage wear. Mentalmorphosis EP by Mü & Mike Redman by PRSPCT Recordings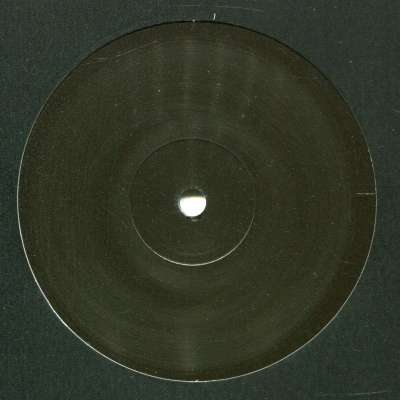 A034: Decelerationist Ep
A034: Decelerationist Ep Excellent EP by A034 in an undercover black label guise, released by Rxstnz from Milano.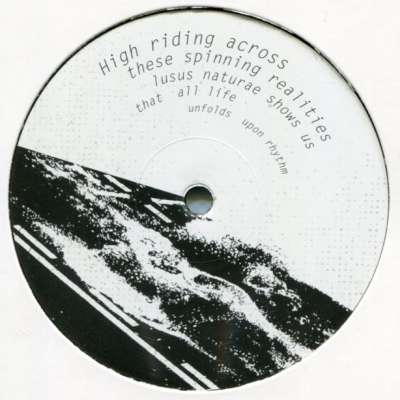 Dr. Walker vs. Omsk Information/St. Tétik:...
Official release date is November 21 - trippy industrial techno and bass music from the mysterious Subsonic outlet from Berlin!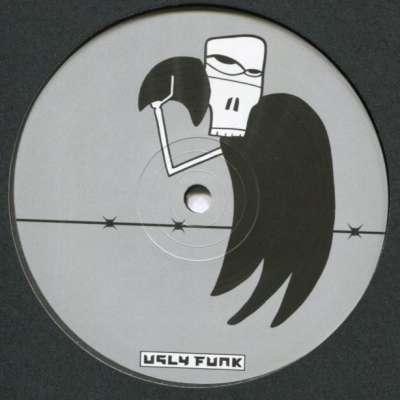 Blackmass Plastics: Under The Radar
Long awaited double vinyl from Blackmass Plastics on Uglyfunk! Excellent double pack with eight cuts. Check the great video by Dead Slow Ahead to the most disturbing track Twitch Pitch (it's the B1 on the vinyl edition).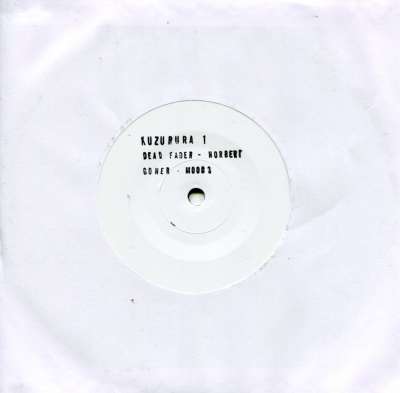 Dead Fader/Goner: Norbert/Mood 3
Excellent split 7" of Goner and Dead Fader on Goner's new label. White label limited edition of 150 copies!