No results were found for the filter!
Terrorrythmus: Dubcore Volume 16
The latest in the Dubcore series from Sozialistischer Plattenbau is by Terrorythmus from Bremen with a varied 5-tracker of different flavours. Dubcore Volume 16 by Terrorrythmus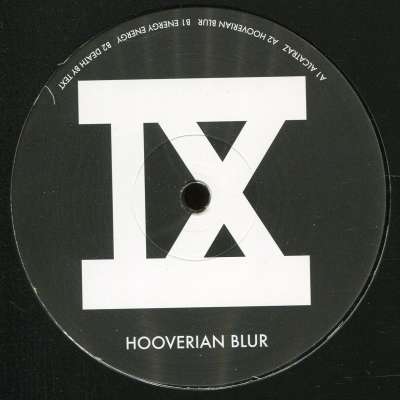 Hooverian Blur: Varvet 009
Hooverian Blur is a new pseudonym of DJ Warlock of Rag & Bone fame. Four tracks of old-schoolish breakbeats on the Berlin based Varvet label. Must-check if you like South London electro bass à la Rag & Bone, Unearthly, Presence Unknown etc!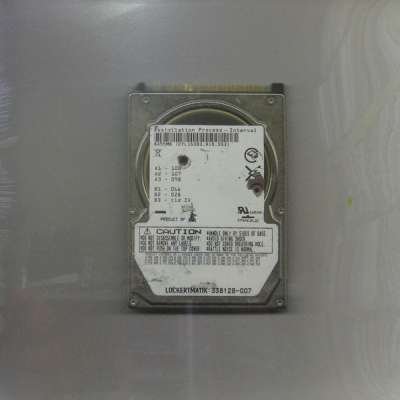 Assimilation Process: Interval
Excellent first release by Assimilation Process, a new project by Noize Creator! " a vivid mix of digital processed sounds in combination with field recording and other analogue sound sources. All 6 tracks draw their energy from the...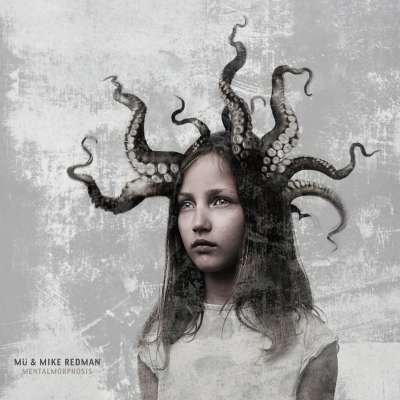 Mü & Mike Redman: Mentalmorphosis
Mü & Mike Redman: Mentalmorphosis. Last copy with negligible storage wear. Mentalmorphosis EP by Mü & Mike Redman by PRSPCT Recordings