No results were found for the filter!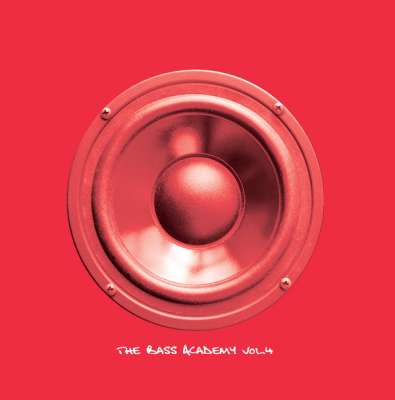 Model Citizens / Matt Whitehead: The Bass...
Model Citizens are Phil Klein (Bass Junkie etc.) and Matt Whitehead and present a cover version of Kraftwerk's Spacelab here, with an electro B-Side by Matt Whitehead on the other side.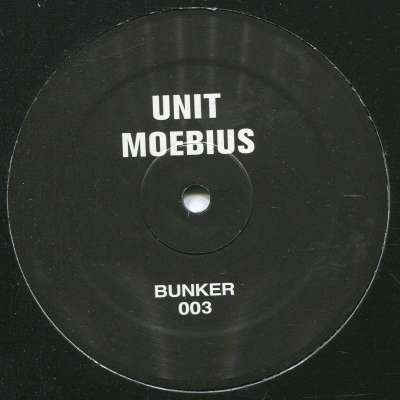 Unit Moebius: Bunker 003
2017 repress of the classic 1993 release by Unit Moebius on Bunker.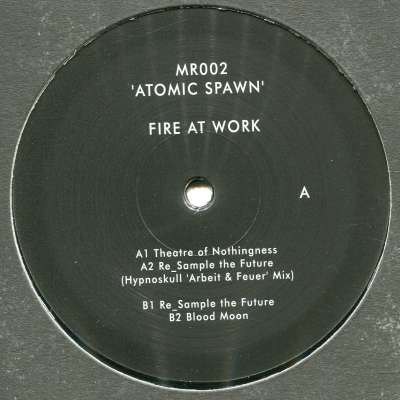 Fire At Work: Atomic Spawn
The third release on Monolith is by Fire At Work and inlcudes a Hypnoskull remix. Label info: The sensational contribution of the Roman project Fire at work, risen over the millennium end, delivers the next 12″ release of the label. The...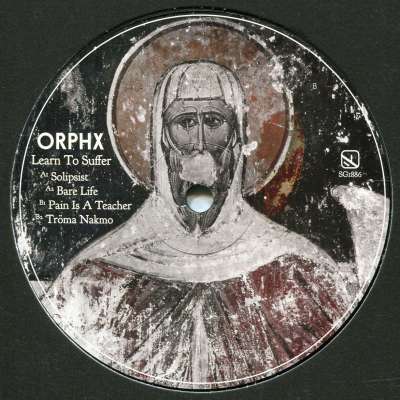 Orphx: Learn to Suffer
2018 release by Orphx on Sonic Groove Learn To Suffer (SG1886) by Orphx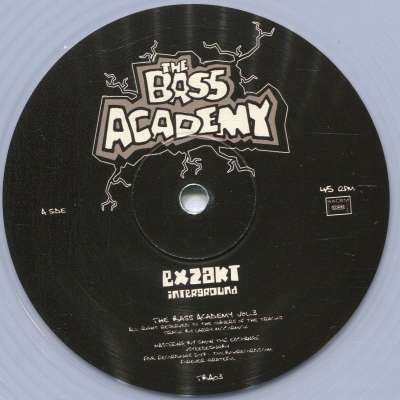 Exzakt/The Dexorcist: The Bass Academy Vol.3
Exzakt/The Dexorcist: The Bass Academy Vol.3. Big electro tunes by Exzakt and The Dexorcist - second pressing in clear vinyl!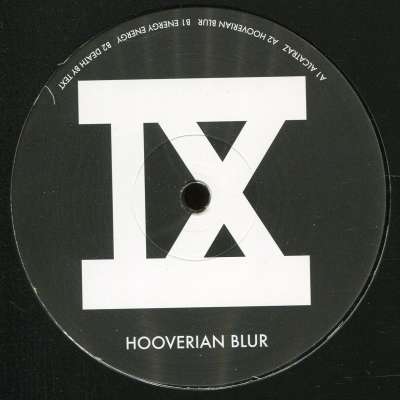 Hooverian Blur: Varvet 009
Hooverian Blur is a new pseudonym of DJ Warlock of Rag & Bone fame. Four tracks of old-schoolish breakbeats on the Berlin based Varvet label. Must-check if you like South London electro bass à la Rag & Bone, Unearthly, Presence Unknown etc!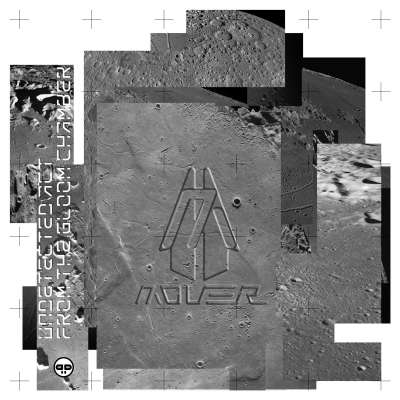 The Mover: Undetected Act from the Gloom Chamber
The Mover returns on this 2018 double album on the Killekill sublabel BOIDAE with 8 tracks in his typical style, interchanging between dark techno and electro. Undetected Act from the Gloom Chamber by The Mover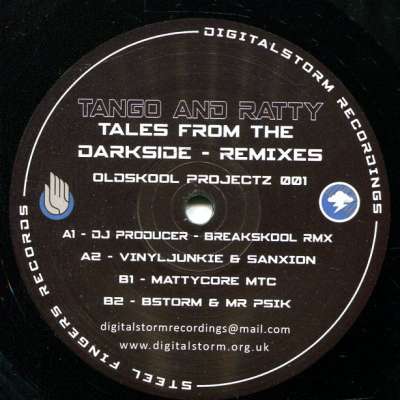 Tango & Ratty: Tales From The Darkside - Remixes
Tango & Ratty's classic track from 1993 gets the remix treatment by DJ Producer, Vinyljunkie & Saxion, Mattycore MTC, and BStorm & Mr. Psik.