No results were found for the filter!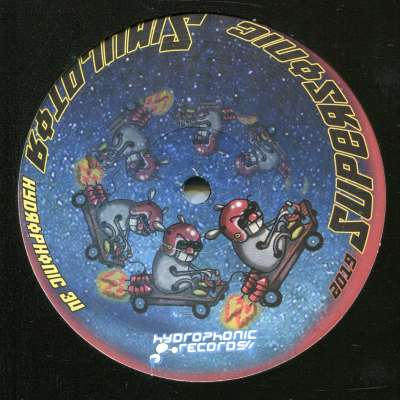 Ixindamix, Maskk, Bagz: Supersonic Simulator
hydrophonic 34 by ixindamix, maskk, bagz, ben deadsilence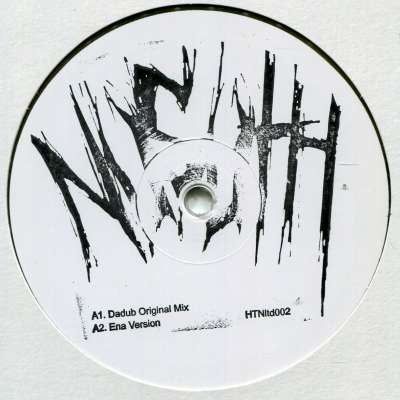 Dadub / Pure: Tuluu
Limited to 200 copies on semi-transparent/smoky vinyl in teh Holotone limited series. One side by Dadub, the other features a remix by Pure!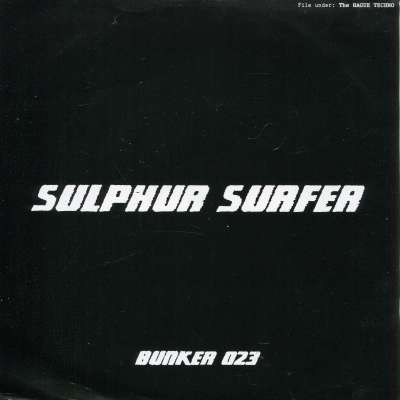 Sulphur Surfer / Panty Boy: Bunker 023 / Radio...
Collaboration of Bunker and Lada from 1995! Vinyl is in excellent condition, sleeve has some minor shelf wear.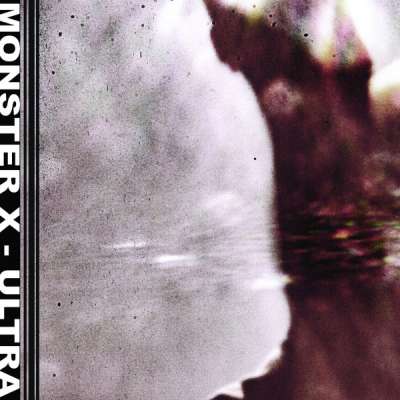 Monster X: Ultra
Now Monster X on Opal Tapes/Black Opal, four tracks of heavy experimental electro!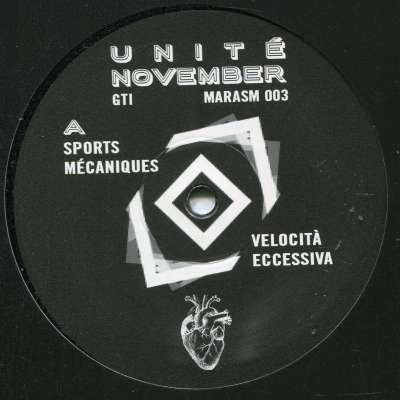 Unité November: GTI
A belated addition to our store, this electro-tinged release from Marasm originally appeared in 2015.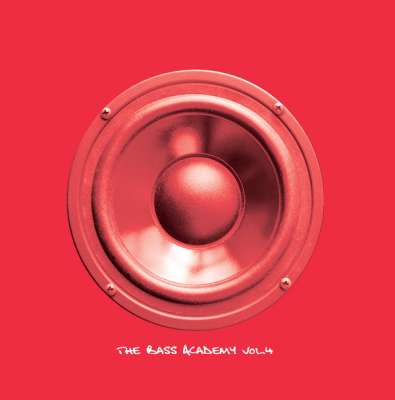 Model Citizens / Matt Whitehead: The Bass...
Model Citizens are Phil Klein (Bass Junkie etc.) and Matt Whitehead and present a cover version of Kraftwerk's Spacelab here, with an electro B-Side by Matt Whitehead on the other side.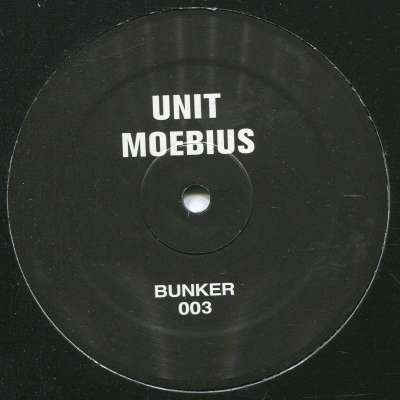 Unit Moebius: Bunker 003
2017 repress of the classic 1993 release by Unit Moebius on Bunker.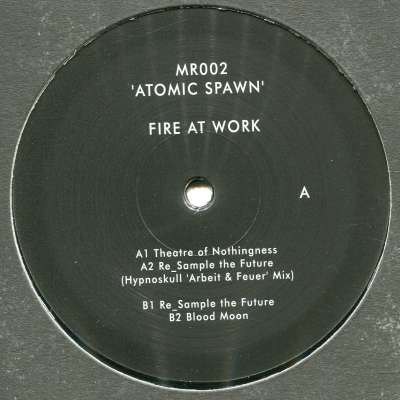 Fire At Work: Atomic Spawn
The third release on Monolith is by Fire At Work and inlcudes a Hypnoskull remix. Label info: The sensational contribution of the Roman project Fire at work, risen over the millennium end, delivers the next 12″ release of the label. The...