No results were found for the filter!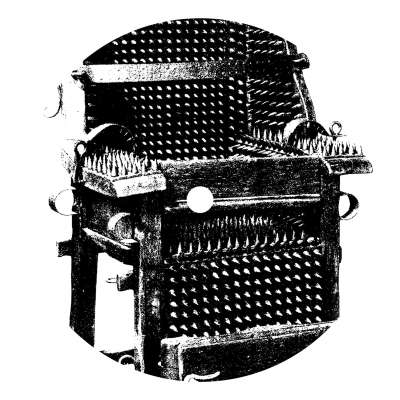 Futuro de Hierro: Costumbres y medidas
Futuro de Hierro: Costumbres y medidas. Collaboration of Enfant Terrible/Gooiland an Màgia Roja. Recorded in 2018-2019 at Màgia Roja HQ in Barcelona, Mixed at La Isla with Pablo Miranda. Artwork by Cassandra Dada.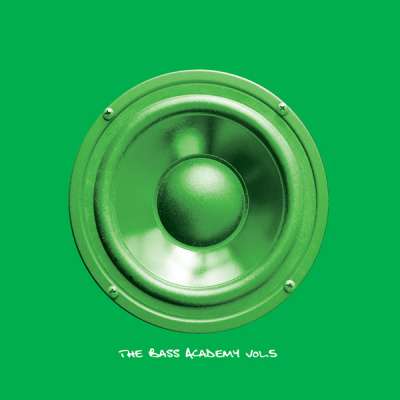 Bass Junkie/Gods of Technology: Bass Academy...
The fifth lesson in the Bass Academy features teachers Bass Junkie and Gods of Technology (remixed by Phil Klein and Simon Brown)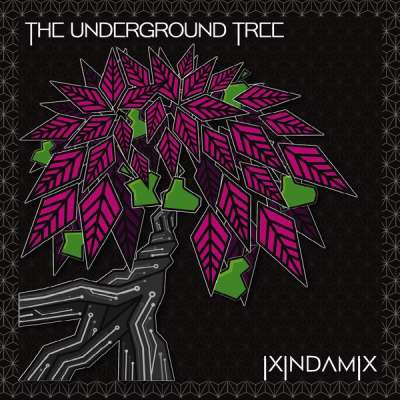 Ixindamix: The Underground Tree
The title comes from a line in "Reserve the Right" – "We are family, I've got my possee and me, we're fruit from the underground tree" the last track on the album, a rambling rap covering many subjects from climate change to data...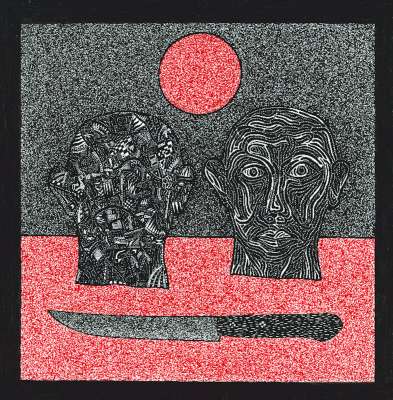 Lvrin/Maoupa Mazzocchetti: Split
A split between Lvrin and Maoupa Mazzocchetti on Arma Records. ARMA 020 / LVRIN / Maoupa Mazzocchetti / Split EP by ARMA Following releases from Rude 66, Vakula and Mick Wills, Arma continues to explore the dark and wild corners of...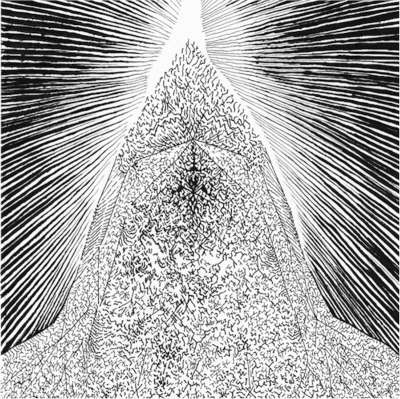 Mick Wills: M.W.Cuts
Mick Wills Cuts on Arma 17 ARMA 017 / Mick Wills / M.W.Cuts by ARMA Arma Records returns with a rare treat from legendary DJ Mick Wills. Mick has been active in the seedier corners of electronic music for more than 30 years, first...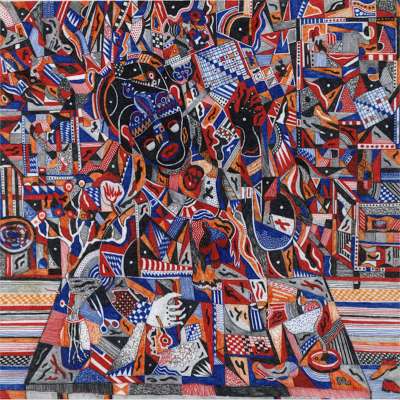 Rude 66: The Witch Trials EP
Rude 66 is back with an EP on Berlin based Russian label Arma. Arma Records · ARMA 019 / Rude 66 / The Witch Trials EP The latest release on Arma comes from Dutch legend and devoutly deviant underground operator Ruud Lekx, aka Rude 66....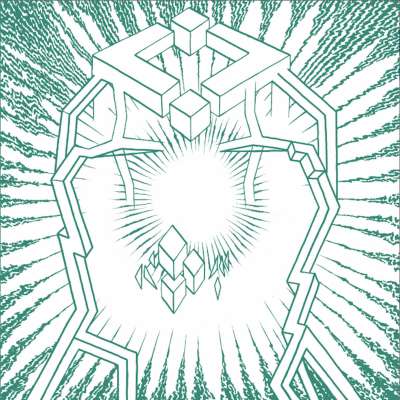 Ena: Wired
The latest from the Berlin based Russian label with a four tracker of experimental electro, including a JASSS remix. Arma Records · ARMA 021 / Ena / Wired EP For the new Arma release Ena explores different, distinct facets of his sound...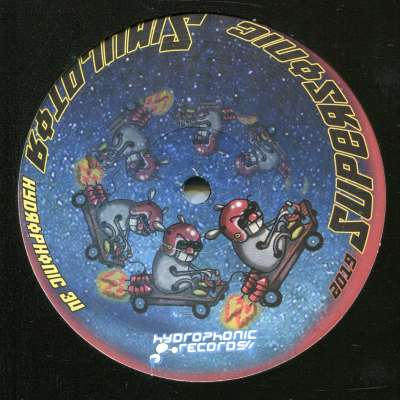 Ixindamix, Maskk, Bagz: Supersonic Simulator
hydrophonic 34 by ixindamix, maskk, bagz, ben deadsilence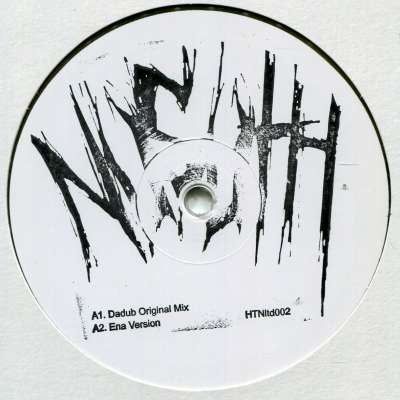 Dadub / Pure: Tuluu
Limited to 200 copies on semi-transparent/smoky vinyl in teh Holotone limited series. One side by Dadub, the other features a remix by Pure!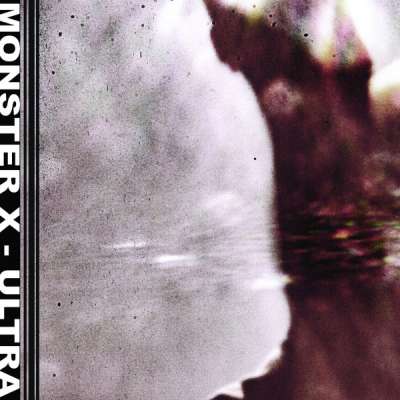 Monster X: Ultra
Now Monster X on Opal Tapes/Black Opal, four tracks of heavy experimental electro!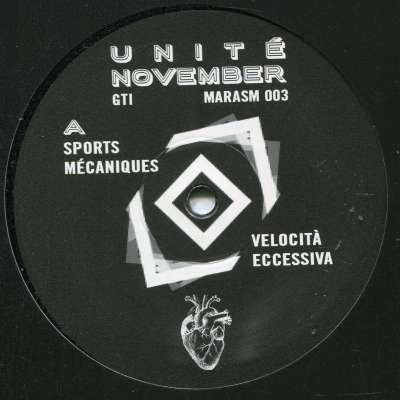 Unité November: GTI
A belated addition to our store, this electro-tinged release from Marasm originally appeared in 2015.