No results were found for the filter!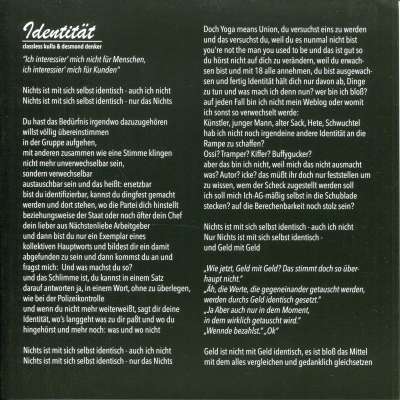 Classless Kulla, Desmond Denker, Istari...
Label info: 10 year anniversary release to the 2010 released cd by Classless Kulla & Istari Lasterfahrer. This 7inch brings two of the tracks on vinyl. the first one is 'identität' done by Classless and Desmond Denker from Bambam Babylon...
Mark Boombastik: Wasser / Vogel
Label info: Mark Boombastik is a human beatbox with advanced technics. Early in his career, he added guitar effects and bass synths to his live sets to push his vocal art to a new level. Mark Boombastik is mostly known for his...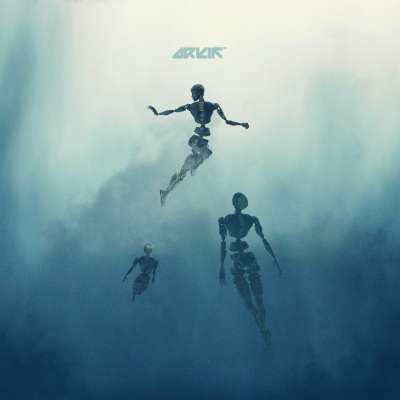 Artik: The Robots Of Dawn
Label info: After spending his youth in Gran Canaria, southern Spain, Artik sank himself into the cold industrial atmosphere of Berlin. Unsettling ambience and hammering percussion break up the rhythms that define Artik as an artist. The...
Kraftwerk: Man Machine (Remastered 2009)
One of the classic Kraftwerk albums: Man Machine from 1978. International version, remastered in 2009. Although this copy is sealed, we think it's the 2009 black vinyl version and not the 2020 red vinyl. However it's slightly unclear,...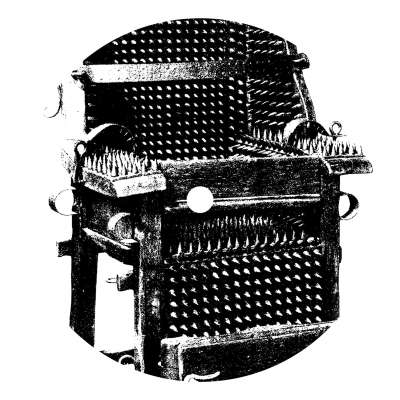 Futuro de Hierro: Costumbres y medidas
Futuro de Hierro: Costumbres y medidas. Collaboration of Enfant Terrible/Gooiland an Màgia Roja. Recorded in 2018-2019 at Màgia Roja HQ in Barcelona, Mixed at La Isla with Pablo Miranda. Artwork by Cassandra Dada.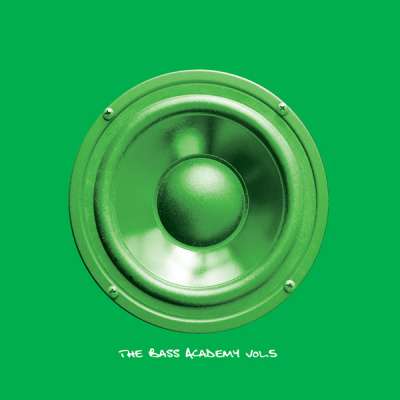 Bass Junkie/Gods of Technology: Bass Academy...
The fifth lesson in the Bass Academy features teachers Bass Junkie and Gods of Technology (remixed by Phil Klein and Simon Brown)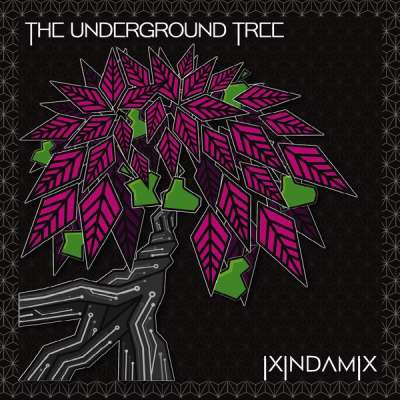 Ixindamix: The Underground Tree
The title comes from a line in "Reserve the Right" – "We are family, I've got my possee and me, we're fruit from the underground tree" the last track on the album, a rambling rap covering many subjects from climate change to data...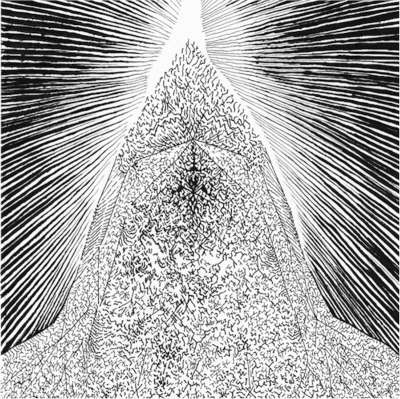 Mick Wills: M.W.Cuts
Mick Wills Cuts on Arma 17 ARMA 017 / Mick Wills / M.W.Cuts by ARMA Arma Records returns with a rare treat from legendary DJ Mick Wills. Mick has been active in the seedier corners of electronic music for more than 30 years, first...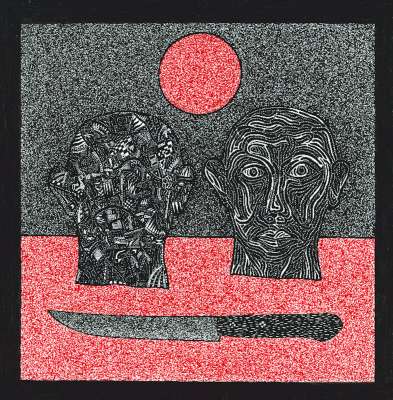 Lvrin/Maoupa Mazzocchetti: Split
A split between Lvrin and Maoupa Mazzocchetti on Arma Records. ARMA 020 / LVRIN / Maoupa Mazzocchetti / Split EP by ARMA Following releases from Rude 66, Vakula and Mick Wills, Arma continues to explore the dark and wild corners of...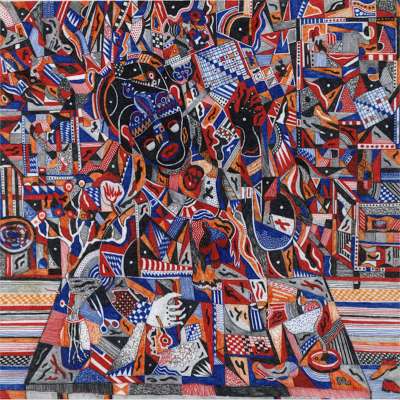 Rude 66: The Witch Trials EP
Rude 66 is back with an EP on Berlin based Russian label Arma. Arma Records · ARMA 019 / Rude 66 / The Witch Trials EP The latest release on Arma comes from Dutch legend and devoutly deviant underground operator Ruud Lekx, aka Rude 66....