No results were found for the filter!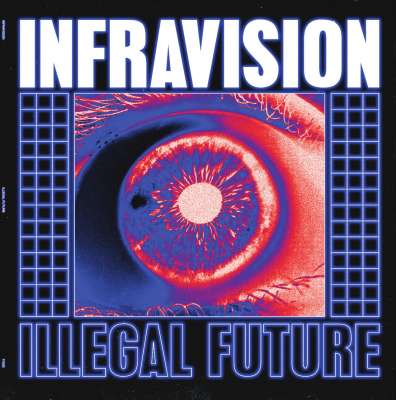 Infravision: Illegal Future
The Illegal Future LP by INFRAVISION is the soundtrack to a (not so) imaginary future constructed with clear cyberpunk aesthetics, inspired by films like Strange Days, Blade Runner or Akira and of course by the current disturbing era....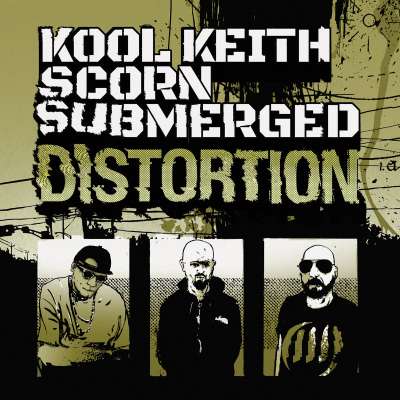 Kool Keith, Scorn, Submerged: Distortion
KOOL KEITH is the most legendary trailblazer of hip hop music. With characters spanning from Dr. Octagon to Tashan Dorsett to Black Elvis to Dr. Dooom, Keith is always delivering realness, spectacles in word and sound, and creating new...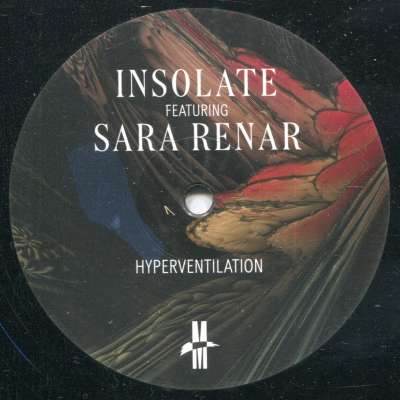 Insolate featuring Sara Renar: Hyperventilation
Third release on Megastructure with Insolate feat. Sara Renar, following the records by Hakai and Blush Response. Pulsating techno and more experimental tracks on a label to keep an eye on. Black vinyl version.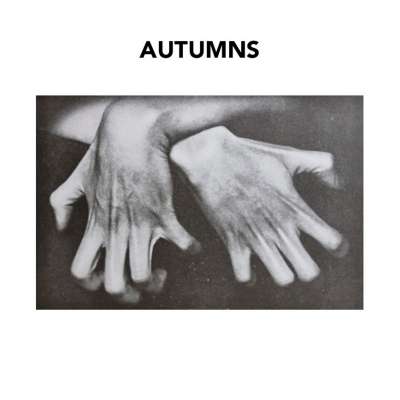 Autumns: Shortly After Nothing
Autumns is the solo project of Christian Donaghey, From Derry, Ireland, an outlet for electronic post-punk with a lethal pulse. After a brace of rough demos without preliminary hype, the project emerged fully formed on Karl O'Connor's...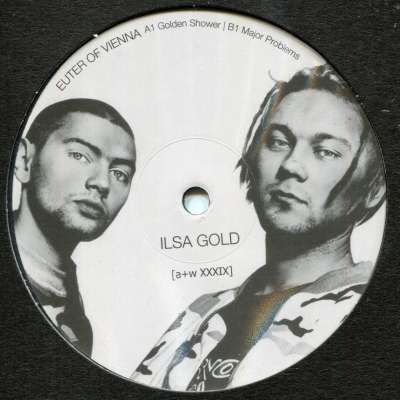 Ilsa Gold: Euter of Vienna
2019 vinyl release of two semi-obscure tracks by Ilsa Gold. Golden Shower was originally released on Mayday - Rave Olympia compilation, the flip side Major Problems on the double CD version of Street Parade 95 - The Official Compilation....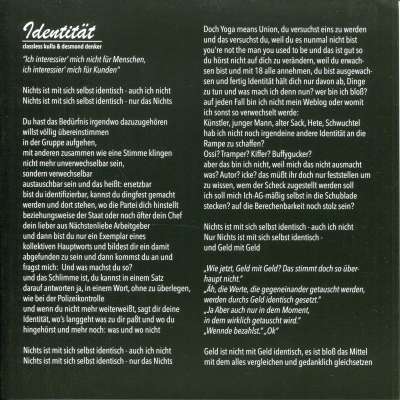 Classless Kulla, Desmond Denker, Istari...
Label info: 10 year anniversary release to the 2010 released cd by Classless Kulla & Istari Lasterfahrer. This 7inch brings two of the tracks on vinyl. the first one is 'identität' done by Classless and Desmond Denker from Bambam Babylon...
Mark Boombastik: Wasser / Vogel
Label info: Mark Boombastik is a human beatbox with advanced technics. Early in his career, he added guitar effects and bass synths to his live sets to push his vocal art to a new level. Mark Boombastik is mostly known for his...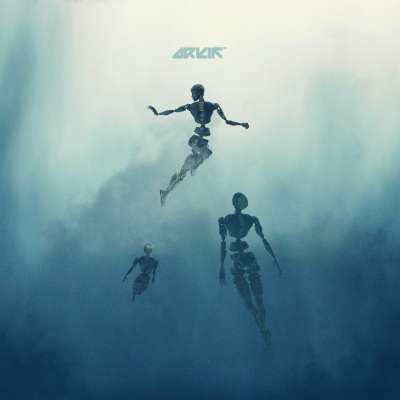 Artik: The Robots Of Dawn
Label info: After spending his youth in Gran Canaria, southern Spain, Artik sank himself into the cold industrial atmosphere of Berlin. Unsettling ambience and hammering percussion break up the rhythms that define Artik as an artist. The...
Kraftwerk: Man Machine (Remastered 2009)
One of the classic Kraftwerk albums: Man Machine from 1978. International version, remastered in 2009. Although this copy is sealed, we think it's the 2009 black vinyl version and not the 2020 red vinyl. However it's slightly unclear,...