No results were found for the filter!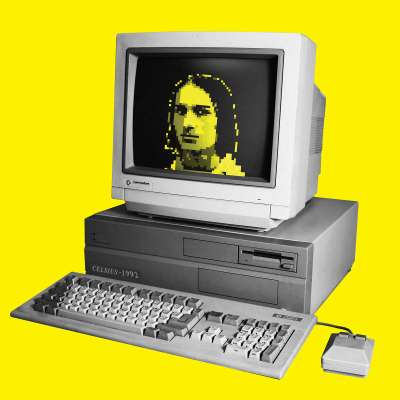 Celsius: 1992
Before making his name in industrial hardcore, Celsius was a jungle DJ and MC. Born and raised in Switzerland to an English family, he would spend every summer in the UK as a teenager, soaking up the emerging sounds of UK rave,...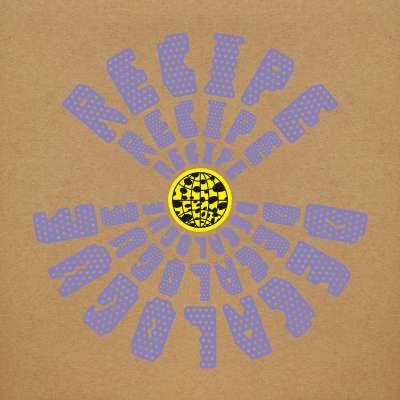 V/A: Recipe Decalogue
10-track compilation LP on Moniker Eggplant featuring contributions by Karsten Pflum, Leise im Kran, Pork Four, Duke Slammer, Debmaster, Ivan Shopov & Roel Funcken, Mimicof, Desmond Denker, Karl Marx Stadt, RNDPAN of electronica, IDM and...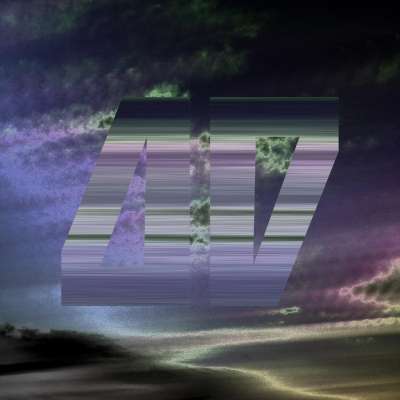 Oake: 47029
47 revisits German artist OAKE's seminal track "Paysage Dépaysé" in a special remix EP. OAKE have established themselves as flagbearers for dark electronica in the years pursuant to their EP on Downwards in 2015, making cinematic dance...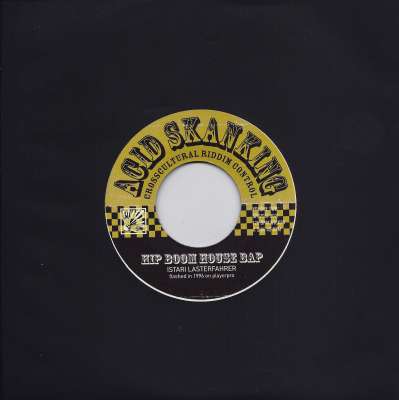 Istari Lasterfahrer: Acid Skanking Volume Two
The second in the Acid Skank Series! Label info: A Hip Boom House Bap B Hardcore House Second Acid Skanking! What is this, no teebee 303 this time, but we have a transformer scratching technics main theme this time! this one drops down...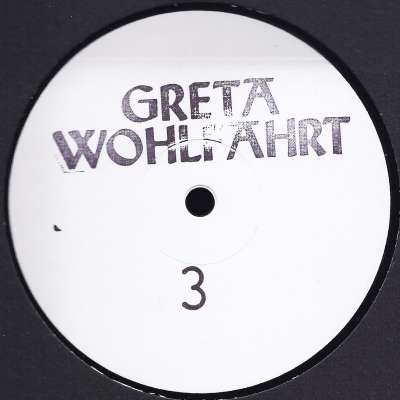 Greta Wohlfahrt: Greta Wohlfahrt 3
The third Great record consists of two long tracks, one is acid, one dark ambient. Limited to 200 copies! the third greta wohlfahrt arrived, two tracks this time and long playing time they got. first one is a electro acid tune and the...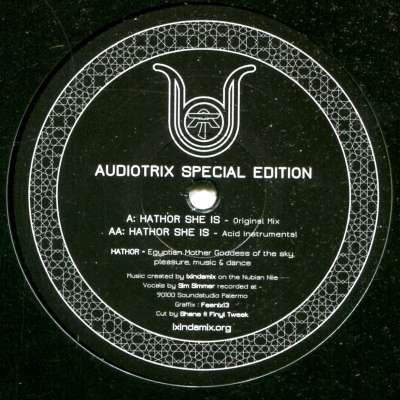 Bad Girlz: Hathor She Is
Black vinyl edition of the Audiotrix special edition 10" by Bad Girlz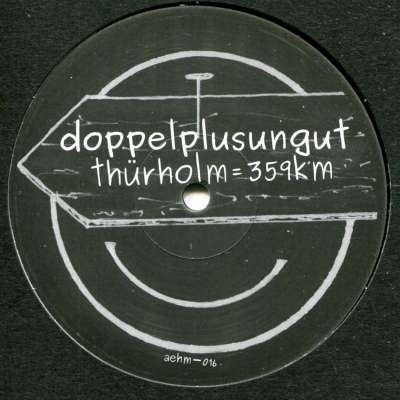 Doppelplusungut: Thürholm=359km
After numerous releases on CDr since ca. 2009, here's the first Doppelplusungut vinyl! Seven tracks.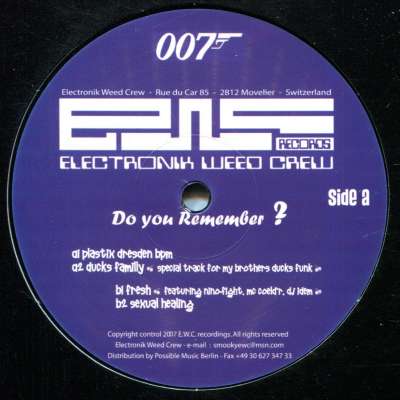 Smooky: Do You Remember ?
Techno breaks from Switzerland, released in 2007 on the Electronic Weed Crew label.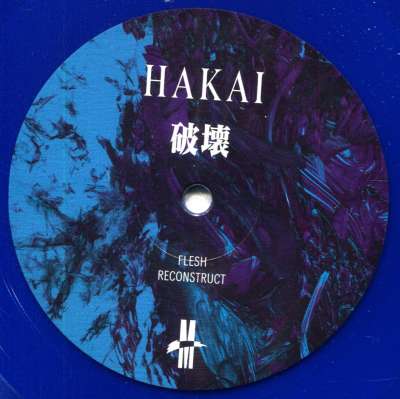 Hakai: Flesh Reconstruct
Hakai remixes on the Blush Response outlet Megastructure. Blue vinyl edition FLESH RECONSTRUCT by HAKAI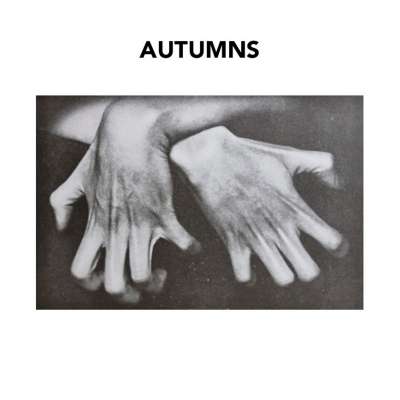 Autumns: Shortly After Nothing
Autumns is the solo project of Christian Donaghey, From Derry, Ireland, an outlet for electronic post-punk with a lethal pulse. After a brace of rough demos without preliminary hype, the project emerged fully formed on Karl O'Connor's...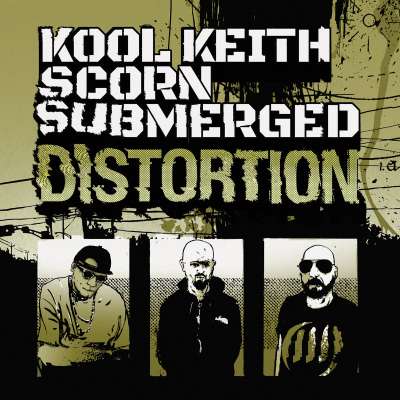 Kool Keith, Scorn, Submerged: Distortion
KOOL KEITH is the most legendary trailblazer of hip hop music. With characters spanning from Dr. Octagon to Tashan Dorsett to Black Elvis to Dr. Dooom, Keith is always delivering realness, spectacles in word and sound, and creating new...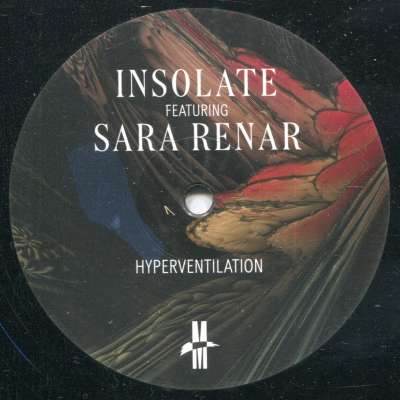 Insolate featuring Sara Renar: Hyperventilation
Third release on Megastructure with Insolate feat. Sara Renar, following the records by Hakai and Blush Response. Pulsating techno and more experimental tracks on a label to keep an eye on. Currently in stock is the red vinyl version.