No results were found for the filter!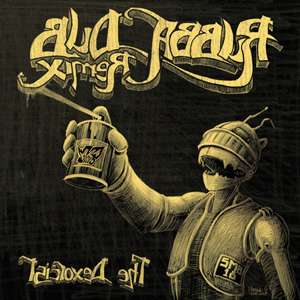 The Dexorcist: Rubba Dub Remix
Remixes by D.EXE feat. Krude (A), DJ Narrows (B1), Blackmass Plastics (B2). BACK IN STOCK - LOWER PRICE! A - Rubba Dub (Fat Cap Mix) (6:08) B1 - Rubba Dub (Resurrection Mix) (6:02) B2 - Rubba Dub (Contamination Mix) (4:41)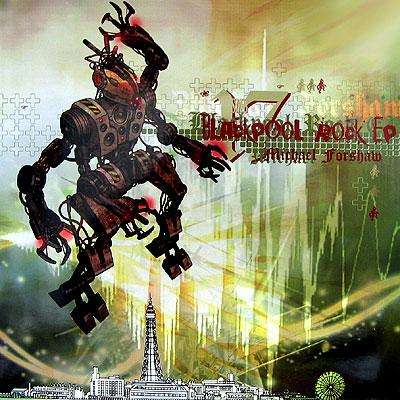 Michael Forshaw: Blackpool Rock EP
Michael Forshaw's Backpool Rock EP on SMB - back in stock - lower price!
Synthe.Labo: Blackened Happy Sheep EP
Good electro record from Synthe.Labo released in 2007 This Side A1 - Goatized A2 - Moths Other Side B1 - Acid Lime B2 - Unscarred Machine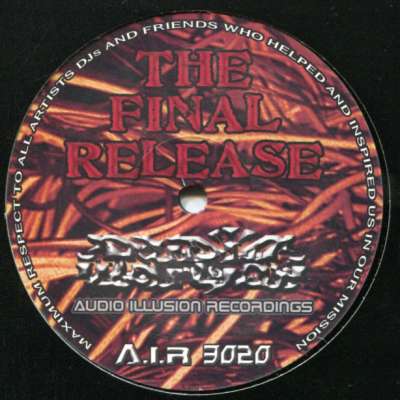 Bomb Dogs/Blackmassplastics/Krude: Audio...
THE FINAL RELEASE of Audio Illusion is finally out - featuring a track each of Bomb Dogs, Blackmassplastics, Krude -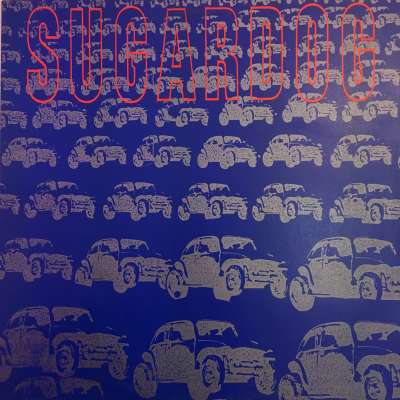 Sugardog: Groove To Get Down 12"
Released on the Temple Ov Psychick Youth label. Previous owner put a sticker with the BPM number on the sleeve (see scan), otherwise the sleeve is in VG+, the vinyl in excellent condition.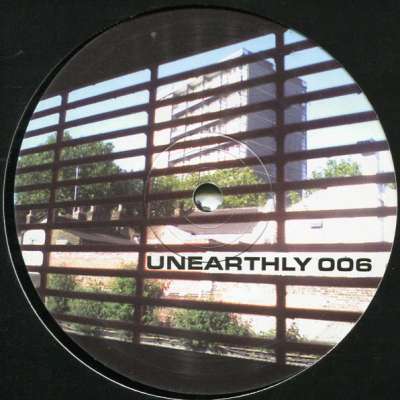 DJ Controlled Weirdness: South London Bass
2005 release by the legendary South London bass controller. 4 tracks of excellent hard electro! A1 - South London Bass A2 - Lets Jam AA1 - Bass Rock [Edit] AA2 - Marble Madness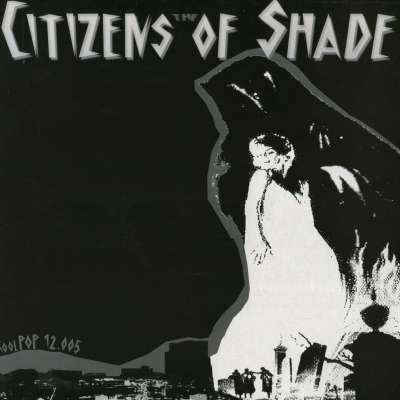 Citizens of Shade
Legendary electro record from Detroit feat. Lynn Powderhorn a.k.a. Rachael Kozak!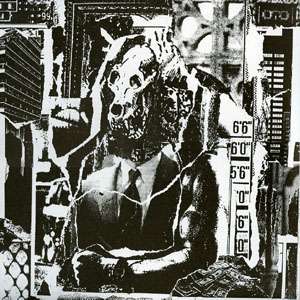 Element.Act: Restons polis, soyons courtois
An amazingly eclectic mixture of electro, noise, hip hop, dubby elements and experimental breaks. Worth re-discovering! BACK IN STOCK AT LOWER PRICE!