No results were found for the filter!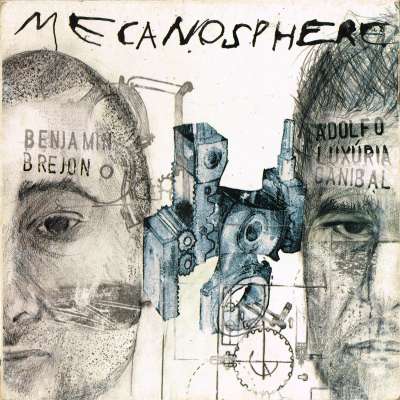 Méchanosphère: s/t
Mécanosphère (Portugal / France /...) Mécanosphère is a transnational morphing line-up art & life project formed by Benjamin Brejon (drums / instrument circuit / lyrics) and Adolfo Luxúria Canibal (vocals / lyrics) at the turn of the...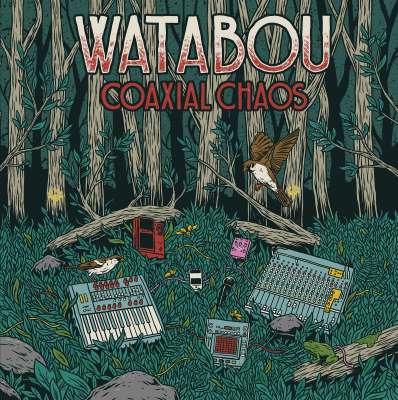 Watabou: Coaxial Chaos
Coaxial Chaos was written and recorded years before it was finally able to reach release. Because of the delay, a lot of the views and circumstances expressed throughout this release are more reflective and indicative of struggles that...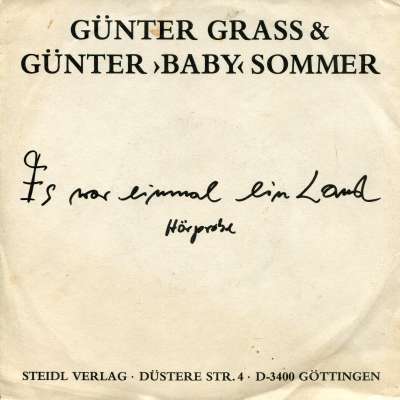 Günter Grass & Günter 'Baby' Sommer: Es war...
Unverkäufliche Promo-Edition als 'Hörprobe' auf 7" Zustand vinyl VG++, cover ist ein bisschenabgegriffen (VG)