No results were found for the filter!
Kraftwerk: Man Machine (Remastered 2009)
One of the classic Kraftwerk albums: Man Machine from 1978. International version, remastered in 2009. Although this copy is sealed, we think it's the 2009 black vinyl version and not the 2020 red vinyl. However it's slightly unclear,...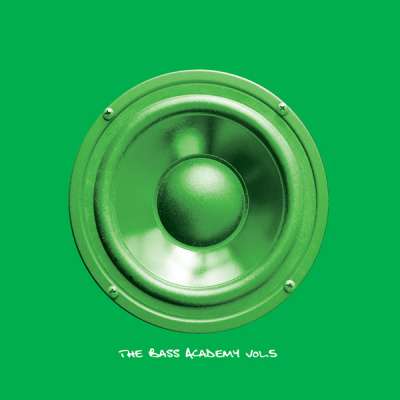 Bass Junkie/Gods of Technology: Bass Academy...
The fifth lesson in the Bass Academy features teachers Bass Junkie and Gods of Technology (remixed by Phil Klein and Simon Brown)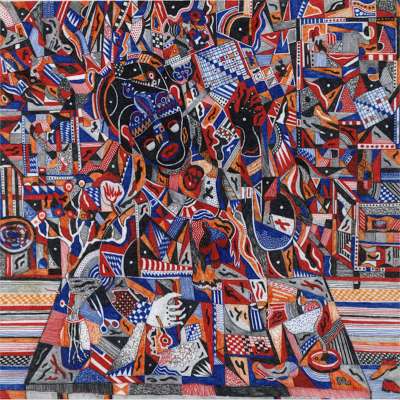 Rude 66: The Witch Trials EP
Rude 66 is back with an EP on Berlin based Russian label Arma. Arma Records · ARMA 019 / Rude 66 / The Witch Trials EP The latest release on Arma comes from Dutch legend and devoutly deviant underground operator Ruud Lekx, aka Rude 66....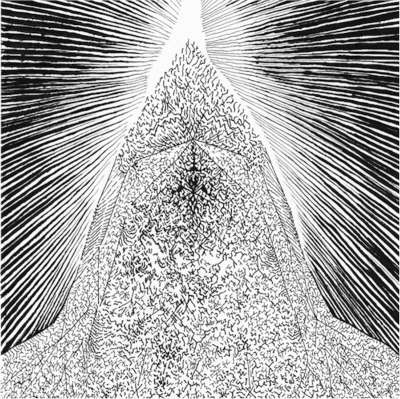 Mick Wills: M.W.Cuts
Mick Wills Cuts on Arma 17 ARMA 017 / Mick Wills / M.W.Cuts by ARMA Arma Records returns with a rare treat from legendary DJ Mick Wills. Mick has been active in the seedier corners of electronic music for more than 30 years, first...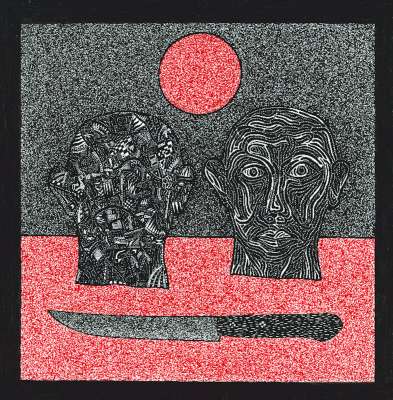 Lvrin/Maoupa Mazzocchetti: Split
A split between Lvrin and Maoupa Mazzocchetti on Arma Records. ARMA 020 / LVRIN / Maoupa Mazzocchetti / Split EP by ARMA Following releases from Rude 66, Vakula and Mick Wills, Arma continues to explore the dark and wild corners of...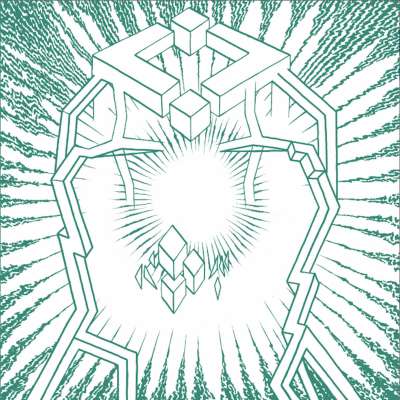 Ena: Wired
The latest from the Berlin based Russian label with a four tracker of experimental electro, including a JASSS remix. Arma Records · ARMA 021 / Ena / Wired EP For the new Arma release Ena explores different, distinct facets of his sound...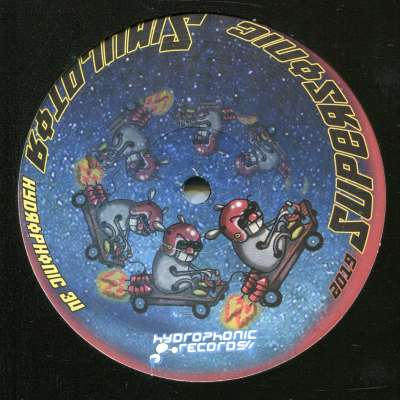 Ixindamix, Maskk, Bagz: Supersonic Simulator
hydrophonic 34 by ixindamix, maskk, bagz, ben deadsilence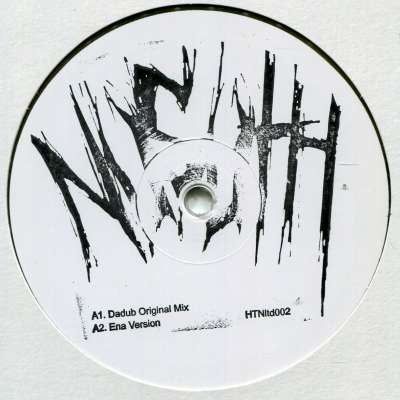 Dadub / Pure: Tuluu
Limited to 200 copies on semi-transparent/smoky vinyl in teh Holotone limited series. One side by Dadub, the other features a remix by Pure!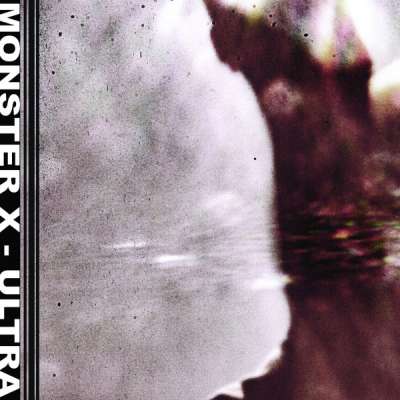 Monster X: Ultra
Now Monster X on Opal Tapes/Black Opal, four tracks of heavy experimental electro!