No results were found for the filter!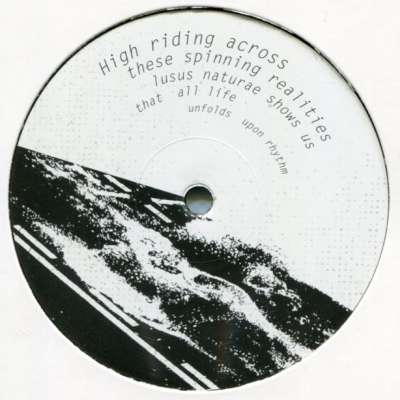 Dr. Walker vs. Omsk Information/St. Tétik:...
Official release date is November 21 - trippy industrial techno and bass music from the mysterious Subsonic outlet from Berlin!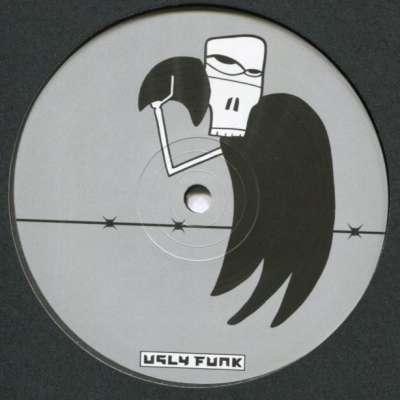 Blackmass Plastics: Under The Radar
Long awaited double vinyl from Blackmass Plastics on Uglyfunk! Excellent double pack with eight cuts. Check the great video by Dead Slow Ahead to the most disturbing track Twitch Pitch (it's the B1 on the vinyl edition).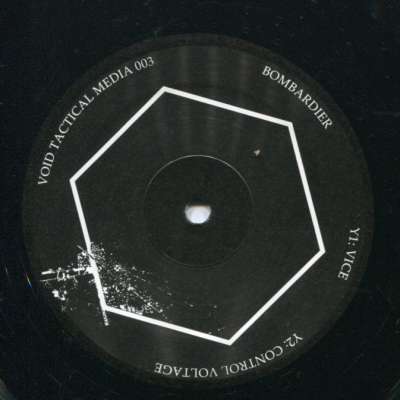 WMX / Bombardier split
New in stock and for the first time available in Europe is this split 12" between WMX and Bombardier!