No results were found for the filter!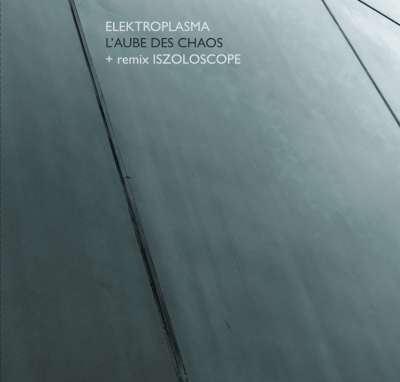 Elektroplasma: L'Aube des Chaos
YB-70 is back! Elektroplasma is back!! Plus an Iszoloscope remix! Limited to 200 numbered copies. Grab it now!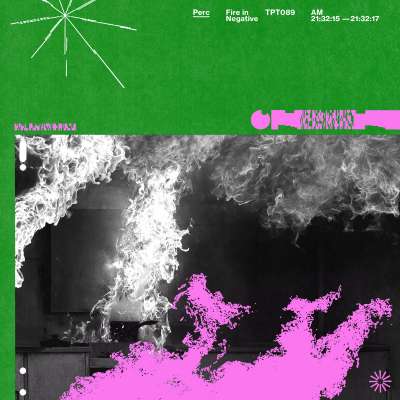 Perc: Fire In Negative
New hard techno record by Perc on his own label! Fire In Negative by Perc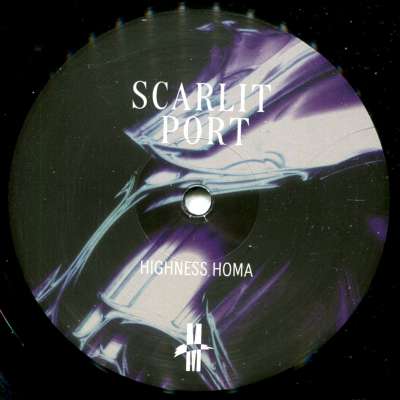 Scarlit Port: Higness Homa
released October 4, 2021 Luxembourg based Persian producer SCARLIT PORT delivers a new EP of uncompromisingly violent power electronics techno titled HIGHNESS HOMA for Megastructure_ Creating an aggressive counterpoint to his previous...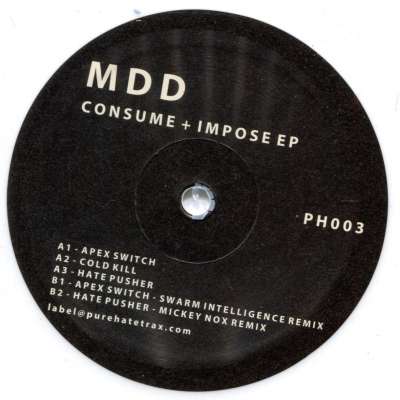 MDD: consume + impose
Berlin's Pure Hate drops its first release for 2021 from Toronto's MDD. The Consume + Impose EP consists of 3 original tracks with remixes from Swarm Intelligence & Mickey Nox. MDD is a live performance and studio project created by...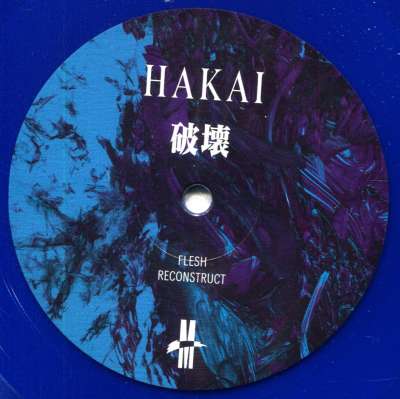 Hakai: Flesh Reconstruct
Hakai remixes on the Blush Response outlet Megastructure. Blue vinyl edition FLESH RECONSTRUCT by HAKAI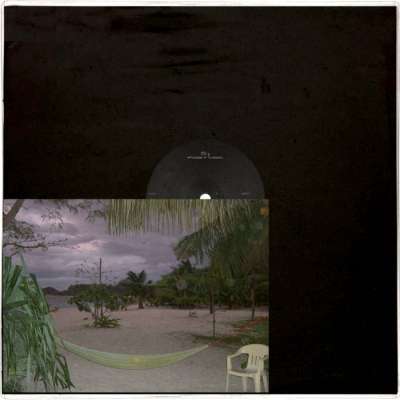 S.P.T.: Silica
'Silica' marks the first release of Berlin label Post Hoc, presenting a 4 track debut EP by S.P.T, including a remix by Karl O'Connor aka Regis. Vocals on 'Diprivan' by Lea Maria Fries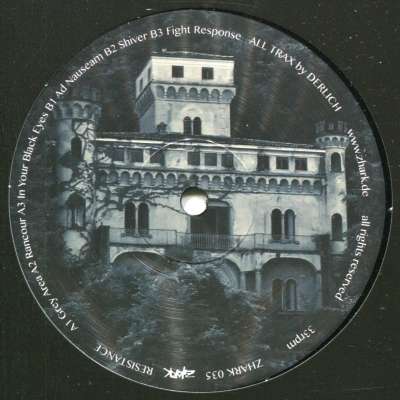 Derlich: Resistance
With Resistance Belgium based Derlich presents his severly stripped down to its essence technoid visions. In avoidance of any irrelevant superstructures RESISTANCE delivers 6 equaly effective Tools ranging from ritual aesthetics with...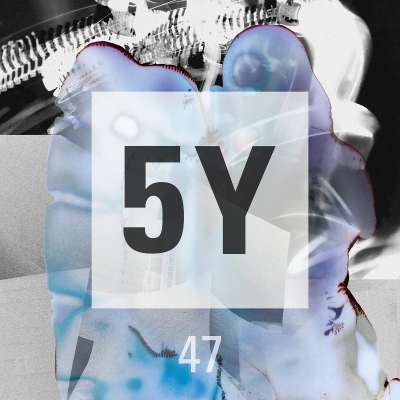 V/A: 5Y
5 year anniversary compilation from 47 Records featuring all the usual suspects and more. Killawatt, Carrier, Headless Horseman, NN, Ancient Methods & Tommy Four Seven, Scalameriya, VSK, Motive Power, SNTS, Shards, Swarm Intelligence,...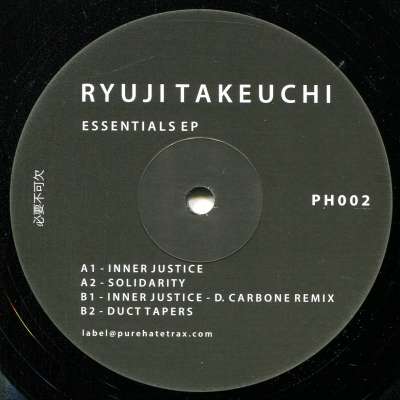 Ryuji Takeuchi: Essentials EP
Ryuji Tekeuchi: Essentials EP on Pure Hate Label info: Berlin's PURE HATE delivers one more release for 2020 from Osaka's Ryuji Takeuchi presenting his Essentials EP, which comes in the form of 3 original tracks with a remix from D....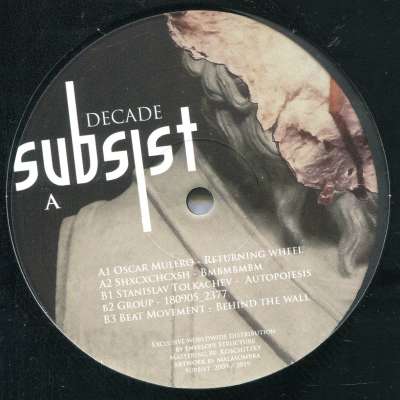 V/A: Decade
Compilation with tracks by Oscar Mulero, Shxcxchcxsh, Stanislav Tolkachev, Group, Beat Movement. 2019