No results were found for the filter!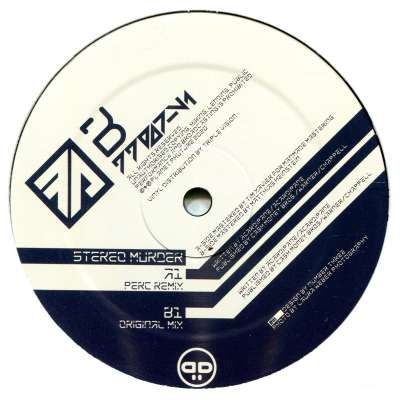 Marshall Masters A.K.A. Marc Acardipane: The...
The classic reve number by Marshall Masters (one of Marc Acardipane's countless pseudonyms with a pounding Perc remix on the other side!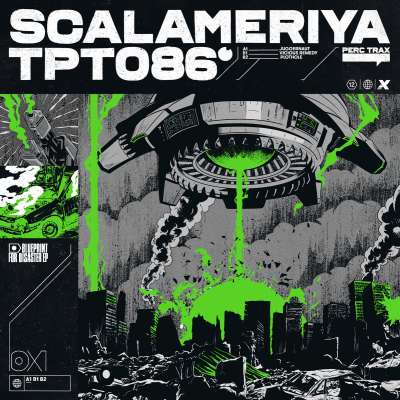 Scalameriya: Juggernaut
Brand new 3-tracker by Scalameriya on Perc Trax! Blueprint For Disaster by Scalameriya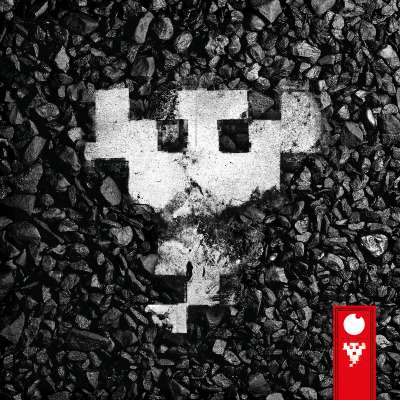 Ghost in the Machine: Breaking the Seal
Double album by Ghost in the Machine released on Perc Track, January 2020. Breaking The Seal by Ghost In The Machine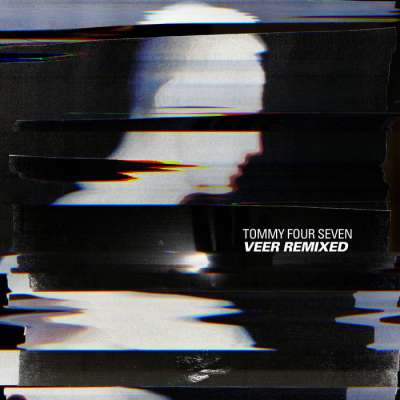 Tommy Four Seven: Veer Remixed
Label owner Tommy Four Seven follows up his double 12 Veer from last year with a double vinyl of remixes by Ansome, SØS Gunver Ryberg, Rhys Fulber, Pessimist, Parrish Smith, Stenny, Silent Servant, Machine Woman, Homemade Weapons and...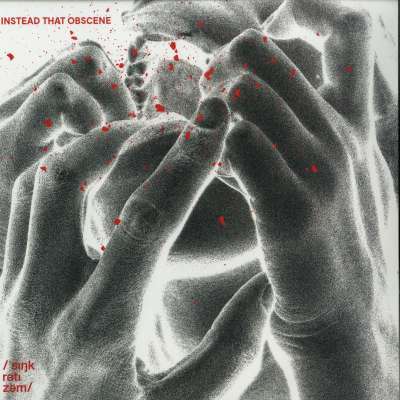 Nemrac: Instead That Obscene
Second vinyl on Syncretism with three tracks by Nemrac plus one of their tracks remixed by Swarm Intelligence.