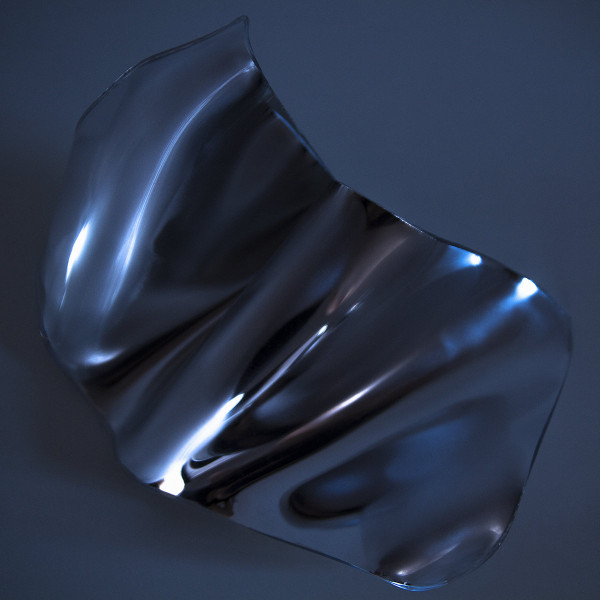 Label info: Shifted offers the latest distillation of his trademark sound. Following on from...
more
Product information "Shifted: Constant Blue Light"
Label info: Shifted offers the latest distillation of his trademark sound.
Following on from the recent release of "The Dirt On Our Hands" - Guy Brewer's fourth studio album and the first to arrive on his own Avian imprint, "Constant Blue Light" - another full length, explores new avenues in caustic minimalism.

Eschewing the booming effervescence of his own more plosive dance floor material - Shifted takes a no less nuanced, but decidedly more introspective angle on this new LP. At the centre of Brewer's practice as an artist, there has always been a sense of dedication to the refinement of a singular idea. In some ways "Constant Blue Light" represents a move closer to the apex of this approach.

Opener "Slowly Counting Backwards" creates the framework for the record - reduced and meditative, owing somewhat to previous work, but still crisper and more precise. "Natural Elevation" riffs on airy patches that hiss and bend while "The Weight of It" transmits an unsettling hysteria with flanging leads and untethered rhythmic components. On the B side, the ominous dirge of "Soft Palate" brings a kind of uncanny energy to proceedings before "Into Your Ocean" utilises exquisite FM tones to create a captivating sonic montage. "Several Instances" hinges on dense low end and scattering white noise, before giving way to the machinations of "Clotting Time". Closing piece "This I Know" offers a stunning, crystalline finish to the LP - upping the ante in its final minutes before giving way to a hiss of delay trails.

A continued exploration from a focused and diligent artist that provides yet another fully formed and beautifully articulated component to his own discography and that of the Avian label.
credits
Related links to "Shifted: Constant Blue Light"
Read, write and discuss reviews...
more
Customer evaluation for "Shifted: Constant Blue Light"
Write an evaluation
Evaluations will be activated after verification.