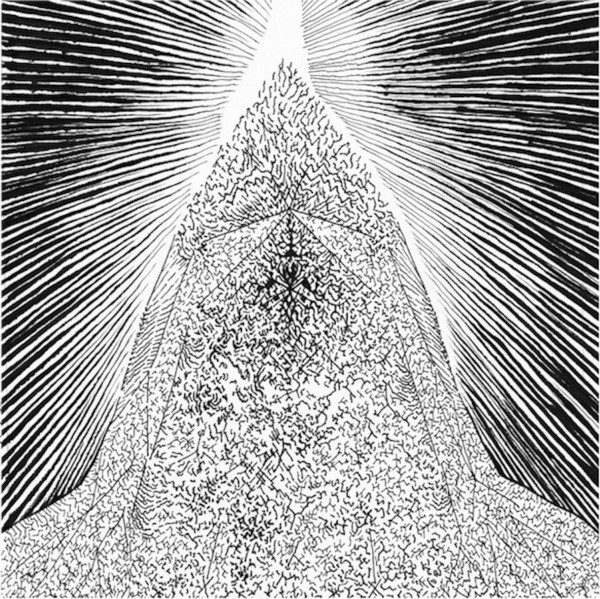 Mick Wills Cuts on Arma 17 ARMA 017 / Mick Wills / M.W.Cuts by ARMA Arma Records returns...
more
Product information "Mick Wills: M.W.Cuts"
Mick Wills Cuts on Arma 17
Arma Records returns with a rare treat from legendary DJ Mick Wills. Mick has been active in the seedier corners of electronic music for more than 30 years, first immersing himself in the world of hi-NRG and new wave before embracing the house, techno, acid and electro explosion of the late 1980s. Aligned with DJ Hell in the 90s and more recently the Intergalactic FM crew, he's the quintessential selector. A life spent digging in the undergrowth for deviant dance music has given him the edge that makes a truly gifted spinner, without riding on hype or studio productions.

However, Mick isn't adverse to the odd outing on vinyl, having previously appeared on International DJ Gigolos both solo and as The Kinky Lovers with sometime partner Isabella Venis, but these moments are few and far between. For this release on Arma, Mick has given us two edits that speak to his distinctive style as a DJ – the original tracks are cult choices re-moulded into deadly, subversive club weapons. The brooding darkwave of "Himmelfahrt 89" is enough to turn the most indifferent bar crowd into swaying, baying denizens of the night, while "Stay Silent" pummels out a relentless electro motif that teeters on the edge of destruction for 11 thrilling minutes.

These aren't crowd-pleasing DJ tools, and neither are they slick and easy edits of obvious classics. This is a peek into the inner workings of a man with decades of experience working masses of flesh into a sweaty fever pitch using sounds you've never heard before.

The mastering on Mick's edits was undertaken by none other than Dutch electro legend Rude 66, while the striking artwork on the sleeve sees Arma reach out for the first time to French artist Judex. The nerve-shredding, broken Op-Art assault was originally found in a book published by cult illustrator Sam Rictus.
credits
released June 10, 2017
Related links to "Mick Wills: M.W.Cuts"
Read, write and discuss reviews...
more
Customer evaluation for "Mick Wills: M.W.Cuts"
Write an evaluation
Evaluations will be activated after verification.