No results were found for the filter!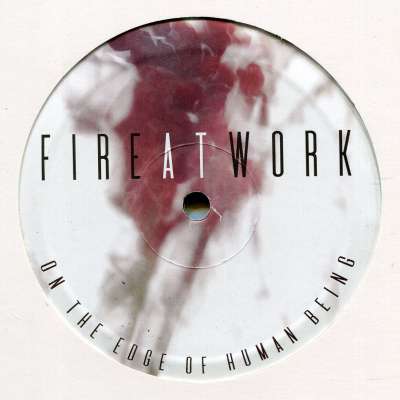 Fire At Work: On The Edge Of Human Being
The Human being is disappearing buried under the roles and timing of production and consumption, sentenced to stand by the ultimate seriality and being unable to distinguish reality and fiction. In a world constantly accelerating towards...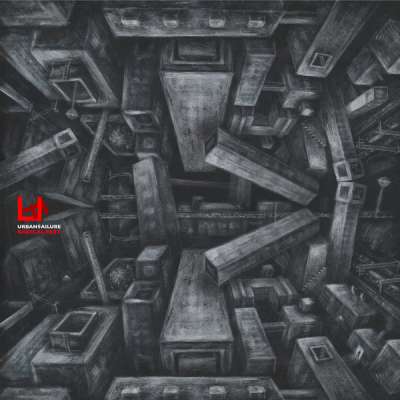 Urbanfailure: Radical Rest
Urbanfailure: Radical Rest released by Urbsounds Collective URB042. Comes with download code. Radical Rest | [ / ] no. 42 by Urbanfailure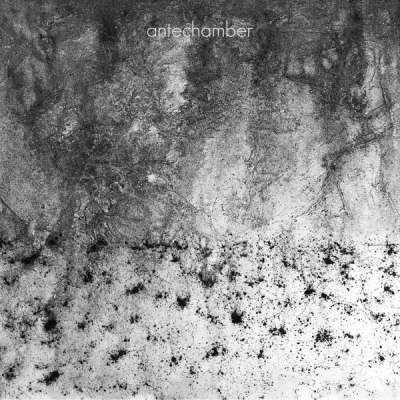 Antechamber: s/t
Antechamber LP on Instruments of Discipline from 2018. Excellent industrial rhythmic noise by Mark Crumby, also known as Codex Empire and one half of Konstruktivists. Antechamber by Antechamber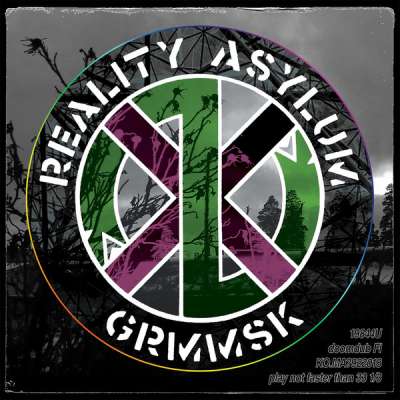 GRMMSK: Reality Asylum
The new GRMMSK! collaboration release of Minor, Totes Format, Sozialistischer Plattenbau, Hafenschlamm, canopyweekends, False Move Recs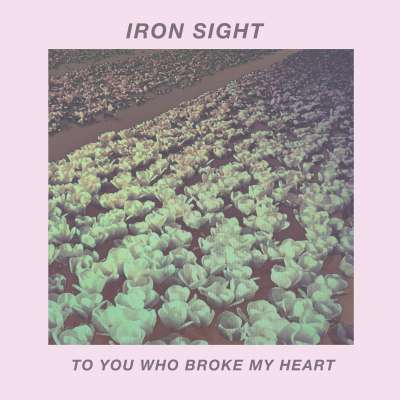 Iron Sight: To You Who Broke My Heart
Iron Sight: To You Who Broke My Heart To You Who Broke My Heart by Iron Sight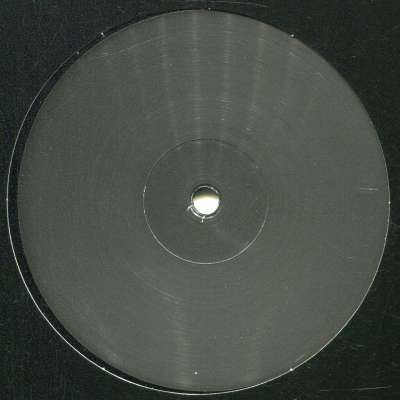 SUBMECHANICAL: Remixes EP
SUBMECHANICAL: Remixes EP Remixes by Profligate, Death Qualia, Shadows, Huren