No results were found for the filter!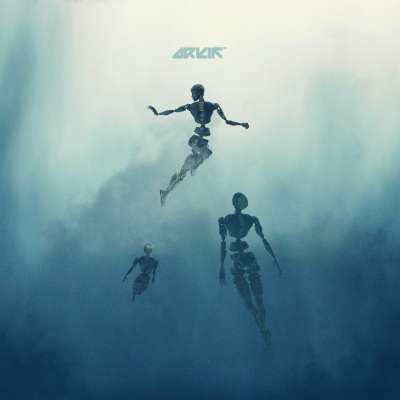 Artik: The Robots Of Dawn
Label info: After spending his youth in Gran Canaria, southern Spain, Artik sank himself into the cold industrial atmosphere of Berlin. Unsettling ambience and hammering percussion break up the rhythms that define Artik as an artist. The...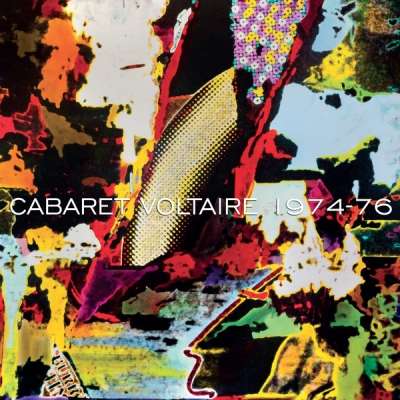 Cabaret Voltaire: 1974-76
Very early Cabs on double vinyl released by Mute in the Grey Area series, previously only available on cassette tape.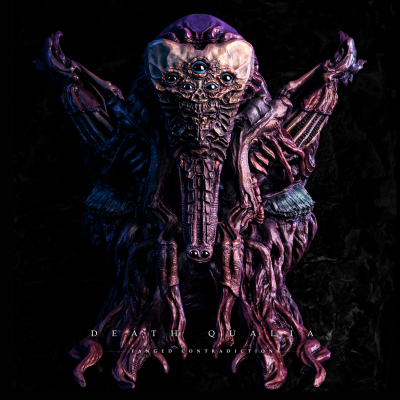 Death Qualia: Fanged Contradiction
Dark atmospheric industrial breaks with techno and speedcore elements. After perusing the silt underground of northern europe, Berlin's Jon Baruc has returned for their first solo release in three years as Death Qualia. You may remember...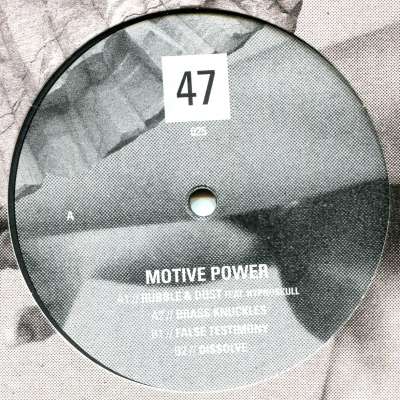 Motive Power: 47025
47 regular, Killawatt and recent R&S addition, 6SISS combine to form Motive Power - a project exploring the powerful depths of techno. 47025 sees the group combine distorted broken kicks, rioting vocals (courtesy of Hypnoskull) and...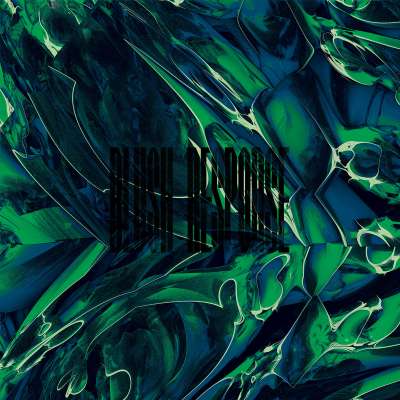 Blush Response: Void In
Great new double album by Blush Response on Megastructure. VOID IN by BLUSH RESPONSE PROMO TEXT: Berlin based producer and sound designer BLUSH_RESPONSE presents VOID IN, his first full length for MEGASTRUCTURE_. VOID IN features 10...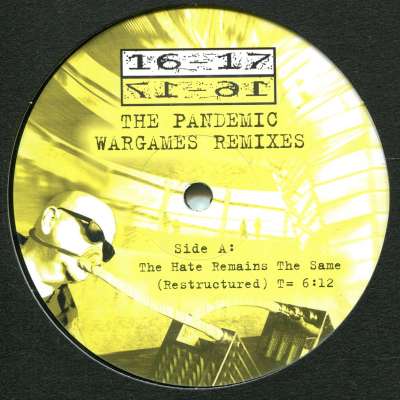 16-17: The Pandemic Wargames Remixes
OUT NOW 16-17 return to Praxis with a triple assault of ultrasonic remixes. The Pandemic Wargames Remixes are based on backing tracks originally recorded in 1995 for a follow up to the album Gyatso which eventually materialised earlier...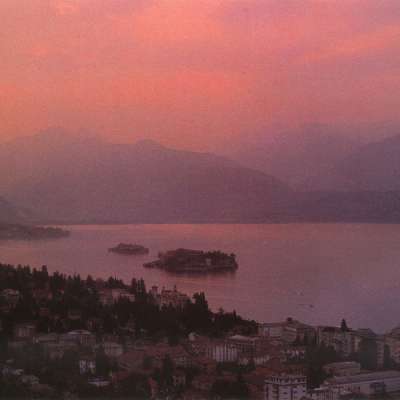 Kareem: The Garden Of Time
Kareem' first extensive release in 5 years completes the eclectic approaches of its predecessors NOCTOCROMAS (Zhark Recordings) and PORTO RONCO (The Death of Rave). The piece (Side A and Side B) is divided into 10 motives and embracing...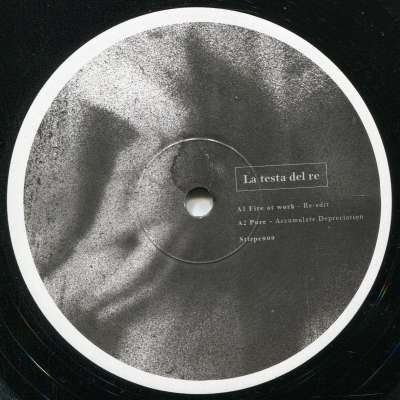 V/A: La Testa Del Re
A1 Fire At Work: Re-Edit A2 Pure: Accumulate Depreciation B1 Oreinoi: Phanes B2 Inner8: Anhedonia B3 Vchutemas: Ouranos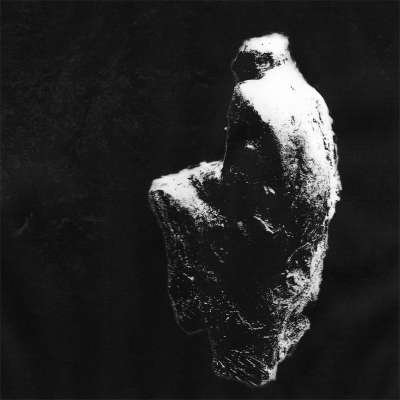 Diasiva: Thirst
Diasiva is a collaboration of Mads Lindgren (Monolog) and Simon Hayes (Swarm Intelligence). The duo combine a "love for obscene, high-octane sound and ten-tonne sub". Thirst by Diasiva