No results were found for the filter!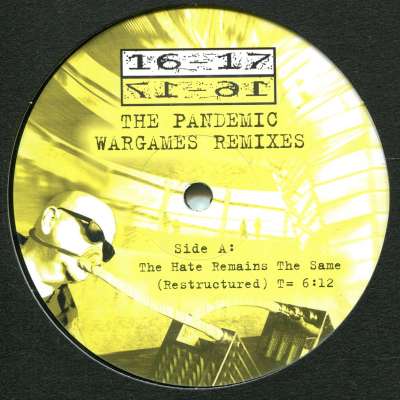 16-17: The Pandemic Wargames Remixes
PRESALE - RELEASE DATE 24-08-2020 16-17 return to Praxis with a triple assault of ultrasonic remixes. The Pandemic Wargames Remixes are based on backing tracks originally recorded in 1995 for a follow up to the album Gyatso which...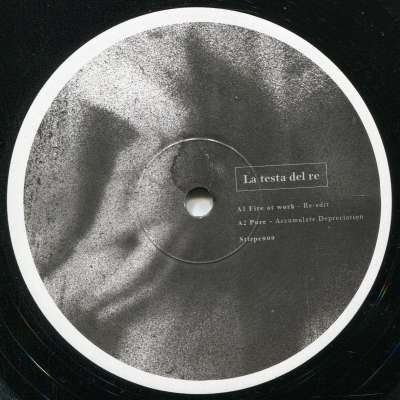 V/A: La Testa Del Re
A1 Fire At Work: Re-Edit A2 Pure: Accumulate Depreciation B1 Oreinoi: Phanes B2 Inner8: Anhedonia B3 Vchutemas: Ouranos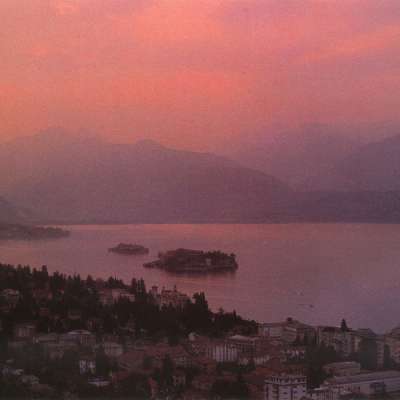 Kareem: The Garden Of Time
Kareem' first extensive release in 5 years completes the eclectic approaches of its predecessors NOCTOCROMAS (Zhark Recordings) and PORTO RONCO (The Death of Rave). The piece (Side A and Side B) is divided into 10 motives and embracing...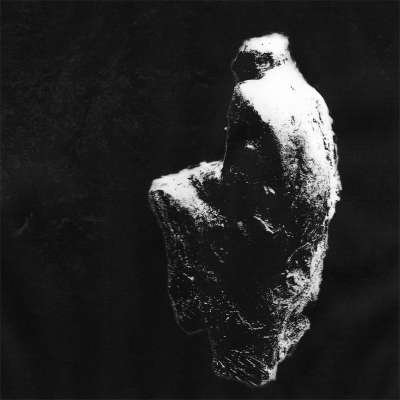 Diasiva: Thirst
Diasiva is a collaboration of Mads Lindgren (Monolog) and Simon Hayes (Swarm Intelligence). The duo combine a "love for obscene, high-octane sound and ten-tonne sub". Thirst by Diasiva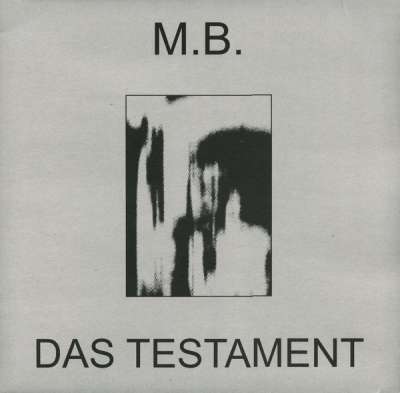 M.B.: Das Testament
Maurizio Bianchi record originally published in 1983, re-issued by Backwards in 2012 in two different versions, one with a limited 7"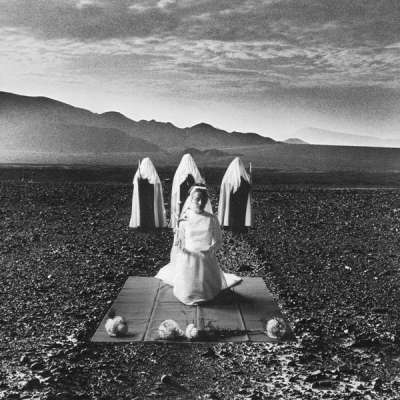 Maurizio Bianchi & Ryan Martin: As Strong As...
nm copy from shop stocks, not sealed anymore, but shrinkwrap is still on. includes the download code, originally released as a cassette tape in 2013, this is the black vinyl double album version from 2016.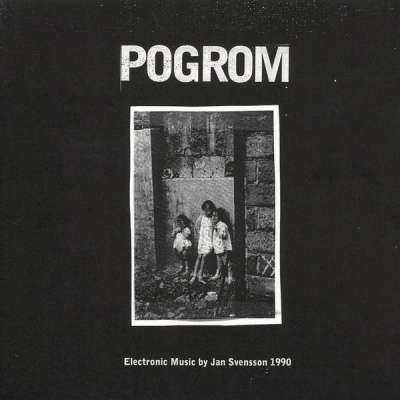 Jan Svensson: Pogrom - Electronic Music By Jan...
"analogue, cosmic filth and synth excellence! pogrom was recorded back in 1990 in the excellent studio styrka in johannishus, sweden for the classic nyc tape label sound of pig but was rejected, forgotten or ignored. maybe it was never...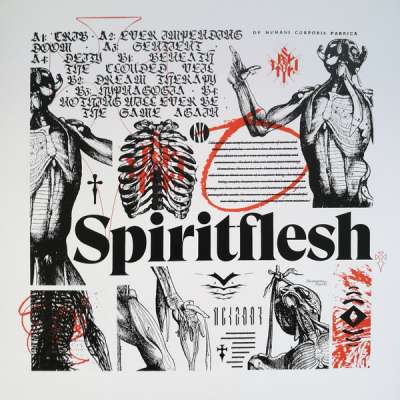 Spiritflesh: s/t LP
Interesting full length LP, limited to 300 copies with a wide range from ambient to post punk.