No results were found for the filter!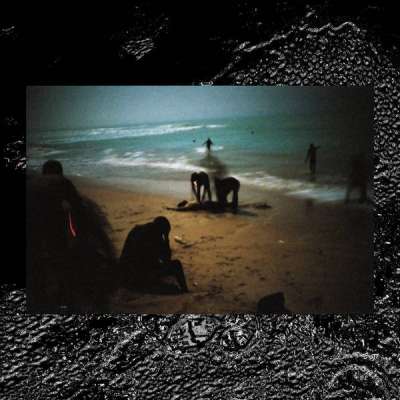 Harrga: Héroïques Animaux De La Misère
Label info: F*cking yes! Avon Terror Corps is here for round two, presenting the debut release (after having whipped up many a storm in venues across Bristol and further out of town) from improv-force Dali De Saint Paul (EP/64) and...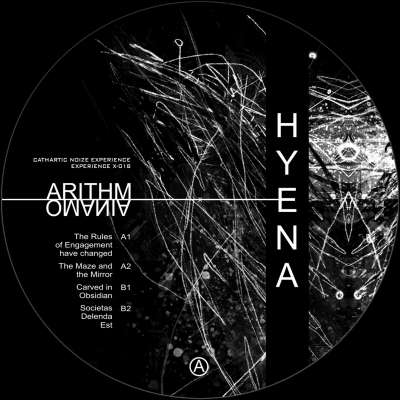 Hyena: Arithmomania
OUT NOW Excellent atmospheric broken beats by Hyena, another great and unusual release on Cathartic Noize Experience. Experimental music created with analogue gear and no fear to cross borders - that's only two things Giona Vinti aka...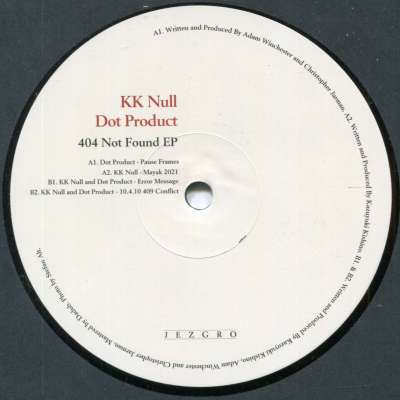 KK Null, Dot Product: 404 Not Found EP
Presents its sixth vinyl release with an interesting collaboration between a contemporary project such as Dot Product, the tandem formed by Adam Winchester and Christopher Jarman, and the Japanese legend of experimental rock and noise...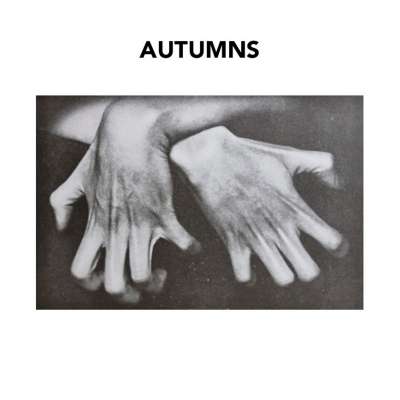 Autumns: Shortly After Nothing
Autumns is the solo project of Christian Donaghey, From Derry, Ireland, an outlet for electronic post-punk with a lethal pulse. After a brace of rough demos without preliminary hype, the project emerged fully formed on Karl O'Connor's...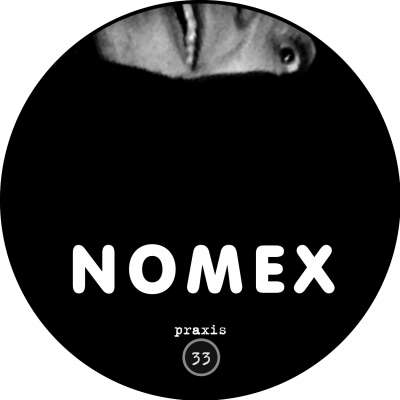 Nomex: Trocante Gramofony E.P.
Limited re-press - OUT NOW! . 50 copies are available for general distribution, the other 50 are reserved for the Praxis online shop and bandcamp. Trocante Gramofony E.P. (Praxis 33) by Nomex Originally released in 1999 in an edition of...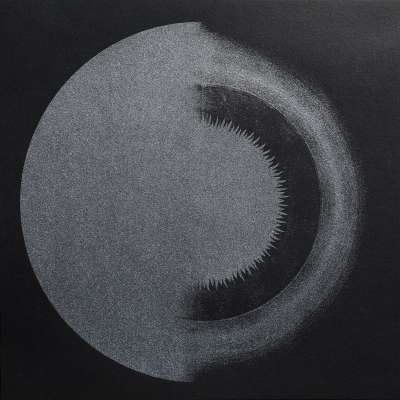 V/A: 20 Years of Night On Earth : Your...
Tzii's label Night on Earth is celebrating its 20th anniversary in true style with a double vinyl compilation with silkscreened cover and including a download code (which contains extra tracks!). Artists include: Refrigerator Mothers,...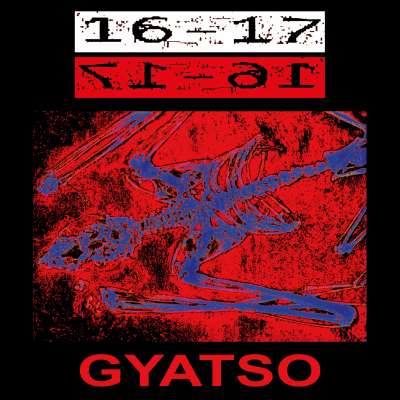 16-17: Gyatso
In stock now: Classic 16-17 studio album produced by Kevin Martin in 1994 for first time on vinyl ! Gyatso originally appeared on Kevin Martin's Pathological label in 1994 as a CD and was rereleased, again on CD, in 2008 by Savageland....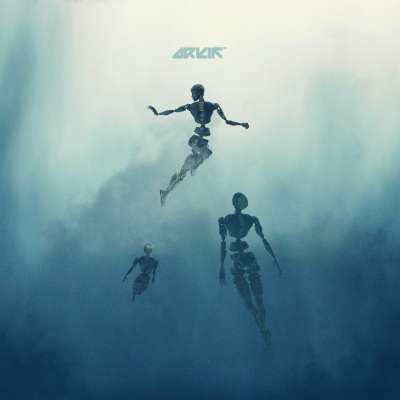 Artik: The Robots Of Dawn
Label info: After spending his youth in Gran Canaria, southern Spain, Artik sank himself into the cold industrial atmosphere of Berlin. Unsettling ambience and hammering percussion break up the rhythms that define Artik as an artist. The...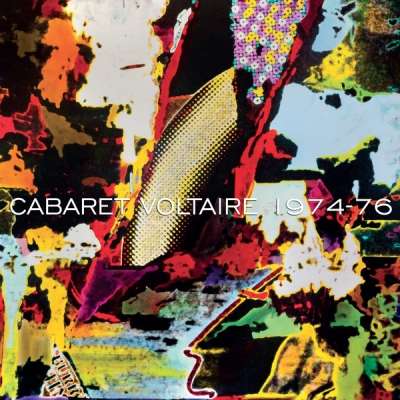 Cabaret Voltaire: 1974-76
Very early Cabs on double vinyl released by Mute in the Grey Area series, previously only available on cassette tape.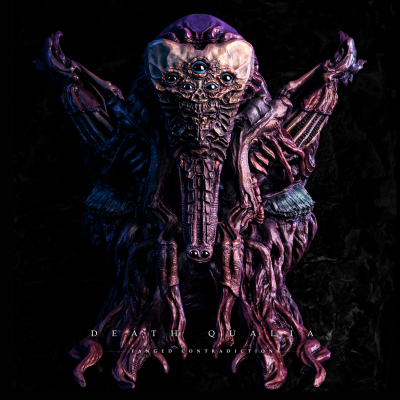 Death Qualia: Fanged Contradiction
Dark atmospheric industrial breaks with techno and speedcore elements. After perusing the silt underground of northern europe, Berlin's Jon Baruc has returned for their first solo release in three years as Death Qualia. You may remember...