No results were found for the filter!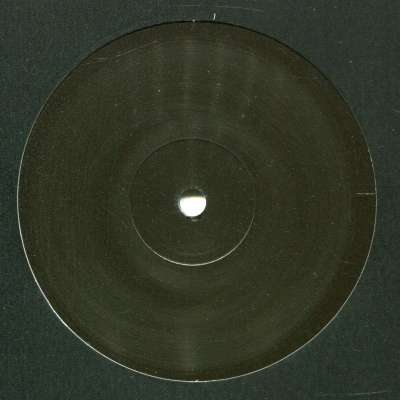 A034: Decelerationist Ep
A034: Decelerationist Ep Excellent EP by A034 in an undercover black label guise, released by Rxstnz from Milano.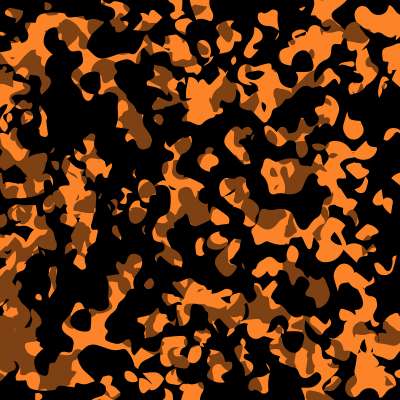 Bourbonese Qualk: Autonomia 2xLP
Autonomia , first released only on CD in 1993, was mostly a solo project of Simon Crab with the aid of Christoph Fringeli of Praxis, recorded after a 2-month tour in the USA and Europe. Typically Bourbonese Qualk, this album delivers the...
Luc Van Acker: VPRO RadioNome - December 18 1981
Luc Van Acker: VPRO RadioNome - December 18 1981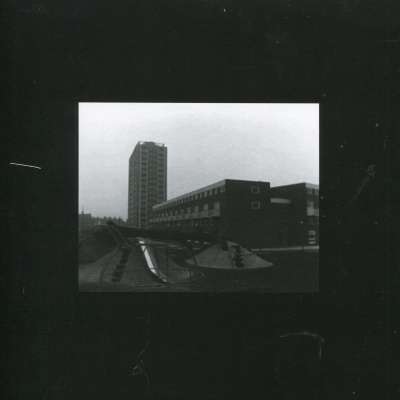 Kiss The Floor/Karl And The Kurbcrawlers: This...
A SIDE KISS THE FLOOR - THIS DESIRE AA SIDE KARL AND THE KURBCRAWLERS - SAME DAY(AGAIN) DEATH AND LEISURE 04 Death & Leisure is sick with excitement to present Kiss The Floor 7" , a collaboration between Karl O'Connor and Veronica...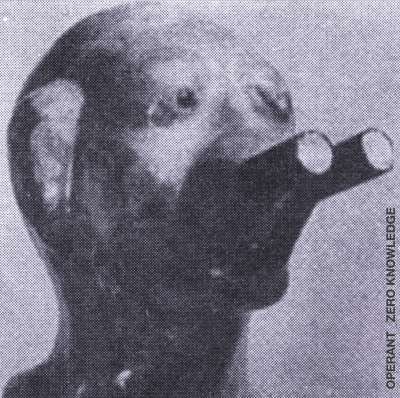 Operant: Zero Knowledge
Zero Knowledge was Operant's vinyl debut on Instruments of Discipline from 2017. The duo explores dark and noisy industrial techno territories. On smokey marbled vinyl, which is already sold out on the label's page. Zero Knowledge by...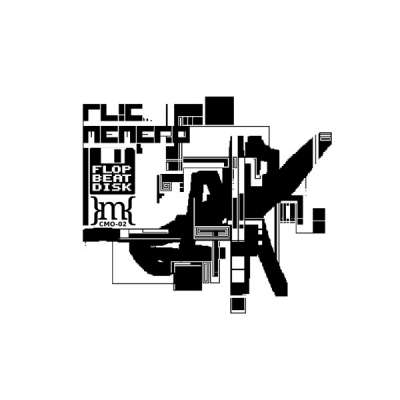 Memero/Tlic: Plane Geometry Secrets/Cyperkid...
Side C: [CMO-02] Memero - Plane Geometry Secrets c1 QrstQrst 02:21 c2 GoldenRatio 02:14 c3 Telephone 01:56 c4 Melting Nirvana 01:54 c5 Rostrock 01:30 All tracks produced, recorded and performed by Memero using LSDJ on DMG-01 pro-sound...