No results were found for the filter!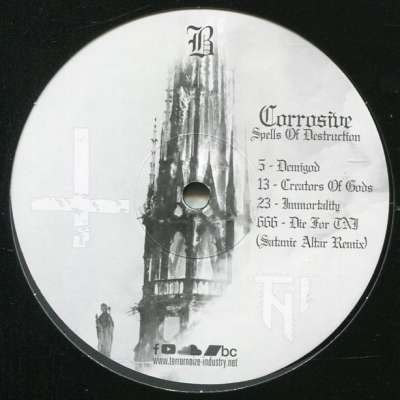 Corrosive: Spells Of Destruction EP
PRESALE! stocks finally arriving tonight! = evening of June 14. Preorders will be shipped monday! TNI #21 Corrosive - Spells Of Destruction EP A1 Demigod A2 Creators Of Gods B1 Immortality B2 Die For TNI (Satanic Altar Remix) Spells Of...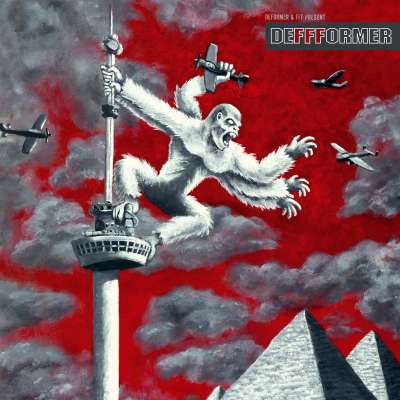 Deformer & FFF Present: DeFFFormer
Collaboration on four tracks of Deformer and FFF, released by PRSPCT in their RVLT series! present DEFFFORMER by Deformer & FFF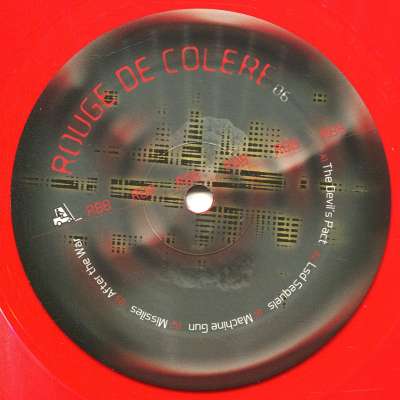 R88: Rouge de Colere 06
The long awaited Rouge de Colere - originally on white label in 1999 (!) is finally out! Written and produced by Daniel Técoult aka Radium and pressed by Toolbox on their Rouge de Colere imprint on trade mark red vinyl.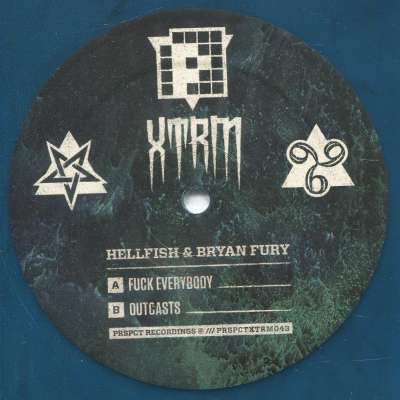 Hellfish & Bryan Fury: Fuck Everybody / Outcasts
F*ck Everybody / Outcasts by Hellfish & Bryan Fury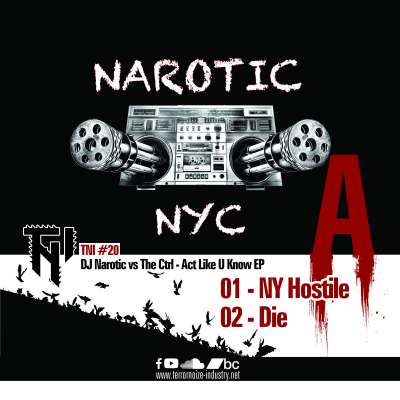 DJ Narotic vs The Ctrl: Act Like U Know EP
PRESALE! - copies will ship from 14-03-2019 LIMITED EDITION PICTURE DISC! (photos will follow when it's in stock!) A01 - NY Hostile A02 - Die B01 - Holy Fuck (909 Junkies 2018 Remake) B02 - You Talking To Me? Act Like U Know EP *Preview*...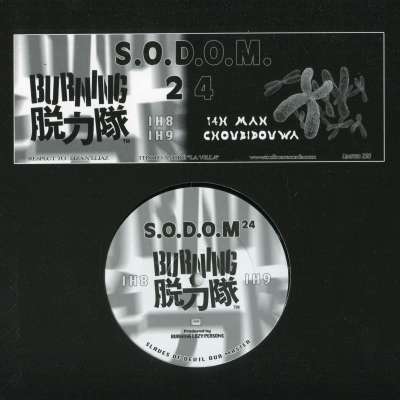 Burning Lazy Persons/XY (S.O.D.O.M.24)
S.O.D.O.M. 24 is another limited release in the series, this time a split by Burning Lazy Persons and XY.