No results were found for the filter!
V/A: Man Against Machine
United Speedcore Nation put out their first five releases in 1999 only to abruptly cease operations in that year. But in 2020 they came back, now it's time for number 08, featuring Damage Machine, Infamozz, Komprex, Qualkkommando,...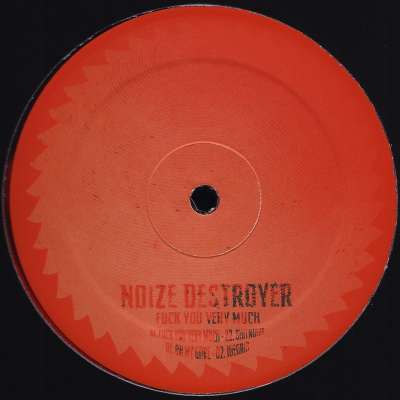 Noize Destroyer: Rouge De Colere 15
Rouge de Colere, the angry outlet of Toolbox Records from Paris is back with its number 15.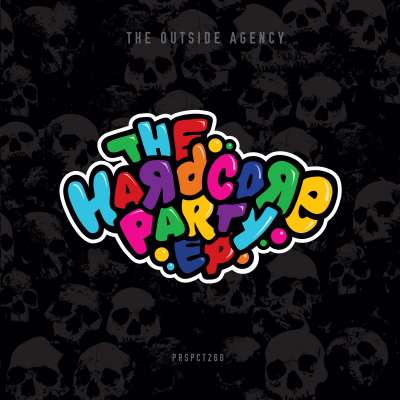 The Outside Agency: The Hardcore Party EP
Aint no party like a hardcore party! Moody cinematic samples, bludgeoning kick drums and a tempo range to keep you on your toes: this is classic The Outside Agency, back with their first solo EP on PRSPCT since XTRM002! The Hardcore...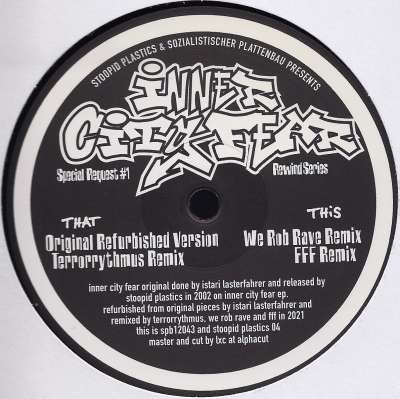 V/A: Inner City Fear - Special Request #1...
Dubcore and Stoopid Plastics joined again to drop this anniversary release of the 2002 released Istari Lasterfahrer EP Inner City Fear. Brings back the original tune by Istari Lasterfahrer on plate again as requested. As long as treated...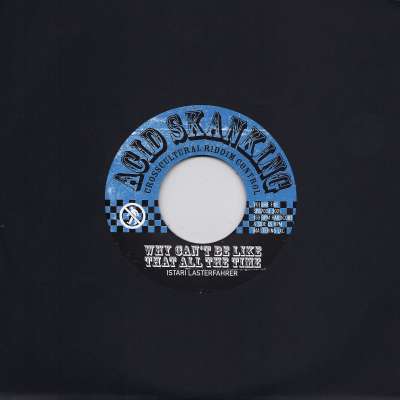 Istari Lasterfahrer: Acid Skanking Volume Five
Volume 5 in the Acid Skanking Series! Label info: Two darkside tunes on the Acid Skanking Volume 5. The a side brings in first a rude hardcore stomper at 150 bpm with a dub wise bassline. Flipside then drops down to a wave garage dub...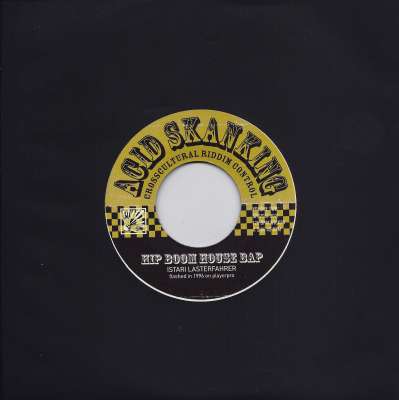 Istari Lasterfahrer: Acid Skanking Volume Two
The second in the Acid Skank Series! Label info: A Hip Boom House Bap B Hardcore House Second Acid Skanking! What is this, no teebee 303 this time, but we have a transformer scratching technics main theme this time! this one drops down...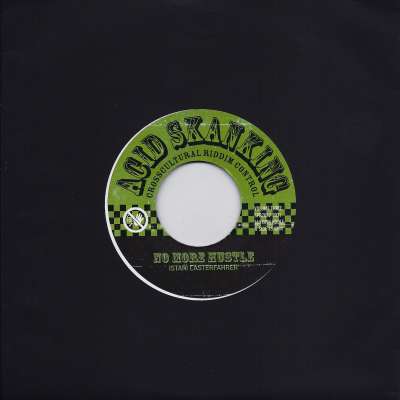 Istari Lasterfahrer: Acid Skanking Volume Three
Acid Skanking Volume 3 by Istari Lasterfahrer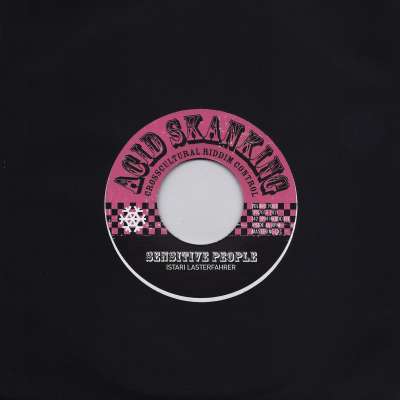 Istari Lasterfahrer: Acid Skanking Volume Four
Volume 4 in the Acid Skanking Series on 7"! Label info: Acid Basslines and Breaks! First side delivers a hardcore tune at 142bpm with piano & vocal hooks and acid bassline and on the other hand the version jumps up to 160bpm jukes jungle...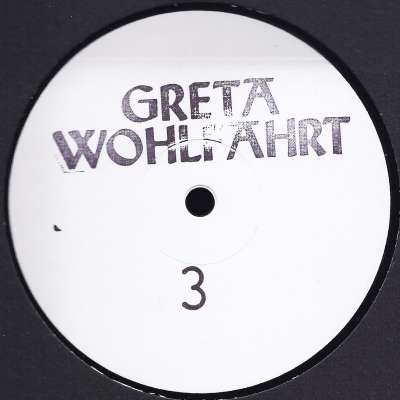 Greta Wohlfahrt: Greta Wohlfahrt 3
The third Great record consists of two long tracks, one is acid, one dark ambient. Limited to 200 copies! the third greta wohlfahrt arrived, two tracks this time and long playing time they got. first one is a electro acid tune and the...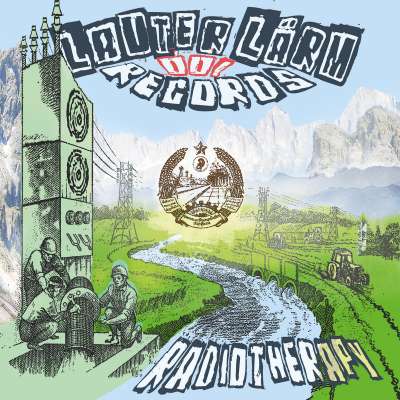 V/A: Radiotherapy
This is the first vinyl issued by the Viennese party crew Lauter Lärm. Limited Edition, pressed on Fluorescent UV-Reactive green vinyl! Featuring DJ Balli, Captain Raveman, Fall into Dry Lungs, Inushini and Franz Rasputin. Radiotherapy...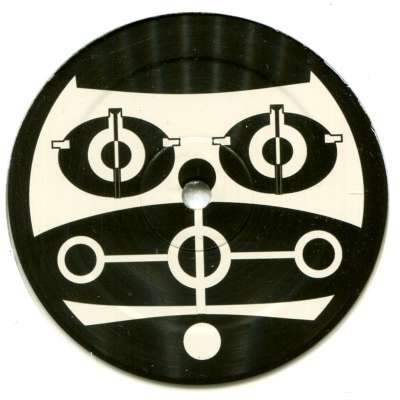 Moanda: Dica
Label info: "Pure Crystal clear vinyl sound better... and even more acid like crazy... First tracks brings a mental dancefloor lattence, reinforced by its crazy folowing "Destructo".. An exciting Freebreak tune... The flip is an extreme...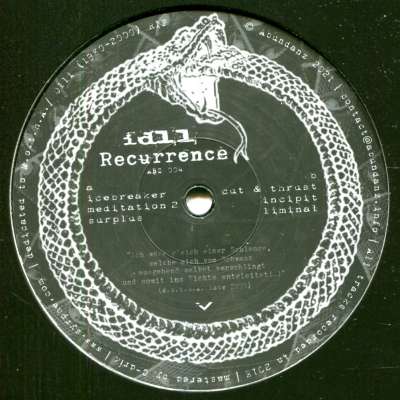 Idll: Recurrence
Abundanz 004 is out - 6 tracks of rough and hard breakcore. Excellent stuff!